Ireland is an enchanting place to visit.
Not only do the sights have me wanting to go back, but so does the food, the people, and the atmosphere too. Some Ireland travel tips will help you to make the most of your trip.
Known for four-leaf clovers, the site of the Titanic, and greener pastures than you can imagine. For quite some time now, I had dreamt of seeing the countryside of Ireland, I had to know how green it was with my own two eyes.
This year, I was able to travel to Ireland for the first time and visit some amazing sites including Trinity College, St. Patrick's Cathedral, Kilmainham Gaol, Blarney Castle, the Cliffs of Moher, and Killarney National Park.
While in small ways it is similar to traveling through the UK or other parts of Europe, your first time in the Emerald Isle will be better if you follow a few key tips. The following are things that surprised me and some things that I learned along the way.
Here in no particular order are 10 Ireland travel tips for first timers!
Know that Northern Ireland uses a different currency than the Republic of Ireland.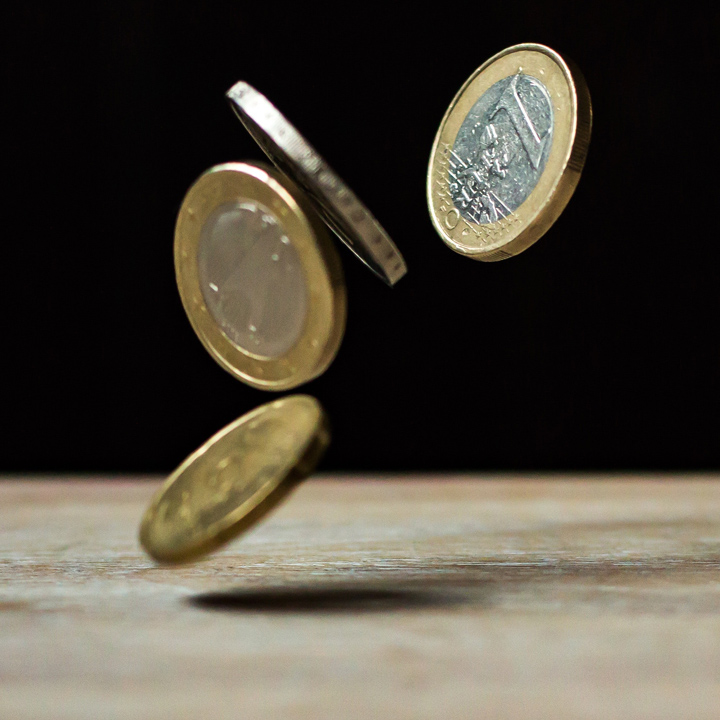 Northern Ireland is still a part of the UK, so the British pound is in use here. In the Republic of Ireland, you will pay with the Euro.
This is important to remember if you go on any day trips or spend time in Northern Ireland – most likely to see Giant's Causeway (Game of Thrones fans!) and the Titanic museum. There's plenty more to do and see here, but, keep in mind that the currency is different.
(Pro Tip: use Journo's Currency Converter app because it automatically detects where you are and loads the local currency, and many other cool tools.)
Be mindful that some places speak strictly Gaelic.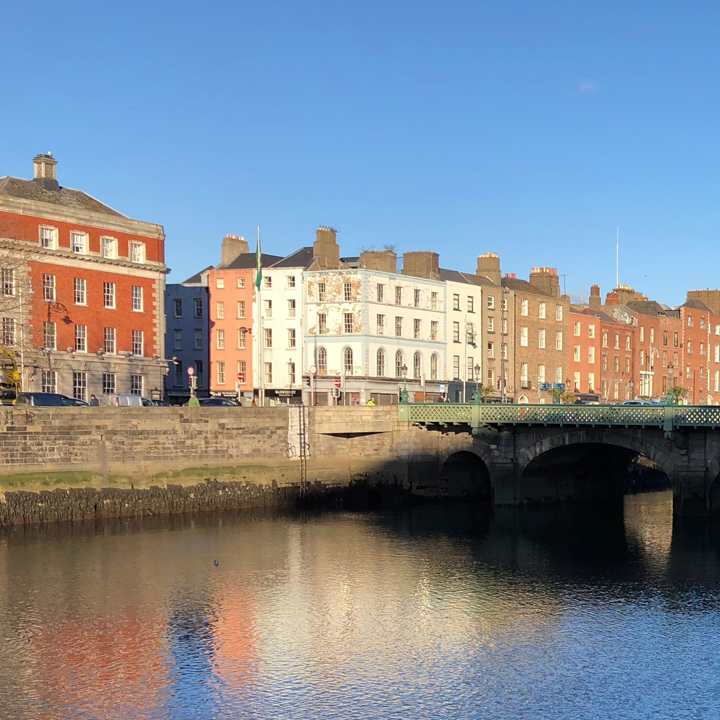 In some parts of the country, the people living there speak only Gaelic. Roughly 4% of people in Ireland strictly speak Gaelic and it's possible you might come across them.
When you see a sign on the road, especially on the Ring of Kerry that says, "An Ghaeltacht," that means, you are entering an area that speaks mostly if not completely Gaelic. If you want to try some phrases:
Dia duit (Dee-ah gwit) means God to you, but translates to "hello."
Sláinte (Slawn-che) means health, but translates to "cheers!"
(Pro Tip: the Google Translate app is pretty amazing – iOS and Android.)
Make new friends.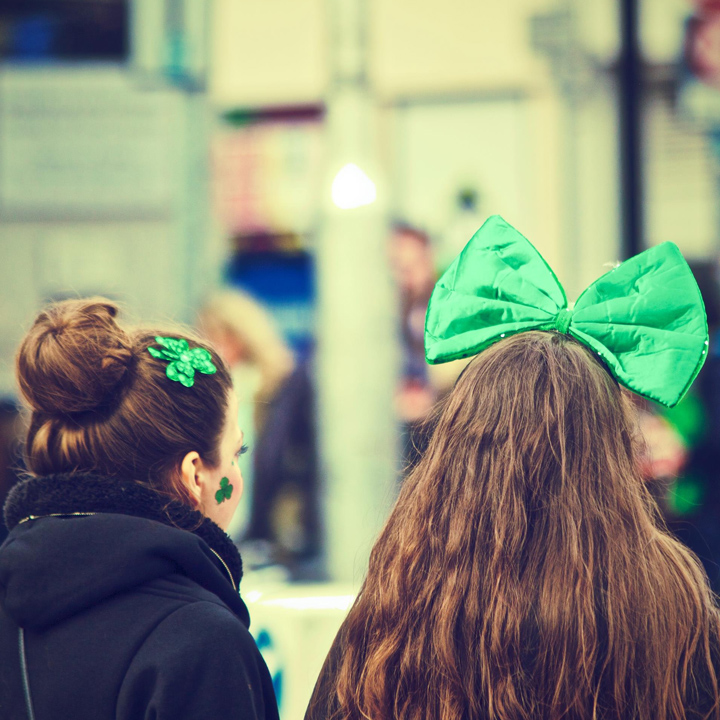 The Irish people are very friendly, and because there is no language barrier (unless you are hanging out in the strictly Gaelic part of town), you shouldn't be afraid to talk and make new friends.
In some countries, small talk isn't the norm, but in Ireland, I found that no matter what I was doing – from waiting for the bus to just walking down the street that small talk was accepted and even encouraged. Speak up!
Don't be afraid to ask for help when you need it.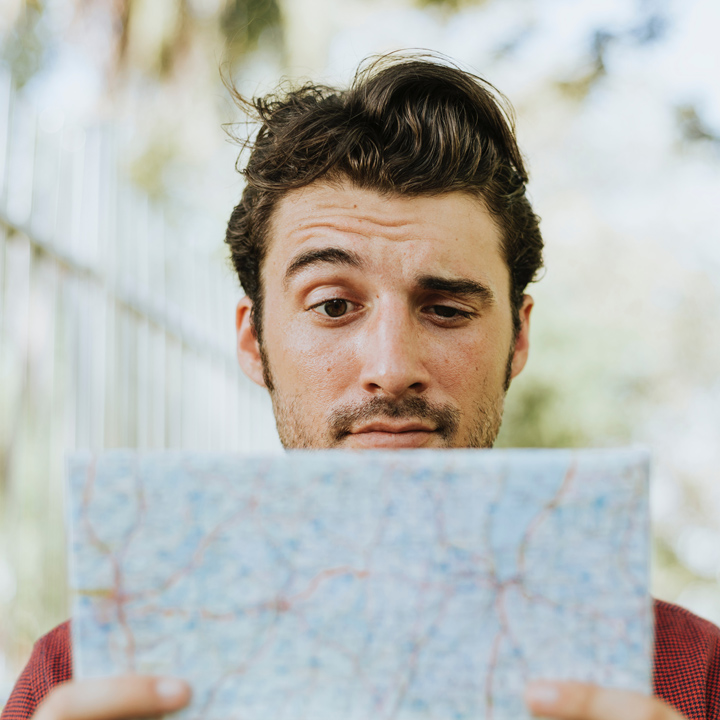 Coinciding with the point made above, don't be afraid to ask for help. Although you may be a seasoned traveler, sometimes even the savviest traveler needs help.
And while our smartphones and Google are an incredible resource, sometimes it's easier (and more efficient) to simply ask someone, "Hey, could you tell me how to get here?" or "Hello, could I bother you for some help?"
Be prepared for drastic changes in the weather.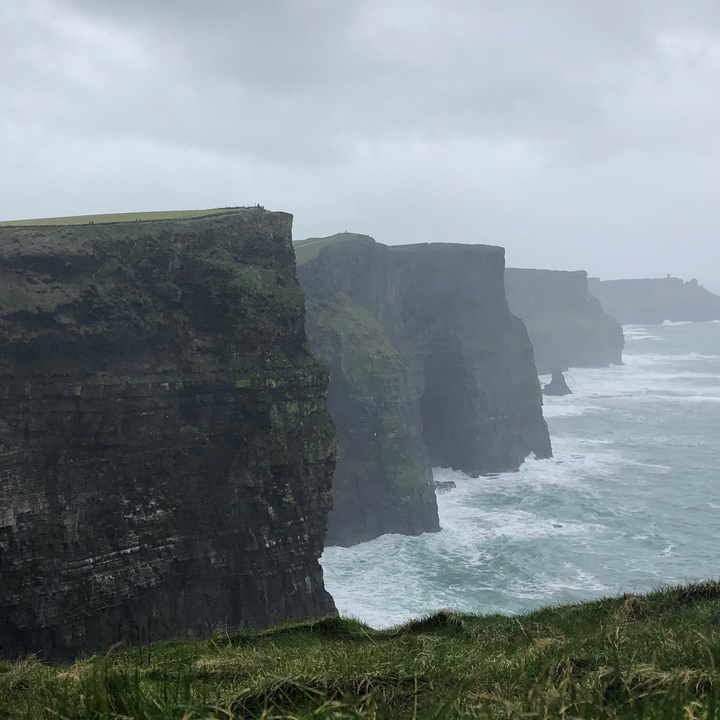 When visiting the country you'll find that the weather changes from rain to sun to wind and back again rather frequently.
The best way to be prepared for this is to pack for it! Pack rain boots, a rain jacket, and umbrella. And as always, make the best of your trip even if the weather isn't cooperating!
(Pro Tip: use Journo's Packing List app because you get weather alerts in advance!)
Know some Irish slang!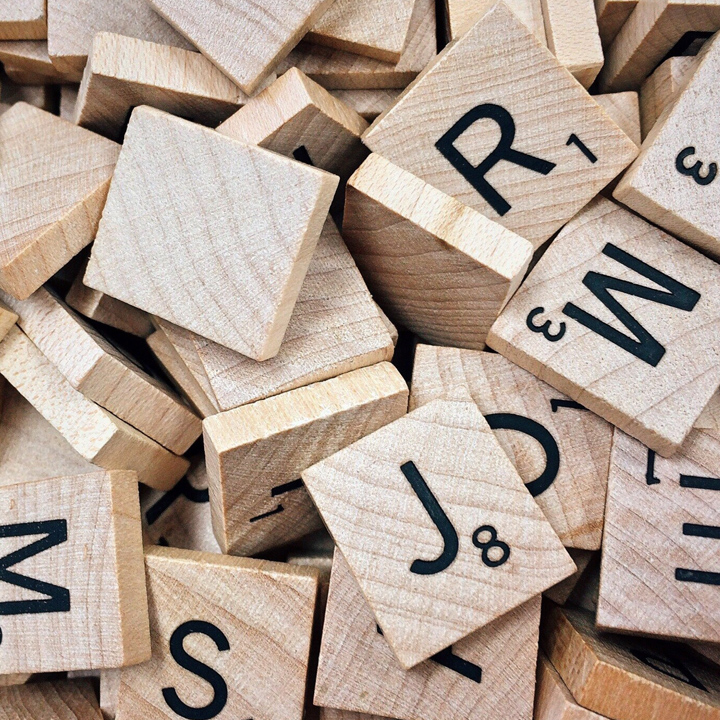 Craic (pronounced like crack), in Ireland, has a different meaning than what it sounds like.
In America and other parts of the world, crack is a drug. In Ireland, you might hear someone say, "good craic it was!" or "let's have some good craic!" – which means "good fun it was!" or "Let's have some good fun" or a "good time!"
Craic is not referencing drugs, it's referencing having fun, enjoying company, etc. Keep this in mind when you travel the Emerald Isle – surprised me the first time I heard it!
Listen to live music as often as you can.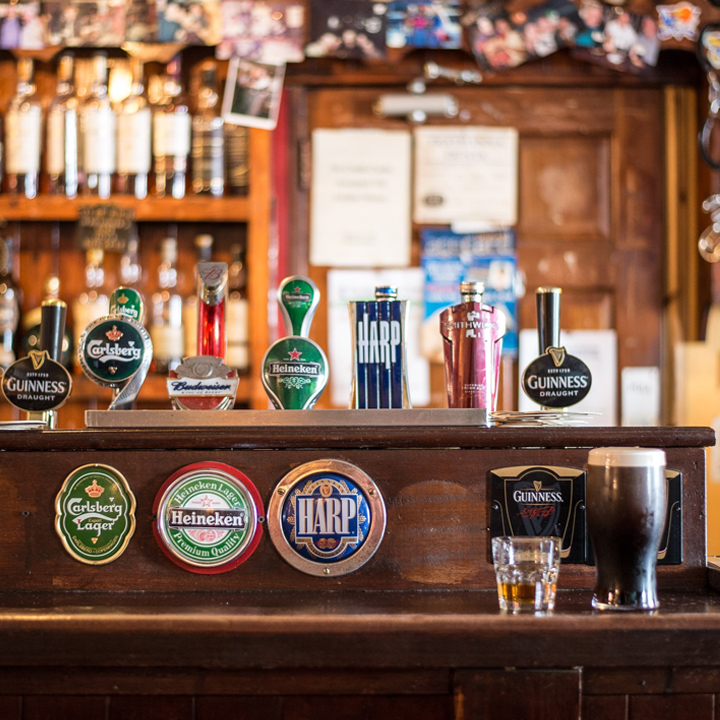 While Ireland is known for having some fabulous pubs and plenty of Guinness to drink, it's important to note that live music is everywhere too.
On weeknights and weekends, you can find a bar or pub where there will be a musician or musicians playing live music. This is a large part of the Irish culture, so sit and stay a while if you can. If you prefer quieter places without live music, those are around too.
Utilize buses and trains to see as much of the country as possible.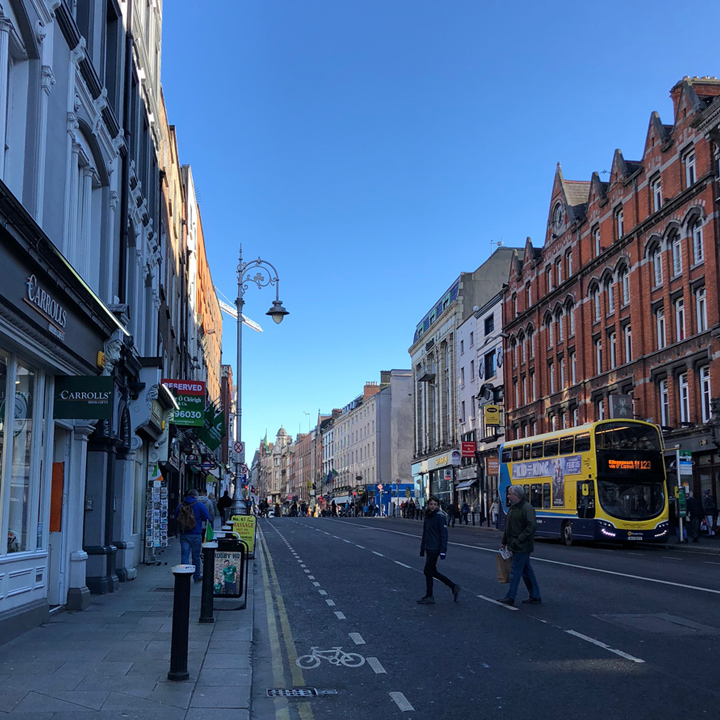 Many people wonder, how do you get around Ireland? What's the best way to see it all? Well, whether you have tons of time to spend in the Emerald Isle or even just a few days, buses and trains make it nice and easy to get around. You can get from Dublin to Galway in about three to three and a half hours, or to other cities.
Not only will you be arriving in a short amount of time in another city or across the country, but the route you take there will be an exciting experience as well. Book in advance for cheaper rates.
Press the button to signal to the bus driver that you want to stop and make your way to the door.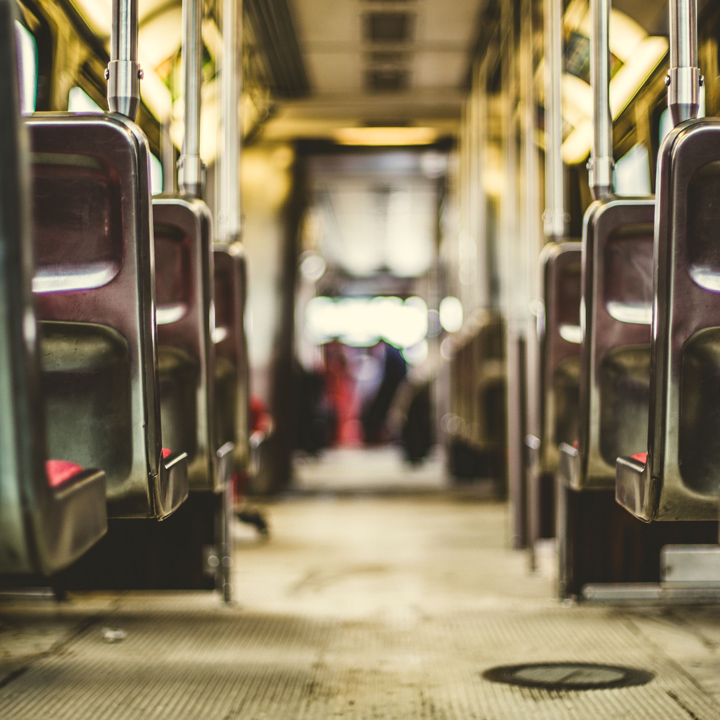 A friend living in Dublin gave me this tip when I was leaving Dublin airport and taking a bus to Dublin. Sometimes if you don't make your way to the door or by the front of the bus (these are double-deckers) the bus driver won't stop. The stop button tells the driver you want to stop, but you moving to the front will make the bus driver stop, without question.
Take advantage of guided tours for specific activities.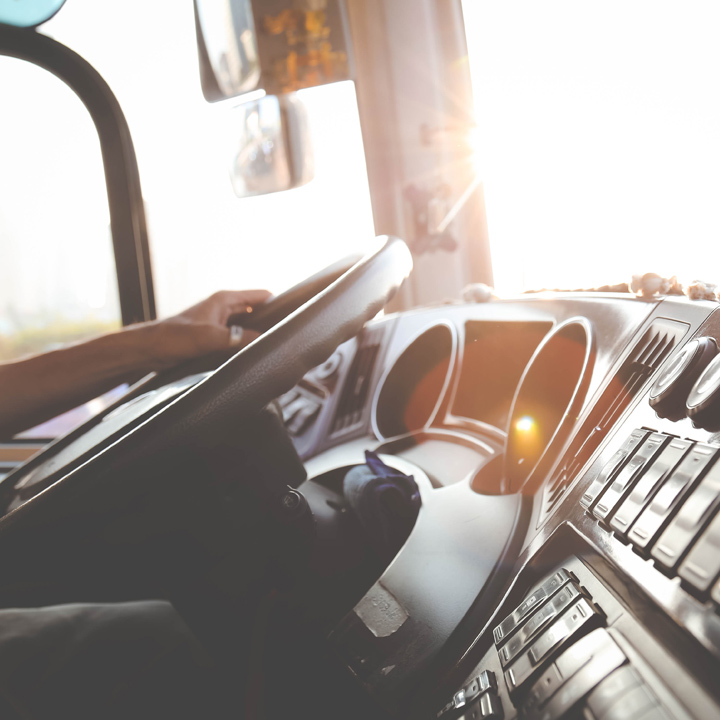 Sometimes, we stray away from guided tours because we don't know if they are really necessary. In Ireland, I think taking guided tours is so beneficial because it can take you to places that are a bit out of the way, give you plenty of helpful information and tips about the sights, and you only have to pay one cost.
Guided tours offer different options at a variety of price points, which is definitely an advantage. But don't always jump to something more expensive – doesn't necessarily mean it's better.
A bus tour to the Cliffs of Moher is a great way to do it unless you're staying close by. I took a day trip from Galway and found it was just the right amount of time, I learned a lot about Ireland to and from the Cliffs, and we even stopped at a legendary pub called Gus O'Connors.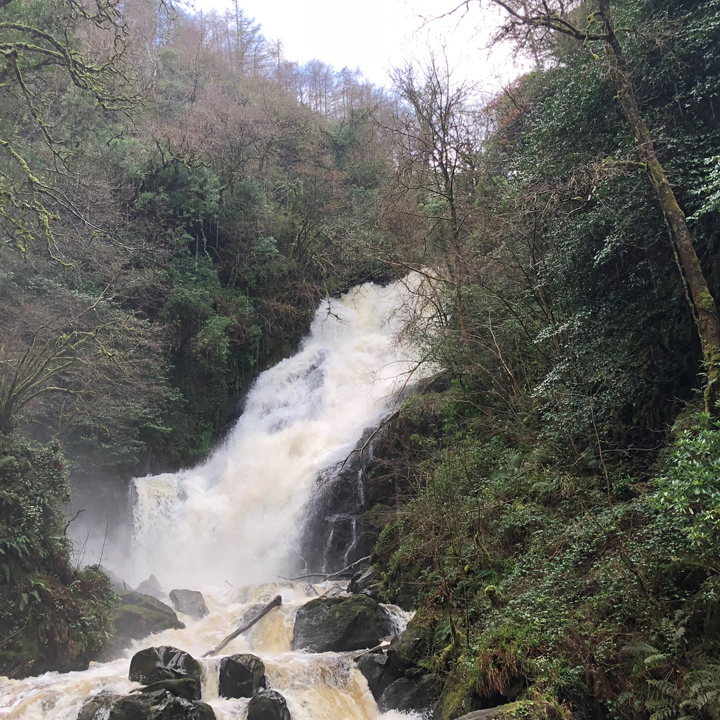 Another tour I took was from Cork, and it explored the Ring of Kerry and Killarney National Park – both must-sees on a first-time visit to Ireland. But this bus tour, which consisted of only 8-10 people, was perfect for seeing the park, the countryside, the water, and to take a trip around the Ring of Kerry.
Be cautious that during the warmer months, both the Cliffs of Moher and Ring of Kerry are packed with visitors and tourists looking to see these sights, so there will definitely be crowds and traffic!
Now that you've got a few tips beneath your belt, are you ready to take on the Emerald Isle? Did any of these tips surprise you? Leave us a comment below!