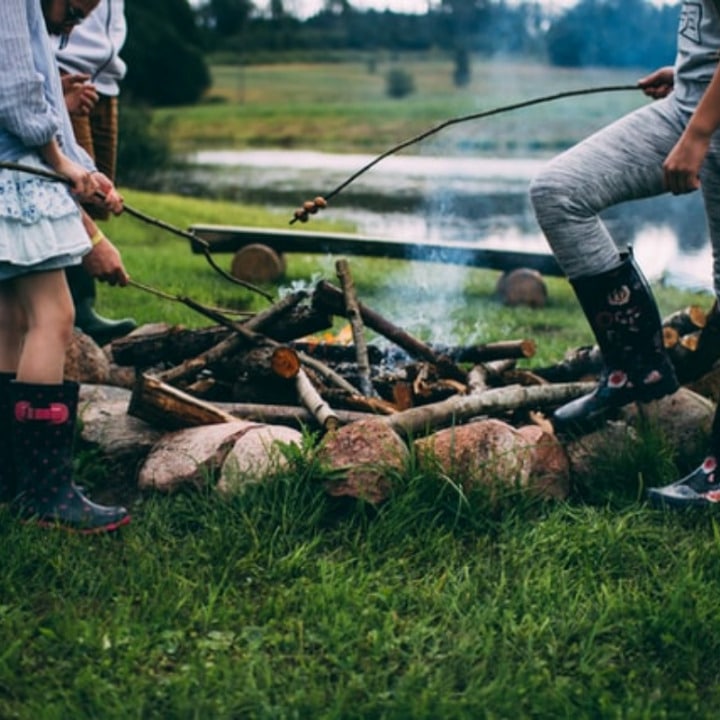 A lot of families are itching to get back outdoors after a year of staying home and sheltering from COVID-19.
Travel is returning first in 2021, with 56% of Americans saying they're likely to take a trip within the year for leisure. And yet, only 34% report feeling comfortable staying in hotels. Most people would much rather spend time outdoors or in open spaces, so why not take a family camping trip?
It lets you get up close with nature and explore vast open spaces. Plus, there are so many fun things you can do, like the following:
Treasure Hunt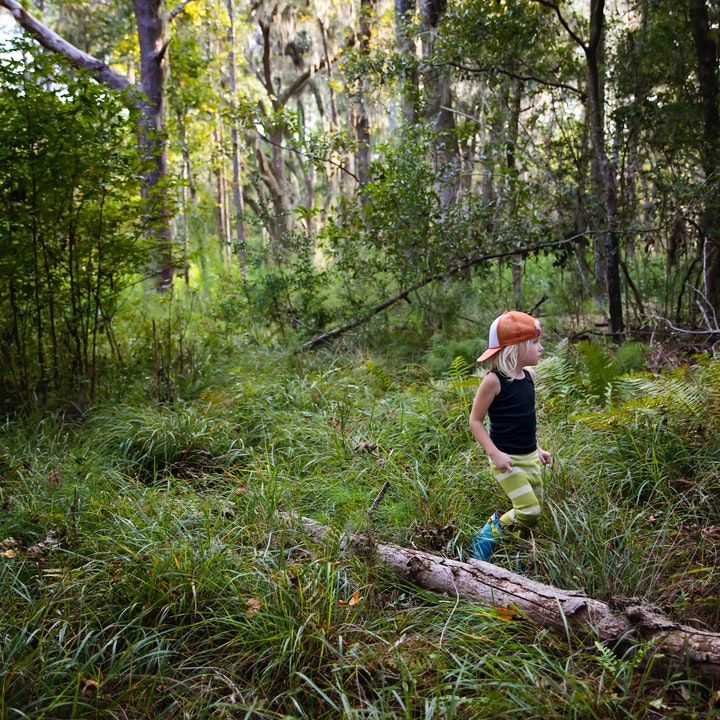 Treasure hunts are always great ideas, but when taken outdoors they become infinitely more exciting. Treasure hunting builds imagination and improves orientation perception in children. Even for adults, treasure hunts can be fun.

Today, you can take it up a notch with geocaching. Geocaching is a smartphone app that lets you create hiding places or caches and then place the coordinates online. While you can look for caches near your campsite, you can always set up your own so that other family members can go look for them.
The smartphone app will then lead you to these caches much like a compass would. Once you find the "treasures," you can sign a virtual guest book or leave another item for the next campers to find.
Stargazing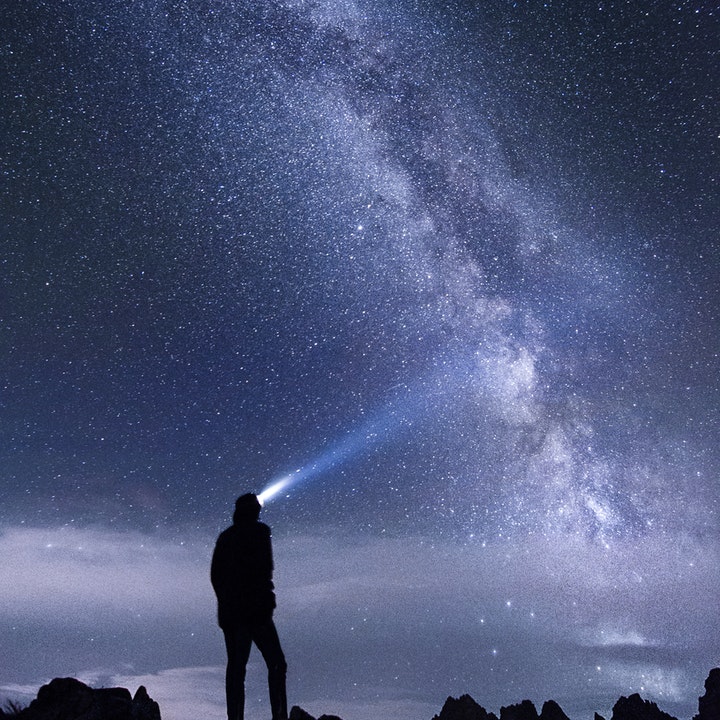 If you are from a metropolitan area, you will appreciate family camping even more when you realize how many stars you can see than usual. In big cities, light pollution makes it almost impossible to make out any constellations.
Take this opportunity away from the harsh lights to look up and see the stars. But to appreciate the stars' beauty and to really see constellations clearly, you will need telescopes that are specially made for astronomy.
A great starter telescope ideal for kids is the portable iOptron 90mm OTA (R90), it's powerful and comes at a friendly price. It also works with the Star Sense app so you have a resource and guide.
For more advanced stargazing, consider the Celestron NexStar SE. Many consider it to be a good first serious telescope because of its advanced features and excellent optics. It's computerized and is battery-operated, making it ideal for camping trips.
Stargazing is a great way to relax and appreciate nature even more.
Camping Olympics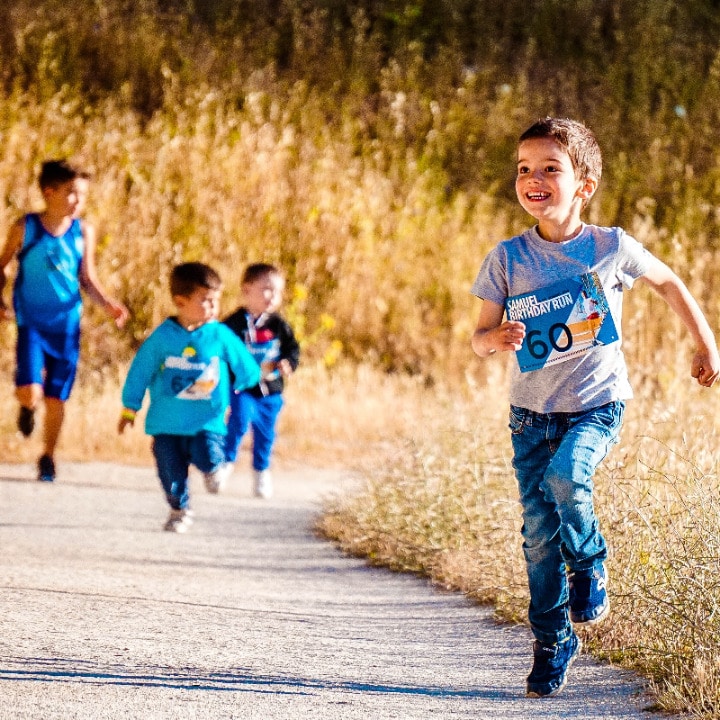 Bigger families will definitely enjoy this activity. With lots of kids wanting to do different things, hosting a family camping Olympics may be a good idea. You can incorporate everyone's favorite game!

A fair warning, though, an Olympics will bring out the competitive spirit of everyone involved. Include outdoor activities like tug-of-war or a potato sack race. You can tailor-fit the plan to accommodate family members of all ages.
Camping Olympics requires some preparation, so make sure that you decide on the events before you leave for the campsite. You'll need supplies and prizes.
Campfire Cooking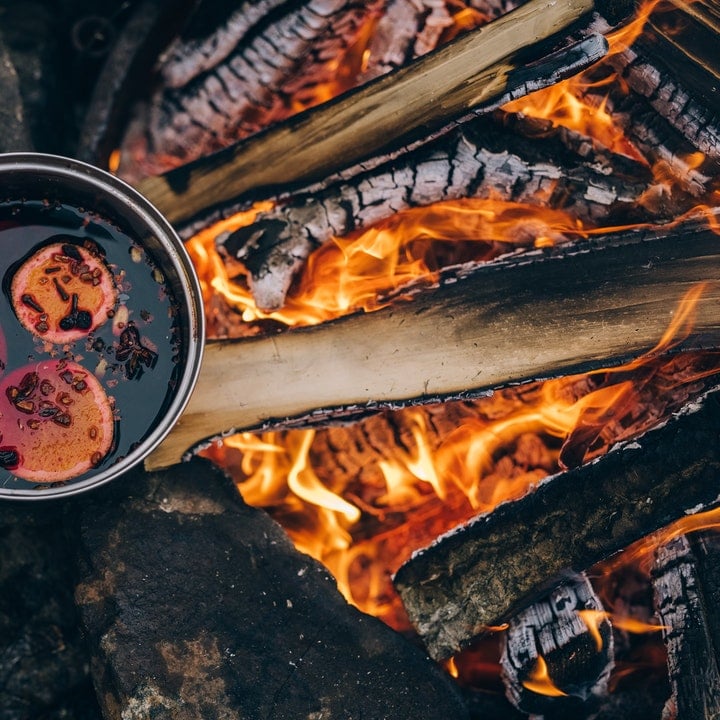 One of the greatest draws of family camping is the unique food you can make with limited resources.
You won't have access to a refrigerator or any of the usual kitchen equipment that you use regularly. Instead, you have a fire— which you may very well start on your own, too. This only makes the experience even more special. You can stay warm and cozy, sharing stories with your family around a campfire as you prepare a meal.
If you're planning to cook, make sure that you pack a campfire grill. The best food to make are those that are easy to make and fuss-free, both for the main dishes and the desserts. One such example is skewered meat and one-pot stews and casseroles.
Don't miss out on desserts that kids are sure to love like banana s'mores and glazed peaches and figs.
A fun and refreshing family camping trip may just be what you need after a year of being cooped up at home.
Now that you've got some ideas for fun activities to do on your next family camping trip, what do you think? Are you ready to pack up your tent? Book your campsite and leave us a comment below to let us know where you are headed!