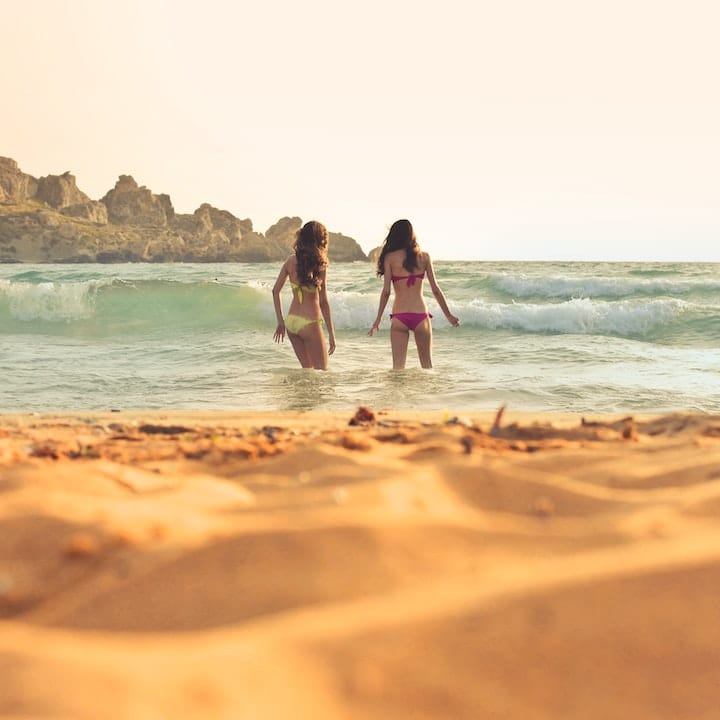 As popular among holidaymakers as it is with Hollywood film crews, the effortlessly beautiful island nation of Malta should be on the bucket list of any travel-loving family.
The picture-perfect scenery and world-class culinary scene on a holiday to Malta will be enough to keep Mum and Dad happy, whilst the golden beaches, crystal clear seas, and family-friendly attractions are all sure to help keep the little ones on board.
If you're thinking of taking a holiday to Malta with your family, here are some things you need to know.
When To Go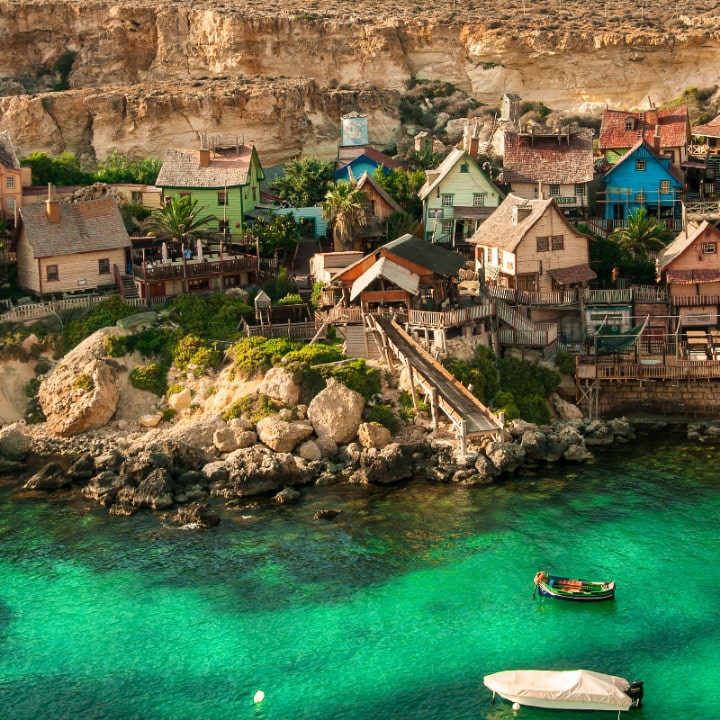 Family holidays are often dictated by the children's school timetables, which typically restrict you to summer trips. At this time of year, you can all but guarantee sunny days and soaring temperatures, perfect for those never-ending days at the beach.
But if you have the flexibility, and want to avoid the peak temperatures of summer, traveling either in spring or autumn will be perfect for you. The temperatures will be slightly cooler, yet still favorable for a family holiday, and the island's attractions will be less busy, making for a more relaxing trip.
Getting There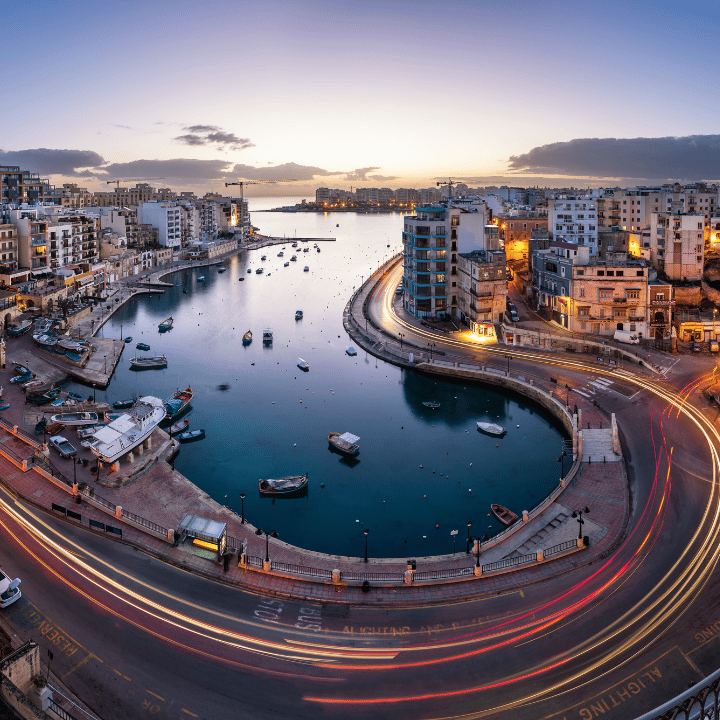 The first thing you need to do is get to Malta, and as any parent will tell you, getting from home to hotel can be a challenge in itself, particularly when traveling with young children.
Fortunately, there is an international airport on the main island, and you can fly direct from many major airports around Europe, or you can take a connecting flight if you're coming from further away.
Once you've arrived at the airport, there are plenty of taxis and buses that can take you into the city centre, taking some of the stress out of your journey.
Where To Stay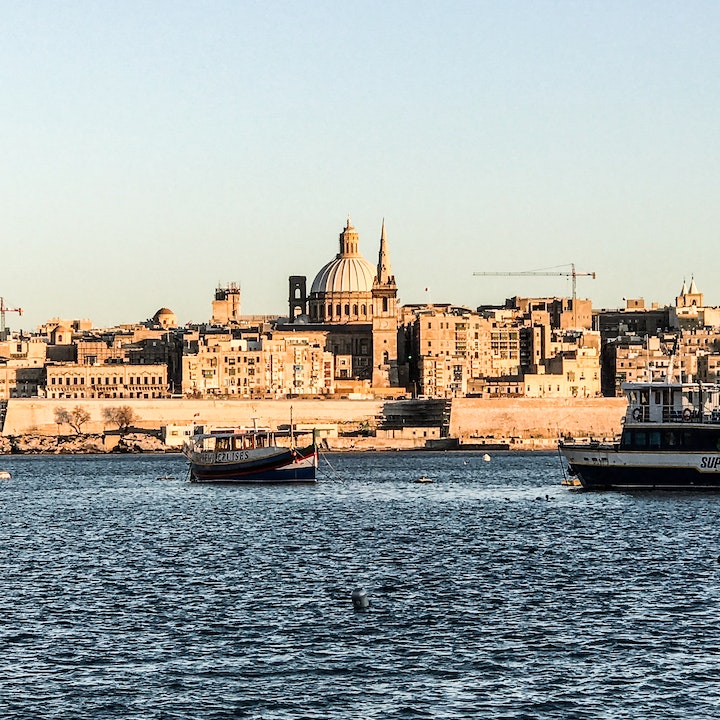 As you'd expect from one of the most popular family holiday destinations in Europe, there are lots of great places to stay in Malta. But if you're traveling with kids, then you'll want to make sure to find somewhere that's family-friendly, and in close proximity to some of the island's main attractions.
One option that ticks both of these boxes is Mellieħa, which is a large village located on the north coast of the island. Here, you will find some of Malta's best beaches, as well as plenty more attractions to keep the kids busy.
Alternatively, you could stay in Valletta, which is the capital city and full of historical landmarks and museums. Whichever location you choose, be sure to book your accommodation in advance to avoid missing out on your preferred spot.
What To Do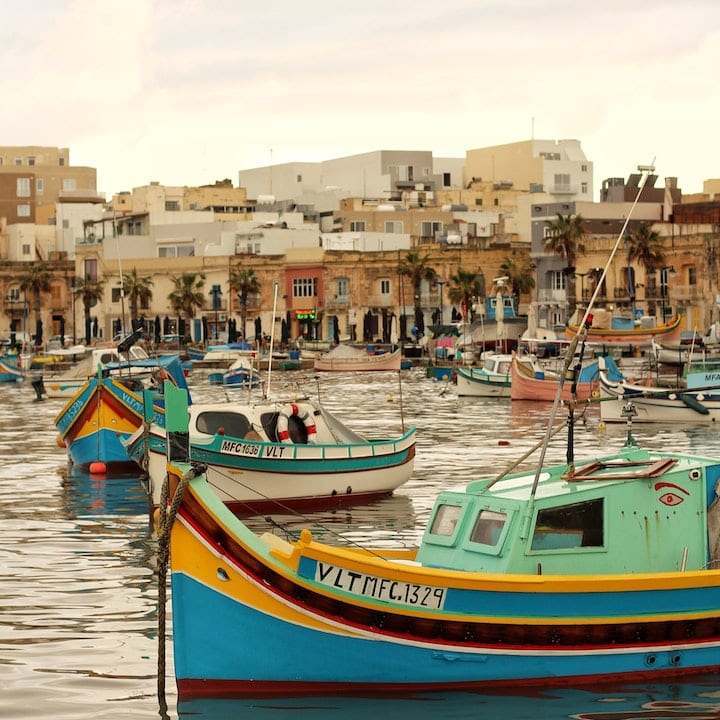 Now that you know how to get there and where to stay, it's time to start planning what to do on your holiday to Malta.
One option is to spend a day at one of the many beaches – Golden Bay and Blue Lagoon are two of the very best.
Another is to visit some of the historical sites, such as the Hypogeum or Mdina – possibly a better choice for older children, although little ones may also enjoy exploring the ruins. Or, if you're feeling adventurous, why not go snorkeling or cycling?
There are lots of different activities available, so there's something for everyone in the family.
Your next destination?
Malta is one of the prime family holiday destinations for those looking to visit somewhere sunny and full of activities.
With flights available from many major airports and plenty of accommodation options catering to families, getting there and finding a place to stay is easy.
And with so much to see and do on the island, all that's left to worry about is making sure you create some more special memories on this island paradise.
So what do you think? Is there a spot for a holiday to Malta on your family travel bucket list? Comment below and let us know what you think.
Author bio: Luke Cross – As a digital consultant, I have been advocating for content around sustainable travel for much of my career. I love exploring new destinations for all different types of travelers, and coming up with ways to make the industry more sustainable going forward.