5 Amazing Ways We Help You

Write Your Story
Travel Maps
Custom designed maps to track your travels. No better way to view your route.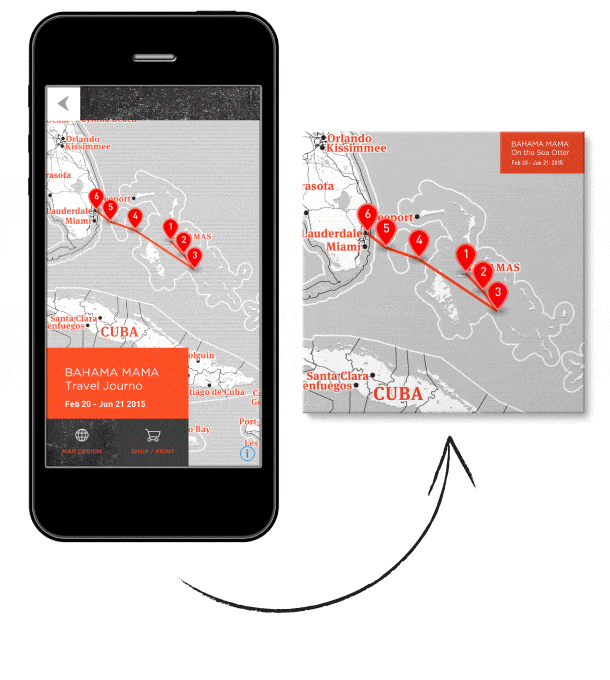 Text Schmext
Paper journals are far too limited. Instead, instantly add as many pictures or videos as you want... for those moments when words just don't cut it.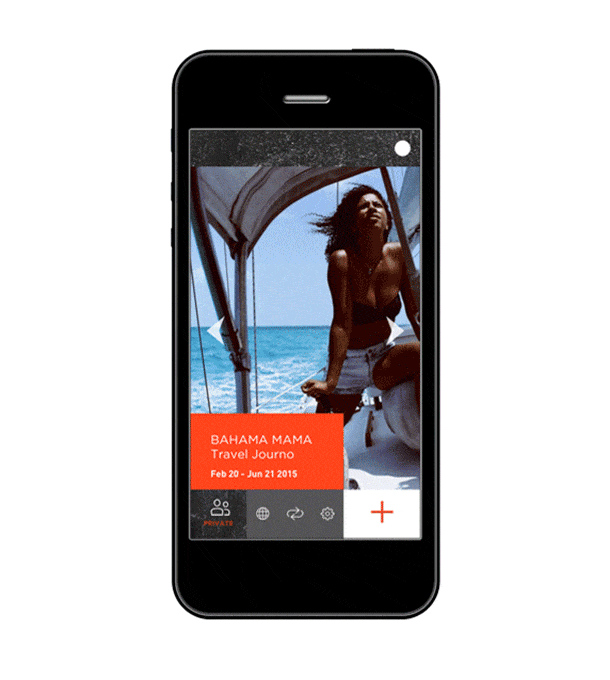 Not Just Digital
Only Journo allows you to create mementos like these. Get a gorgeous canvas art print of your map for your wall, or a beautiful photo book of your journo for your coffee table.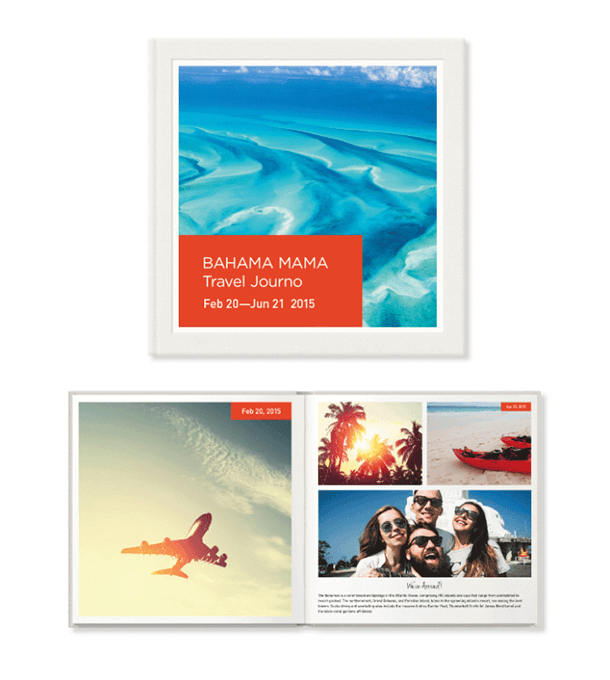 Collaborate!
You and the hubby want to remember the funny things your kid is doing? No problem. Heading out on a road trip with a pal and want to collaborate on the same journo to maximize the memories? No problem. The options are endless.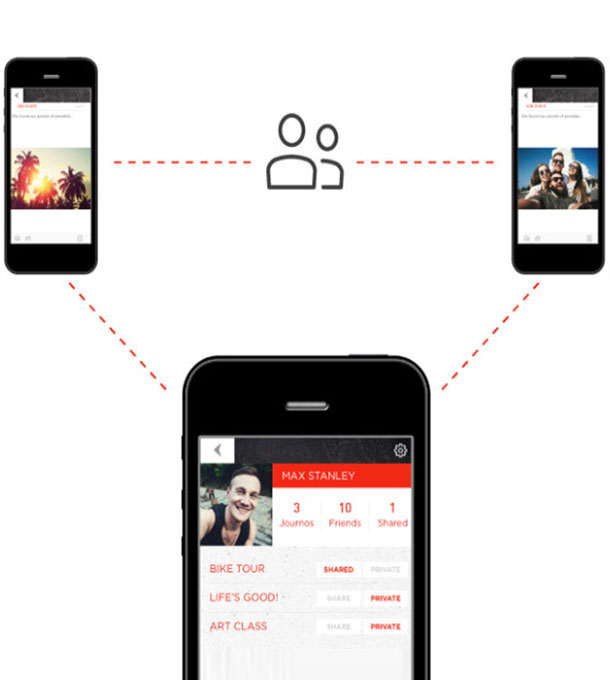 Tailored Journos
Different journos to suit your needs: daily gratitude, project and travel. Use one, use them all. Unlimited journos with your subscription.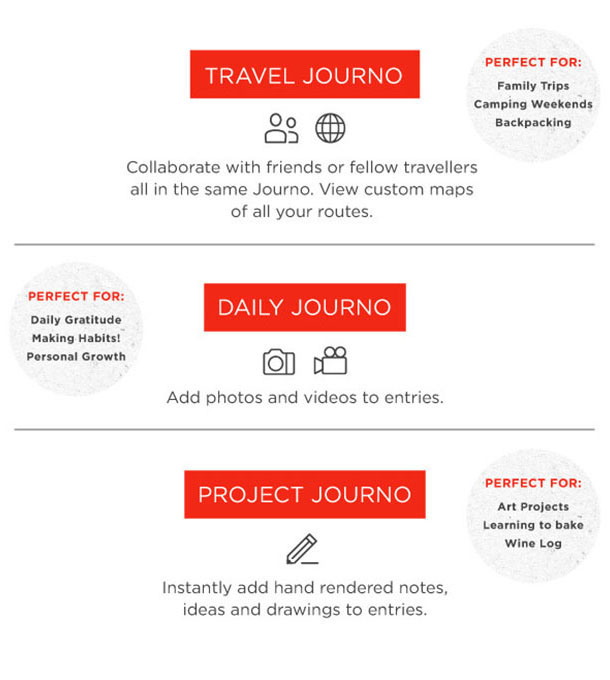 OUR
MANIFESTO
#BurnYourCouch

We believe that true living doesn't happen sitting on your couch. Get up, get out and start exploring your environment, no matter where you are.

Break The Mold

We create unique, authentic lives. Not everyone's life is made for the mold we've grown up thinking we have to fill.

Real Friends Forever

Life's better shared with friends. We share ideas, opinions, insight and positivity.

Write Your Story

We write and reflect daily. Famous minds throughout history have made their pocketbook a part of everyday living. Join the club.
Who's With Us?!