Our
Simple Pricing Guide
One time payment for lifetime access.

Save big with the yearly subscription plan.
Save a bit with the 6-month plan.
Keep it month to month.
No problem.
Don't worry about picking a plan yet. Instead, try Journo free for 14 days and upgrade any time you want.
Let's Get Started
All Plans
Include
Free 14-Day Trial
iPhone, iPad & Android (Soon!) Compatibility
Unlimited Journos
Unlimited Entries
Unlimited Travel Mapping
The ability to collaborate with friends to
the same journo
Unlimited Storage, Forever
Multi-level back up and Transport Layer
Security (TLS). You're safe and sound.
Editable, easy photo-book and canvas
map printing
No credit card needed. Cancel anytime.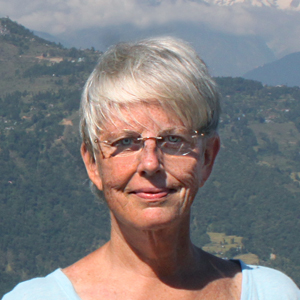 " Fantastic! I can throw away my Moleskin notebooks!"
Barbara Weibel
Award-Winning Travel Blogger at HoleInTheDonut.com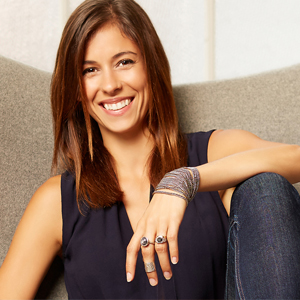 " I travel a lot, and I'm constantly searching through my phone to share memories with friends. Journo makes it so much easier to find what I'm looking for because I can group everything into trips for easy recall. When I'm traveling with others, we can all add to the same Journo, so I'm not waiting around for them to remember to send pictures and videos. "
Andrea Wien
The founder of Gap to Great, the first global gap year community. www.gaptogreat.com
Frequently Asked
Questions
Do I need to choose a plan now?

No. Start your free trial now, and choose a plan when you're ready.

Do I need a credit card to sign up for the trial?

No. We do not collect credit card information when you sign up for a trial. Simply enter it when you are ready to start your subscription.

What happens at the end of my trial?

If we've done our job and you've fallen in love with Journo, upgrade your plan and keep writing your incredible story with us. If not, there's no need to cancel anything. You will still have full access to your journos, but will not be able to add entries after your trial is over. Re-activate any time you like.

Do you provide discounts on certain plans?

Yes. We have big discounts if you upgrade to a 6-month, yearly, or lifetime plan.
Do you provide volume discounts for tour groups or schools?

Yes. We're happy to work with different organizations on volume pricing. Simply write to sales@journohq.com for more information.

Is my data safe?

Your data is safe, secure, encrypted and always backed up - this is as important to us as it is to you. For security of transactions, we use the Secure Sockets Layer (SSL) protocol, which encrypts any information you send to us electronically.

I have a few more questions. Who do I talk to?

Simply write us at support@journohq.com and we'll be back to you with a response as fast as we can (which is usually pretty darn fast!).