For many of us living in the west winter is just around the corner.
It can be a popular time to plan a getaway. It is tempting to choose a hot and sunny locale, but as you know many of those places will be packed with like-minded travelers. Have you ever looked in to winter travel destinations?
When deciding where to spend your winter vacation this year why not consider some off-season winter travel destinations?
By choosing to visit some of the most desirable cities and countries during the low-season you'll get the benefit of saving some cash, avoiding crowds and still get to enjoy all the major sights!
So if you are itching for a change of scenery and saving a few coins and up for embracing the sun, rain, and snow, check out our list of off-season winter travel destinations:
New York City, New York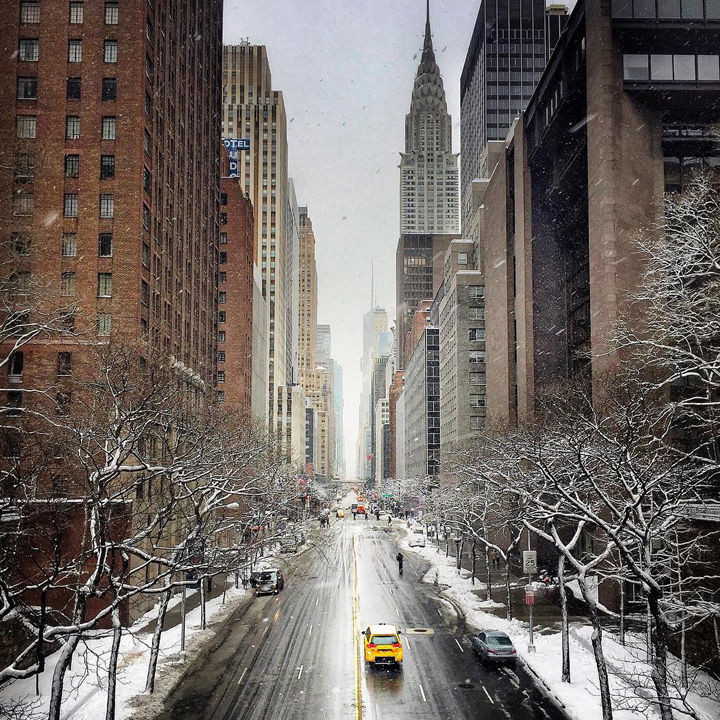 The big apple is on many a bucket list.
Low season in New York City falls between January and early March. This is an especially quiet and special time to visit.
During this time hotel occupancy rates dip below 90% and landing a reservation and scoring theatre tickets is much more attainable. We say embrace a magical, snowy New York this year!
The city that never sleeps does not take a siesta in the colder months. There will be plenty to keep you occupied. Bundle up and stroll through a snow-covered Central Park, skate circles in many of the open-air ice-skating rinks, and spend a crowd-free day at the Metropolitan Museum of Art.
Marrakesh, Morocco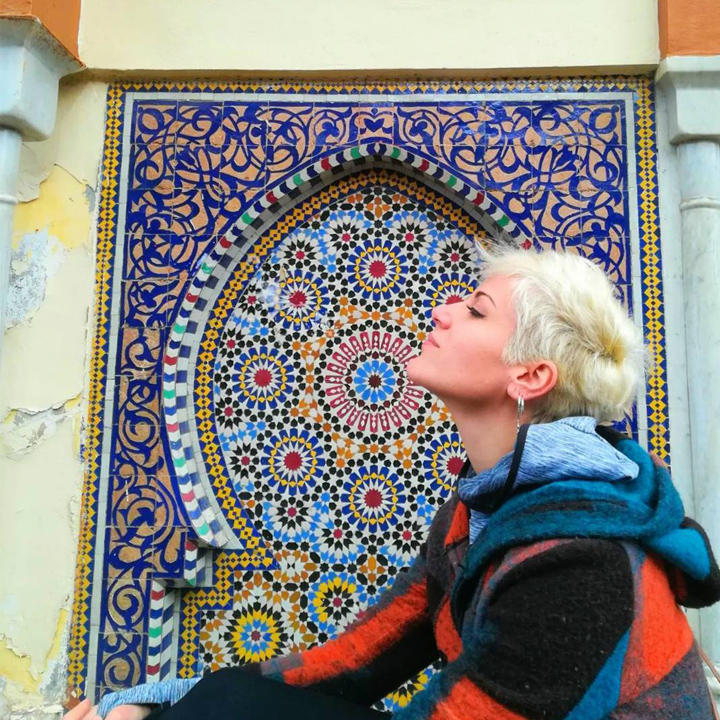 Due to uncomfortably blazing hot summers, the peak time to visit is during the shoulder seasons of April-May and September-October.
On the flip side visiting in winter coming from a colder climate perspective it will be quite comfortable. In fact, some consider Marrakech the perfect winter destination for that fact.
It goes without saying that prices will drop when booking a flight to Marrakesh in the winter months. Expect room upgrades, fewer crowds, less hassle! Leisurely enjoy the markets, gardens, palaces, and mosques.
Stockholm, Sweden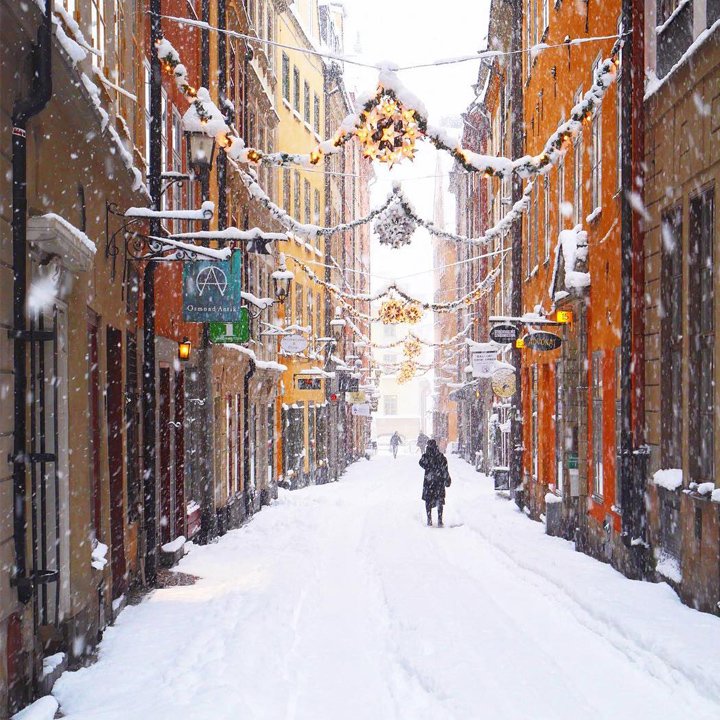 Sweden has much to offer any time of year.
But the most favored time of year to visit is mid-to-late summer. That means for us off-season seeking folks the winter months of December through March are overlooked.
Time to get cozy (or mysigt as the Swedes call it). Throw your warmest attire in a suitcase and head over to Stockholm for premium skiing, exceptional museums (we recommend taking advantage of a Stockholm Pass), and indoor markets as you sip delicious fika (coffee!).
And although the further north you go the more brilliant the Northern Lights become it is not unheard of to glimpse the shimmering sky from Stockholm (for the full show venture into Lapland :).
Tuscany, Italy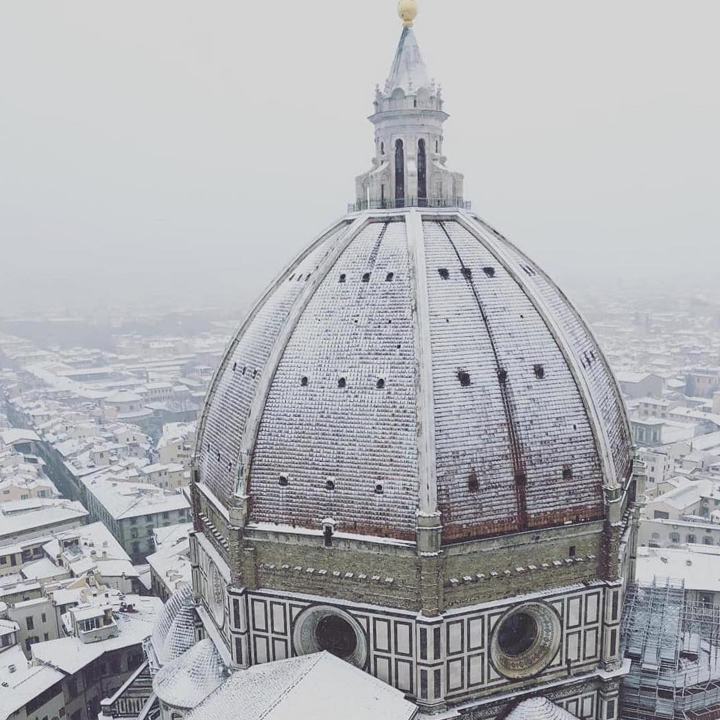 Tuscany's busiest and most expensive travel months are mid-June through August.
Off-season runs from November through February. Weather can be a bit of a gamble but if you arrive prepared you can reap the rewards of great deals on hotels and accommodations (with the exception of Christmas), cheap flights and far, far fewer visitors to the main attractions! Meaning you'll have the Leaning Tower of Pisa, and the Uffizi Gallery virtually all to your self.
Warm up in one of the countless natural hot springs, sip on wine, and taste some world-famous olive oil among other gastronomic delights!
Costa Rica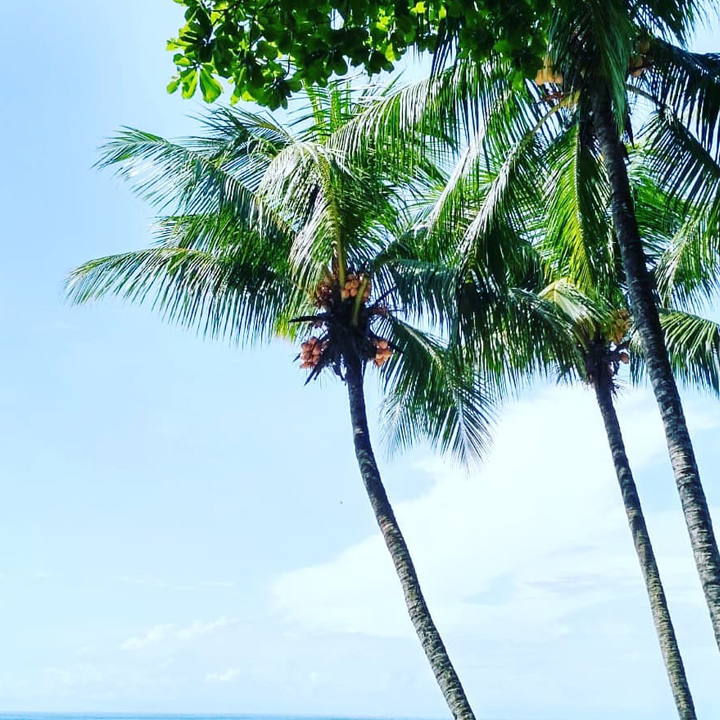 Costa Rica has two seasons: dry "summer" from January through April and rainy "winter" running from May through December.
Rainy season as you would suspect is the off-season. And it comes with the perks of off-season travel, meaning deals for budget travelers! Many people get scared off by the thought of non-stop rain but inspire of Its reputation, it doesn't rain all the time during these months.
It is typical for mornings to be sunny and clear and for the rain to hit later in the afternoon. Plan your outdoor activities in the morning and schedule some indoor ones for later the day and your laughing.
Also known as 'green season' yes this time can be wet, but it is also lush, fresh and green! 'Winter' here is slightly cooler, waterfalls are roaring, and you should definitely have a rain jacket on hand at all times.
Despite the downpours, you can do pretty much everything you would be doing in the dry season. Costa Rica has the blessings of beautiful beaches, mountains, and rainforests for you to hike and journey through. That includes white water rafting, whale watching, rainforest hikes, and wildlife tours along with many indoor activities when you require shelter from the storm.
There are countless advantages of off-season travel! Keep an open mind this year when choosing a winter travel destination and be rewarded. Where are you headed? Let us know in the comments below.