Airports are special places.
Masses of people from all walks of life, lugging around their belongings, going from point A to B. The lineups, security checks, the waiting.
Airports are places that can test the patience of the most seasoned traveler. But amongst the annoying things to deal with, there is thankfully some levity to be had.
Poorly translated washroom signs, unusual carry-on items scrolling through the security conveyer belt. Creative ways to get comfortable and catch a nap. These are just a few of the hilarious airport photo gems Ranker has curated for your entertainment.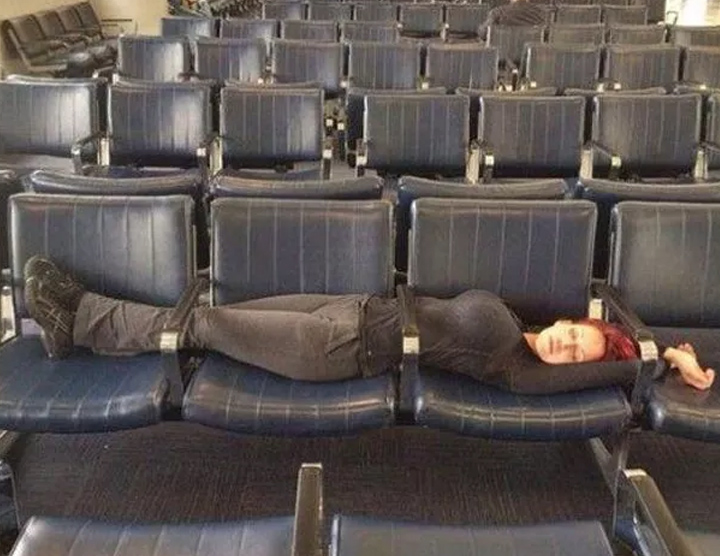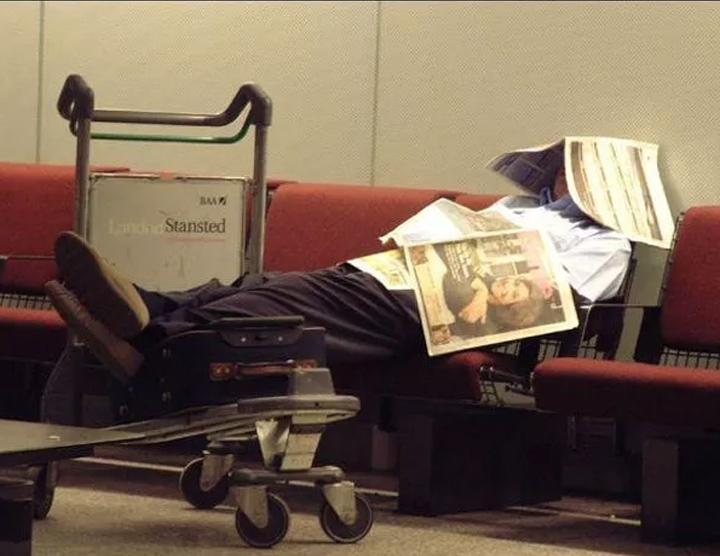 View the full list of The Funniest Photos Ever Taken At Airports in all its glory here. Easily vote on your faves, and better yet send us your own funny airport photos!