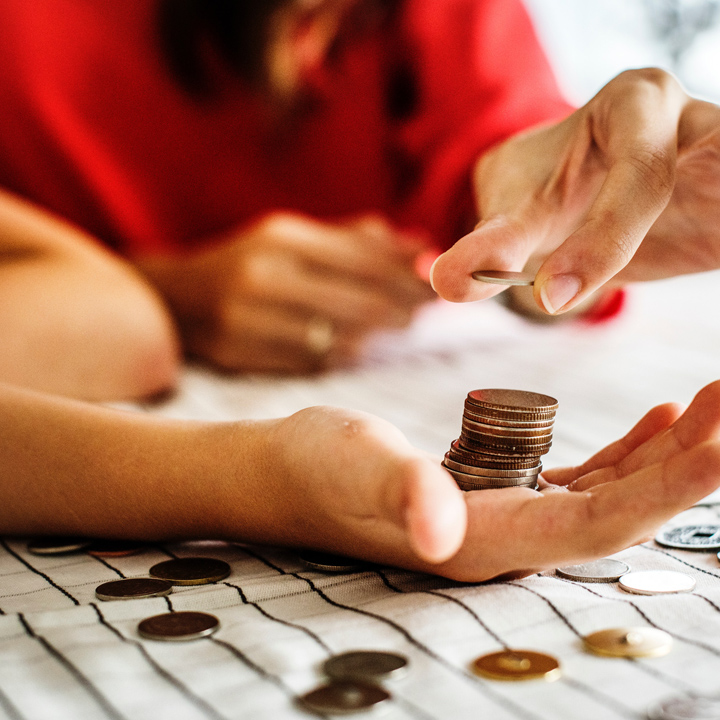 When I was 20 I toured Europe for 3 months.
My brother Anders and our buddy Steve and I were armed with some great travel tips. It was an incredible experience. And the crazy thing?
WE WERE BROKE AS A JOKE.
We ate baguettes with pizza sauce, drank $0.45 boxes of wine and cheap beer so horrible we later learned it was banned throughout most of Europe for causing BLINDNESS! Eke!
We handed out flyers to stay free in hostel dorm rooms, froze our asses off sleeping on the beach in October (or subway tunnels when raining 🙈), and at one point ripped drywall off the walls of a German farmhouse in exchange for room and board.
Come to think of it, either we were very charming young lads or people were concerned for our safety because we also managed to couch surf new friends' places and even got to stay in a gymnasium for a few days! (Let's just agree we were charming, OK? 🤣)
It was an experience of a lifetime and I don't think I stopped laughing the entire time.
The point of this walk down memory lane is only to show you that travel doesn't have to cost a lot…
And I'm not recommending you do anything like we did! Fact is, if I had known what I know now, we could have had a much more comfortable ride.
Accommodations are a top expense and there are plenty of ways to slash these costs.
And as you know, it's part of our mission to help you travel more for less. So today we want to arm you with a few ways to stay for much less than you thought (you can even get luxury hotels at regular hotel pricing if that's more your bag). Here ya go:
7 Ways To Stay For Less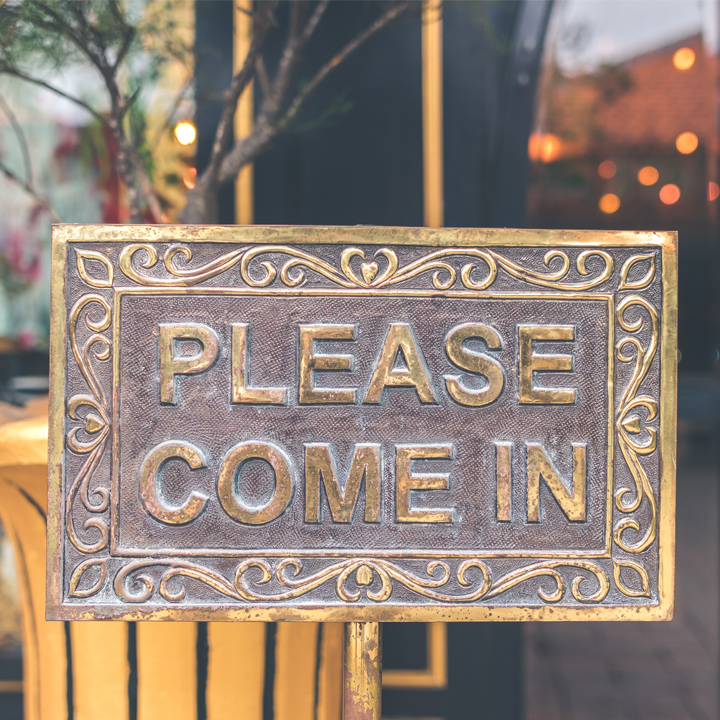 TOTALLY FREESKI
Here's a couple for staying completely free. Besides using points for hotels, there will always be some sort of catch with free stay… like sleeping on a couch or walking the dog every day.
House sit and watch over people's highest valued possessions… most often the family pet. It's free to browse potential homes, and if you wanted to house sit the site will cost $50/year to line it up (which is nothing if you end up sitting even once somewhere). Check out the official site here for all the details (another great house sitting option is Trusted House Sitters).
Couchsurfing is exactly like it sounds – you crash on a couch (or bed or whatever they have for you). And it's better than it sounds – you meet amazing, generous people, and get the inside scoop on everything in the area. Need more convincing? Give our Is Couchsurfing Safe? What You Need To Know Before Trying It article a read.
FLASH SALES
These are limited-time sales with heavy discounts. It can usually be tough to find one for your destination that lines up with your dates but if you do then you're golden.
Limited-time hotel deals of all ranges. Usually, these accommodations are higher end, and with some steep discounts. Worth checking out. Find out you need to know over here.
The site normally has okay deals but where you'll find the big savings (often 50-70% off) is on the 24-Hour Sale page.
SECRET HOTELS
If you're cool with knowing only the star rating, general location, and a few other amenities then you'll be happy to snag up to 60% off with one of these options (I've done this in Vegas numerous times and it's worked awesome… and speaking of Vegas, I've also used SmarterVegas successfully a few times and it rocks too).
Pick your city, price, dates, tweak to fit your needs (star rating, amenities) and search. Trust the star rating and it'll be fun not to know until it's booked. Give it a whirl here.
Works just like Hotwire, but worth a comparison if you're going this route.
HOTEL BIDDING:
We keep a finger on the pulse in the travel industry and we don't think price bidding on hotels is a long-term option, but it's available now and it's well worth looking into. Keep in mind it can be slightly time-consuming and confusing at first, but just refer to Better Bidding for detailed help if needed.
Navigating within Priceline for NYOP tools are hard to find, so we recommend going at this via BiddingHelper only. It's much easier, they have some extra coupon codes that work, and can walk you through the process.
I hope these are helpful when booking your next vacation stay! Do you swear by some of these already? Have you discovered a new resource you want to share? Comment below and let us know!
P.S. If you wanted to dive deeper into the world of flight hacking, I'd invite you to join a lot of travel junkies just like you over in The Travel Hacker's Toolkit…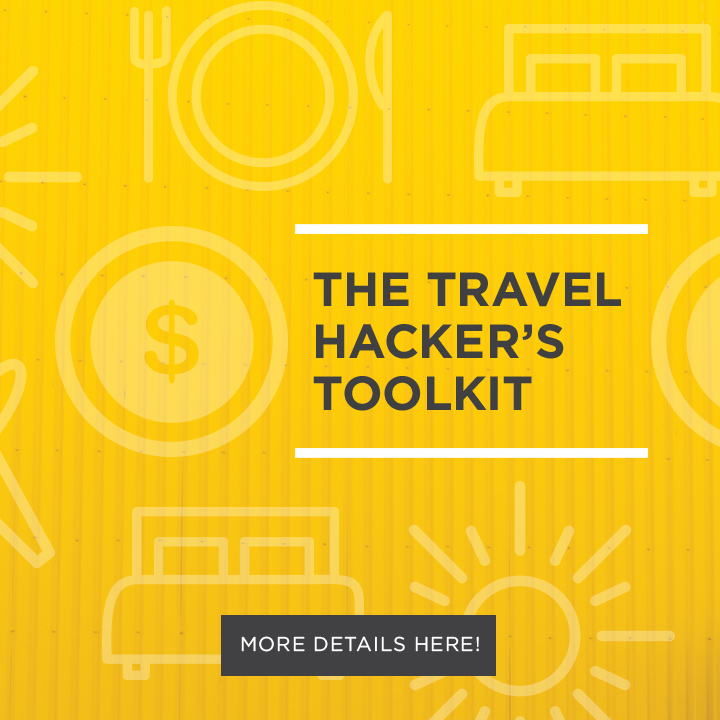 In addition to more hotel hacks, you'll also discover how to book dirt-cheap flights, earn heaps of travel points and, basically, get the inside scoop on all things travel booking so you can travel like a millionaire without the bank balance to prove it.
We're currently working on updating and expanding the toolkit and once we do the price will go up but, of course, you'll get the update free of charge if you lock in at this price now. 😉