Stories of travelers returning home to unexpected phone bills totaling thousands of dollars are uncomfortably common.
That being said, having access to the Internet when traveling abroad is a great way to minimize your stress, save phone data, and have a smooth travel experience. Maps, Itineraries, currency exchange, language translation, and dozens of other applications need the internet to function properly. However, data can be very expensive, especially due to data roaming charges.
Luckily, there are many ways to use less data on your smartphone and still be at ease when traveling abroad.
1. Use Free Tourist Wi-Fi
Many countries have rolled-out Wi-Fi networks across major cities, specifically to help tourists to connect to free public Wi-Fi. You can access free high-speed Wi-Fi in places like Singapore, Hong Kong, Helsinki, Tel Aviv, Perth, Tokyo, and the majority of the USA and Europe.
You can connect to free Wi-Fi services in these places without any username or password. This internet connection can be accessed when you download and register with apps that let you gain free access without any roaming data charges.
Just be sure to research what Wi-Fi might be available in your travel location and how to connect, and be aware of any security issues.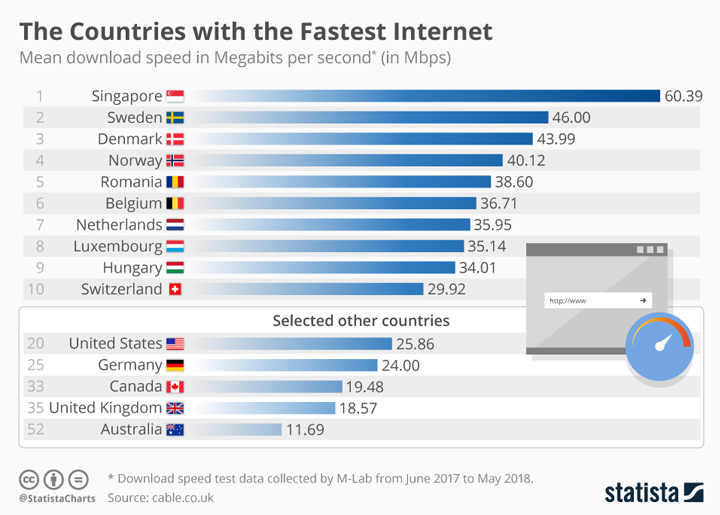 2. Download Apps That Run Offline
You will find many offline versions of every app to cater your travel needs, from itinerary management and currency conversion to city guides and plenty more. These apps work partially or entirely without internet access and receive updates automatically whenever you have Wi-Fi available.
For example, use Triposo as an offline travel guide, Triplt to create custom itineraries, Wi-Fi finder, Currency Converter for quick currency exchange, Google Translate for quick translation and much more. Some other useful offline apps include Google Maps (you can select an area of maps to download for use when offline) and Spotify for music.
3. Use Web Browsers That Compress Data
Google Chrome and Opera Mini offer browsers that compress data, both of which are available on iOS, Android as well as desktop operating systems.
Opera uses its own servers to compress webpages before sending them to your device, thus reducing the data consumption when browsing the internet by up to 90%. A built-in ad blocker helps speed up data transfer. Alternatively, Google Chrome's Data Saver feature reduces the amount of data consumption by up to 50%. It compresses text and images on Google's servers before transferring them to your phone, boosting the speed of data transfer and lowering roaming costs.
Both Opera Mini and Google Chrome come with a handy dashboard, helping you monitor your data usage and savings.
4. Avoid Data Hogs
Push notifications, automatic backup, and app updates are the biggest data hogs on mobile devices. These updates consume a lot of phone data. Make sure you either turn auto-updating off for apps or set automatic updates to only run over Wi-Fi.
Treat your backup tools like Dropbox and Google Photos in the same way. Check the settings inside each app and ensure that files are only backed up over a Wi-Fi connection.
5. Get an Unlocked GSM Cell Phone When Travelling Abroad
Buying a local SIM card is the cheapest option. However, be sure that you own an unlocked GSM cell phone before you head overseas. Your prepaid or postpaid phone may be tied to your telco.
If your device is locked to a network, you'll need to ask your network provider to unlock your device so you can use it overseas. Contact your telco customer support to check whether your phone is locked or not. You must have your phone's IMEI number to get your phone unlocked. Remember that unlocking your device may incur a fee.
6. Get A 'Travel' SIM
A travel SIM is a huge saving option, especially when you are traveling across multiple countries. A number of telcos offer international SIM cards, and you can prepay your data before leaving Australia and use your mobile data between multiple countries.
7. Turn Off Data Roaming
Finally, keep data roaming switched off as long as possible while you're traveling overseas. Either use your airplane mode when you don't want to use your cell phone at all or disable cellular data if you only want access to calls and texts. Only switch roaming on when you have to access the internet and don't forget to switch it off once you've stopped accessing the internet.
Mobile data should be a holiday expense that you don't have to worry about. Think ahead before you travel so that you can use your phone while overseas without incurring heavy charges.