The holiday season is in full swing.
Shopping for the gentlemen in your life might not always be easy, but we're here to help.
You've read our Gift Ideas For The Travel Enthusiast Lady On Your List. And this week, it's going to the dudes.
Shop these fun items from the comfort of your home this holiday and make your travel enthusiast guy smile. Without further ado, here's our list of Gift Ideas For The Travel Enthusiast Guy On Your List!
GIFTS $20 & UNDER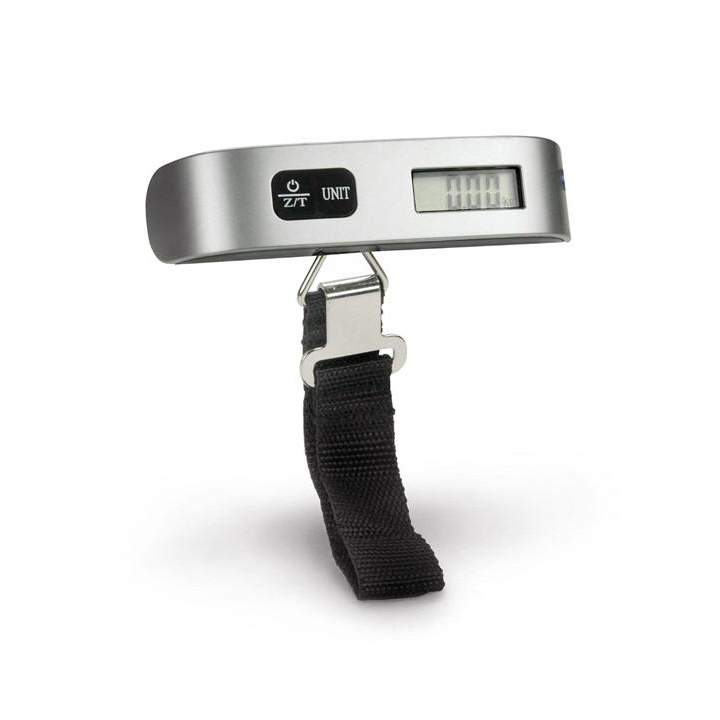 Give the gift of never again getting surprised with excess baggage fees. This handy hand-held Digital Luggage Scale reads up to 110 LB / 50 KG with temperature sensor (°F/°C) and bright green backlight LCD display.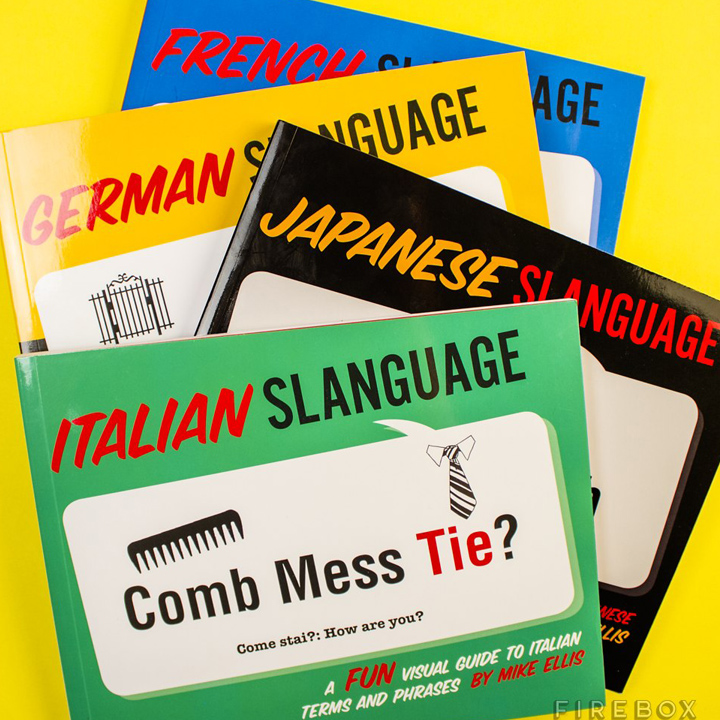 Slanguage is a fun way of learning the lingo of a new language (without really having to learn a new language). Choose from Spanish, Japanese, French, German, Chinese, or Italian. All he has to do is follow the illustrated prompts and read the English words aloud to learn new phrases and greetings.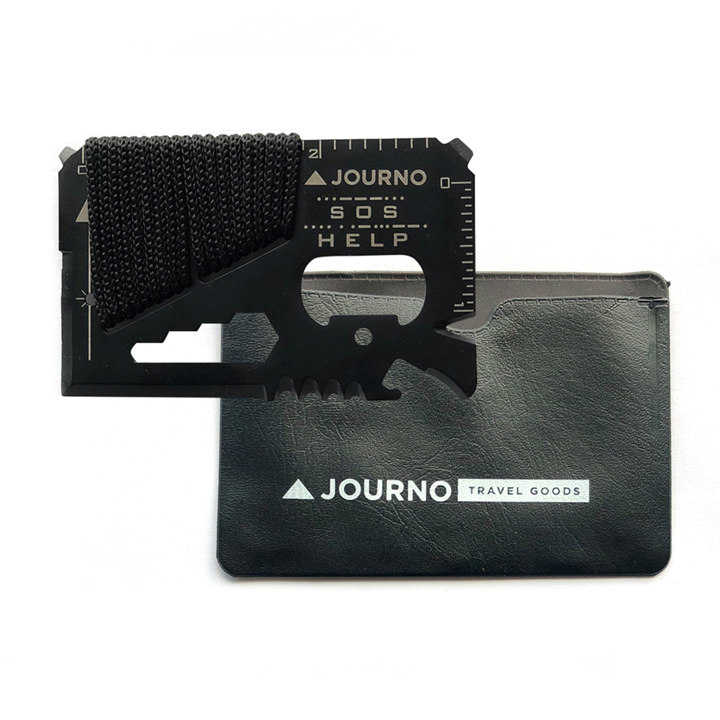 "Old Faithful" is the perfect pocket multi-tool that will get you out of any sticky situation you could possibly find yourself in when traveling. Bonus: you'll always have a bottle opener.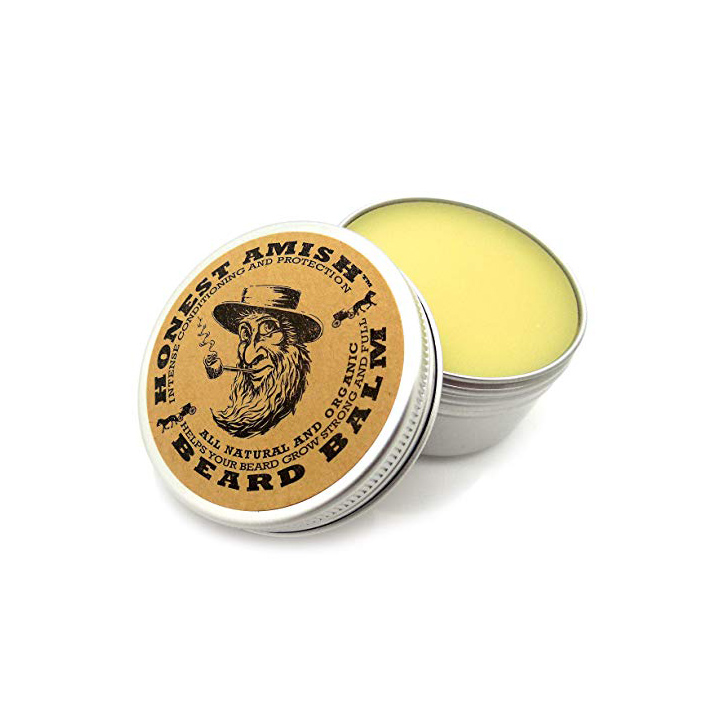 How about some Honest Amish Beard Balm? It's a perfect travel size tin made to soften coarse and rogue hairs, stop the itch, and eliminate beardruff. Oh, it's all organic too.

Receiving a pair of socks is practically a holiday tradition for most men. These HotHands Insole Foot Warmers are designed to produce safe long lasting heat inside those holiday socks for the coldest of days.
Toss a few of these in with a pack of socks and you have a thoughtful gift for any gent who likes to be active in the colder temperatures. Outdoor sports, hunting, fishing, camping, hiking working in the yard. You name it!
GIFTS $50 & UNDER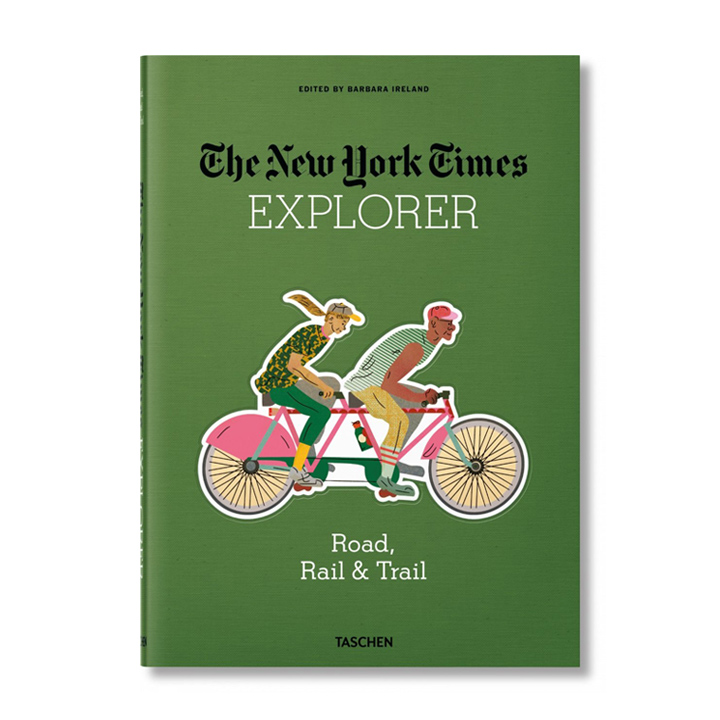 We can't forget about the book lovers in our lives. A recently published book, The New York Times Explorer: Road, Rail & Trail will make the guy in your life eyes light up and cause his sense of wanderlust to grow with stories and pictures about dream trips around the world written by journalists of The New York Times.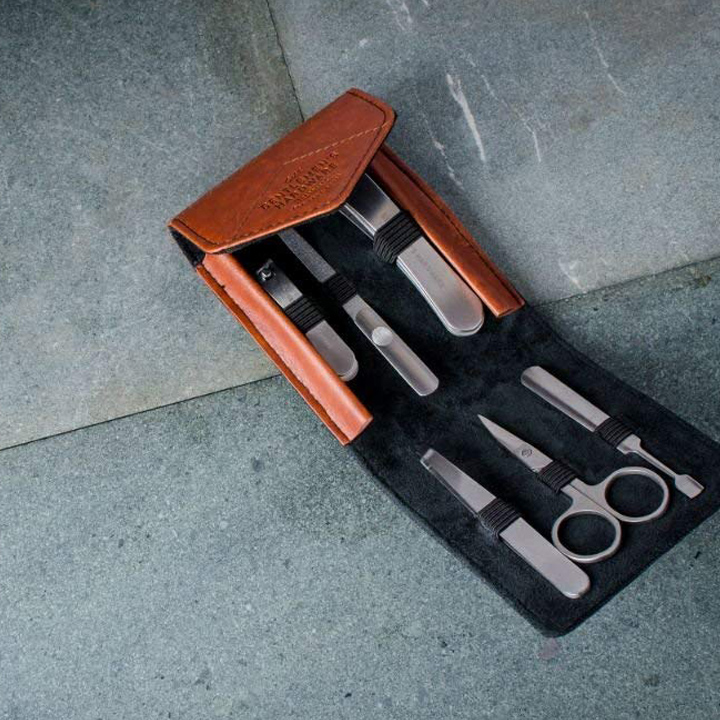 This Men's Manicure Kit is on our list because it's easy to organize, it's compact, and it's fully stocked with what your guy needs to stay nice and clean while traveling. This kit includes a small nail clipper, a large nail clipper, scissors, tweezers, cuticle pusher, and a nail file.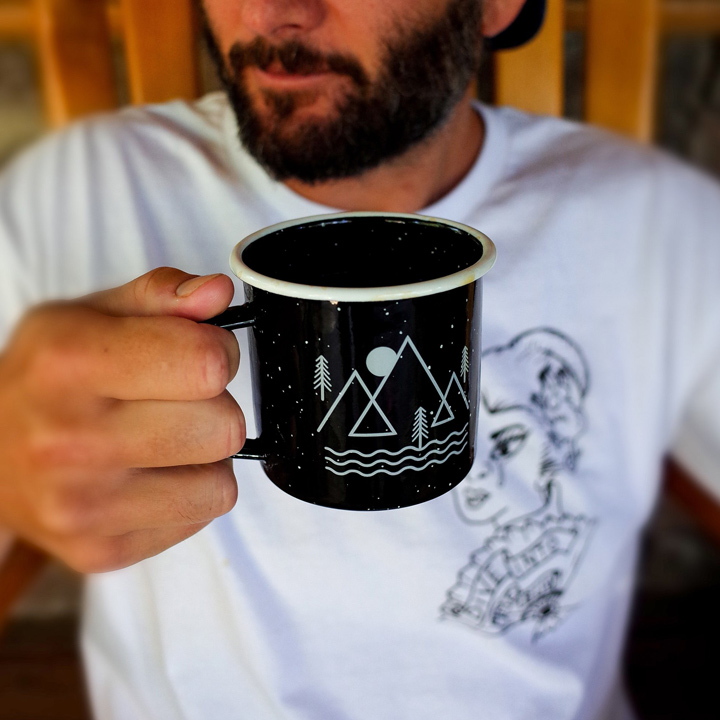 Any guy will appreciate a good mug! Something to hold pencils, something to drink coffee out of, or something to just hold all that extra stuff he doesn't know what to do with. The Happy Camper Mug is perfect for all of these things.

The Gerber Suspension Multi-Plier is a pair of pliers that goes above and beyond any average man's toolkit. It contains 12 integrated components, so it's ready for just about anything.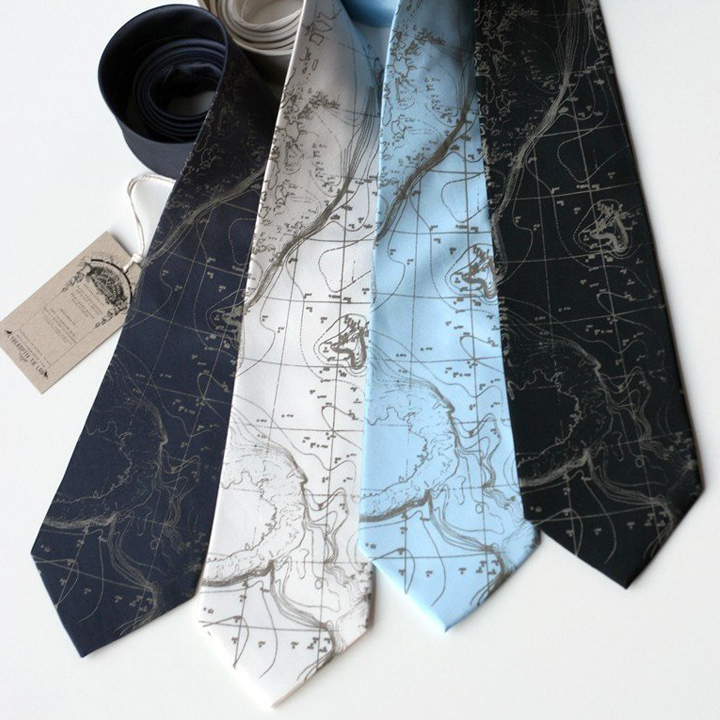 A new tie is always a fun gift because it's a fun way for him to show his personality. These Map Neckties are fashionable, fun, and not cheesy.
GIFTS $100 & UNDER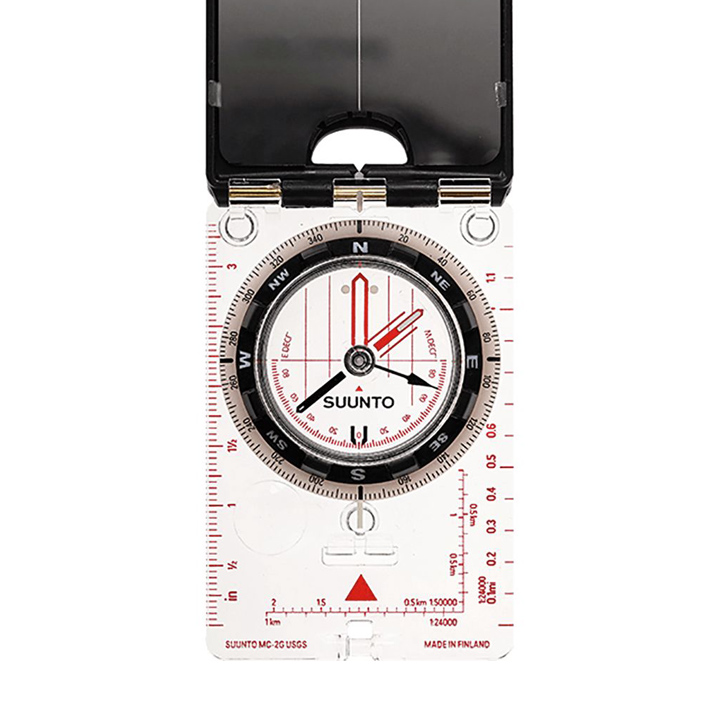 Know a guy who needs a serious compass? You just might. Look hard for the adventurers, the explorers, and the hikers, they could almost always use a quality compass. This one from Suunto is super cool it's fast and easy to read.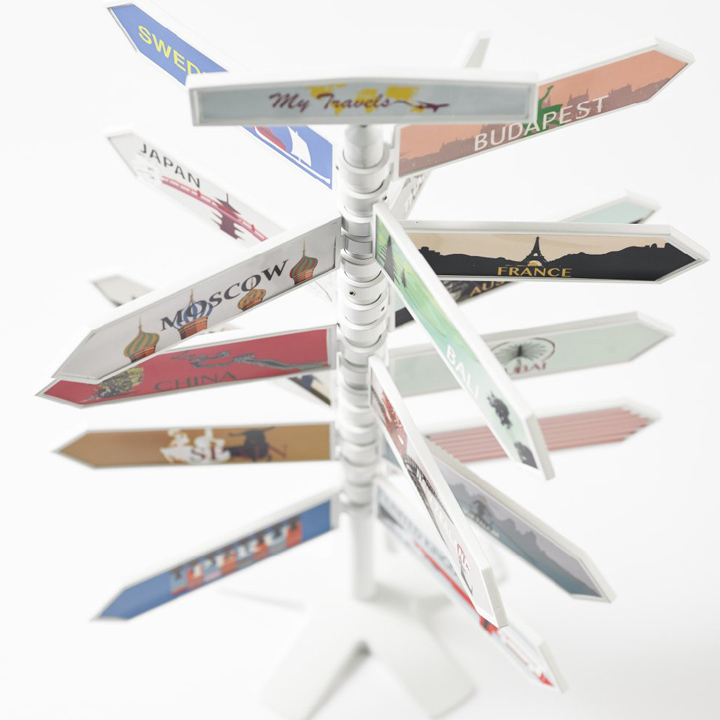 This unique travel souvenir highlights a special trip for each sign. The Travel's Tree Starter Kit includes the stand, the title sign, and three travel signs, a great way to remember all the cool places he's been or hopes to go!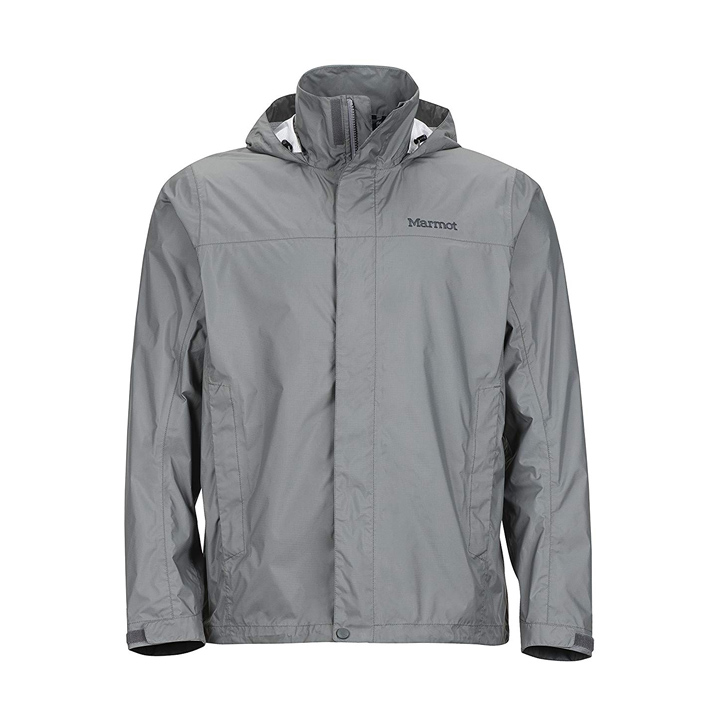 A lightweight rain jacket always comes in handy, because even if it isn't raining, it makes for a good cover up when you need one. This Marmot Rain Jacket has waterproof, breathable fabric but also taped seams and an adjustable hood that can be rolled into the collar when not being used. Versatile!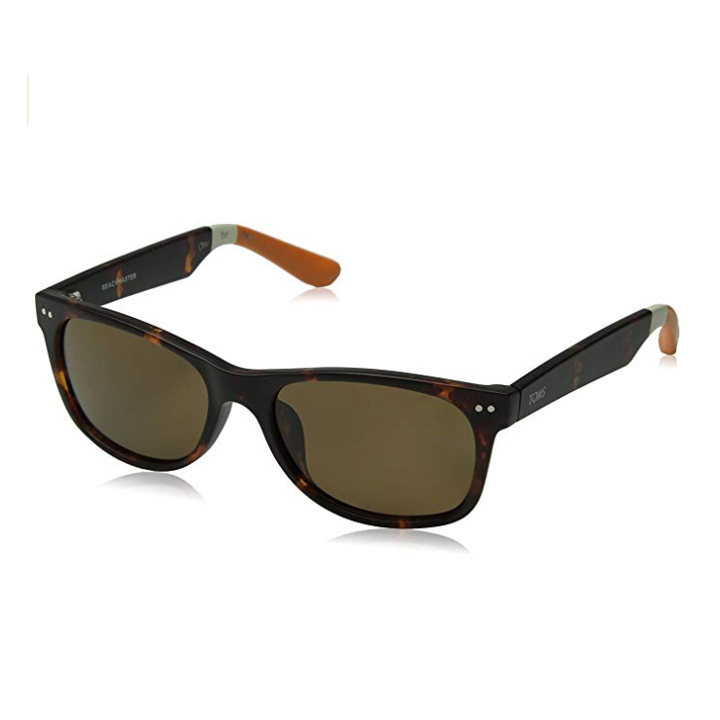 Attention: beach lovers. This stunning pair of TOMS Beachmaster Sunglasses is durable, fashionable, and polarized. It has everything you really need and makes a great gift because any guy would love them!
GIFTS $100 & UP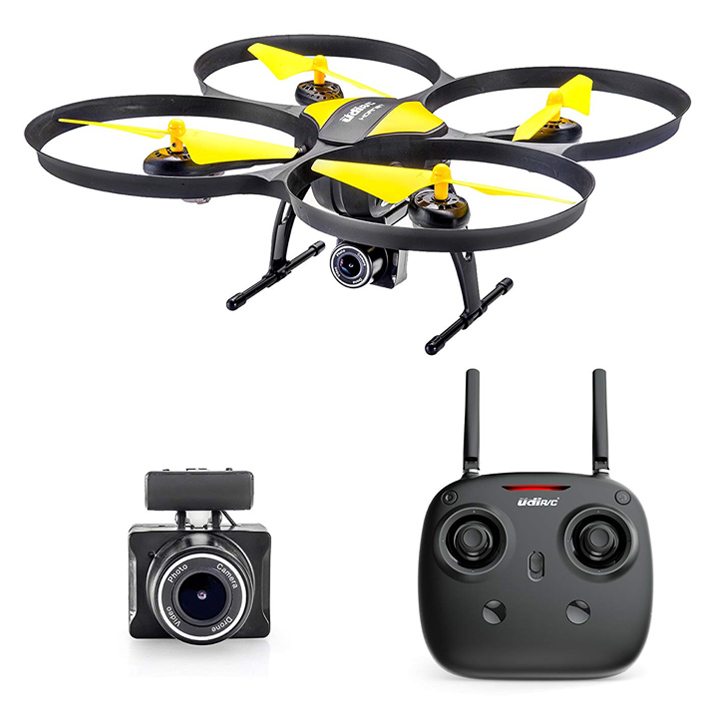 Wait, it's a camera and a drone? This is a great gift for the travel enthusiasts and the adventurers in your life. The Altair Drone camera takes high-quality videos, has a 120-degree wide angle lens, easy to fly, and has a long range flight time of 15 minutes.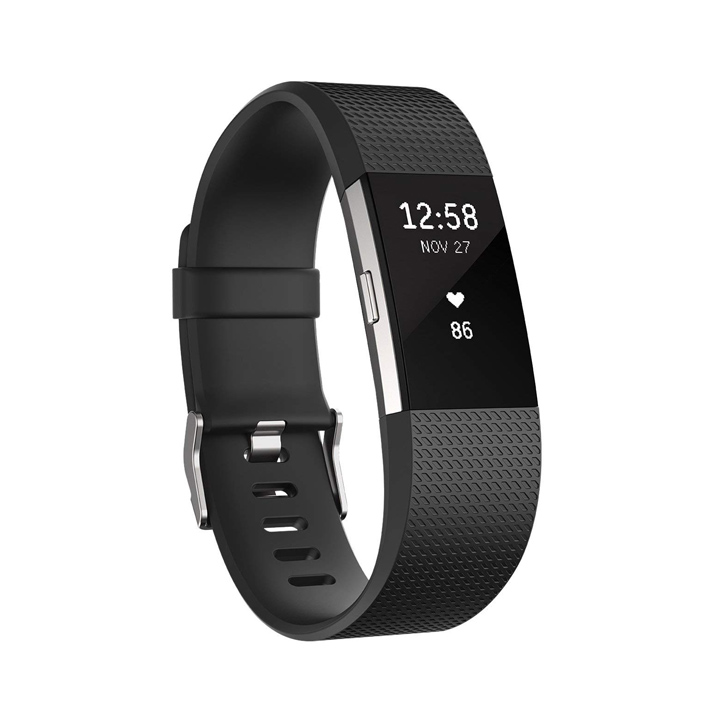 A new Fitbit will never go out of style, plus it helps track things like heart rate, pulse, and activity tracking.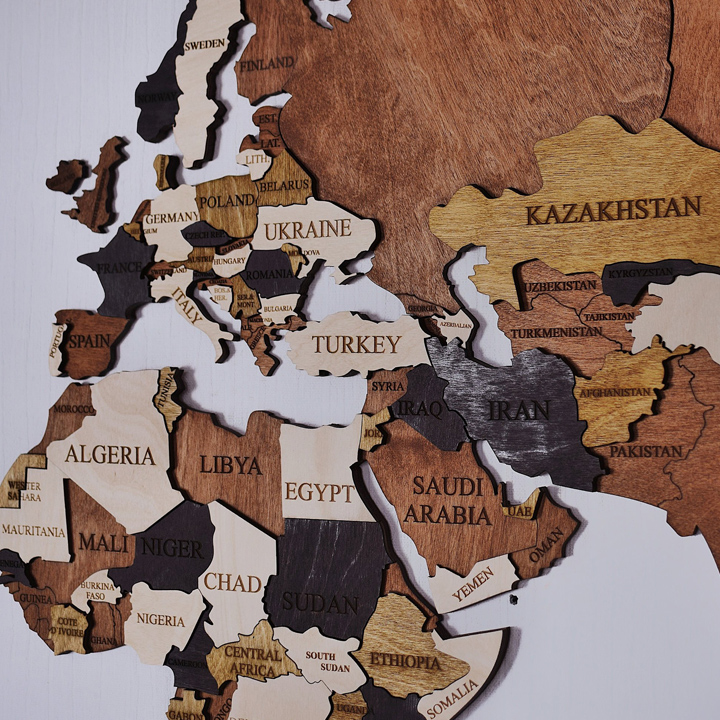 Help him share his love of wanderlust with each guest that walks into his living room. This handcrafted Wood World Map Wall Art comes in multiple sizes to ensure it's exactly what he wants.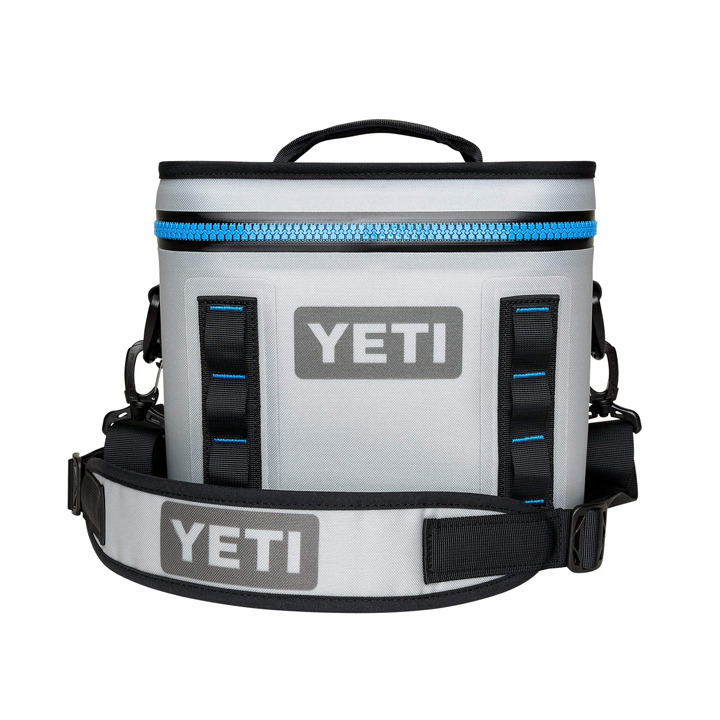 A portable cooler that he can bring to almost anything: football games, day trips, longer excursions, or even just to the beach. The YETI ensures his drinks will be kept the coldest, easily accessible, and visible when he's ready to grab another.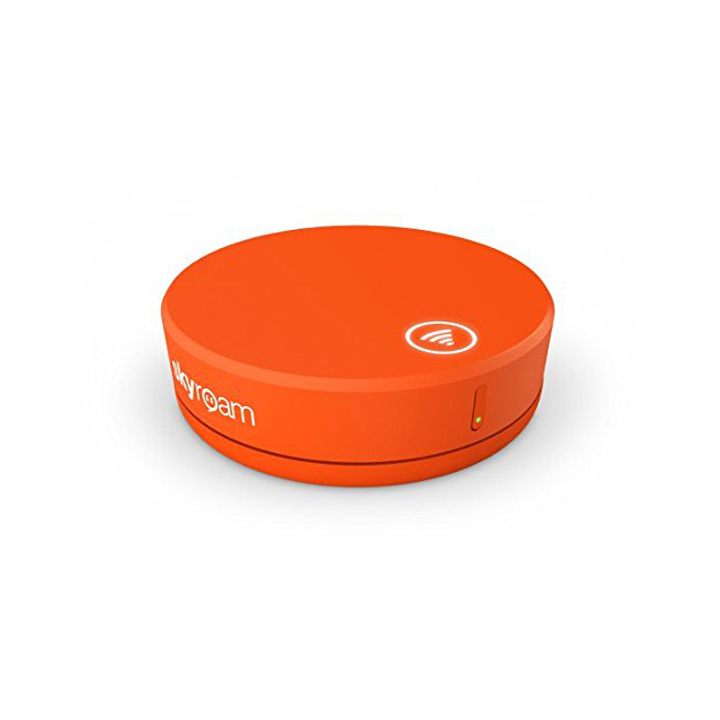 The Skyroam Solis is a 4G LTE Global WiFi Hotspot and Power Bank made for the traveler in mind. It's hassle-free, secure, and fast Internet service for a low flat rate worldwide. He'll definitely love this.
One last thing: our list wouldn't be complete if we didn't mention our travel journal app Journo! It is really a special gift for any travel lover in your life. Download it here for free and take it for a spin to see exactly what we mean!
Now that you've seen our list, what made it on yours? Is there anything you'd add? Leave us a comment below and happy shopping! 🎁