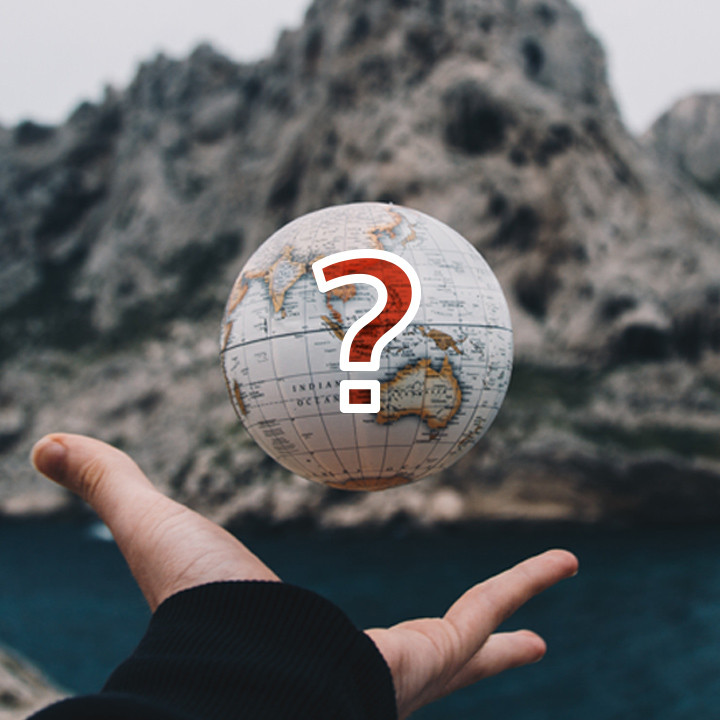 Whether or not you've heard of couchsurfing, it's a huge part of traveling today.
It's given travelers of all ages and backgrounds a chance to live with locals, get to know more about their destinations, and save money in the meantime. Couchsurfing is safe and a great way to save money.
But like many other new travel fads and techniques, many are skeptical about couchsurfing. You're staying with locals in a different city, possibly a different country, and trusting them to keep you safe.
The definition of couchsurfing, according to the Merriam-Webster dictionary is: to stay overnight with a series of hosts who typically provide basic accommodations (such as a couch to sleep on) at no cost. Unlike staying at hostels or using Airbnb, surfing on couches is completely free to you. Sounds pretty good to us.
Couchsurfing is both a general term and it is the name of a popular service called Couchsurfing. Let's speak in general terms first.
Couchsurfing is staying on locals couches or in their guest rooms for no charge. Typically, the term is also used towards people who hop from couch to couch to see all parts of a country or even continent. Typically, hosts and surfers do not meet before the stay is arranged, because generally these are used for trips far from home. 🌎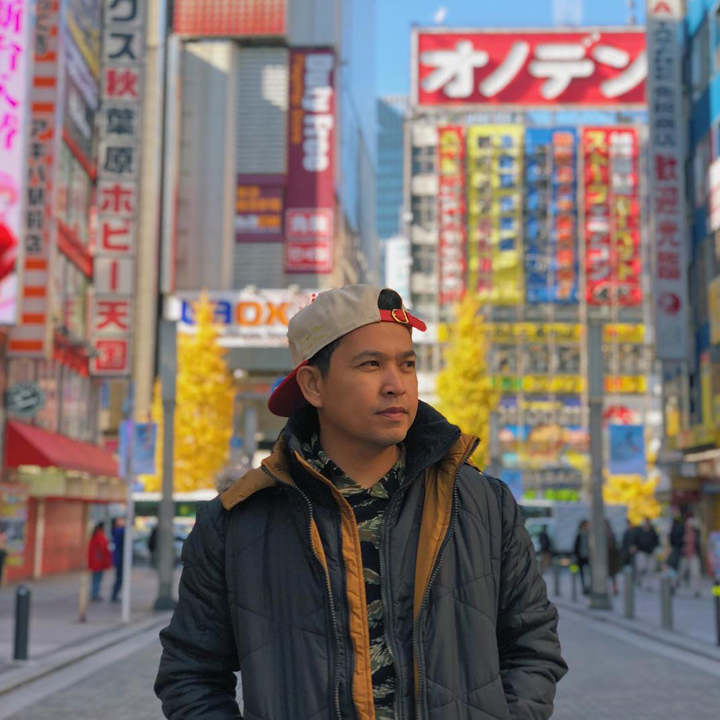 "Japan is an amazing place for countless reasons. I was lucky enough to be hosted by three different hosts from Tokyo (Hiroyuki), Kyoto (Kohei) and Osaka (Shoutaro) during my stay and they showed me how beautiful Japan is." @normanmirasol
Only use trustworthy couchsurfing forums and websites.
If you feel like couchsurfing is for you, then you should only utilize trustworthy websites and forums, just like you would anything else. It's important to keep in mind that sometimes not everyone online is who they say they are, so finding ways to verify identity are important. Here are a few we've found to be safe and reliable:
Couchsurfing is the number 1 go-to for connecting hosts and surfers. They help you to have authentic travel experiences and connect with people all over the world. You have two options on the Couchsurfing site: a free membership or a paid membership.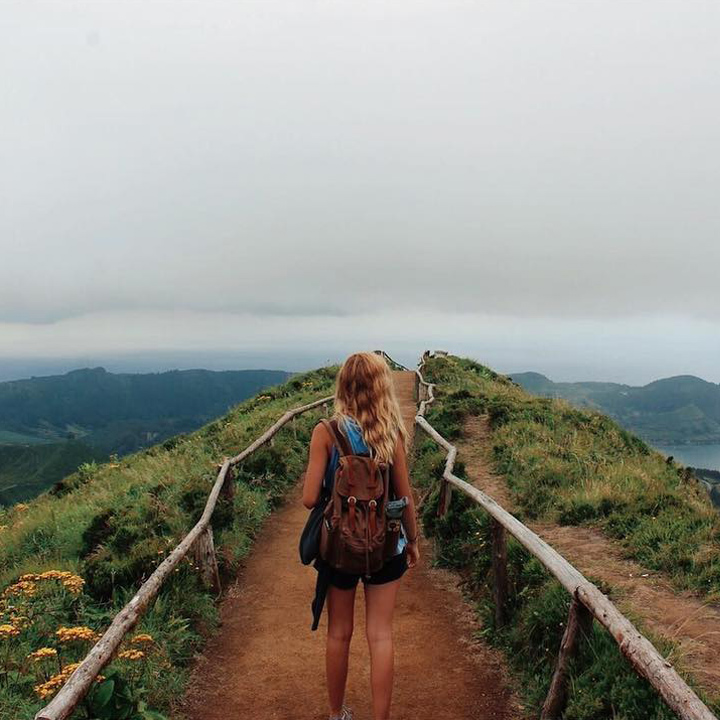 "Couchsurfing is a community. It's a family. It's people from all ends of the earth uniting with heart to #travel & explore, to befriend strangers and hear their stories, to participate in the passions of others and see the world from their eyes for a little bit. Couchsurfing is my favorite because I know, wherever I am, whether home or abroad, I have friends to share this life with." @earthyannie
The free membership includes opportunities to stay with local hosts, host international travelers, and attend free traveler events. The paid membership includes all of this plus an ad-free website and mobile app, the chance to be highlighted in search results, and most importantly, accounts that are SMS and address verified.
Reminder: online profiles can be created by anyone. So just like you wouldn't accept a Facebook friend request from a stranger with one or two crappy photos, you wouldn't pursue them as a Couchsurfing host.
Warm Showers is a unique free worldwide hospitality exchange specifically created by and for touring cyclists. Sign up and offer a to host or search for places for a warm shower along your route!
Trusted Housesitters is a site for pet sitters and house sitters, but it is a version of couchsurfing – it's free accommodation! This website is well known in the house sitting community and a trusted source for finding trustworthy hosts.
Trustroots is geared towards hitchhikers, dumpster divers, and everyone in between. The goal of this community is to help you travel as much and as far as you can. They emphasize the importance of community and connection.
Bewelcome is one of Couchsurfing's main competitors. Bewelcome is a non-profit, open source resource. It's run by members in a "transparent and democratic way."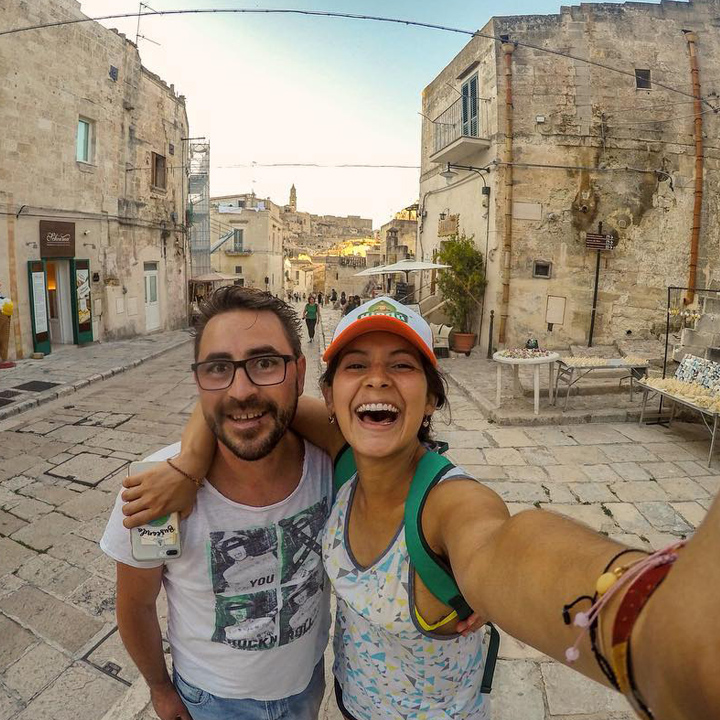 "Couchsurfing is an excellent tool to #travel inexpensively and get to know the #culture of the place you arrive in. People Couchsurf for the love of learning from other cultures and making new #friends. Anto was my host in Matera and without a doubt made my journey an unforgettable experience. I met his whole family and they even invited me to lunch. There's no better way to get to know a culture than to be right in the middle of it." @hindu_viajero
Always remember safety basics. 🚨 
There are so many tips about being safe and staying safe when utilizing couchsurfing and free accommodations. Here are a few to keep in mind:
Review profiles and references carefully.Take the time to read through the profiles you discover and see what people say about themselves. Additionally, read what other people are saying too. Be mindful if there are no reviews left or if the reviews are not as great as you'd like. Go with your gut, if it doesn't feel right, move on
Always have an alternate route. 
Whether or not you actually book a Couchsurfing night or maybe a few, make sure you have an alternate route or "backup plan." Do some research ahead of time on other more traditional accommodations in the area (hotels, hostels, local Inns) in case you decide not to follow through on your Couchsurfing arrangment. If this is a remote area, look into other Couchsurfing hosts. Know how to get to and from any of these places on your own.
Be informed about your destination's culture. 💡
This can be easy to forget when you're planning accommodation, activities, flights, etc. But it is so There are so many things to learn from the many diverse cultures in this world and you will most likely learn most of them through your host.
That being said, some cultures have traditions or customs that you might not be familiar with – like what time they eat dinner, how late the light should be left on at night,  or simply how they greet each other. Other than cultural differences and religious traditions, it's important to know general safety conditions too.
It's important to be respectful of these cultures as often as we can. So from the moment you arrive to the moment you leave, try your best to know a little bit more about the places you are staying.
Communicate only through Couchsurfing or whichever service you are using.
Communicating with your host only through this app or website will keep you safe. If you go off the grid and begin emailing on your own, then the support team at Couchsurfing cannot help you as fast and efficiently as if you use the site. Their advice is to only exchange additional contact information when and if you feel comfortable enough doing so, after meeting your host.
The most valuable tip: always go with your gut. 👍🏼
This goes for any sort of travel, any sort of couchsurfing, and honestly, anything. Always go with your gut and the feeling that it gives you. If you aren't getting good vibes, then change your path or change your plans. Reach out to whichever resources you're using for guidance. After all, you don't want to waste time, there's exploring and city-seeing to do!
Couchsurfing is a reliable source to use to meet locals in the areas you wish to travel. But you must always remember that the Internet works in strange ways and not everyone has the best intentions in mind! So read thoroughly and carefully and always go with your gut.
What do you think? Is couchsurfing for you? Let us know in the comments below! 🏄🏼