From documents to toiletries, it's time to go international.
While there are many similarities between traveling nationally and internationally, there are plenty of differences and things we need to pay extra attention to. A great way to keep track of these is with an international travel checklist.
When you're traveling domestically, you don't need to consider visas or your passport expiration date, you also know what kind of culture to expect in most destinations. When you travel internationally, you have to consider all of the above, as well as many other often forgotten to-dos.
From flights to travel insurance, here's what you need to prepare when traveling abroad. ✈️
3-6 Months Before Your Trip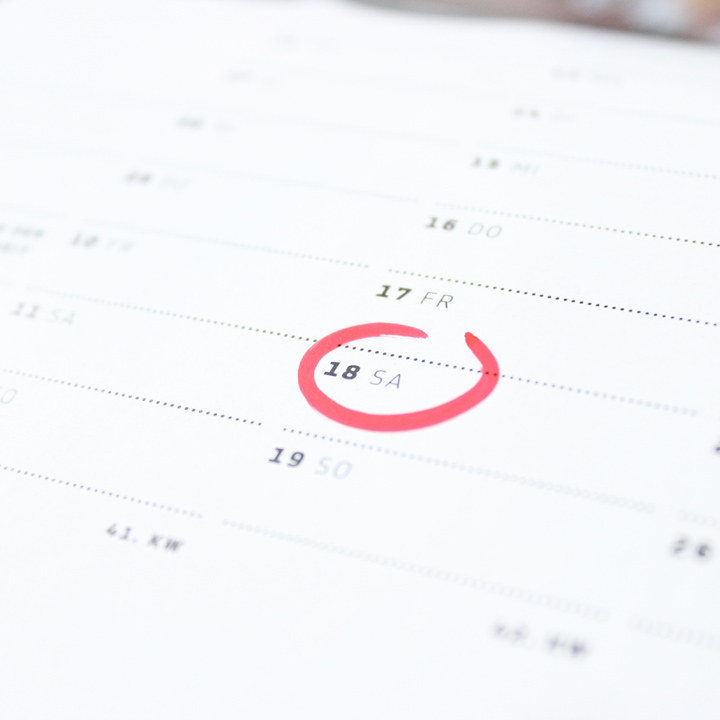 This is when your trip still feels like its far away and it's tempting to put off these important tasks, but you just can't do that. When in doubt, write it out. Make a list of everything you've done and everything you need to do.
Three to six months before the trip is a time to consider flights, if not booked already. Then, determine when the best time to buy them is. Need help with airfare? Read our Top 5 Favorite Airfare Travel Hacks.
It's also a time to find out if there are visa requirements for traveling to and from certain places, or for staying there for an extended period of time. This will give you enough time to complete any paperwork, send any mail, etc. Check out iVisa.com for a seamless way to get your visa.
Make Sure Your Passport Is Valid
Double and triple check that your passport is valid and will NOT expire before or during the extent of your trip. I know this seems like a more-than-obvious tip, but believe it or not I was a culprit of this. Luckily, I realized in time to get a new one mailed to me.
On a case-by-case basis, your trip might not need as strict or as heavy saving as some other trips might. Or maybe you have connections that will score you free accommodations or free flights or something. Point being: if you need to save, even if it isn't much, create the budget nice and early so that there's no problem when the trip rolls around. If you procrastinate, you might just have to rely on a credit card.
Purchase Travel Insurance
Consider purchasing travel insurance. It could save you a lot of money in the long run, if an accident or an incident is to occur. Check out Journo's post: How Much is Travel Insurance & Is it worth it?
Figure out if you need certain vaccinations for the places you are traveling to. This might sound unbelievable but vaccinations sell out and what happens if you leave in just a few days! According to Smarter Travel, apparently, 159 countries require proof of a yellow fever vaccination if you've been to at-risk areas in Central and South America, and Africa.
1 Month Before Your Trip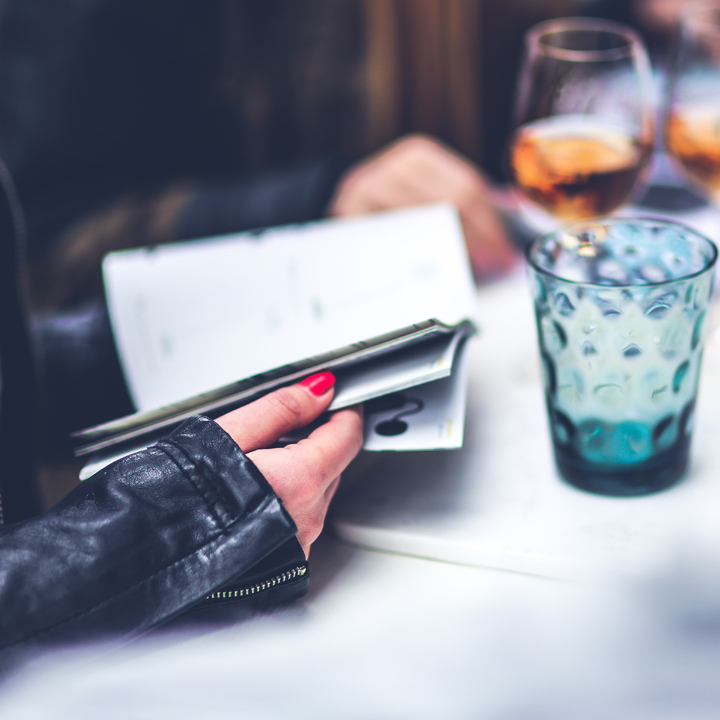 We've got a month to go and some preparing to do. This is an important time for international travel trips because it's just enough time to finish up the important things and start buying/packing any smaller items.
Remind Your Bank Where You'll Be
One thing that is an absolute necessity is telling your bank that you will be traveling abroad and that there is a chance or a definite chance that you will be using your debit card while you are abroad. The same goes for any credit card accounts you have. I have always done this and have avoided card freezes or cancellations on my trips abroad.
Side note: it never hurts to get some cash (Read: 11 Secret Hiding Places to Stash your Cash While Traveling) while traveling abroad beforehand, or at an exchange stand in the airport (although you'll pay higher fees). I prefer traveling with cash, but many people don't, considering many credit cards are accepted worldwide.
Get to know your destination before you arrive. For instance, it is illegal to chew gum in Singapore, and it is punishable by law. There have been numerous stories about travelers who have visited and have been punished. Otherwise, what about temples and mosques and places of worship? Does your destination require full clothing coverage? Or are they more laid back?
How about when they eat meals, when they take naps, when they go to church, etc.? All of these pieces of information are important to at least glance over before you leave. Additionally, are there areas to avoid that might not be safe? Just knowing the names of these places can strike a nerve in your brain reminding you not to go there.
The more you know about where you're going, the better your time there will be.
Figure Out Phone Usage/Data Plan
Determine if you'd like to buy an international phone or pay for service and data while you travel. Different carriers offer different deals and prices. Once you do this, you'll be avoiding any roaming charges and fees and save a ton of money!
1 Week Before Your Trip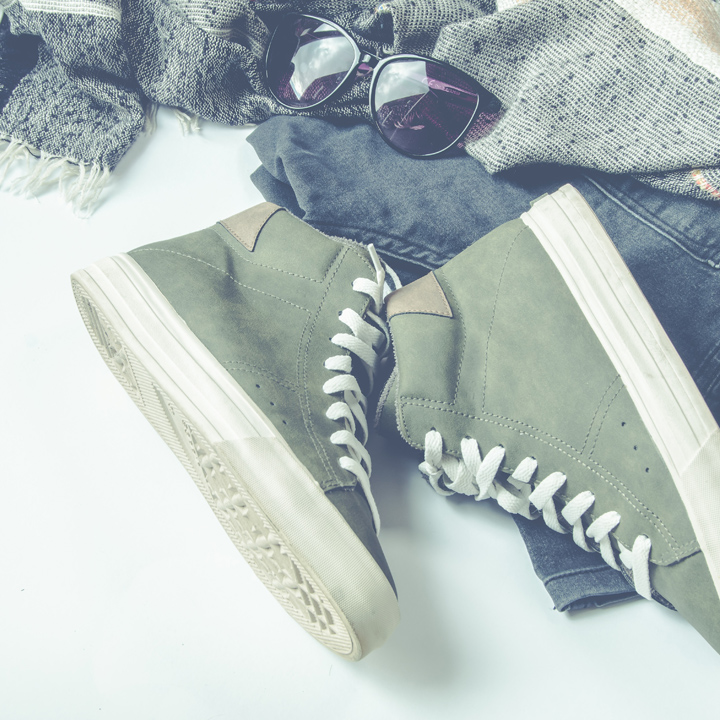 Before you know it, the trip will be here in just one week! You're excited, you can literally count the sleeps before you're on the plane… but don't forget there is still a few pieces of prep work we gotta do. After all, you are traveling far, far away.
Make Copies of Important Documents
Make copies of important travel documents before you leave your home. Keeping extra copies with you or within your luggage can come in handy when things go wrong and items are lost or stolen.
Download and familiarize yourself with any travel apps that can come in handy. For instance, if you are booking a hostel with Hostelworld, consider downloading their app so that any hostel you book you have the info and itinerary in the app. It's also useful to read reviews, find addresses, and check out events at the drop of a hat.
Other useful apps include any offline maps that are available for download. One app I've enjoyed has been maps.me. You can access a map for each city you're in, and as long as you download these apps prior to being offline, you can use them while you are offline. Pretty nifty. (GPS too!)
Download the Journo Travel Journal to start mapping your story through pictures, words, and ideas. We've made it super easier to write down all your memories – from the little ones to the big ones! Document your adventures, print your journals and put them all online at the touch of your finger. Plus, Journo works offline – you don't even need the Internet to reap its awesomeness.
Write Down Your Itinerary 
Make a copy of your itinerary or at least write down a detailed list of what you'll be doing for someone at home. This could be a friend, family member, coworker, just someone.
It's time. Well, you've researched your destination a little bit and should be able to determine what kind of clothing you'll need. There's one thing I always like to do. Instead of googling a general, "what is the weather like in [destination] in [month]?", check out Journo's Pack This app, that gives weather updates for all your destinations.
Remember that packing means more than shirts, pants, shoes, socks, and underwear. It also means packing for unexpected weather like bathing suits, rain jackets, hats, and hiking boots. In addition to these, you'll have to think about toiletries, whether or not you need a lock for lockers, a compass, a flashlight, any sort of medicines both prescribed and unprescribed, and an outlet converter or adapter. These are just a few examples of the little extras you have to think about – what about motion sickness bands or Dramamine? Do you need those? Or a reusable water bottle? Headphones? Sunscreen?
When in doubt, write it out!
If you're nervous about traveling abroad or just worried you're going to forget something, then write it down. Start a list or write down the things you've already handled and completed. Before you know it, your list will be done and you'll be on your way.
Now that you've read this list, were there any tips that you didn't already think of? Are there any you would add? Let us know in the comments below! 🌎