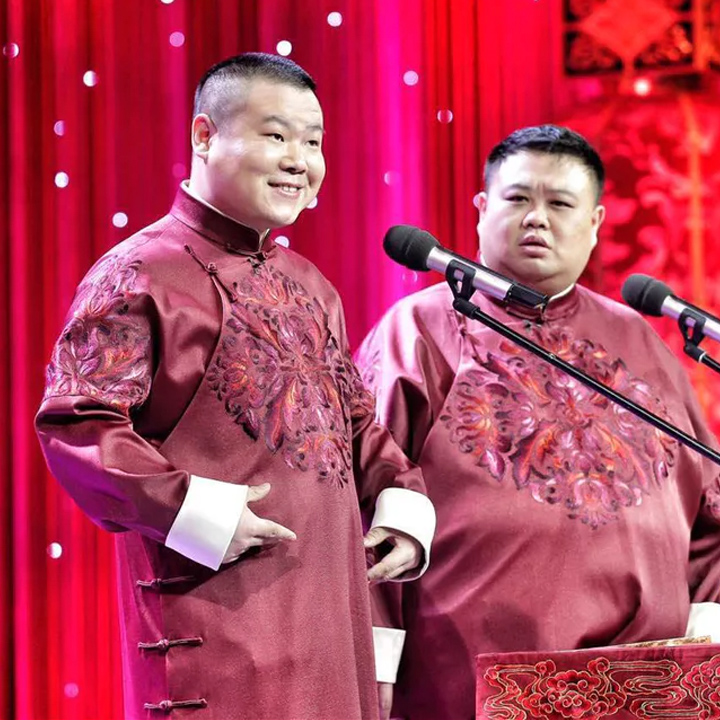 It's wouldn't be the Spring Festival without the CCTV Gala.
Since 1983 this variety show has been broadcasting live New Year's related programming like drama, songs, dance, opera, acrobatics, stage magic and comedy which are showcased on the eve of Chinese New year.
The CCTV (China Central Television) Gala has the largest viewership of any entertainment show in the world! Over a billion tuned in last year.
Each year the performances get more and more elaborate with more and more spectacular stage design, costumes and production.
For a fascinating history lesson on the CCTV Gala, I highly recommend you give Chinese New Year Gala – THE ULTIMATE HOLIDAY VARIETY SHOW a read! 
You can watch some clips from past years and read about the standout and most memorable acts to have aired!
ChineseNewYear.net also has a wealth of information on all things Chinese New Year related including what's to come in the Year of the Pig, more info on your zodiac sign and other traditional customs to observe. Check it all out here.
P.S. You may also enjoy reading 10 Chinese New Year Facts You May Not Know check that on out here.
Will you be celebrating the Spring Festival? How and where? Comment below!