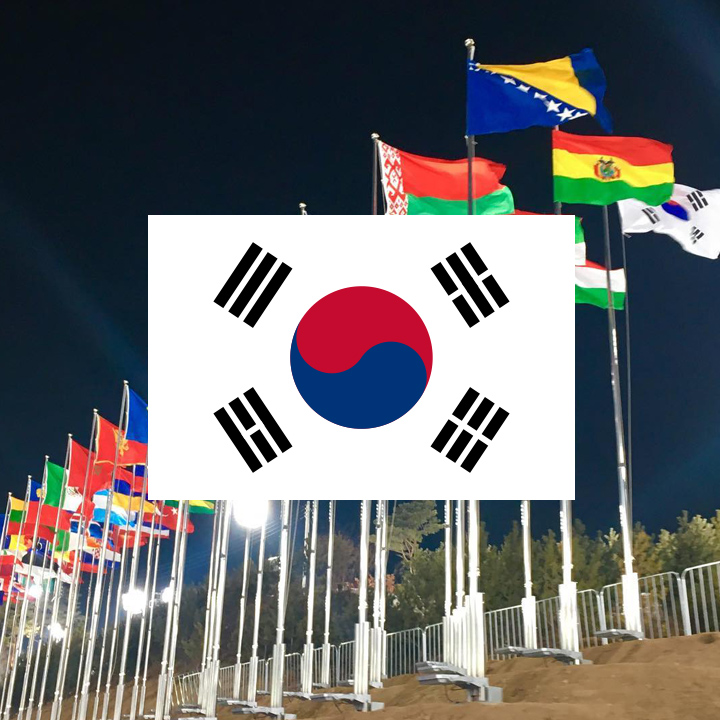 Happy 700!
This is Pyeonchang's county slogan and refers to the regions average 700-meter altitude. This particular elevation means that the region always has an abundance of snow in the winter and allows for beautifully temperate mosquito-free summers.
Because of this Pyeongchang is known as the alps of Korea.
Located in Gangwon Province, South Korea it is famous for its highly rated ski resorts, natural beauty, lush forests, and clean rivers. It is no wonder the location was chosen to host this year's XXIII Olympic Winter Games.
With 50,000 athletes from 95 countries gathering to compete on the world stage there is a lot of excitement and activity at Alpensia and Yongpyong the two main ski resorts in the area. Collectively with Phoenix, Jeongseon Alpine Centre and Gangneung Olympic Park these venues will host 15 winter sporting events over 17 intense days in the world spotlight.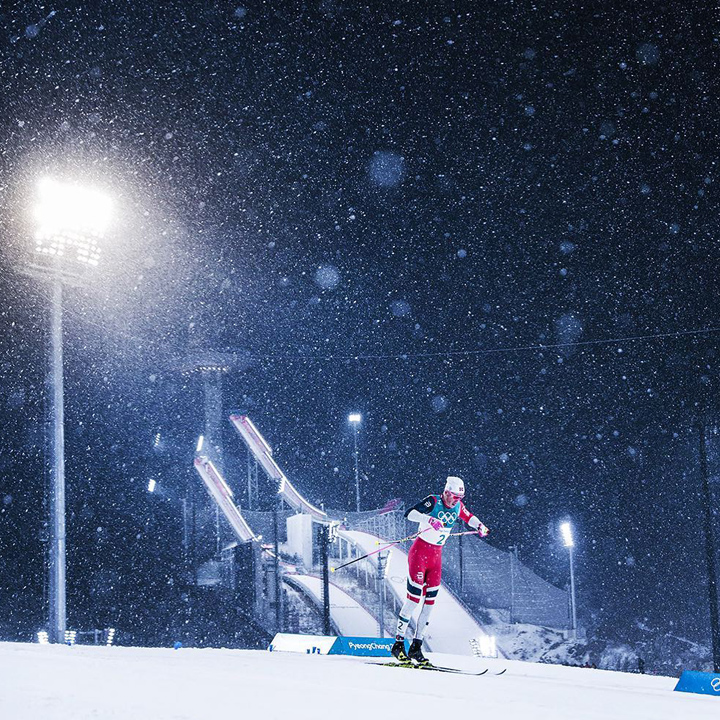 While Pyeongchang is basking in the glow of the Olympic host spotlight it is also a time for athletes, spectators, and the global audience to appreciate the history and culture of South Korea beyond the podium.
In this spirit, we've gathered up 6 attractions unique to Pyeongchang that showcase the people, food, and culture of the area.
Whether you're looking to explore between events or find yourself passing through during a future winter season you'll want to make a special note to check out the following attractions!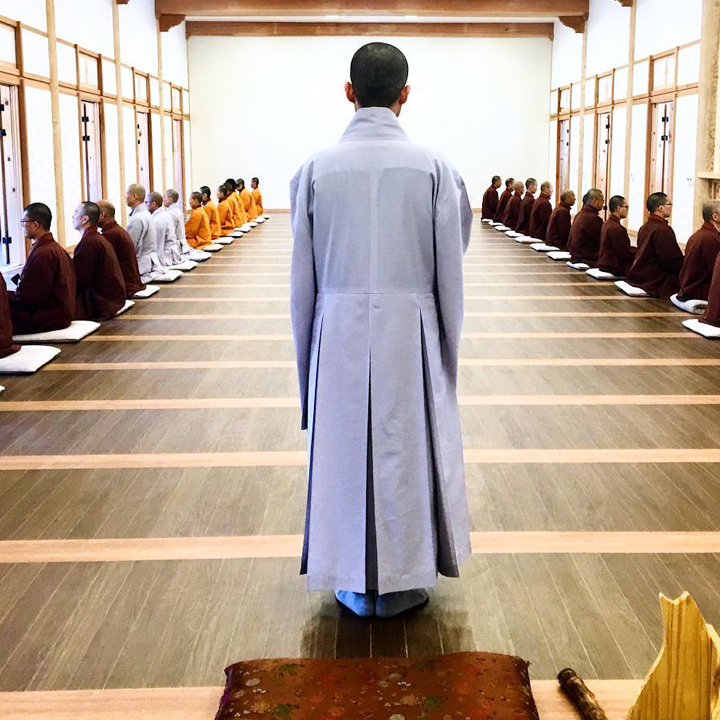 Woljeongsa was founded in 643 by the Silla monk Jajang.
This traditional 7th-century temple sits on the mountain surrounded by an ancient fir tree forest and is considered a holy site of the Bodhisattva of Wisdom.
It is home to many important artifacts, one of the most striking is a towering ceremonial Octagonal Nine-Story Stone Pagoda, and a Stone Seated Buddha figure.
Immerse yourself in Korean Buddhism and culture by signing up for a Templestay, a unique cultural program which lets you experience first hand the life of Buddhist practitioners.
Woljeongsa's Templestay Program's include one day up to two day stays where you can spend time in nature, relax and learn about traditional ceremonies.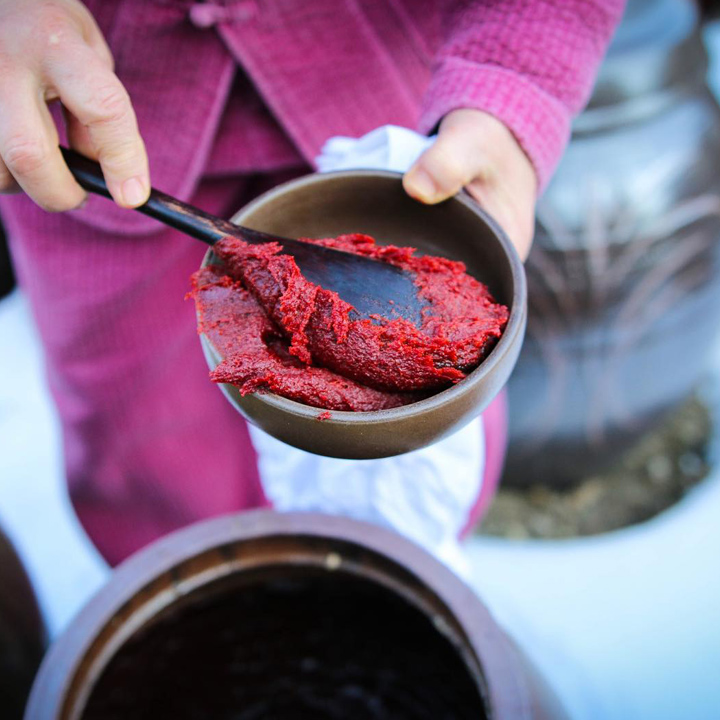 Got an appetite for Korean Food?
You'll want to make time to visit Jeong Gang Won. Established with the aim of celebrating and teaching traditional Korean food culture to the world.
You can explore the food museum, learn to cook Korean foods in the kitchen, check out a seminar, the fermentation room and visit the vegetable garden on site!
Day visits and overnight stays are available and change seasonally.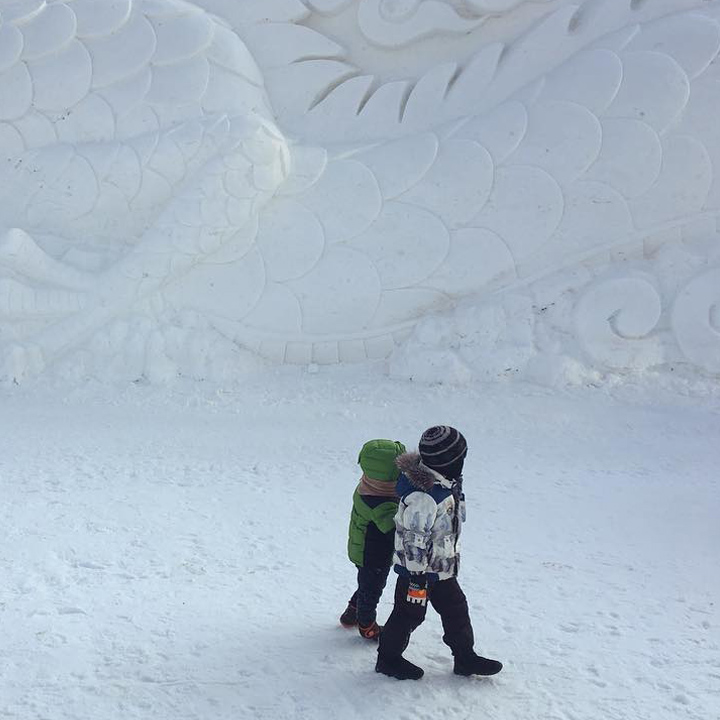 If your into all sorts of snow-related fun this is the festival for you.
The Daegwallyeong Snow Festival has been happening annually in Pyeonchang since 1993 and gaining popularity since. This year's theme is fittingly dedicated to the Olympic Games: "Dream of Snow Land: Hoping For a Successful 2018 Pyeongchang Winter Olympics". The festival celebrates both the games, the season and the beauty of the region.
Expect to see some impressive snow and ice carved sculptures, castles, and igloos, all rigged with LED lights that glow brilliantly at night. There is a festival parade, fireworks, and activities like sledding, giant snow slides, and snowman building to keep you entertained.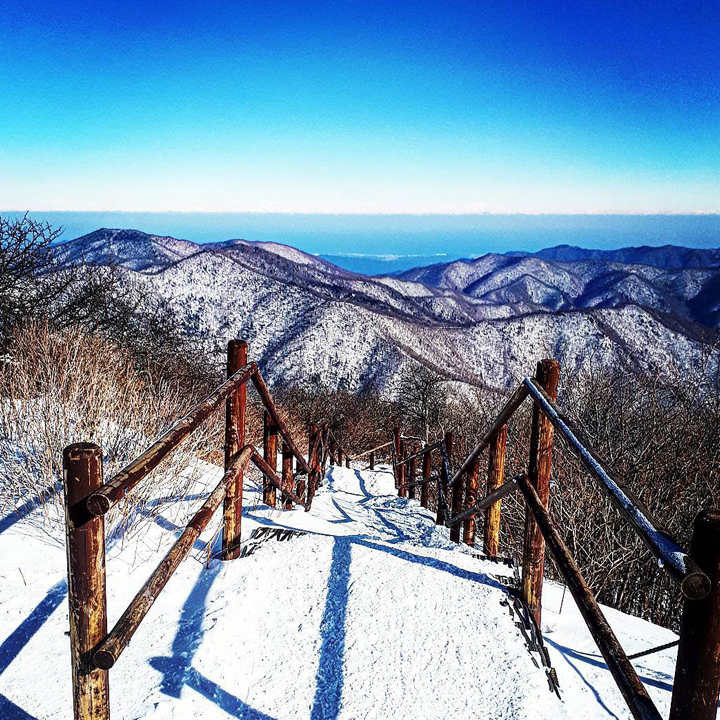 This National Park is revered for its breathtaking natural beauty.
For those who like to hike, camp and rock climb you will be rewarded with spectacular scenery of the parks fir, oak and yew tree forests, natural waterfalls and an array of wild flora and fauna like roe deer and boars.
The park is named after the mountain Odaesan, which means "Five Plains Mountain" representing the five major peaks in the parks landscape. Also nestled within its border are two Buddhist temples (Sangwonsa and Woljeongsa).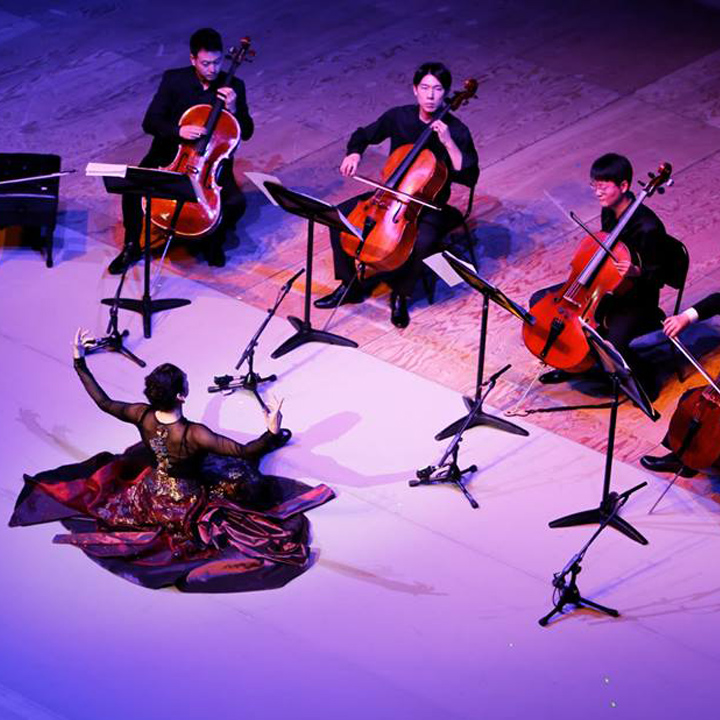 A Musical Salute to PyeongChang.
Musicians from around the world have performed at Pyeongchang Winter Music Festival (formerly the Great Mountains Festival) in a series of concerts over the last fourteen summers including two winter editions in the lead up to the Olympic Games.
During this time it has gained an international reputation for excellence spanning across classic and modern musical arts including dance, jazz, harmony, and traditional Korean musical storytelling.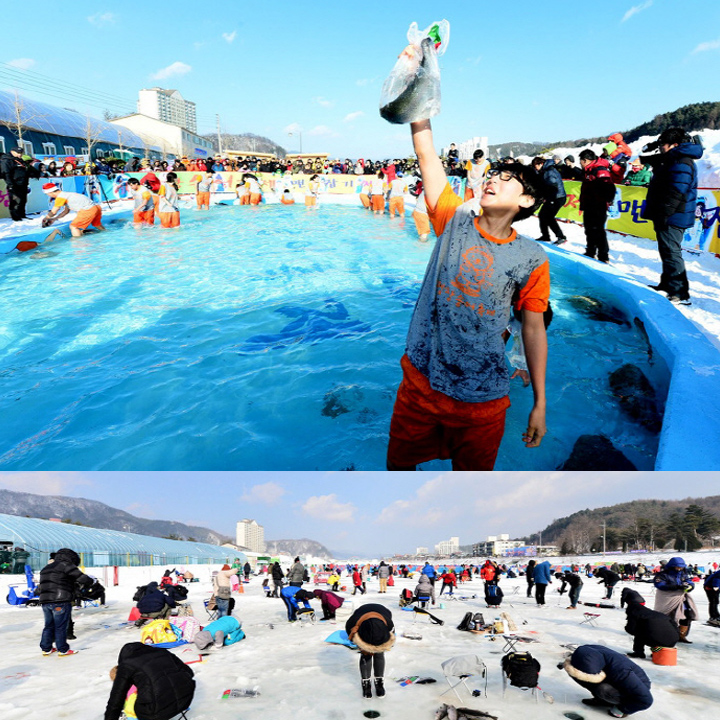 Trout fishing is done for both sustenance and leisure in Korea.
One of the most famous winter festivals in South Korea is the Pyeongchang Trout Festival, where the main event is ice fishing trout on the frozen Odaecheon River. There are grill stations where you can prepare your catch literally minutes after you reel it in.
Think you'd have better luck catching one with your bare hands? You can also jump in a large pool in shorts and a t-shirt and try your (bare) hand at catching a trout without a fishing rod.
Other attractions include sledding, bobsleigh-riding, ice skating, snow rafting and folk games.
The Koreans know how to make the most of the winter season!
Have you had the chance to see any of these amazing places? Any travel stories or tips for South Korea you'd like to share we'd love to hear your adventures in the comments below!