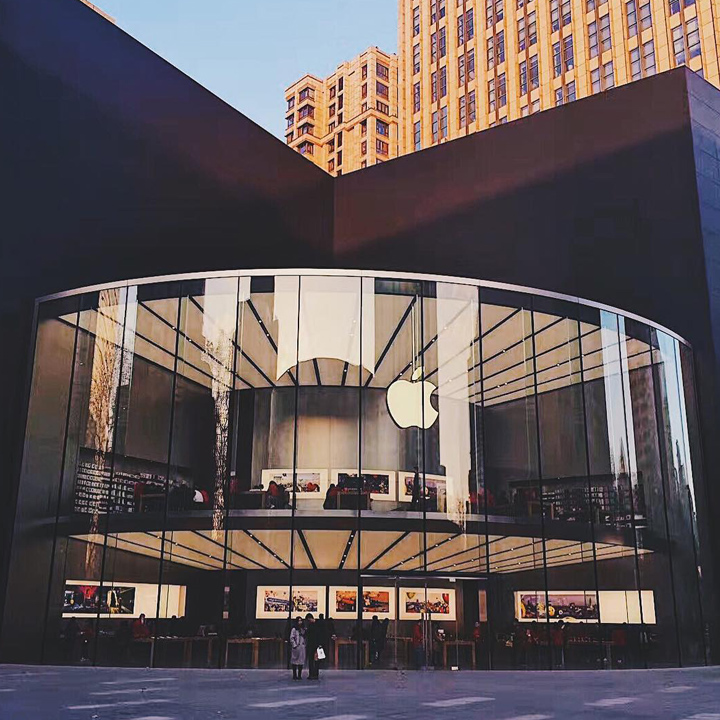 Time is a strange thing.
It is easy to forget that technology we take for granted now like our smartphones have only been around for such a short time.
Since 2007 to be exact. That's the year the first iPhone was unveiled. From then to now it has been little over a decade of upgrades to the small device that has changed our lives forever.
In A Visual History Of The iPhone, you can see exactly how it has morphed over time.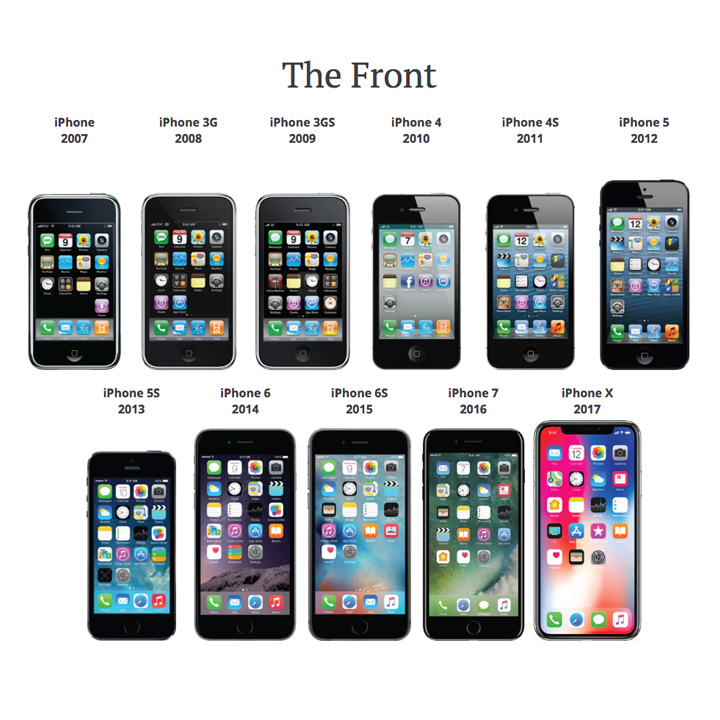 Details on the front, back and side illustrate each evolution of the iPhone. The article also provides notes on why certain changes were made, how revolutionary it was and still continues to be in our day to day lives.
Check out the full read here!