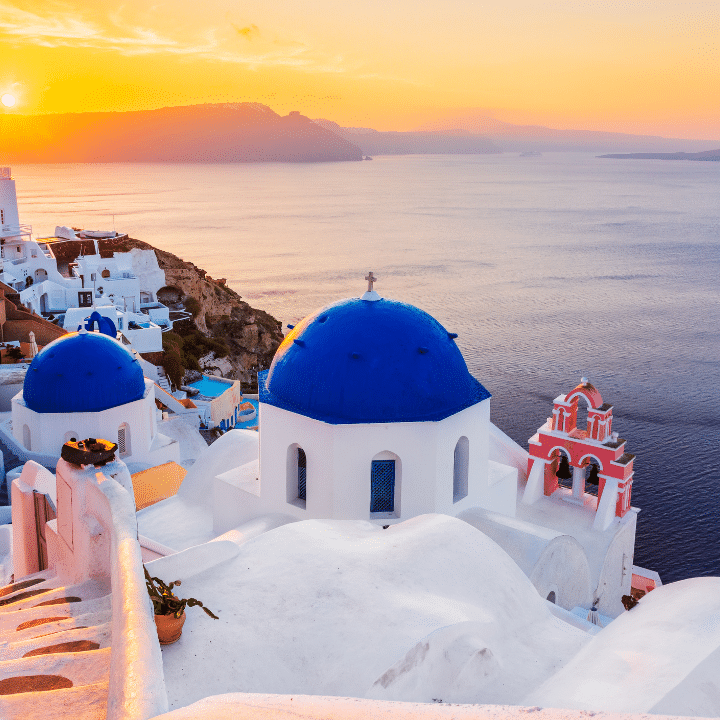 Greece is a land of ancient wonders and stunning scenery. It is a magical world rich in history and bathed in Mediterranean allure. Nestled at the crossroads of Europe, Asia, and Africa, the country is an ideal spot for those seeking a second home and citizenship.
So today, we will discuss the benefits of Greek citizenship. Acquiring this citizenship will open doors to a plethora of opportunities, starting from unrestricted travel within the European Union to top-tier education and healthcare systems, and much more.
Let's delve into the array of benefits that make Greece the ideal destination for those seeking to have a brighter and more prosperous future.
What is Greek Citizenship, and What Does It Mean to Be a Greek Citizen?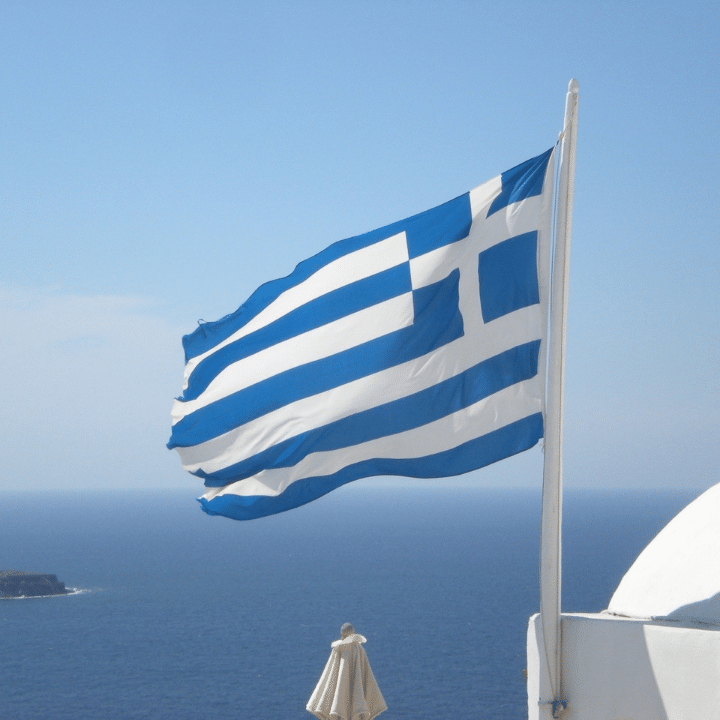 Greek citizenship is granted by the Hellenic Republic to people who meet specific criteria outlined by the Greek nationality laws. If you get Greek citizenship, you get the ability to live, work, and participate in political activities.
Apart from that, you also get access to top-class healthcare education and social assistance.
The citizenship carries a deeper connection to the rich cultural heritage of Greece. It instills a sense of pride and identity. If you are interested, you can definitely involve yourself in learning more at Global Residence Index here: Greece Golden Visa – Greek Residence & Citizenship by investment.
Advantages of having a Greek citizenship
Here is a list of the major advantages of acquiring a Greek citizenship:
1. Legal Rights and Protections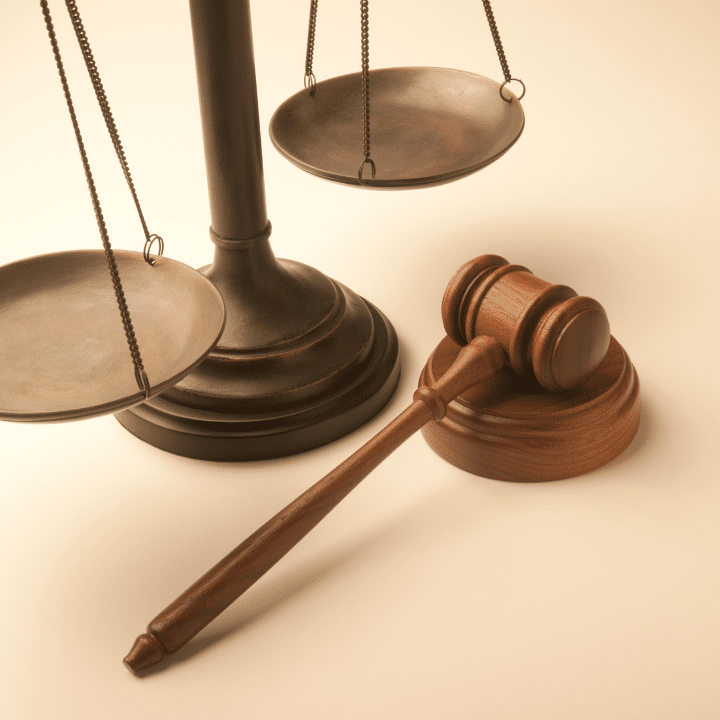 Right to live and work in Greece
Greek citizenship grants individuals the right to stay and seek employment within the country. So they do not need to worry about immigration restrictions. This enables you to build your home, pursue careers, and actively contribute to the nation.
Protection under Greek law and legal system
If you are a Greek citizen, you are safeguarded by the Greek legal system. This guarantees that your rights and liberties are upheld. As a citizen, you will have access to the legal recourse and protections by the Greek constitution.
Right to vote and participate in political activities
You will be eligible to vote in national and local elections and actively engage in the democratic process. You can participate in political activities and express your opinions.
2. Access to Healthcare and Social Services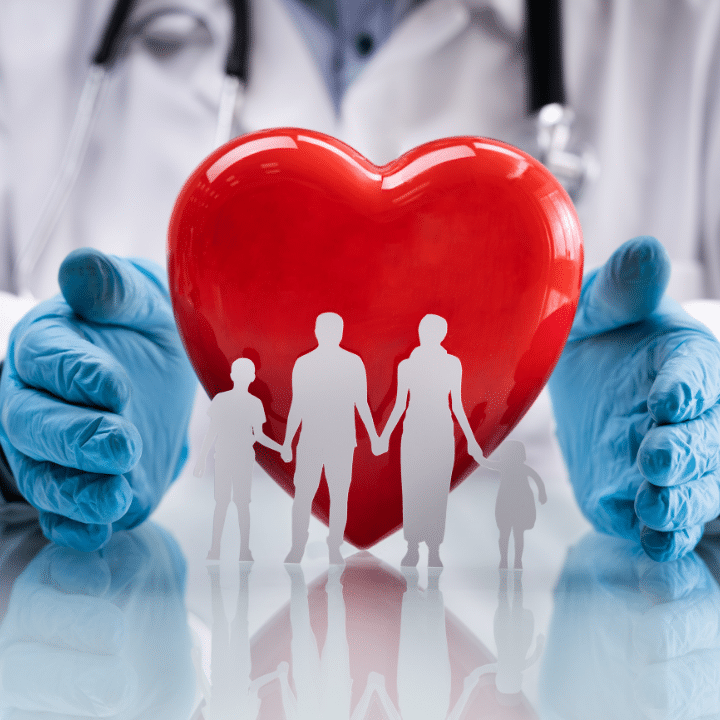 Access to the Greek healthcare system
With the citizenship comes access to the top-tier healthcare system of the country. This allows citizens to avail themselves of medical services and treatments anytime they want. This includes visits to hospitals, consultations with healthcare professionals, and participation in health programs.
Eligibility for social assistance programs
You can benefit from the various social resistance programs provided by the Greek government. These programs include financial aid, housing systems, and unemployment benefits. This enhances the quality of life and provides essential support during challenging times.
3. Economic Benefits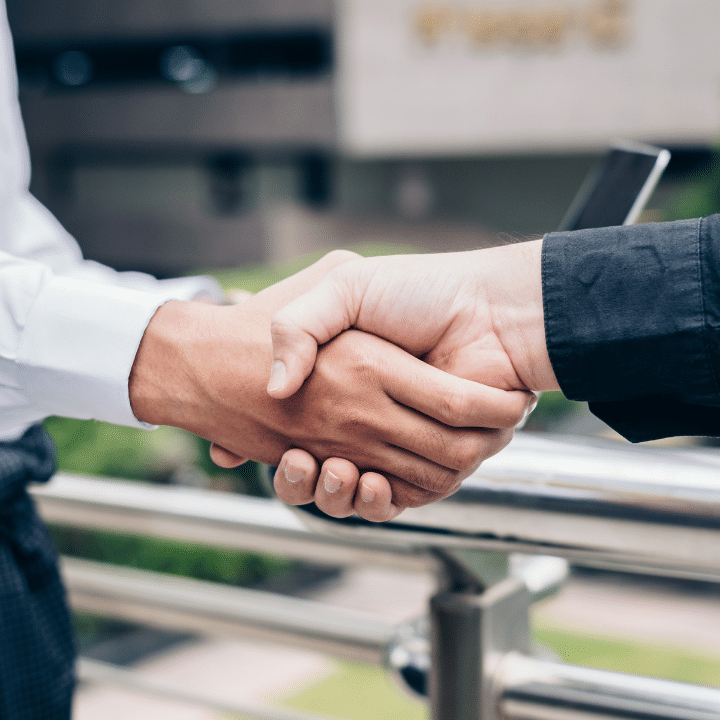 Business and investment opportunities
Greek citizenship opens doors to several business and investment opportunities in the country. You have the right to start a business and invest in various sectors of the economy. This also includes establishing venture, access to business loans and participation in commercial activities.
Access to EU markets and trade agreements
Citizens have access to the broader European Union (EU) markets and trade agreements. You can trade products and services across EU member states seamlessly. In this way, you will benefit from a vast market, enhanced trade partnerships, and streamlined regulation.
Eligibility for government grants and subsidies
You are eligible for government grants and subsidies. They have been exclusively designed to promote innovation, sustainability and economic development. You can use these incentives for research purposes, support businesses, and create sustainable projects.
4. Travel and Mobility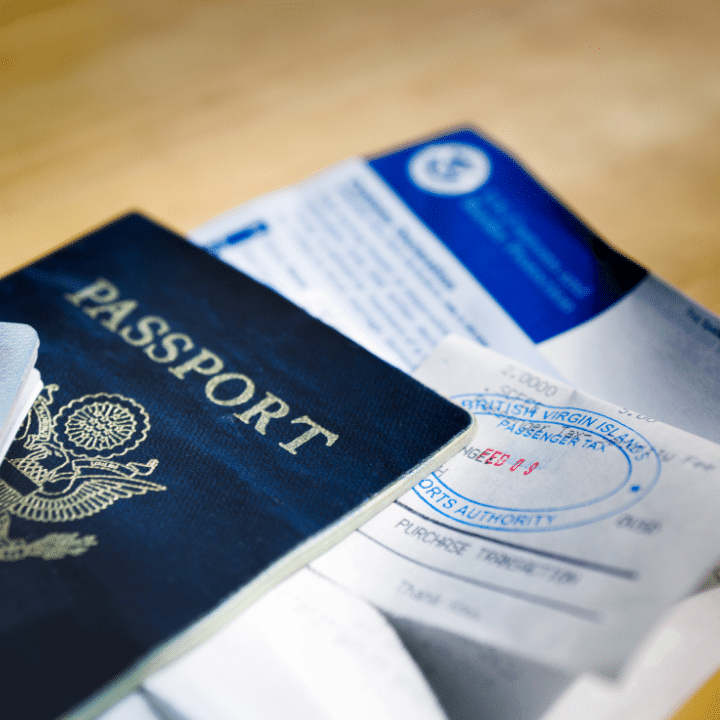 Visa-free or visa-on-arrival access to other countries
You will have the advantage of traveling Visa-free or visa-on-arrival to several countries across the world. The Greek passport is one of the strongest passwords. So the passport holders can enjoy the privilege of an easier journey.
Freedom of movement within the European Union (EU)
Greek citizens have the freedom of movement within the European Union. They can live, work, study, or retire in any EU member state without applying for additional permits. This way, you can explore diverse cultures and pursue your life anywhere you like.
5. Education and Research Opportunities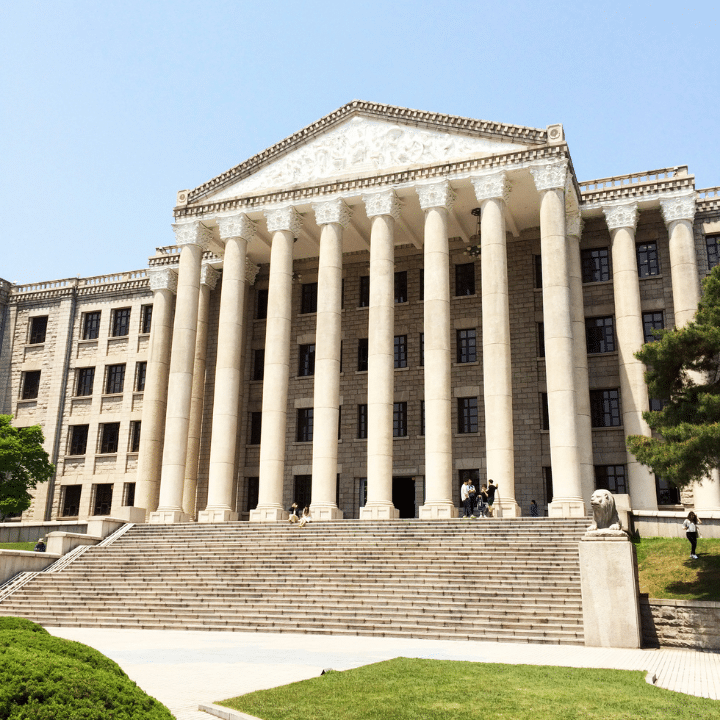 Access to Greek educational institutions
Once you get Greek citizenship, you have access to prestigious Greek schools and universities. You can pursue a wide array of academic programs ranging from undergraduate to postgraduate degrees.
Scholarships and funding for higher education
You are eligible to participate in scholarship and funding opportunities for higher education. Citizens can apply for various scholarships, grants, and financial aid programs to support their academic pursuits. The scholarship will cover tuition fees, living costs, and research expenses.
Research grants and collaborations
Citizens can also participate in international research grants and collaboration. Access to research funding will help you engage in various projects while collaborating with renowned researchers.
6. Cultural and Heritage Connections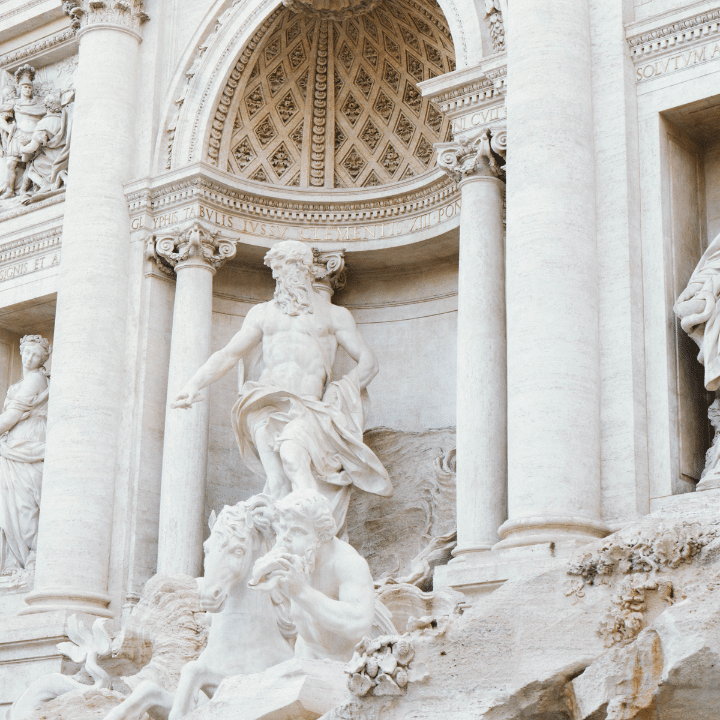 The embrace of Greek culture and heritage
You will get to learn about the rich tapestry of Greek culture and heritage. Citizens can immerse themselves in the rich traditions, arts, language, and history of the country.
Participation in cultural events and festivals
You are eligible to participate in the cultural events and festivals health throughout the country. These events showcase the diverse cultural heritage of the country. In this way, you will get to engage with the local traditions, music, dance, and cuisine.
7. Family Reunification and Citizenship by Descent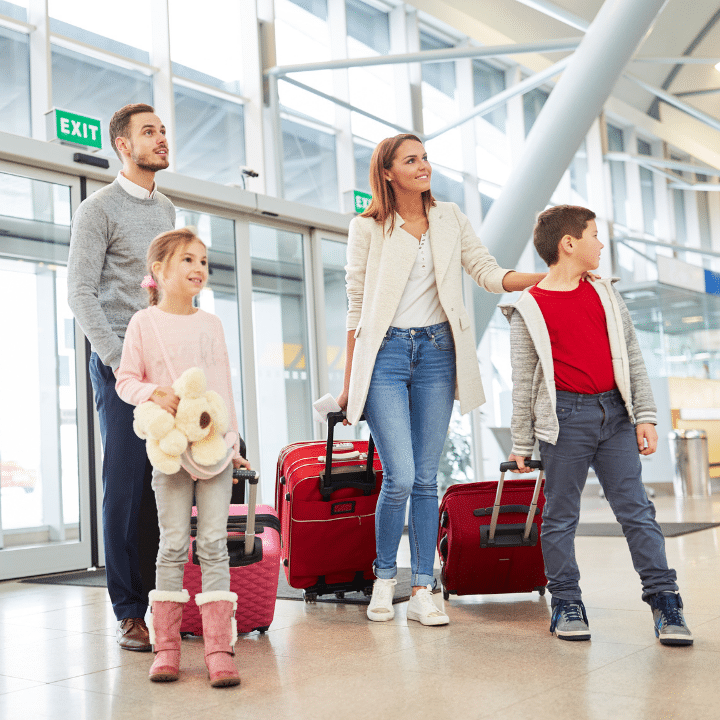 Family reunification benefits
With citizenship comes family reunification benefits. This allows citizens to bring their immediate family members, like spouses and children, to live and settle in Greece.
Citizenship for descendants of Greek citizens
Your successors will also be eligible for Greek citizenship by descent. They will have the right to claim citizenship based on their familial lineage. This provision preserves your Greek heritage and also facilitates the reunion of families.
The Greek citizenship offers a spectrum of advantages. This includes access to healthcare education opportunities and seamless travel within the EU. The citizens also inherit the legacy of a vibrant heritage and the chance to contribute to a United European community.
Pursuing a Greek citizenship can be pretty rewarding. It is a significant step towards a brighter future with diverse opportunities and experiences. Take the next step and learn about every opportunity to become a Greek citizen yourself!