A trip to the Caribbean is a big deal for almost anyone!
It's a time to take off work, enjoy the sun and relax. But a trip isn't complete without a little shopping for the perfect gift or souvenir to bring home and keep as a reminder of your travels.
Heading off to the islands soon? Consider which souvenirs and gifts are the best to bring back.
1. Vejigante Masks
Where to Buy: Puerto Rico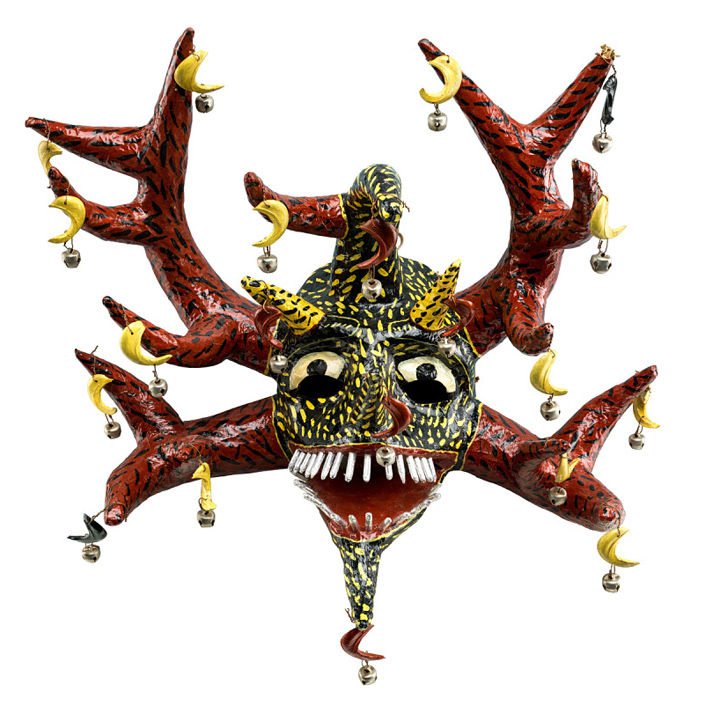 The vejigante represents a demon figure that has become part of many celebratory customs in Puerto Rico. During Carnival, "possessed" revelers dress in flowing robes and horned masks, called carteras, and join the crowds in celebration. These masks ⁠— composed of papier-mâché, paint, copper, and plastic ⁠— are typically handmade in Ponce or Loiza.
The next time you're strolling through Puerto Rico and want a unique souvenir to bring home, consider picking up a vejigante mask in Old San Juan and learn more about the vejigante's medieval Spanish roots.
2. Real Vanilla
Where to Buy: Mexico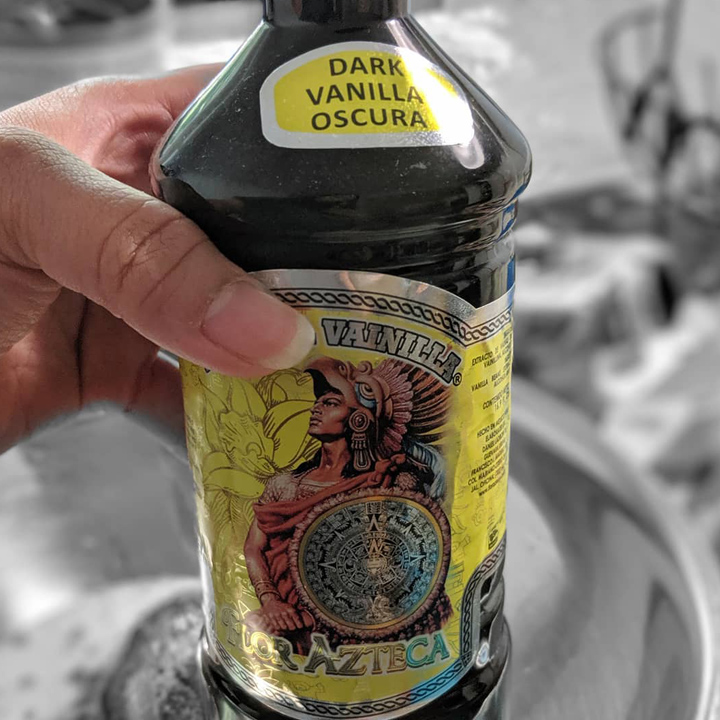 If you love to bake, don't pass up the opportunity to get your hands on some real vanilla. Mexico's vanilla beans are rumored to be some of the best in the world, producing a rich and luscious flavor you can't find with imitation alternatives.
Be wary of the big expensive bottles located in gift shops and tourist traps. You could be purchasing a fake product that contains coumarin ⁠— a substance banned by the U.S. in 1940 ⁠— and no real vanilla. Coumarin is an extract of the tonka bean that can cause toxicity to the liver and kidneys. Shop in the local supermarket and check bottles carefully to ensure the ingredients list real vanilla.
3. Pottery
Where to Buy: Barbados, Jamaica, Puerto Rico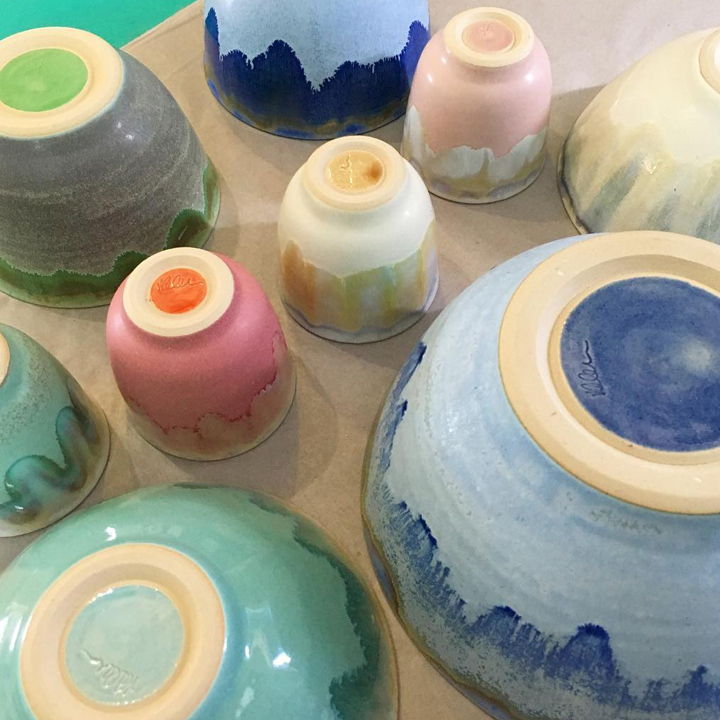 When you take a big trip, you may want to bring back something authentic ⁠— an item you can't get anywhere else.
So roam the streets of the Caribbean islands for handcrafted pottery of all shapes, colors, and sizes. Locals use red-clay ceramic that is molded and then fired in kilns.
Many vendors and workshops will showcase handmade pieces, including plates, bowls, mugs, and candleholders. Get a simple vase to place on your office desk or a full dinnerware set to keep the experience alive every night at home. Remember that pottery is very fragile and custom pieces can't be replaced, so wrap your souvenirs carefully before your trip home.
4. Coffee & Spices
Where to Buy: Barbados, Jamaica, Puerto Rico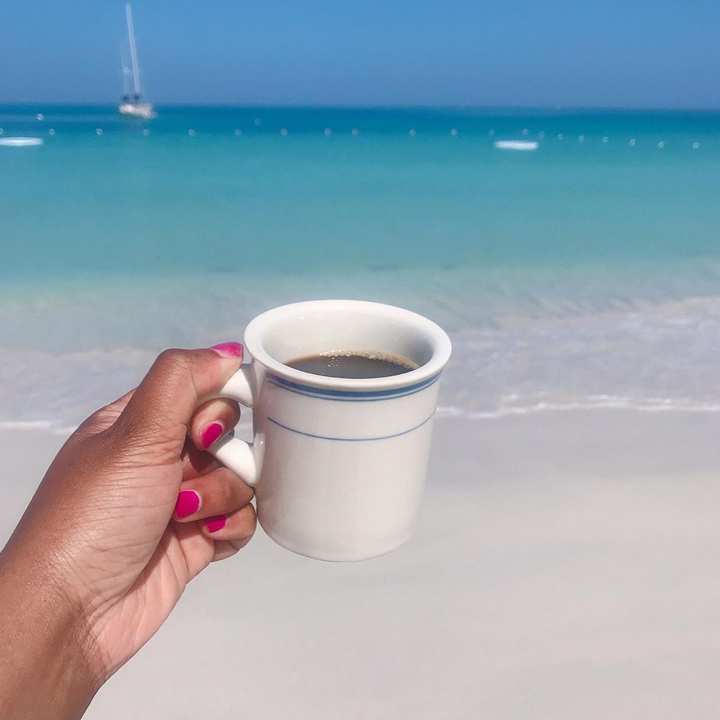 Who doesn't love coffee? Most of the world's coffee-bean supply comes from Central and South America. In the Caribbean, the ideal combination of high altitudes and cool climates has led to some of the best-known coffee in the world, including Blue Mountain Coffee and Pocillo.
If you want to pick up a bag of Caribbean coffee, be prepared to pay a high premium — most of the coffee supply has already been allocated for exportation to countries like Japan. But the price is worth the delicious flavor you can't find elsewhere.
And don't forget to bring home some traditional Caribbean spices to add some kick to your home cooking. Bajan seasoning, perfect on chicken, pork or fish, is a must-buy when in Barbados. While each islander has their own unique take on the spice mix, the staple ingredients include coriander, turmeric, fenugreek, anise, and habanero.
5. Tamarind Balls
Where to Buy: Barbados, Jamaica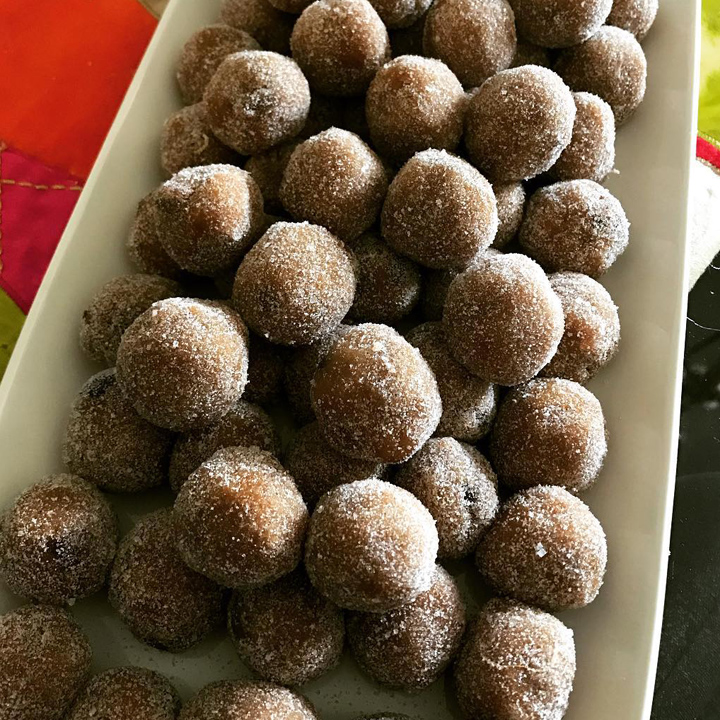 Tamarind is a tropical tree that, when growing wild, produces a crunchy pod similar to a bean. The pods are filled with sweet, tasty fruit that's a favorite of locals in the Caribbean. It's used to make sauces, marinades, and drinks. It's also the main ingredient in tamarind balls, a dessert where the sticky fruit is rolled in sugar.
Considered nature's candy, tamarind balls are made by mixing the flesh of tamarind with brown sugar and water. Some recipes also call for a splash of local rum. The dough is shaped into bite-sized balls and rolled in granulated white sugar. Filled with antioxidants and able to prevent heart disease, these balls are some of the healthiest of souvenirs that you can pick up during your travels!
6. Pilons
Where to Buy: Puerto Rico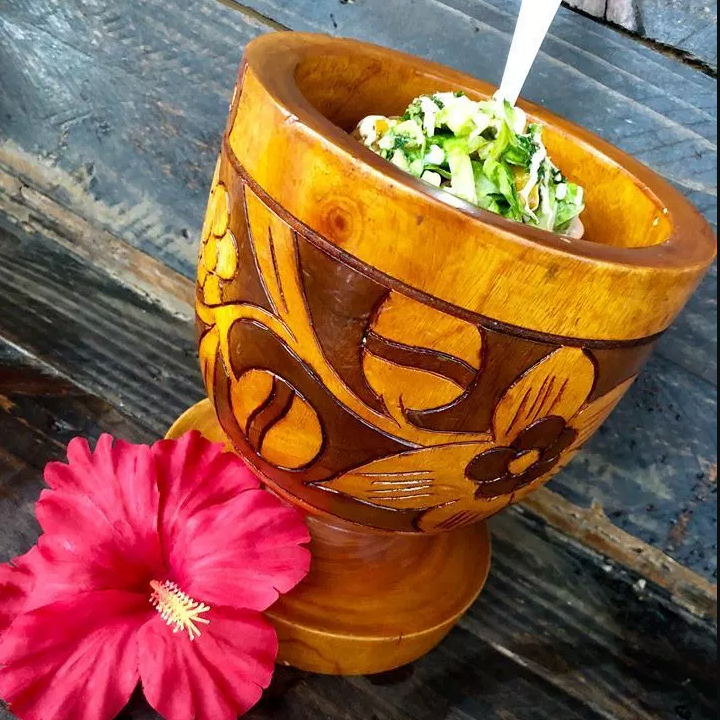 Mashed plantains and mofongo — plantains combined with garlic and pork rinds — are beloved dishes in Puerto Rico. But to make them, you need something called a pilon.
Similar to a mortar and pestle, a pilon comes with a bowl and hand-held tool used to smash fried green plantains. It can also be used to crush dried spices and grind up coffee beans. You'll find a pilon in almost every home in Puerto Rico — it's a must for cooking traditional dishes.
The pilon dates back to the Taino Indians, who used hollowed out Guayacan tree trunks to make pilons that were waist high. Even if you don't plan to do much cooking, it can be a unique decorative piece. Made from wood, pilons come in a variety of sizes and can be found all over the Caribbean at shopping markets and art galleries.
7. Plated Straw Hats & Bags
Where to Buy: Bahamas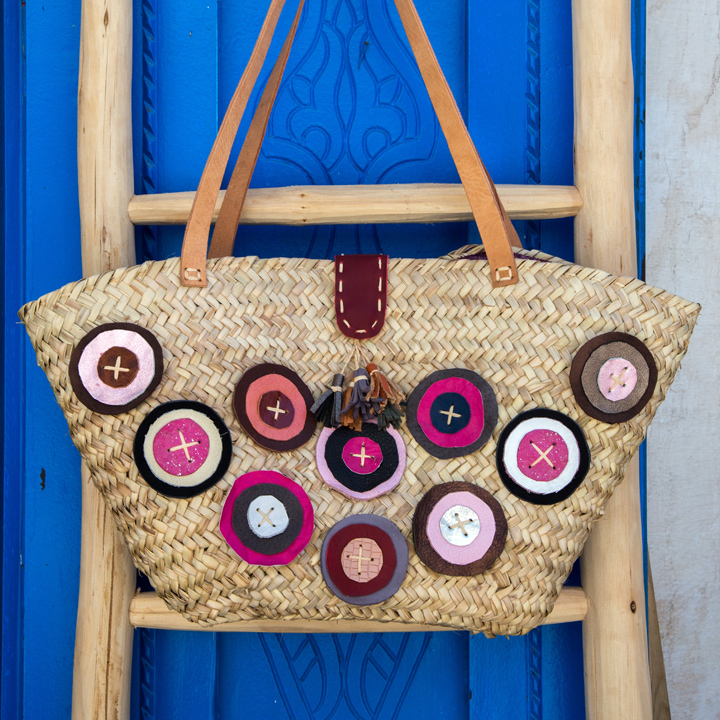 Bring back a piece of the island with a plated straw hat or bag. As you're walking the streets of the Bahamas, you'll see many vendors using the island's natural resources — straw, sisal and coconut palms — to create an assortment of braided items.
One of the best places to find braided straw crafts is at the Nassau Straw Market on Bay Street. You'll find a variety of straw items along with other unique gifts like shell jewelry and wood carvings.
Islanders initially used braided straw for practical purposes, such as making baskets for carrying freshly harvested fruit and shopping items. But when tourists began to take interest, locals began crafting more creative and artistic pieces to sell. Today, straw crafts can be seen all throughout the Caribbean.
8. Amber Jewelry
Where to Buy: Dominican Republic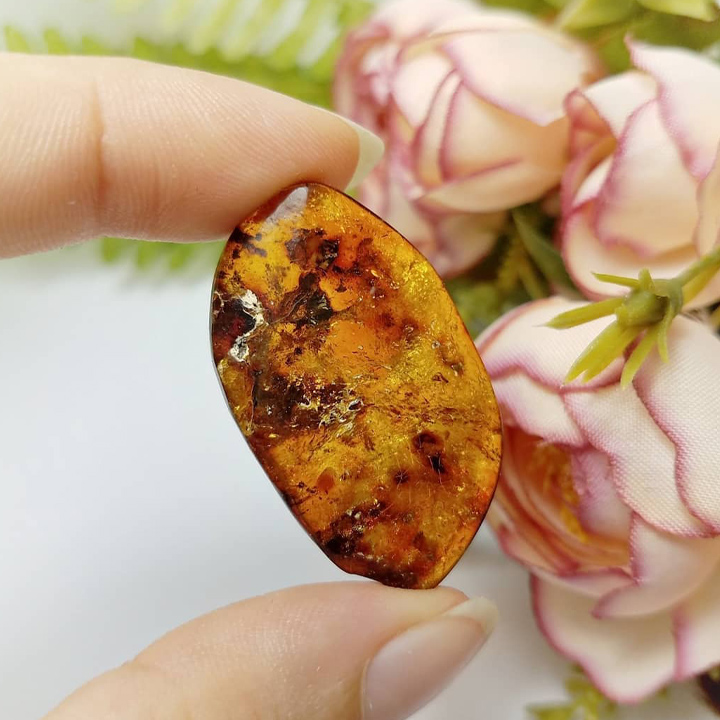 The Caribbean is home to many sought-after natural resources, such as coffee, oil, and iron. It's also a significant source of amber, a fossilized plant resin from ancient forests.
Some amber date back more than 35 million years ago, when resin was secreted by trees and dripped down to the forest floor. Over thousands of years, that resin hardened into amber.
Take home a piece of history by finding a unique amber necklace or earrings. If you're a fossil lover, look for pieces with insects, leaves or feathers trapped inside. While traditionally thought of as a hazy yellow color, amber can also be green, white, red, blue or black. Blue is the rarest color, able to appear different hues in the sunlight, and is strictly found in the Dominican Republic.
The Best Caribbean Souvenirs to Bring Home
You've been welcomed by the locals, tried plenty of tasty cuisines and lounged on the pristine white-sand beaches. But before you head back to the airport, don't forget to find the perfect gift or souvenir to bring home.
Whether it be a fun and spooky vejigante mask or a Puerto Rican pilon to master your cooking skills, it will surely remind you of your once-in-a-lifetime experience in the Caribbean.