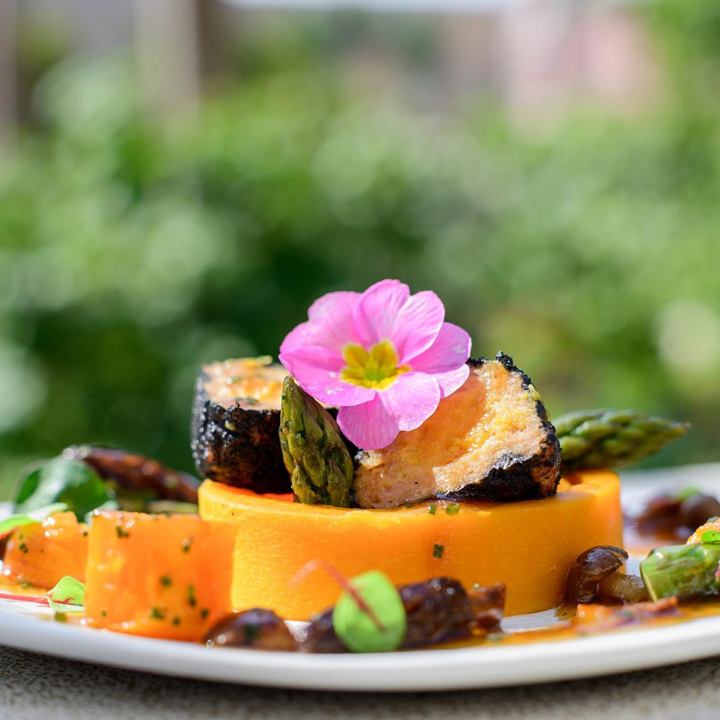 This program focuses on 7 different areas as they relate to sustainable urban development: Craft, Folk Art, Design, Literature, Media Arts, Music and of course Gastronomy.
Taking the title means your city has proven its self to be at the top of its game in the respective field. There are currently 180 reigning cities (check out the full list here).
Macao took the title of Creative City of Gastronomy just last year.
National Geographic just released a three-part spotlight on Macao called The Great Green Food Journey and feature some of the outstanding things happening in the culinary world that made the city an obvious destination for the prestigious UNESCO designation. Check out part one of the mini-documentary below:

Is your mouth watering? I know mine is. Food truly is art from how it is grown, prepared, presented and enjoyed. Have you had the chance to visit Macao? Tell us your food stories below!