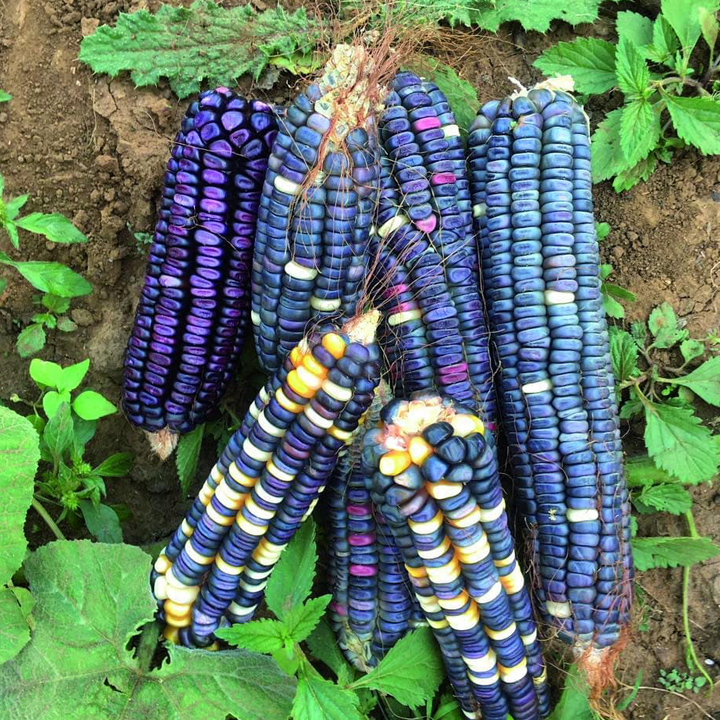 Slow travel is one of the wonderful off-shoots of the slow food movement.
The on-going philosophy behind the movement is powerfully simple:
"Slow Food envisions a world in which all people can access and enjoy food that is good for them, good for those who grow it and good for the planet." 
Among their many initiatives and themes is a project called Ark of Taste (run by the Slow Food Foundation for Biodiversity). It documents and catalogs regionally unique food products that are in danger of disappearing from around the world.
To explore these endangered flavors and learn more about them you can click on an interactive map, or select a country from a drop-down menu on the website to pull up the list of food already cataloged.
Check it out on their official site here! And see some highlights from the project in this video.
You can help too! If you think something is missing from Ark of Taste from your part of the world, there is a nominate form where you can help preserve your culture, history, and traditions.