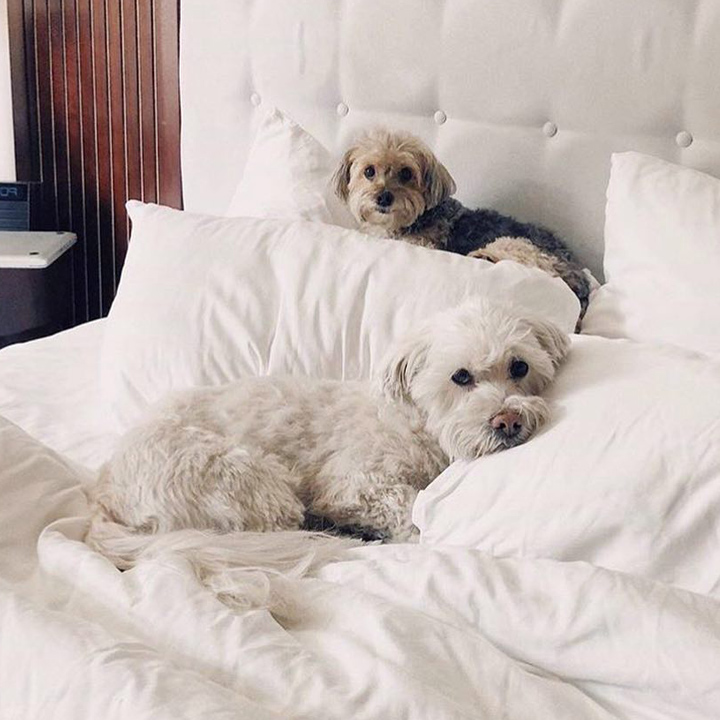 Some people choose to enlist a house sitter while traveling to take care of their pets…
…others bring the gang along! Luckily for this second bunch more destinations than ever are adopting a pet-friendly attitude that makes it easy to bring your furry friends with you while you dine, wander and relax.
National Geographic published a really great article that highlights 18 Places to Travel with Your Dog and some of the extra special treatment they can expect. Such as banana, peanut butter and yogurt "pawpsicles" from Sally's Fish House and Bar, dog menu room service and puppy pedicures available at all the Kimpton Hotels and dog-sized doors opening to private yards at Barkwells in Mills River, North Carolina.
These are just a few of the many doggy dream locations included in the lineup! Give the full list a read here.
Which are your faves? Have you already visited others? Comment below!