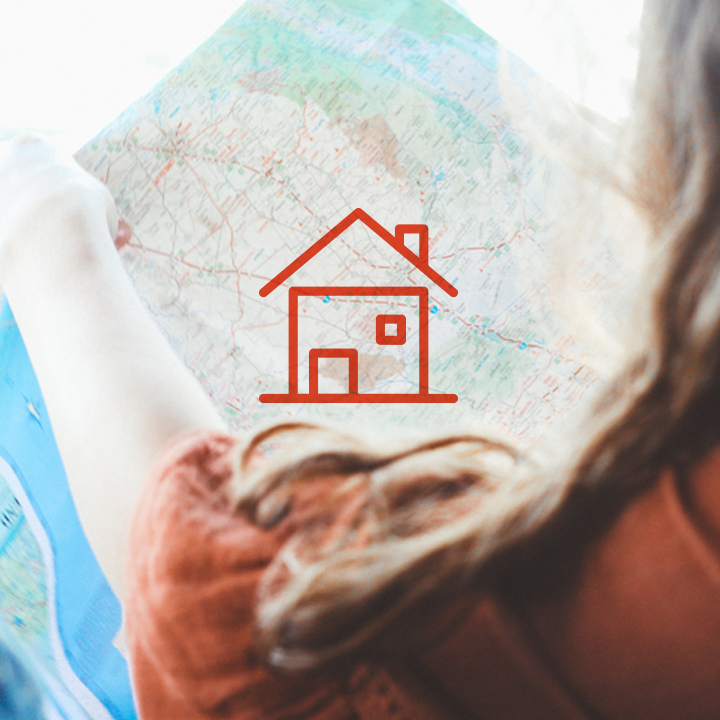 There's one really cool way to travel, have a place to stay, and see exciting new places.
Rather than book a hostel or hotel, see if you can exchange easy work for your stay. That means watering plants, bringing in the mail, and watching someone's house while they're away. You need to consider: house sitting jobs. 🏠
There are plenty of websites to help you find house sitting jobs, it's just a matter of surfing the web to find the ones that work best for you. We've gathered up the best of the best when it comes to where to find house sitting jobs abroad.
The benefits of house sitting include making new friends in a new country, possibly building a relationship with a host that could ask you to work in the future, and traveling cheaper, further, and longer. You'll save money on accommodation this way, it will make a world of difference in your bank account.
But the most important thing is the ability to live like a local in a new place, there's nothing better.
The online resources are the best because they are safe, secure, and fast. It would be difficult to find house sitting jobs abroad if you were to rely on phone calls or listings in other places.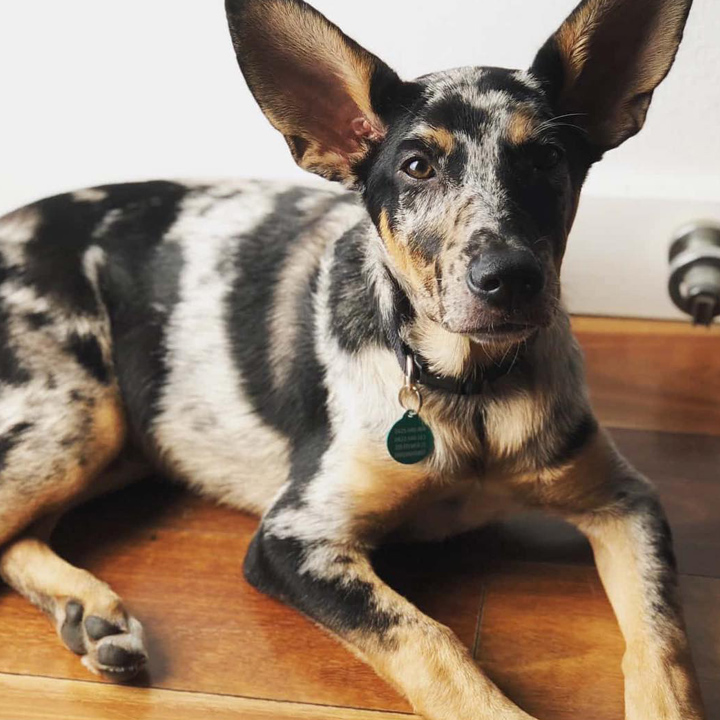 Trusted Housesitters is a website dedicated to house sitting and pet sitting. Maybe you're looking to just house sit, but maybe you can do a little more. Some people are in need of a pet sitter too. Choose from house sits in the U.S., the UK, Canada, France, Australia, New Zealand, and more.
The team behind this company is dedicated to connecting owners and sitters, in real, enriching, and caring ways. They've used their own experiences to enhance yours.
As a sitter, you'll pay just over 100 USD per year. That includes unlimited sits, personalized email alerts, early access to listings, world-class verifications, 24-hour VetAdvice line, and 24-hour membership support.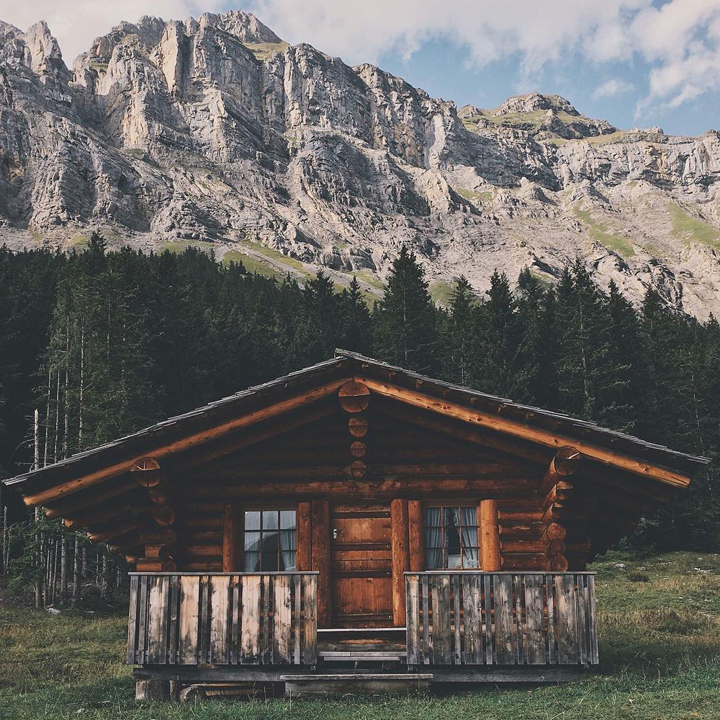 Nomador is another source that connects owners with sitters in exchange for watching the house, pets, and gardens. If you become a member of this site, you can work for others and post your own listings as well. The Discovery Option is available for you to try out house-sitting for free.
The Discovery Option includes the ability to view offers, a limit of three applications, the ability to be contacted by owners, internal email, and able to receive badges and recommendations after a sit.
For access to all offers and unlimited applications, check out The Confidence Option for a relatively small fee.
You can set alerts for specific destinations so you know when new jobs are posted. You won't miss your favorite destination. 🌴
MindMyHouse is a global house-sitting matching service. This website is free for homeowners and a very small fee of US$20 for you to join as a house sitter today.
There are tools galore on this site. The house sitting agreement is written in "plain English," so it'll be easy for you to grasp before you go. Plus, MindMyHouse has dedicated Before You Go! Checklists to get you oriented before the job.
You have nothing to worry about with this website, it's here to help with whatever you need.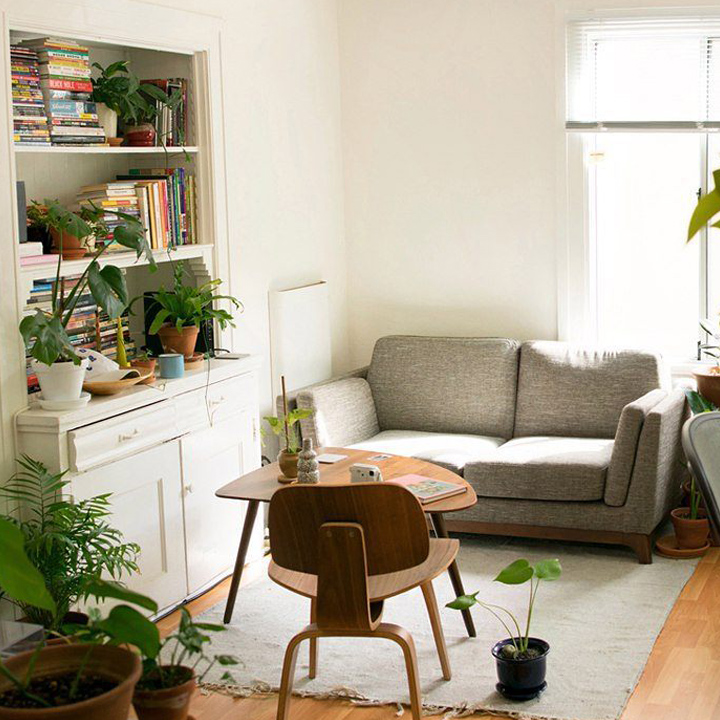 House Sitters America is specific to the USA and costs only less than 50 USD a year. Each available listing is categorized for you. 🇺🇸
Before you get to a specific listing, you can already see what kind of house it is, the owners' name, dates, and length of time they need a housesitter for.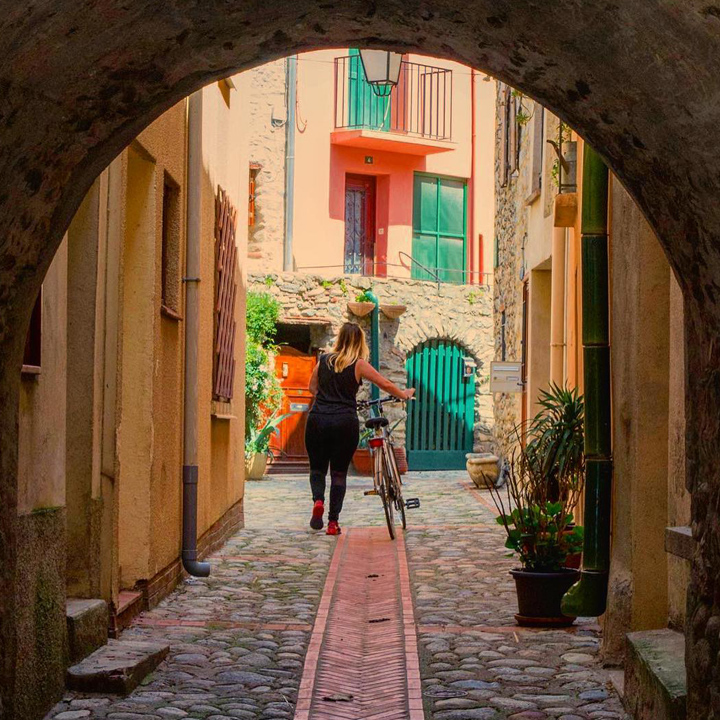 House Carers is specific to people looking for house sitters in Europe. Housecarers promises a safe and secure system. They've been using this system since October of 2000.
You can start with a limited free membership to make a profile and set information. In order to send messages and apply for a house sit, you'd have to upgrade to the full membership. It costs $50 a year.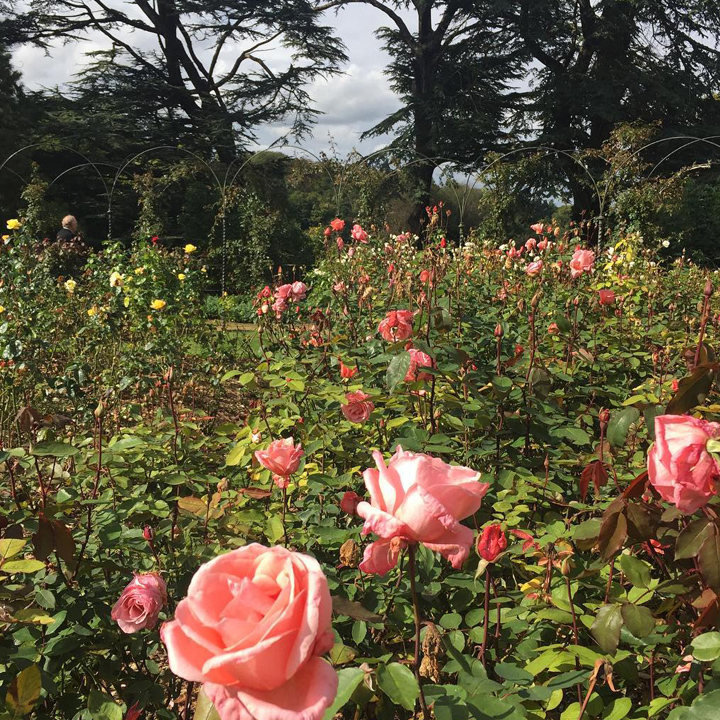 House Sit Match offers two levels of service, to suit your budget. The Standard Membership is available for under £50 per year. It includes a profile, two profile images, verified reviews, free ID checking for everyone (homeowner and housesitters), easy online background check, live chat with members, marketplace offers, and house-sit alerts.
The Premium Membership is available for less than £80 per year. It includes a larger profile, seven profile images, video link, 'get started' support, verified reviews, free ID checking for everyone (homeowner and housesitters), online background check, live chat, marketplace offers, free how-to guides, tailored house-sit alerts, and customer support.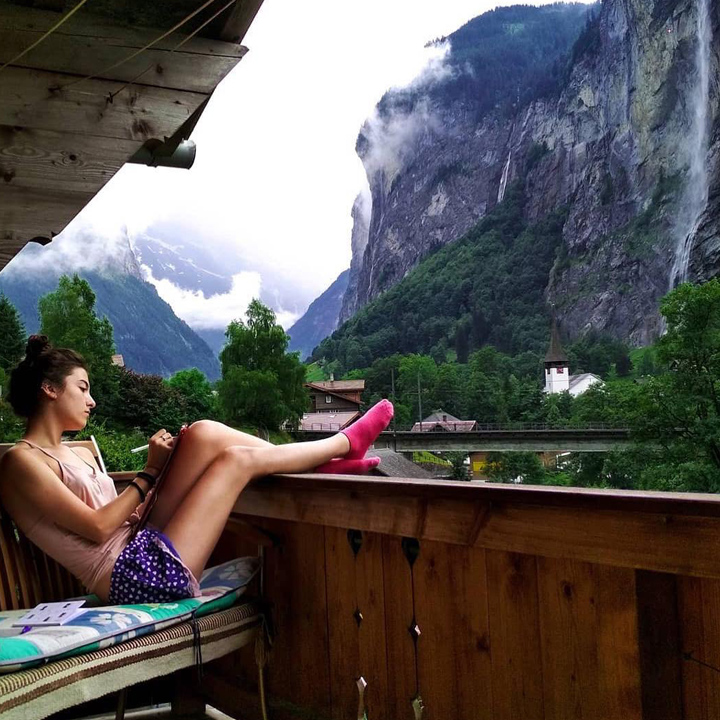 WorkAway acts as a resource for many, many, many things. There are thousands of locations and thousands of different kinds of jobs. The opportunities are seriously limitless. Our best advice is to utilize the search engine features of WorkAway.
Plug in a destination you're interested in, dates, and then add keywords like "house sitting" or "pet sitting" or maybe "gardening."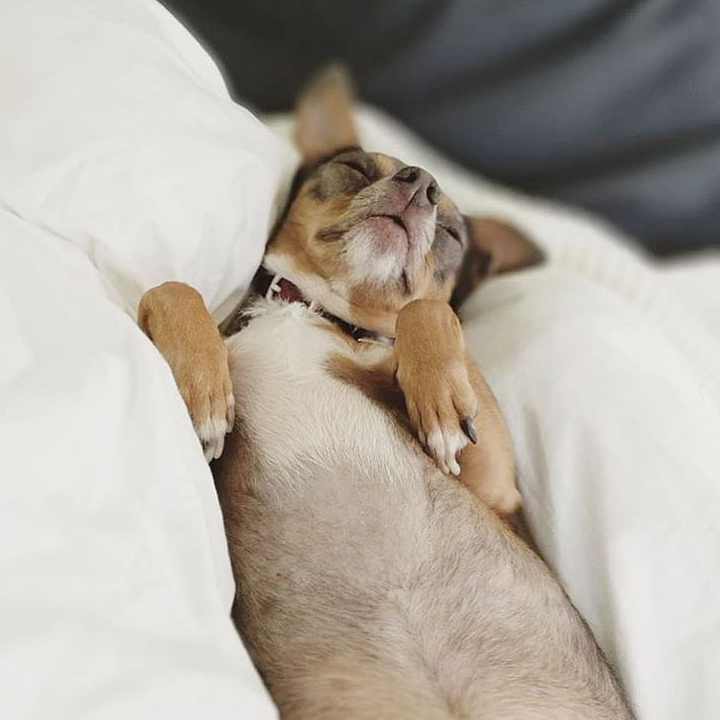 Rover is primarily used by pet owners for walking, boarding, and home visits. However, there is a house sitting option as well. Rover is completely free for sitters to sign up and continue to use. Build a profile, meet clients, and ask them to leave reviews.
The more reviews you have, the more attractive your profile looks to potential future clients. This is a great resource to apply for pet sitting and house sitting all at once. Note: this is for sitters in the U.S. only.
At Journo, we're always looking for ways to make traveling easier and more affordable for you. House sitting is a rewarding option. Not only will you save money on accommodation, but you'll get to experience a new place like a local. 👍🏼
Have you started looking at house sitting jobs yet? What's your dream destination you'd like to house-sit in? Which website did you use? Leave us a comment!