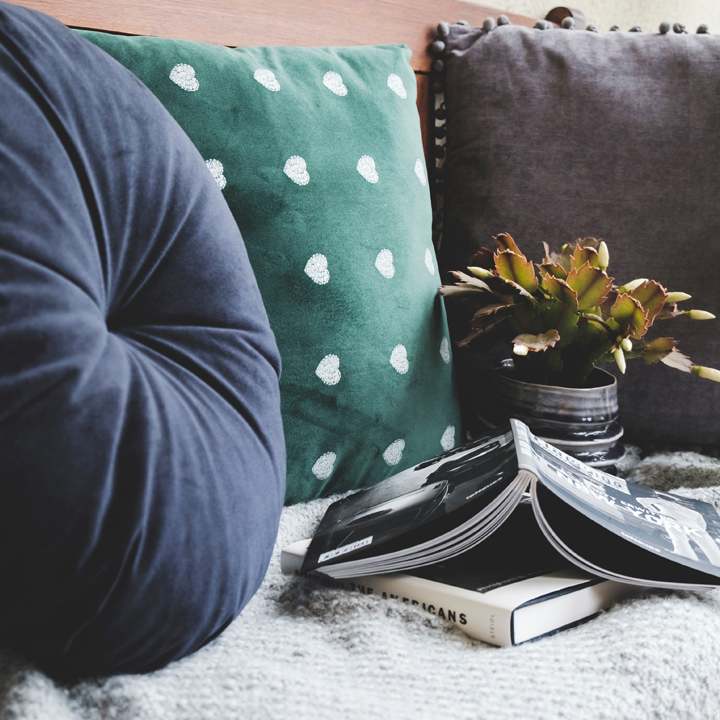 Whether you live in the middle of New York City or on a small farm in Europe, there's always time for guests.
As exciting as this can be for both you and your house guests, it can be a lot to prepare and plan for their arrival. It's important to make them feel at home as best as you can as a host. Show them the town, give them the best tips, and bring them to your favorite local spots!
Here's how to host out-of-town house guests and make them feel at home.
Tidy things up before they arrive.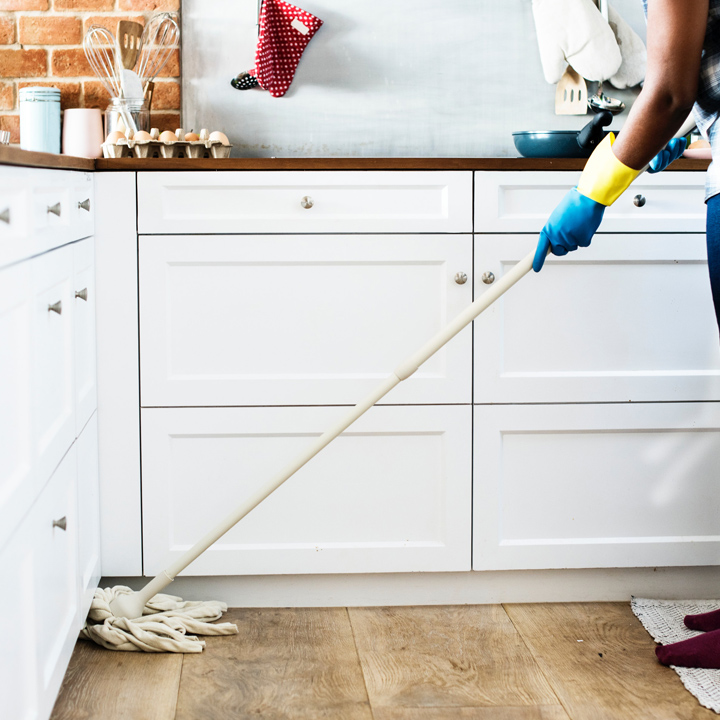 This is simple. Plan a thorough cleaning of your home, or at least the guest room before your guests arrive.
This could mean a quick vacuum of the floor and a wipe down of the desk, or this could be a little more involved. Either way, knowing you prepared for them to be there says a lot to a guest when they arrive. Our advice: do a thorough clean especially if you have pets in the house.
Be familiar with the details of their travel dates.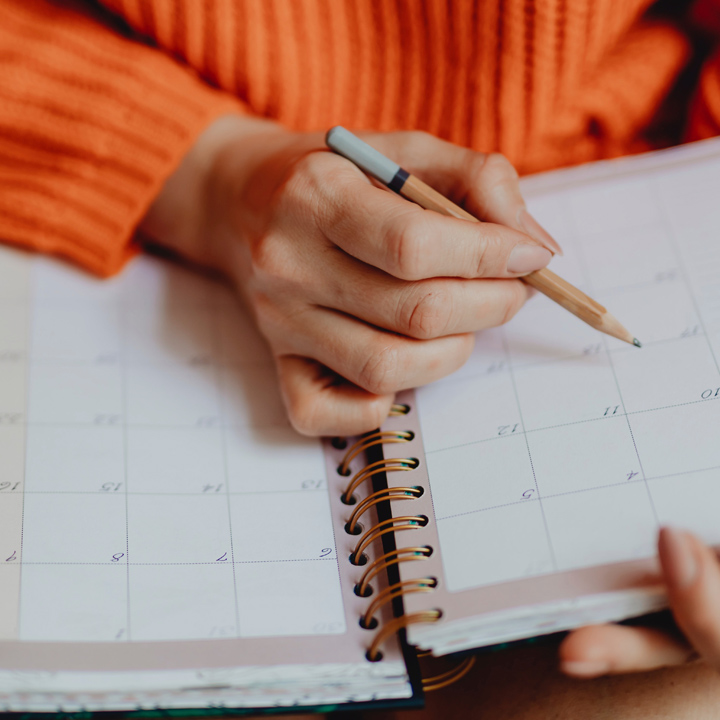 If your out-of-town guests are flying in, know the details of their flight, and when they will be arriving at your home.
If you are picking them up from the airport, make sure you have this all planned out. Are you driving, grabbing a cab, or using public transportation? Many would say that being picked up from the airport, bus terminal, or train station is a comforting way to welcome them to the place you call home.
Welcome them with a home-cooked meal.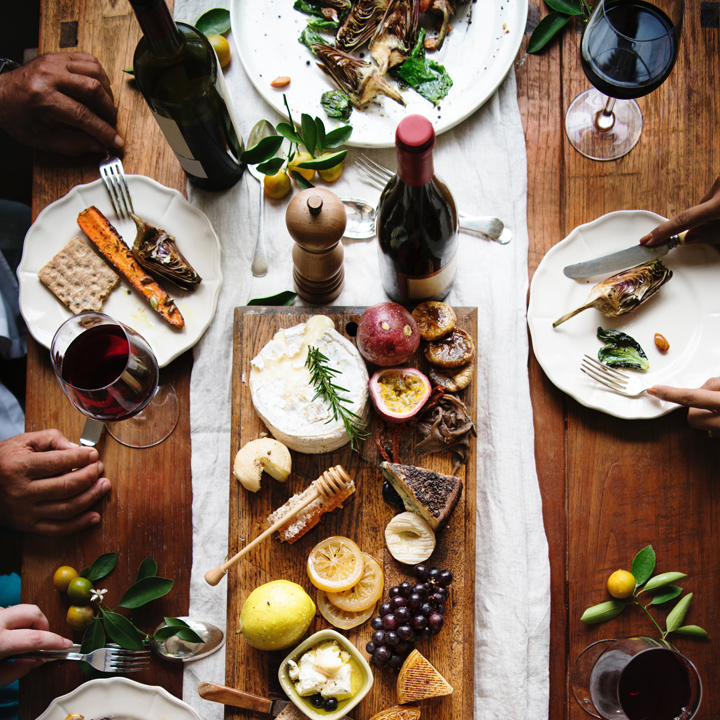 Is anything more welcoming than a home-cooked meal? I don't think so.
Consider making something that is normal for your guests to eat, or introducing them to something new. Even better, include them in the meal planning and cooking for a fun activity!
Spend time with them.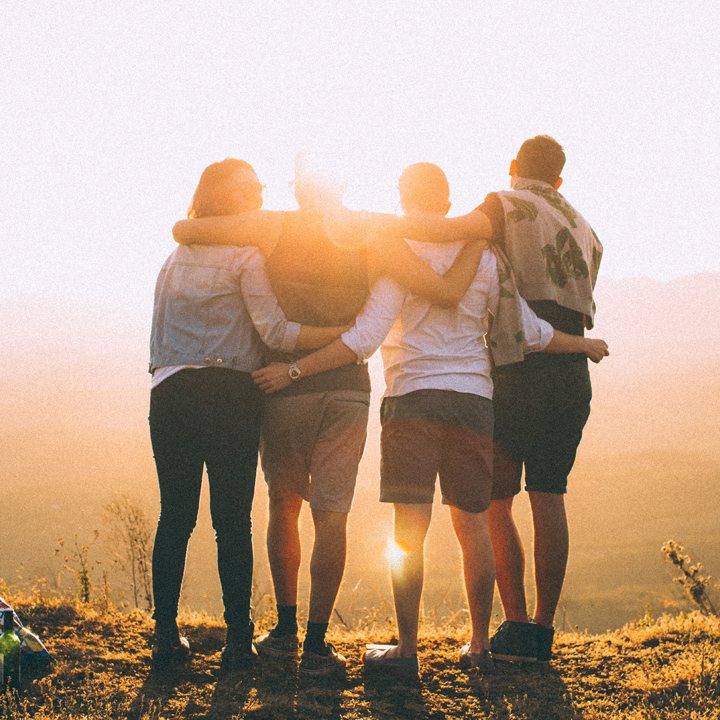 When your guests first arrive, depending on the time of day, spend more than five minutes with them.
Have a good conversation with them. Ask questions about what they want to do and see, and lend any tips you might have for these places. Be sure to address any concerns that they have as well, and give them the best phone numbers or email addresses to contact you.
Create a guide with things to do, places to see, and more.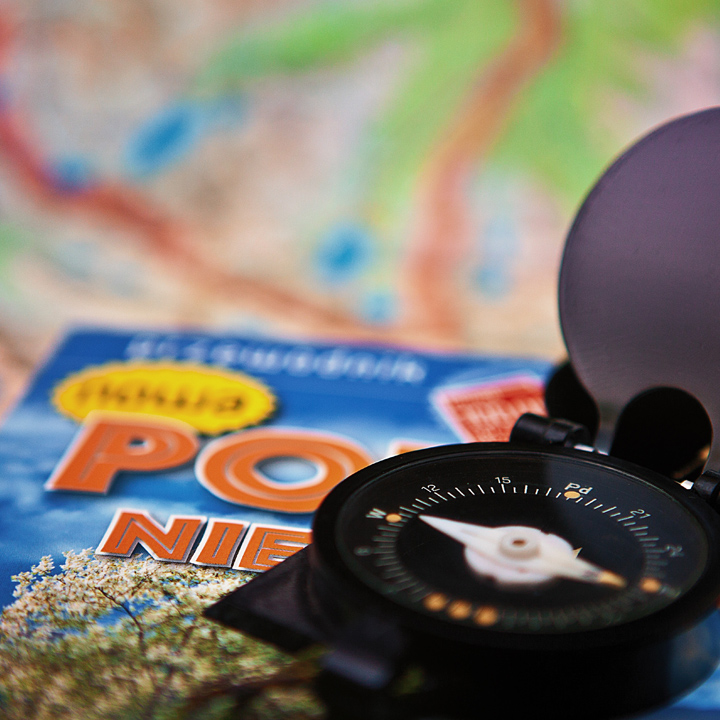 If your guests will be going off by themselves for all or most of their stay, make sure to create a quick guide for them with the best tips and tricks. Let them know what is worth the money, what is worth seeing, and the best ways to get around.
Make sure your guests know your schedule.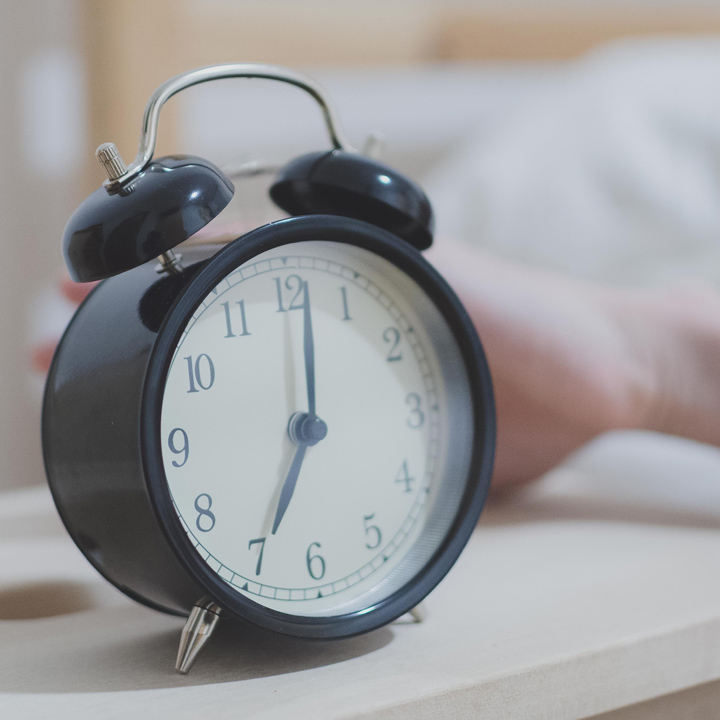 Wait, don't you mean the other way around? Well, yes and no.
Your out-of-town guests might assume you'll be showing them around and personally chauffeuring them around the entire time when that's not always the case. If you have the extra time or off days to spend with your guests, great! If not, then make sure they know your schedule.
Having this information beforehand, your guests can better plan out an itinerary and not bug you when you have work or errands to run. We call that a win-win.
Set up a space for them, make it cozy!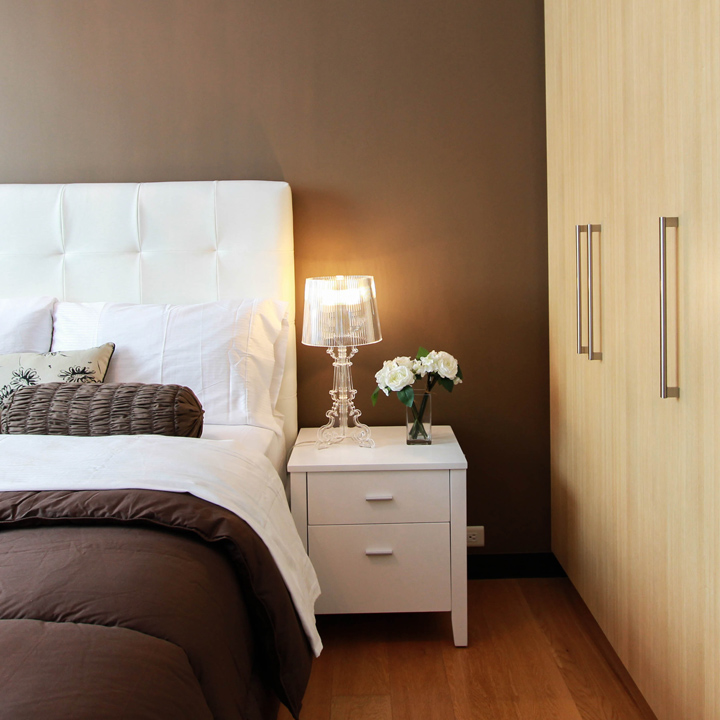 Whether they are staying in your living room or staying in a guest room, make sure it feels like a space meant for them.
That doesn't mean buying their favorite candles or pillows, it means making them feel at home by preparing for them to be there. Make sure there's enough room for them to unpack their belongings and stay comfortably.
Leave them a note and leave out some snacks. These are more personal things you can do to welcome your guest. Maybe put out snacks that are popular in your area or that they might not have had before.
Leave extra food… always!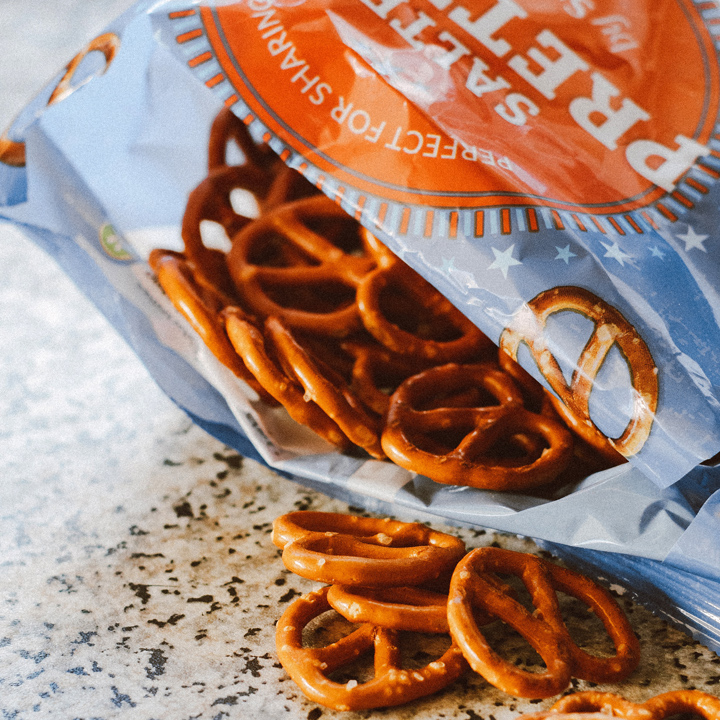 When we're traveling, we're often thinking about what we're going to eat or how and when we can grab a snack on the go.
In a new place, food might not be around every corner. Leave out extra food or leftovers for your guests, they will appreciate this more than you know. Get creative and leave something that's more common in your area – like a New York City bagel or some chowder from New England.
Keep them involved in your day-to-day.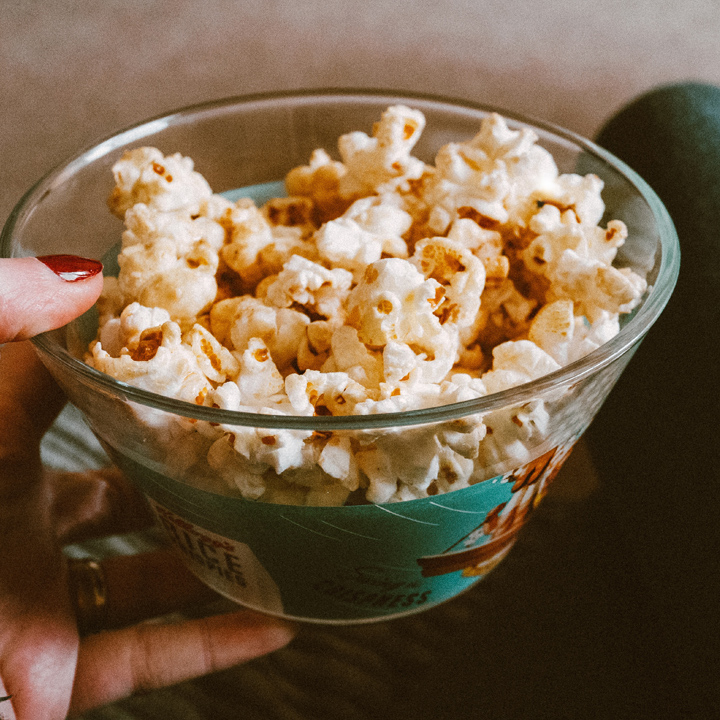 Keep them involved with what you're doing whether you're visiting friends, visiting family, or going to events in your area.
This also means keeping them involved around the house, don't be afraid to ask them to help clean up after dinner or to tidy up the living room after a movie night. 
Provide clean sheets, towels, etc.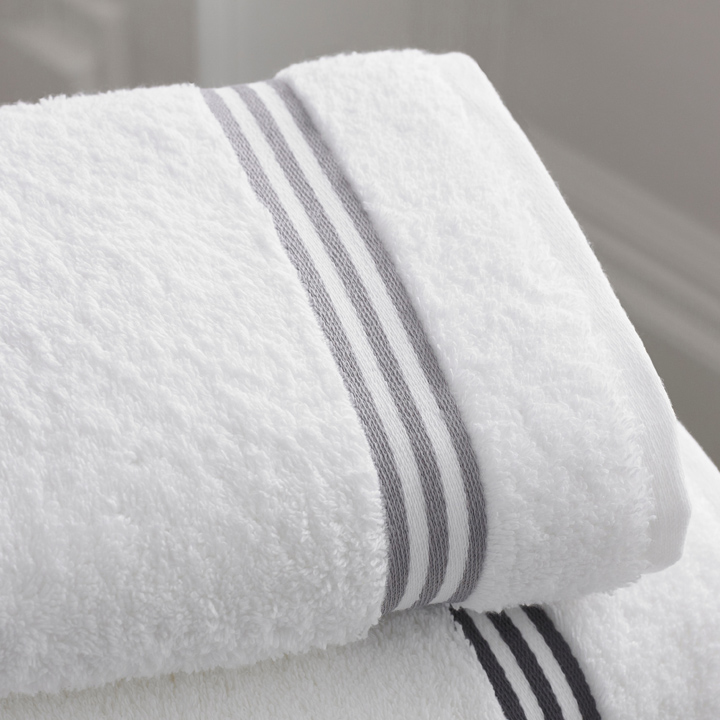 These are the items they most certainly did not pack with them when coming to stay with you.
Provide plenty of towels, clean sheets, tissues, and toilet paper for their stay. In addition, plan to do a few loads of laundry or create a laundry schedule with your guests. A stay away from home feels less like a foreign place and more like home when you have a fresh batch of clothes.
Lay out bedside items to keep it cozy.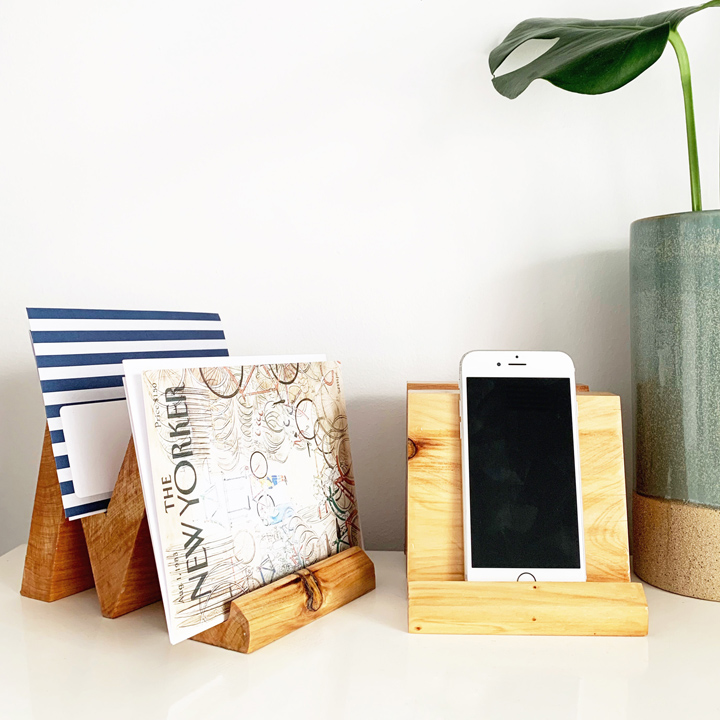 Consider leaving bedside items for your guest. Go the extra mile. Leave books, magazines, tissues, a candle, snacks, and extra blanket, and body products like lotions and hairspray. These little items might be just what they need to settle in and feel cozier while they're away from home. 
We hope our list helps you host your next out-of-town guest. Did we miss anything? Leave us a comment below!