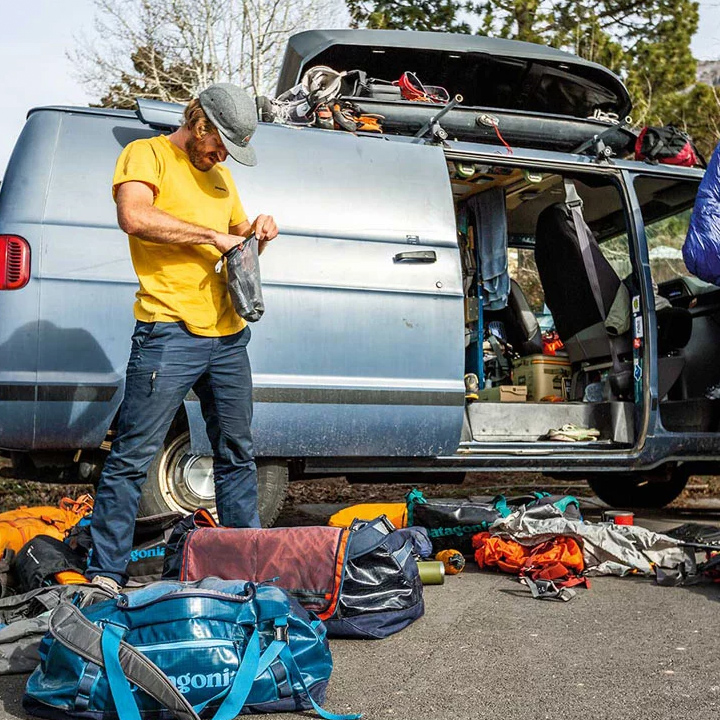 The beloved California outdoor brand Patagonia is on a quest to use 100% renewable and recycled material in their product line up, and they are well on the way.
One of their most popular collections the Black Hole travel bags have earned a reputation for being light-weight, spacious and tough. The travel bag trifecta if you will. And it just got better.
The latest generation of the iconic Black Hole bag upcycles a total of 10 million recycled plastic bottles (and counting) while retaining all the qualities the Black Hole is known and loved for. Check out the full range of bags over at Patagonia headquarters here to get your hands on one.
We can get behind this initiative! Stylish, environmentally conscious and built to last. What do you think?