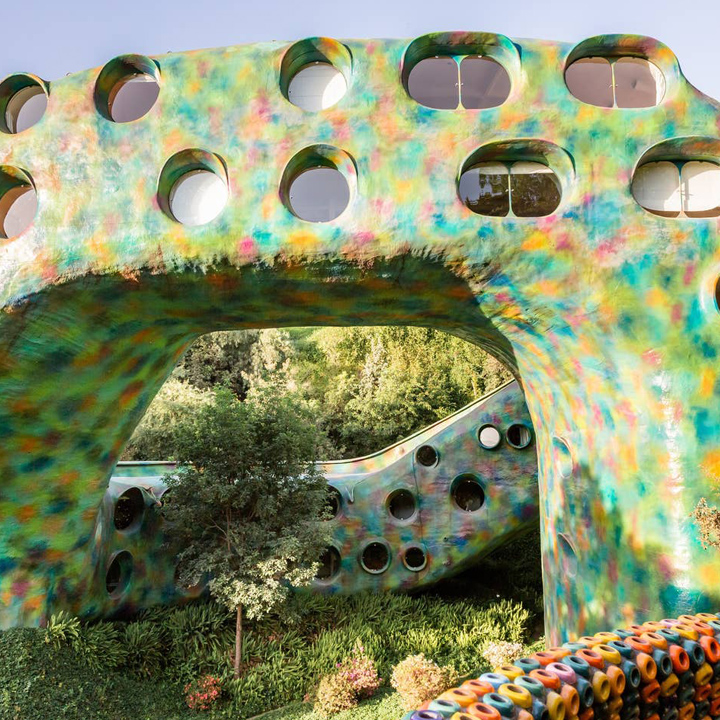 Airbnb has changed the way we think about travel accommodations.
My husband and I exclusively use it when traveling and it hands down adds to the experience of a trip. Common hotels pale in comparison to us! You never know exactly what's in store for you but that is part of the fun.
More and more Airbnb is focusing not only on accommodation but the adventure that comes along with a destination.
There are certain listings that really ARE an adventure in and of themselves. That is without a doubt true for Patricia and the Snake House located in Naucalpan, Mexico.
Airbnb Host Stories are a collection of short videos where you get to meet and hear from the hosts themselves and their motivation behind opening up their homes to others.
Check out Patricia's story below.

It truly looks like a magical place! Would you stay at the
Snake House
? Have you stayed here? Comment below!