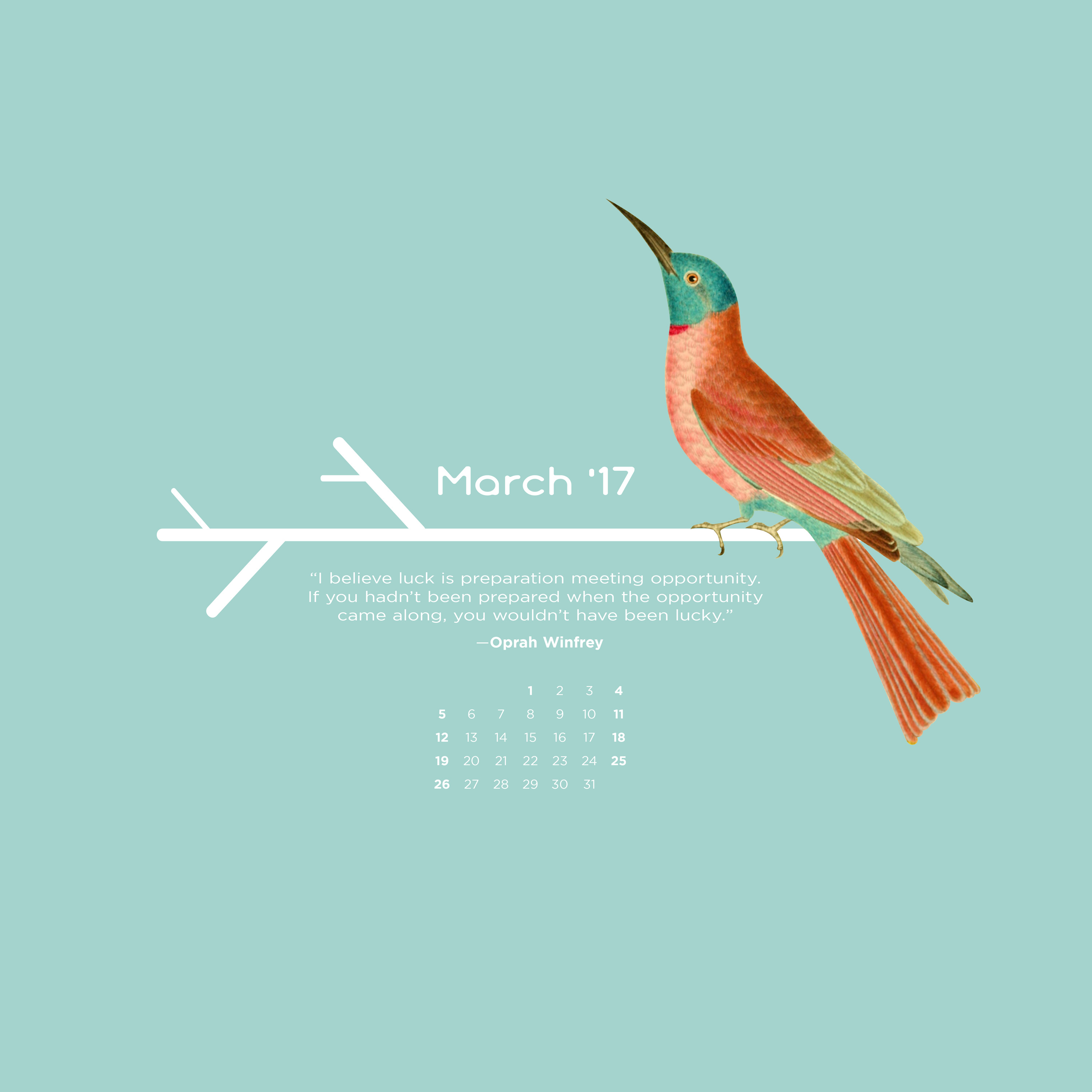 So Fresh & So Clean Clean
Freebies! We all love 'em and with spring on its way, we couldn't be more ready for the season and to change up our background.
It's the perfect time to organize your space, spend more time outdoors and prep for summer!
So, kick off your spring cleaning by tackling your device background and reward your hard work with this sweet wallpaper freebie.
*****Click to download desktop wallpaper*****
*****Click to download iPad wallpaper*****
*****Click to download iPhone wallpaper*****
—