It's February and, thus, love is in the air!
Valentine's Day is just around the bend, so we thought we'd introduce you to some cool couples doing cool stuff… together. Time to work on those #relationshipgoals
Whether you've already found your partner or not, following these cute couples on Instagram will be sure to incite some travel ideas to kill a bit of that relationship goal envy 🙂
So here they are…
This year's Top 10 Cute Traveling Couples to keep an eye on for inspiration: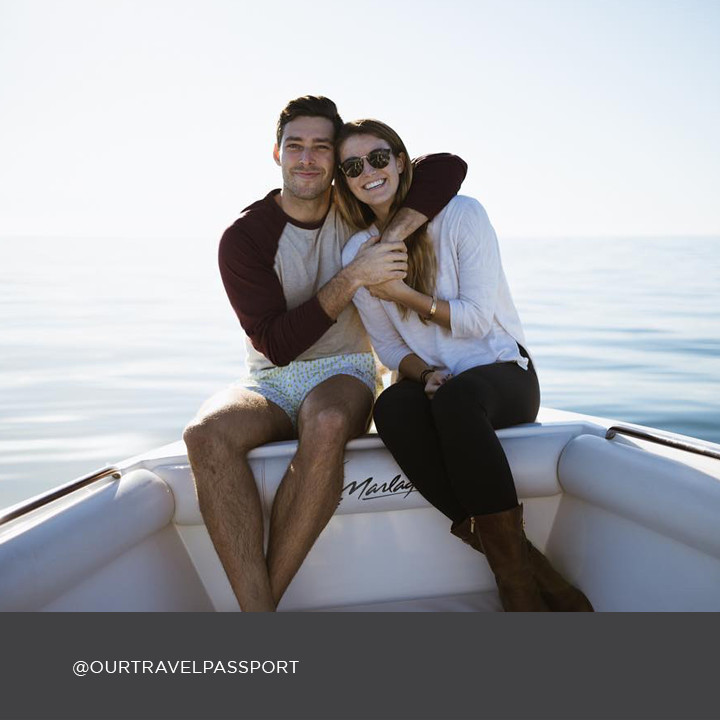 This adorable couple fell in love writing letters to each other from across the world. Meet Ryan & Sam. Their feed is a well-curated diary of their travels together.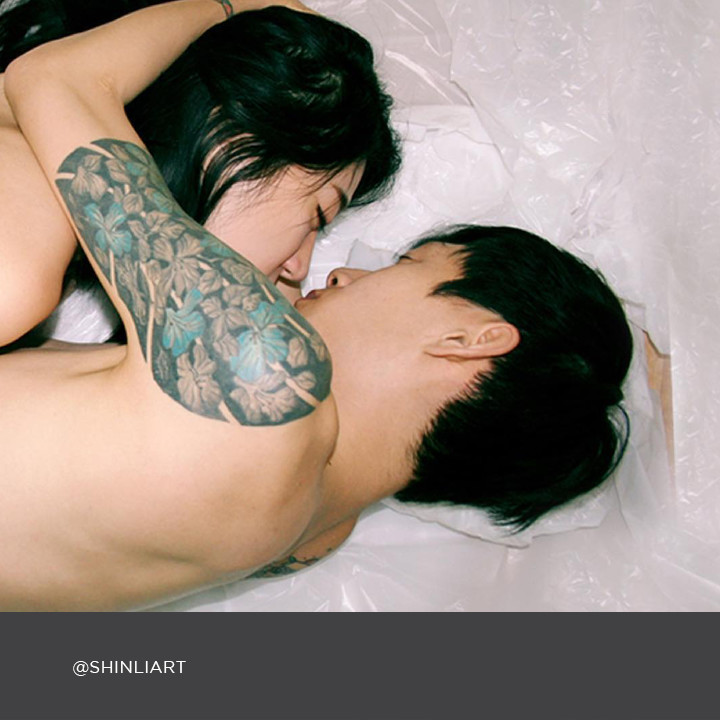 Collaborative artist couple Danbi Shin & Seok Li document their lives, love, and art in such a unique way. Their project 'Half n Half' showcases long-distance love while living apart in New York and Seoul.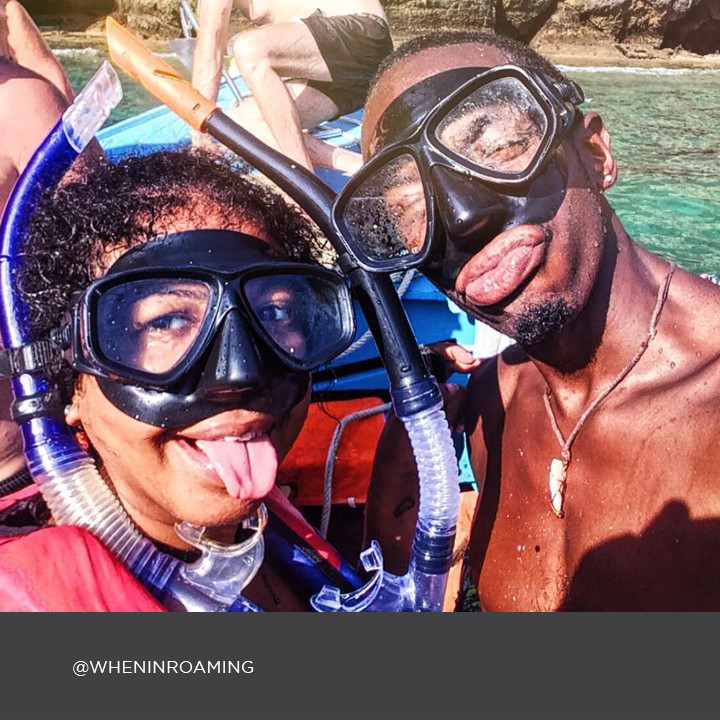 College sweethearts Travis & Eliana decided in 2015 to purchase two one-way tickets to Thailand and started an amazing journey together traveling the world.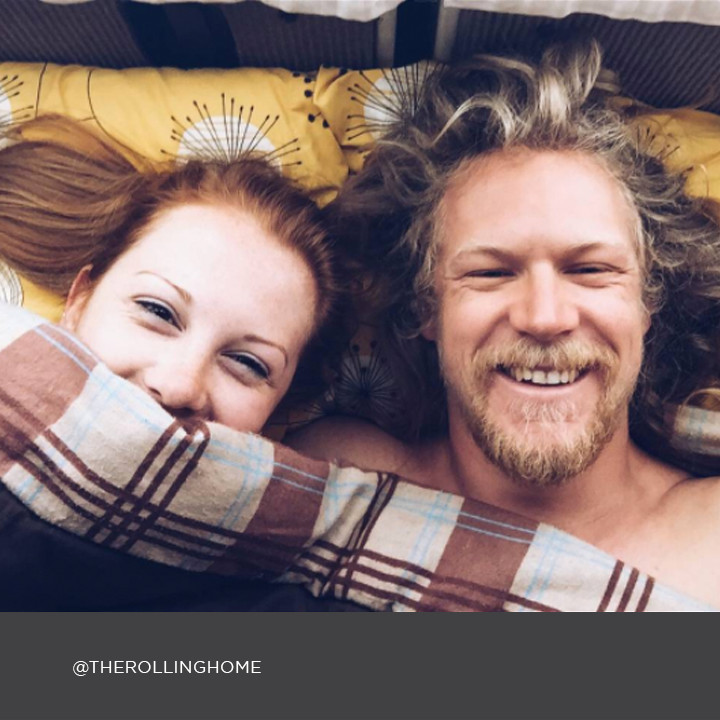 Calum & Lauren bought a Volkswagen T4 van in the spring of 2010 and slowly build their dream home on wheels. Follow them for snapshots of their lives in the rolling home!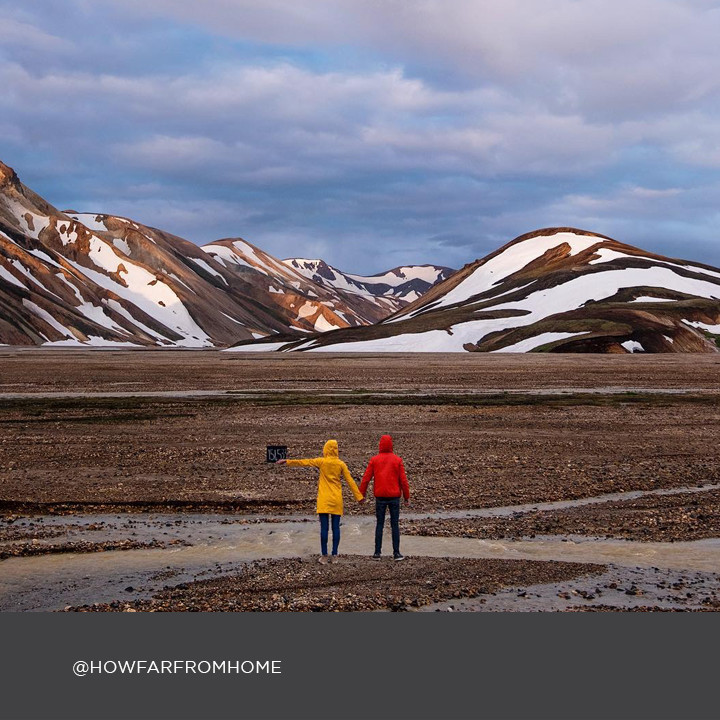 Chanel & Stevo met on a blind date in the spring of 2010. These two creative souls joined together to form 'How Far From Home'. A philosophy where they push themselves to reach beyond the comfortable and safe, both figuratively and literally.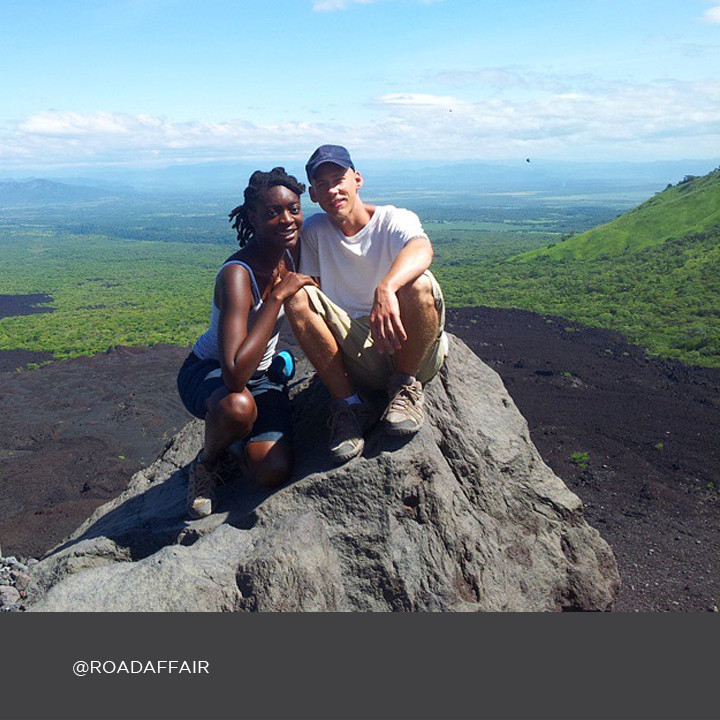 Road Affair chronicles Ben & Jazzy. Self-proclaimed dreamers who didn't want to settle for a week or two of traveling on their almost shared birthdays and decided to change their lives and travel long term.

Newlyweds Jackie & Brent left San Fransisco to procrastinate parenthood by jet-setting across 4 continents!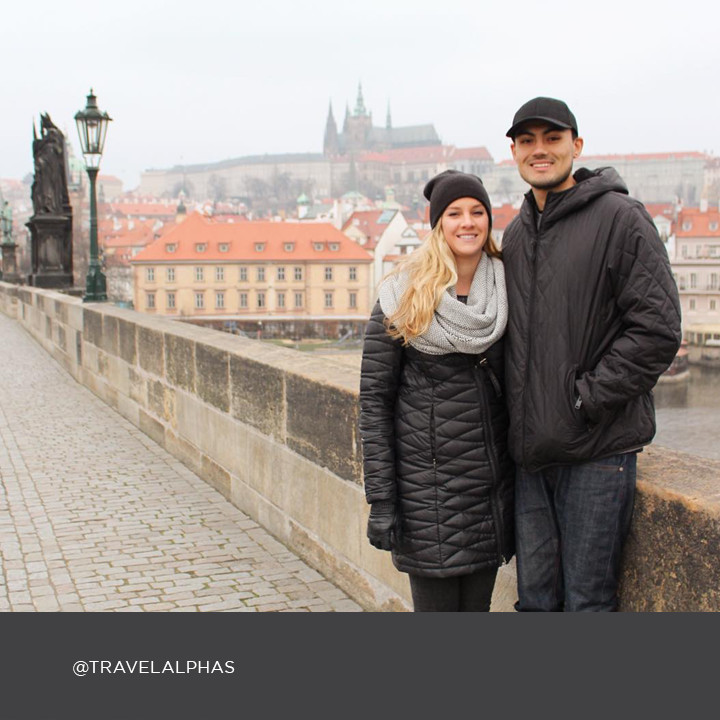 Maddy & Mauricio have known each other since kindergarten! They have a deep love for travel, awesome food and each other (obviously). 40 countries and counting traveled hand in hand.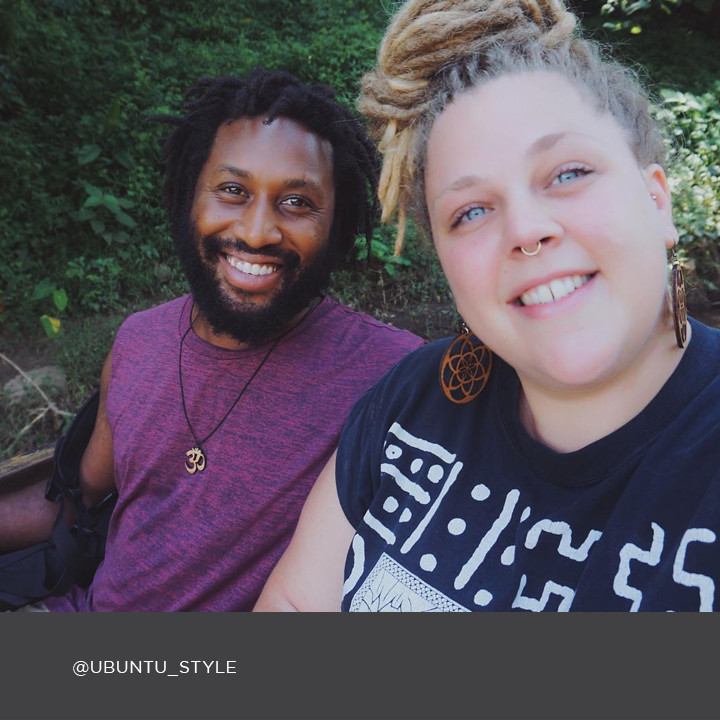 Traveling the world as digital nomads and urban hippies, Elmer & Henriette ended the lease of their apartment in 2016 and have been roaming the world since. They are also the founders behind Ubuntu-Wear a culture inspired fashion brand.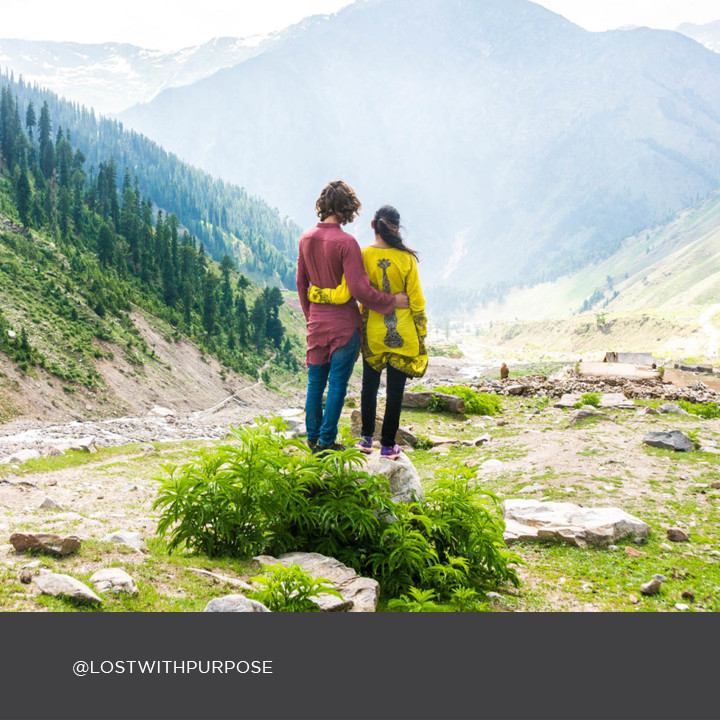 Alex & Sebastiaan met while studying abroad in Thailand. This backpacking couple quit their day jobs and enjoy "wandering hither and thither, and often get lost with purpose (as well as without)".
We hope these rad duos encourage you to see the world with your favorite person!  Be sure to also take a gander at our travel-inspiring stuff over on the Journo Instagram account.
And, yeah, we might be biased 😉 but you might want to check out Journo Founder Dane Homenick's Instagram, since he lives on his sailboat with his lady Makaela (and soon to be little'un!).