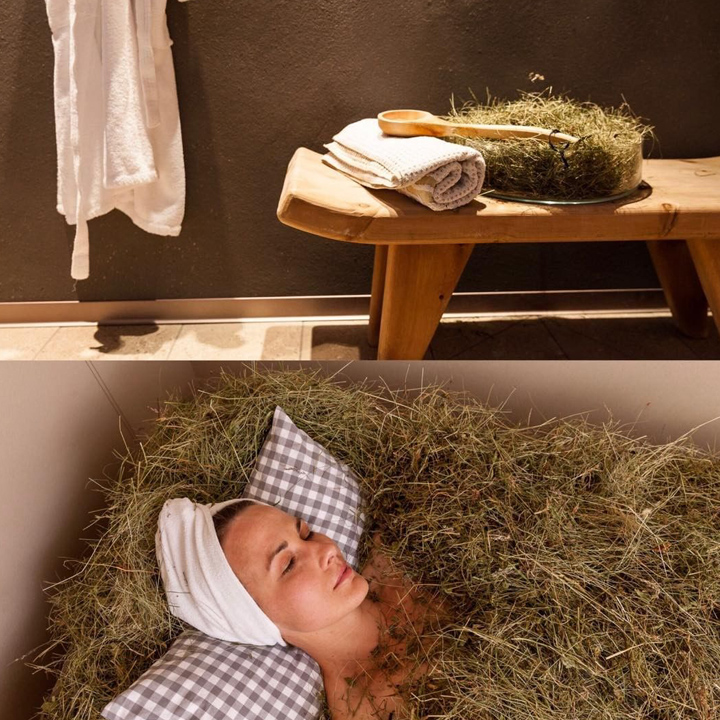 Fancy a soothing bath full of hay?
It sounds sort of uncomfortable but who am I to argue with this century-old tradition!
Back in the day in the alpine regions of Europe hay was harvested and used to feed animals tended to by shepherds who would also use it for their own accommodations. A connection between the strong immunity of the shepherds and the healing properties of hay was made and voila the "Heu Bad" or the hay bath was born.
Soaking in a bath of fermented hay has many therapeutic effects that aid with arthritis, rheumatism, sleeping disorders, digestive problems and more.
You can still experience this unusual spa treatment at Hotel Heubad where they have been running a luxurious 'hay bath station' since 1903.
Check out a sneak peek of the treatment in the video below.

What do you think? Would you sign up for this spa treatment? Comment below!