Sometimes splurging is totally worth it.
Correction: splurging on ourselves can totally be worth it. We're talking hot tubs, facials, massages, salt caves, charcoal masks, mineral pools, and sauna; real luxury spas!
Cue luxury spas. We know it can be challenging to find a luxury spa that is actually worth the ritzy price tag, but they are out there.
We've done the grunt work in this post and found 8 luxury spas and resorts worth the bang for your buck.
Aro-Ha
in New Zealand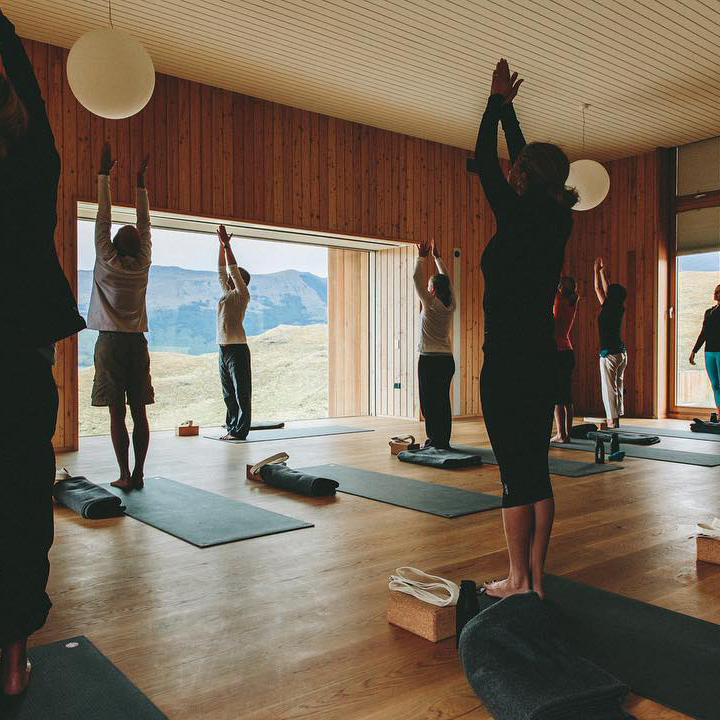 Aro-Ha is a minimalist experience combining wellness traditions and luxury, based in the Southern Alps of New Zealand.
The backdrop of this resort is spectacularly beautiful, it's no wonder people return again and again. Mindfulness sessions and physical activity play a major role here. The refined retreat experiences address all aspects of natural health through healing, mindfulness, and bodywork. The resort wants to transform your daily habits to find and maintain your wellbeing.
Retreats vary in some ways, for instance, in the Winter there are Winter Wellness Retreats, and in the summer, Surfing Life retreats. Ranging from roughly $5-10,000 USD, the spot prides itself on not charging any 'hidden' fees.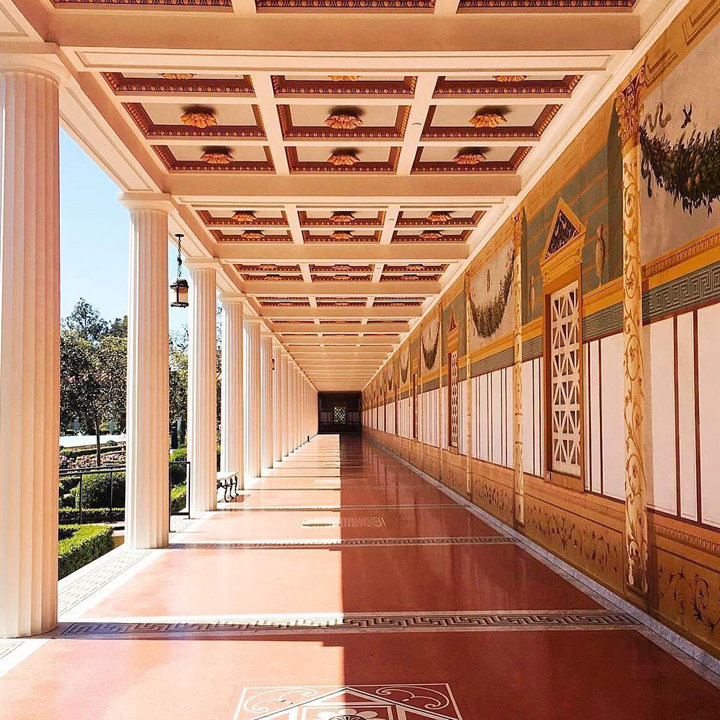 Four Seasons Westlake Village in California offers a Signature Retreat that has made a serious impact on the luxury spa scene.
Held on select weekends throughout the year, the Signature Retreat features pre-program nutrition and fitness consultations, all meals and snacks,
Daily group workshops and workouts (one Body Composition Analysis, one Metabolism Assessment, three Wellness Kitchen Cooking Classes), a Wellness Kitchen Cookbook, and unlimited access to the fitness center and group classes during the retreat.
In addition to the Signature Retreat, you can book wellness services such as culinary experiences, wellness packages, alternative treatments, and more.
These packages range in price from about $250 – 3,000 USD. If you're looking for more than just a beach and a cocktail, Four Seasons can help you find balance, feel your physical best, and clear your head, while providing you with techniques and information to bring with you after you leave the spa.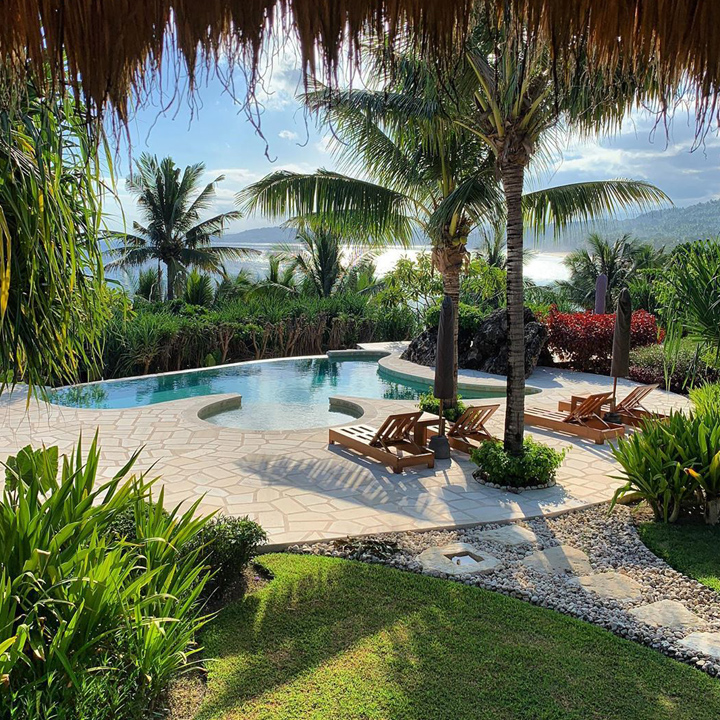 Nihi Sumba is "not an escape from everyday life. It is the return to a life well lived."
Ranked #1 Hotel in the World by Travel and Leisure in 2016 and 2017. Aside from exquisite dining and stay at this resort, the spa experience is like no other.
The NihiOka Spa Safari is exactly like it sounds – a 90-minute trek through countryside hills, rice fields, and a Sumbanese village to meet locals and buy from local artisans. Then, you'll enjoy a full breakfast over a private coastline before you make your way to your room. There, you can choose from a variety of treatments including body wraps, scrubs, exfoliation, 90-minute massages, and organic facials.
The price tag is rather ritzy, but considering you'll be going to a spa in exotic Indonesia with the most incredible views of the ocean, treehouses, and tons of amenities included in the package price, it's worth the stay. Just a 50-minute flight from Bali!
Nescens Spa
at La Reserve Geneva in Switzerland
Nescens Spa based around the Swiss anti-aging science is a "comprehensive spa offering a unique range of services in an elegant, lush green setting that has been developed and approved by the Nescens brand scientific committee."  
Nescens Spa provides access to the fitness center, tennis courts, pools, and saunas. These expert therapists and medical specialists are ready to provide body treatments, face treatments, cosmeceutical treatments, and beauty treatments to leave you looking and feeling your best all while providing the anti-aging tactics and techniques. It's worth the money because you'll leave feeling incredible.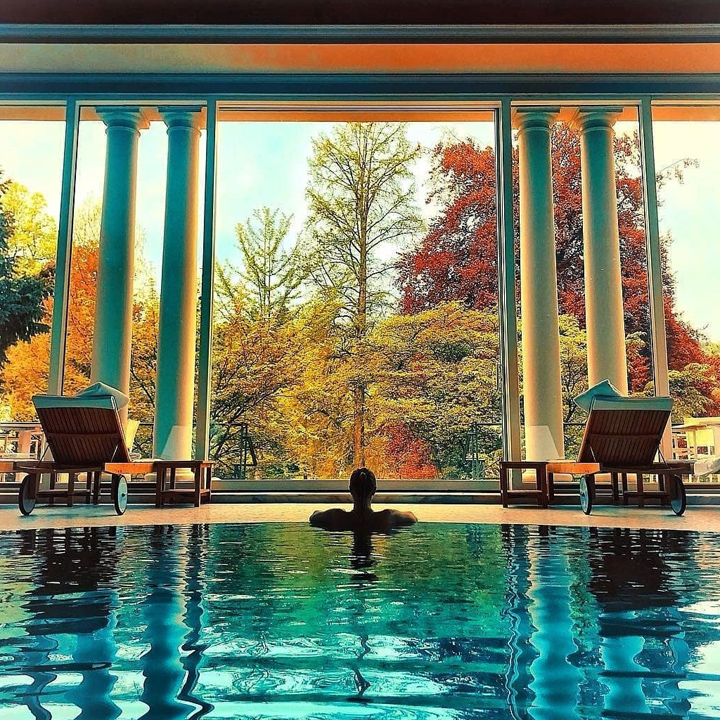 Villa Stephanie is a self-proclaimed House of Wellbeing covering medical, emotional, detox, fitness, and beauty.
The medical spa uses a holistic approach to wellness and sits in the heart of the Black Forest. This spa features 'couture' service for those individuals who want to experience expert care, achieve long term results and do so with the utmost privacy.
Villa Stephanie is a luxurious spa that offers several programs, medical care, weight loss help, and detox. This spot even has its own form of digital detox, where just a switch will block Wifi. Additionally, the price tag is steep because the services and utilities are intensely private, unlike other healthcare facilities or spas. It's quite grand!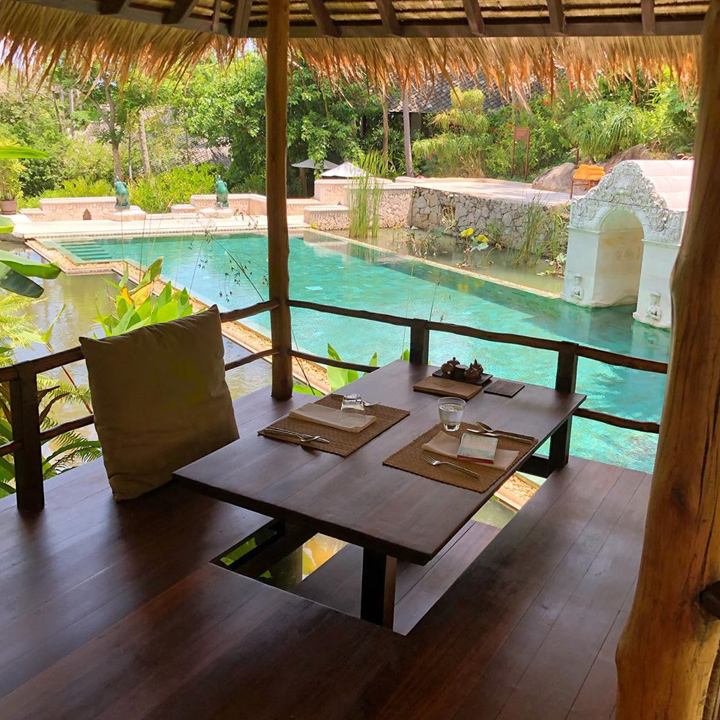 For soul-searchers looking to immerse themselves in a new culture, check out Kamalaya Koh Samui, a wellness sanctuary and holistic spa resort in Thailand.
This spa offers a "holistic wellness experience that integrates healing therapies from East and West, a breathtakingly beautiful natural environment, inspired healthy cuisine and customized wellness programs and retreats." Do we have to go on? We're in!
There's a wide variety of suites and villas to choose from, as well as a variety of wellness programs. Some of these include Healthy Lifestyle, Detox, Yoga, Stress and Burnout, and Emotional Balance. If none of these topics suit you, Kamalaya will tailor a program to fit you!
These programs do not come cheap, coming in at roughly 6,000-10,000 USD, but they include everything and then some. The standard inclusions of the Basic Detox programs include accommodation, 3 meals per day, all beverages, roundtrip airport transfer from Samui Airport, a tropical welcome drink upon arrival, 1 wellness consultation, 1 x follow-up wellness consultation, 1 x Body Bio-impedance Analysis, detox herbal remedies and supplements, Specific treatments / components as listed in the package descriptions, use of swimming and plunge pools, steam caverns, fitness and yoga facilities, complimentary attendance to scheduled daily holistic fitness activities, and one wellness gift pack!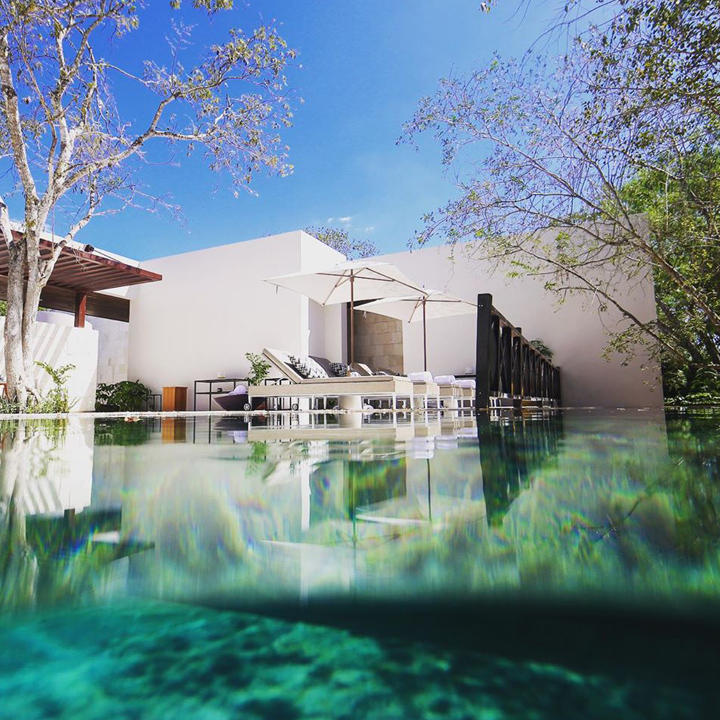 The Chable Resort is centered on a cenote and is surrounded by Mayan ruins. How cool is that!
The natural Cenote, according to the spa, is a "focal point of the healing journey, providing the curative foundations and tranquil setting for development of our spa experiences."
The resort uses traditional Mayan practices and cosmology to promote relaxation and balance. For instance, guests are helped to find balance with the Tree of Life, which is a sacred symbol representing Heaven and Earth united by the Human Being, in Mayan cosmology. Another spa inspiration, the Fountain of Youth, promotes relaxation and rhythmical exploration.
Considering you'll be tucked away in ancient Mayan ruins where you can learn a whole lot about the area and relax, we'd say it's worth the price tag. Travel is about learning and growing, right?
Vana
in India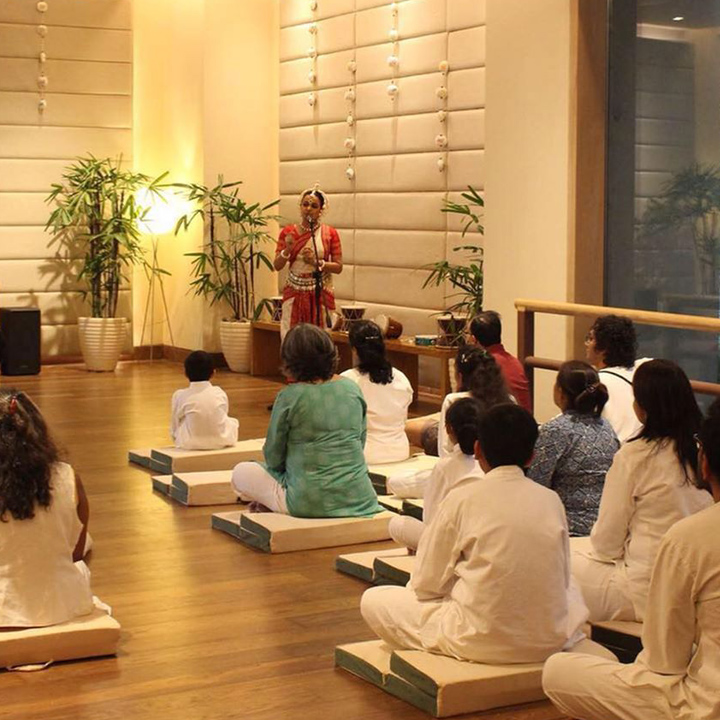 Vana combines local culture, ayurvedic medicine, yoga, and meditation in a new way to bring you an intense but satisfying detox.
A word on the Vana Elements, "The Vana logo and name are a homage to nature and the forest. Vana means 'forest' in Sanskrit and we take inspiration from its nourishing, nurturing and selfless qualities." Choose from several retreats that focus on different things, such as Vana Monsoon, Vana Ashram, Vana Wellness, and Vana Lifestyle.
Each retreat includes a Retreat Program with yoga, meditation, cuisine lessons, functional fitness, talks, music, arrival, and departure wellness consultations.
Now that you've seen our list of the most luxurious spas and resorts around the globe, what do you think? Are you headed to one sometime soon? Leave us a comment below!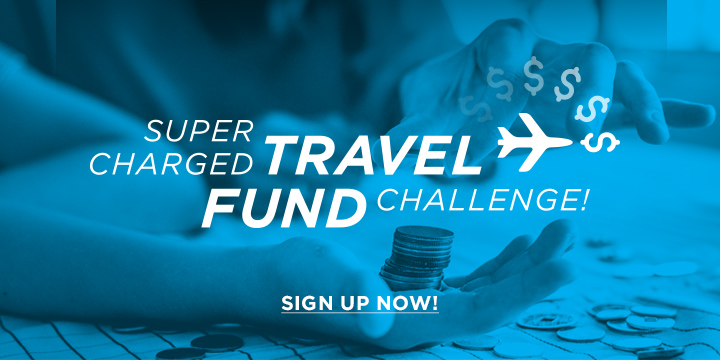 Need a hand saving up for some of these extravagant experiences? Look no further than our Supercharged Travel Fund Challenge! It's a 30-day challenge that will whip your travel savings into shape like nothing else. Daily training, live coaching and accountability from day 1 – 30. Find out more here!