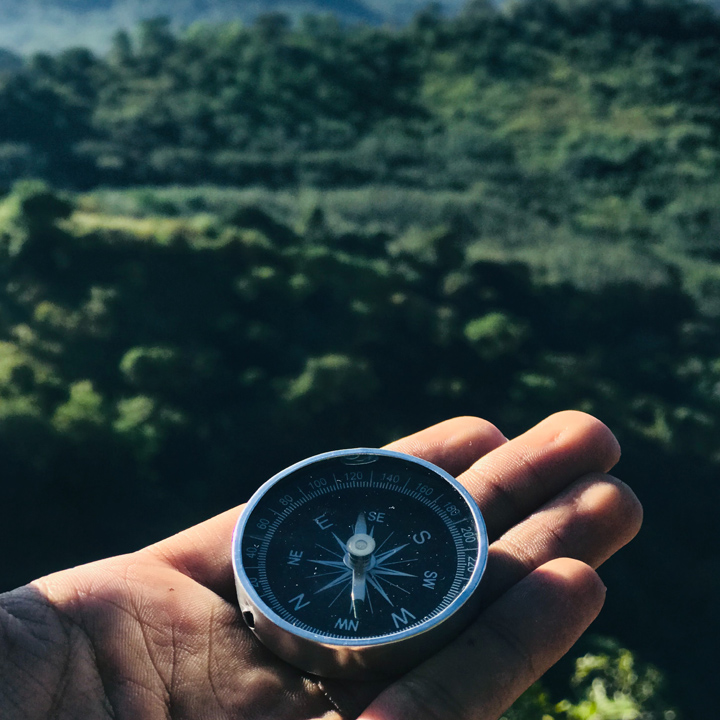 You may have your dates booked (🙌), but there's still quite a bit to take care of before you land your tush in that plane seat.
And that's what this travel planning guide is all about…
…to make it easier than it's ever been for you to organize all the necessary pre-departure details so you can know you're properly prepped for that upcoming adventure.
Let's start with the paperwork…
Tracking Your Itinerary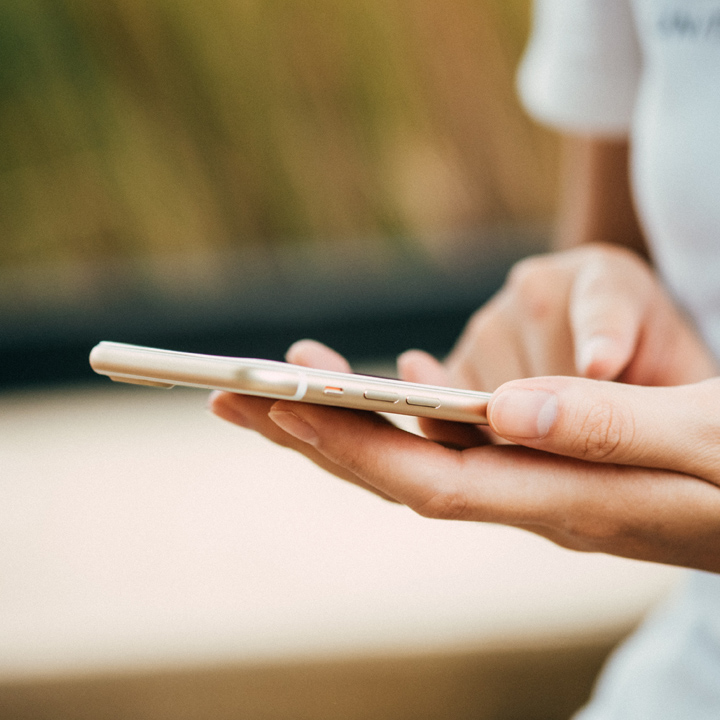 The days of printing your itinerary are long gone…
Now all you need is to pull out your phone, open your email, grab your confirmation, and you're set…
…but that's if you want to make it hard on yourself.
The easiest thing to do is use an itinerary app that takes care of all this stuff for you. Here are our top picks:
TripIt: Simply forward your confirmation emails and they'll build you a master itinerary that you can pull up in a split second. They'll also send you alerts of gate changes, restaurant ideas, and more.
App In The Air: Works just the same as TripIt, just another great option.
That takes care of the messiness of tracking all your bookings, now let's talk about the important docs you need lined up before departure…
Important Docs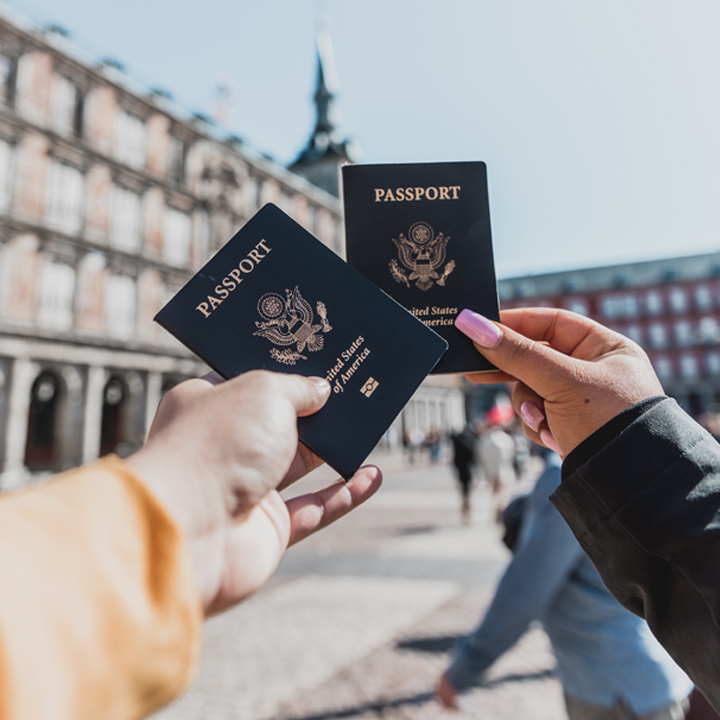 I worked for Westjet Airlines years ago and it blew my mind how often people would show up for an international flight with an expired passport (or one that would expire while they're away)…
I can understand not having the appropriate visa because that can get confusing, but an expired passport? Come on, right?
But it happens! And the funny part is that these people are smart people, just like you and me…
When life is busy, it's scary how easy it can be to let something so important slip your mind! (Which is why having a 'must-pack list' is important to reference before each trip… and why our packing list app is so helpful.)
The big ones are your Passport and any visa requirements. Let's take 'em separately:
Passport Requirements:
Double and triple-check that your passport is valid and will NOT expire before or during the extent of your trip. But that might not be enough…
There is something called "The Six Month Validity Passport Rule," which essentially states that your passport has to be valid for six months after your last day of travel. Not all countries abide by this but click here to see if your destination is on the list so you don't get some nasty news at the airport check-in.
Visa Requirements:
Here's the best resource around for this: The Passport Index. Find your passport, click the 'mobility score,' and you'll see if there is a visa requirement for the country you're headed to. (Plus it's fun to see all the passports from around the world)
Have a furry member of the fam you're looking to bring with? Check out PetTravel.com for animal regulations in nearly all countries in the world.
The last thing I want to talk about today is transportation, which is always a concern…
Transportation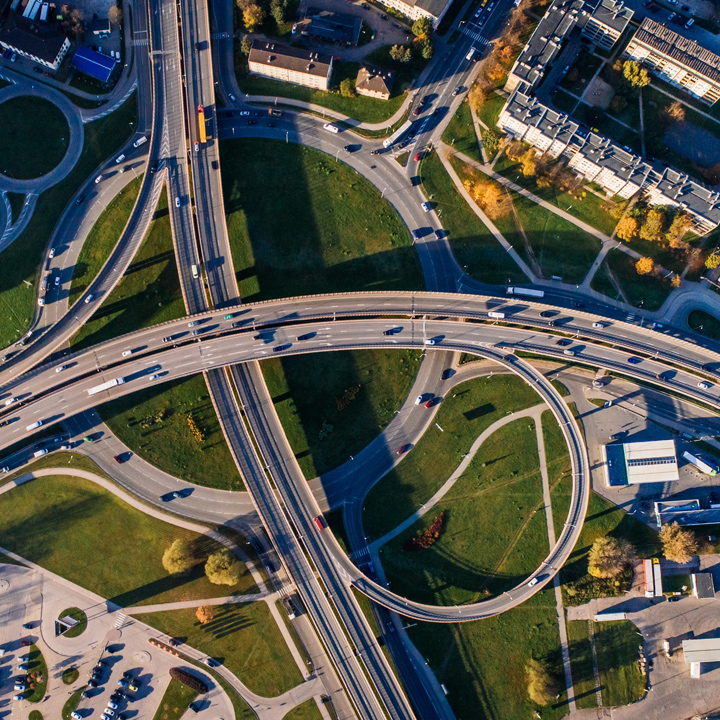 Whether it's transport from the airport when you land (usually the most stressful for many), or it's simply how you're gonna get around day to day, we got ya covered…
…starting with getting out of the airport unscathed… 😜
Airport Transfers:
The first thing to do is to ask your hotel if there's an airport transfer. Usually complimentary and the least hassle.       
If you're staying at an Airbnb or another residence rental like Vrbo, ask the renter if they're willing to scoop you if you paid them. It'll be less than a cab and you know you'll get dropped off at the right spot. 😂       
If that doesn't work, I recommend using a service like Uber or Lyft. There are usually designated pick up locations, which you'll have to find, but it's easy to do and a lot less than a cab. If you're getting picked up in the middle of the night, just make sure your driver has great reviews so you know you'll be safe.      
Lastly, we have taxis. Yes, they will be cheaper if you walk a block down from the airport but don't do that if it's the middle of the night because the cabs allowed at airport pickup are the safest.  
Getting Around Town:
Hoofin' it should be your default modus operandi because it's the best way to the get the feel for a new place, to take your time and take it in. Pack shoes that won't kill your feet and use MAPS.ME for an offline map of town.      
I also love taking the bus or subway around a new place. It's cheap, fun, and a great way to meet locals and experience a touch of their day-to-day (and the "buses" are sometimes an experience in themselves!).      
Next up is, again, Uber and Lyft. The country you're headed to might not have one of those and, in that case, you can find their version of it or just grab a cab (or hop on the back of a motorcycle if you're feeling adventurous). Pro Tip: take every opportunity to grill your driver on their favorite local spots for food and drink. Those are the places you want to check out.      
And finally, to car rentals. Use LadyBug.com because it searches all the big aggregators in one place, including Turo. Then, plug those same dates into AutoSlash to see if you can get the same rate. If so, book through AutoSlash because if the price drops they will offer to rebook you at the lower price and refund you the difference, automatically. Also, remember to look at the "total price" and not just the daily rate because some brands have higher fees. Also, book early, skip the insurance (as long as your cc has coverage), and never pre-pay gas (more tips here).  
Town/Country Hopping:
I hope this article makes this stuff a walk in the park!
Anything we missed or do you need help with your travel planning? Let us know in the comments below!