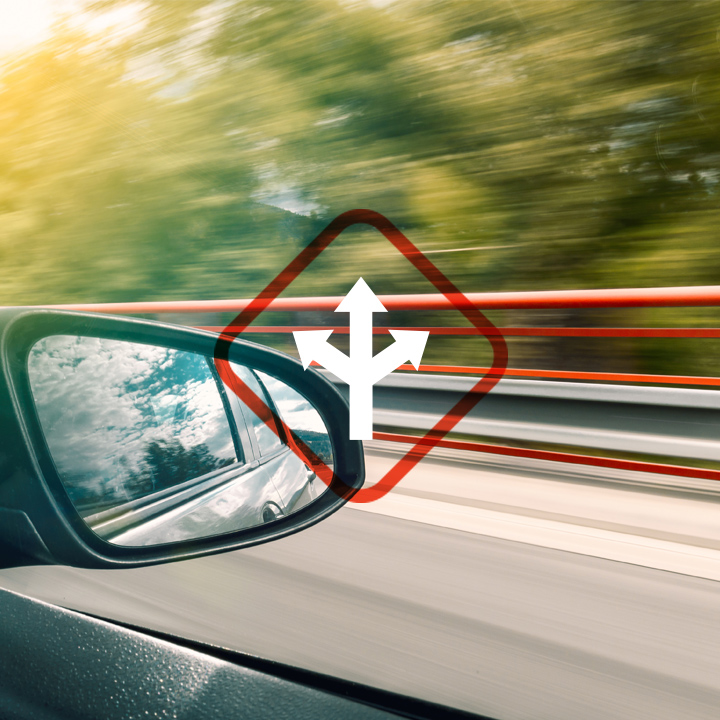 Planning a trip, hypothetically, seems simple.
Book a flight or a train, a place to stay, and maybe some activities while you're there. But what happens when you need to get from A to B and they are miles apart, public transportation does not exist in the area, and there are no Uber's or Lyft's in sight. Now what?
Although it may be a little more tedious than booking the first service you find, it pays off to be selective when booking a car rental.
There are websites and apps to ensure that you find the best rental at the best price, whether you have weeks to book it or just a few hours. With too many to search through, we've done the legwork for you.
Here are 8 Car Rental hacks that will save you time and money on the road!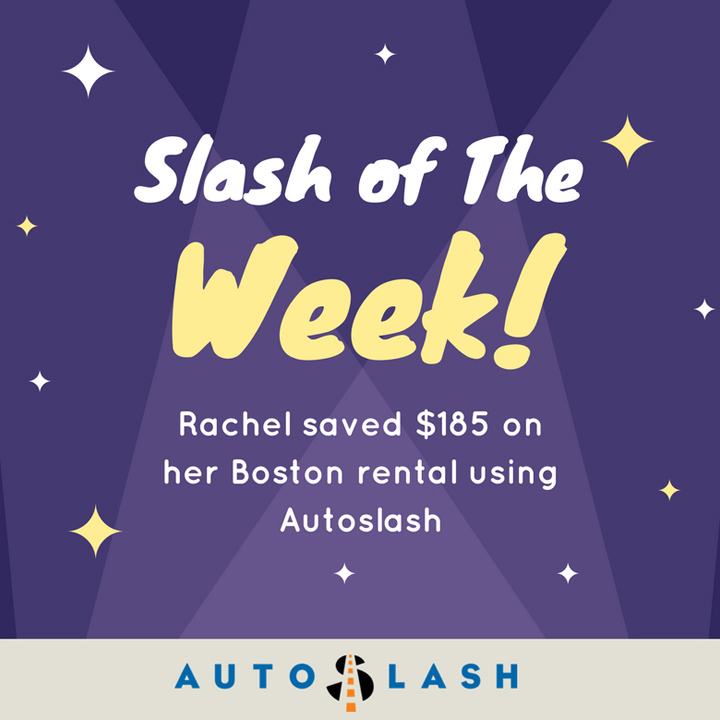 Autoslash.com will be an important part of booking a car rental because of the effective tools it uses to find you the best price.
The website helps you find cheap rentals by asking you several questions to make sure you get the best deal. For instance are you an AARP member? Which credit cards do you carry? Or are you a member of any frequent flyer programs?
These questions ensure the proper discounts can be added to the prices you will see before you book.
It gets even better because AutoSlash will track rental price changes up until the actual pickup date. If the booking prices change, the website will automatically change your reservation to the cheaper option.
Less work to do – more fun to have! Plus, the AutoSlash service is completely free to use.
2. Experiment With Car Sharing Apps
Car sharing lets you rent privately owned cars from locals in the places your visiting.
Here are a few of our faves: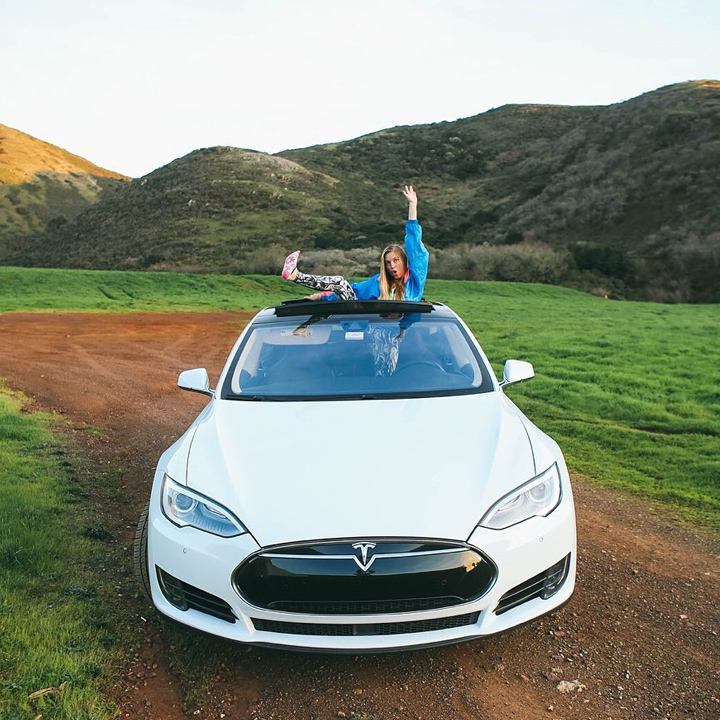 Free to join and no membership fees, the Getaround car sharing app boasts about convenient hourly and daily rates and rentals with no additional service fees.
Additionally, the app allows you to rent cars at your leisure, and extend rentals if needed. Unlock your car in a snap with the Bluetooth feature on your phone.
Need more time? Extend the rental from the app as well.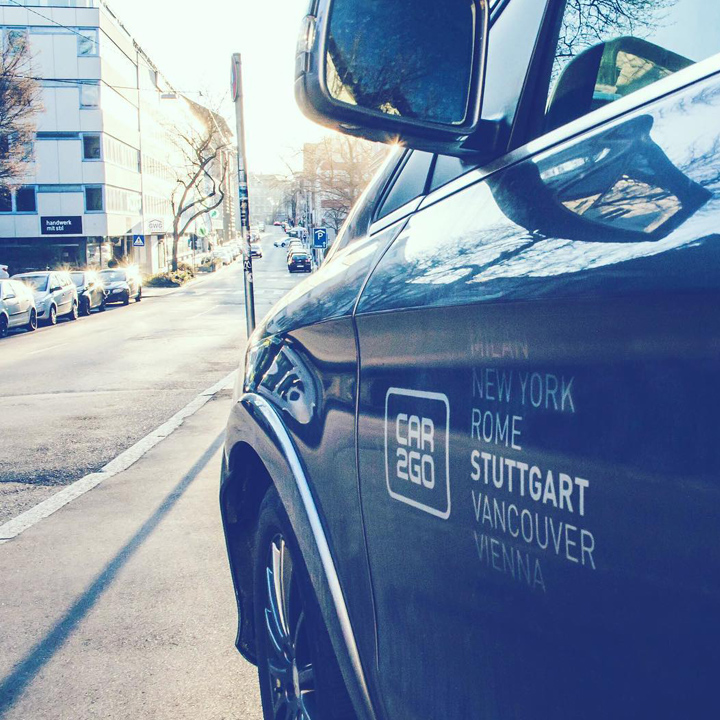 Car2Go's website says, "No reservations required. No long lines. No refueling. No worries."
The app allows you to search for a car in the neighborhood or city in which you are in, unlock the car with your phone, and avoid lines! They are parked on the street or in some designated lots, which all can be seen on the app via a live map.
When your trip is over, you can park the car in any approved spot and leave. There is no need to fill the car's tank. Again, saving you time and money.
There are no additional fees or service charges, no fees for parking or maintenance, and the first time you use this service (costs $5) they will give you a $10 drivetime credit! When you refer a friend, they get $10 drivetime credit and free registration!
Once you choose the car you'd like to rent, you can choose to be charged per minute or select the package you'd like, which ranges from 1 hour, 3 hours, 6 hours, 1 day, and 2 days. Rather than rounding up the hour, you can choose to pay per minute.
It's important to note that Car2Go rides are only available in select cities around the globe. In the U.S., you can find it in New York City, Austin, Columbus, Denver, Portland, Seattle, and Washington. In Canada, Calgary, Montreal, Toronto, and Vancouver.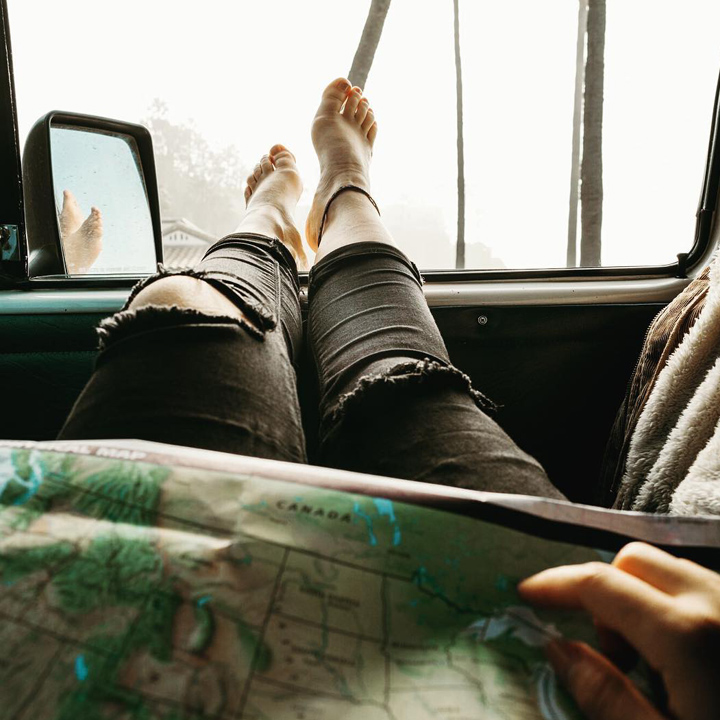 Turo is another rental service that is run by local car owners.
The app, like a few others, allows you to rent your car when you aren't using it. The app gives you the option to meet at a custom location or at a nearby airport. Over 800 makes and models are listed.
Turo's top cities include Toronto, Montreal, Atlanta, Boston, Chicago, Denver, Honolulu, Houston, Los Angeles, San Diego, San Francisco, Seattle, and Washington D.C.
Trying each app will allow you to find the best rental for your situation, length of time, and budget. For instance, you might find different models more suitable for you, or maybe the location of a certain rental is a bit closer!
Whatever it may be, just like comparing hotel rooms and rates, it pays off to do the same for car rentals. Luckily, if you are in a hurry, any of these apps are sure to suffice!
3. Booking Sooner Than Later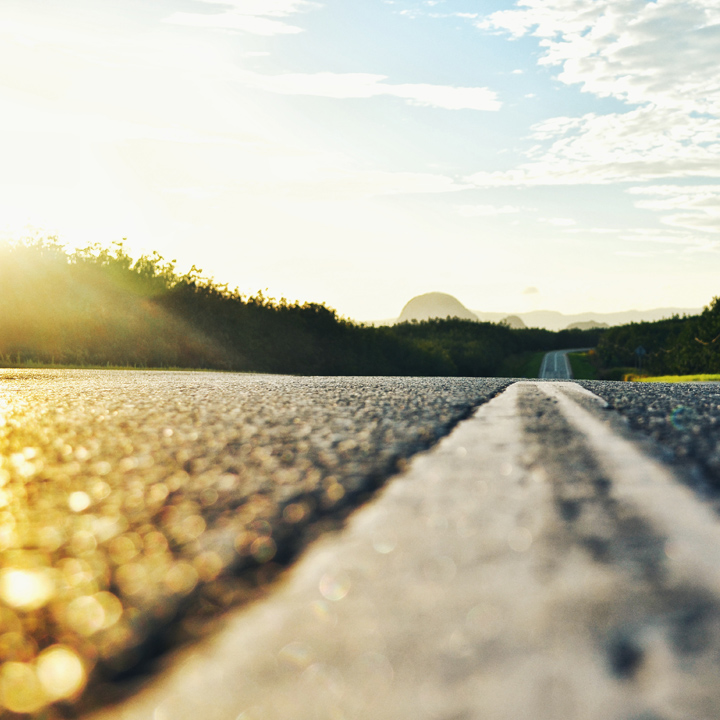 If you will not be using the Car rental apps like Car2Go or Getaround where you can pick a car up off of the street using your phone, then booking sooner or later with a rental company is important.
Just like many other parts of your travel expenses, like booking hotels or plane tickets, car rental prices may fluctuate depending on the day and time of year.
To ensure that your rental prices don't fluctuate, book as soon as possible. Prices will rise on holiday weekends and during peak travel dates.
4. Gauge How Much Time You Actually Need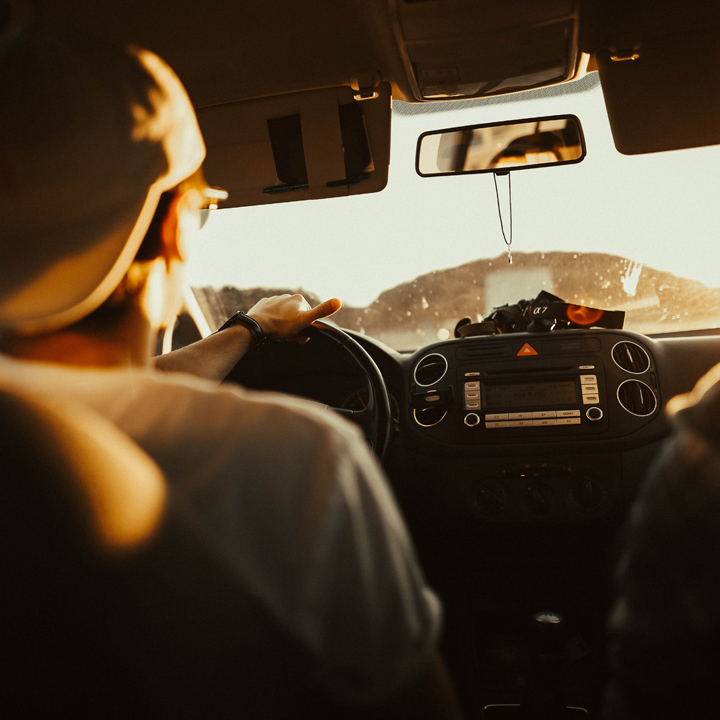 Many car rental services may charge you for any additional time booked, even if you don't technically use it.
With a little bit of planning, you can avoid spending extra money on a car rental that you did not use the entire time. Rather than book for an entire day, book for a shorter length of time and extend the rental if you need to.
5. Use Major Sites Like Tripadvisor Or SkyScanner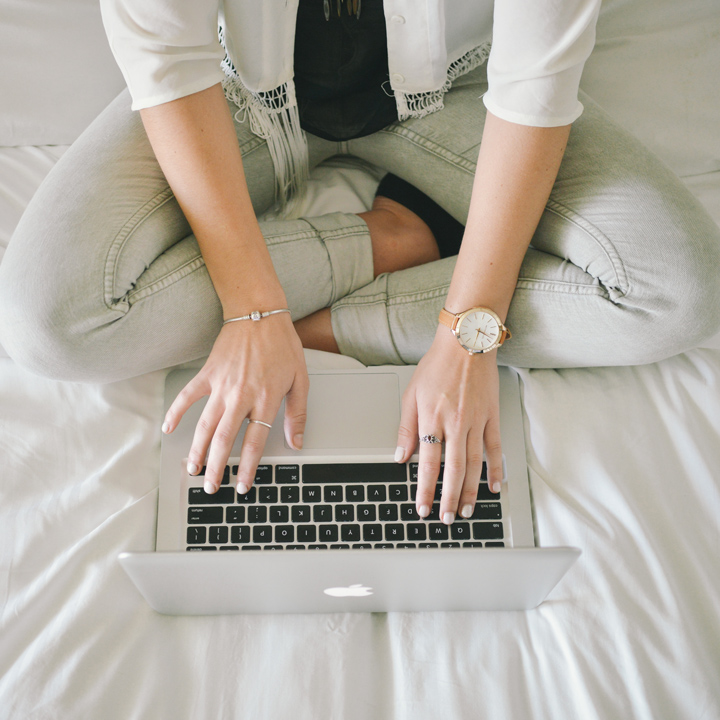 If you prefer to use major websites for car rental bookings, use TripAdvisor, SkyScanner, or Hotwire.
While these sites might not have as many fancy features as going directly to a car rental site, they are still of good use.
These sites are able to compare hundreds of car rental sites right in front of you, which saves you time and energy. Compare among sites and adjust times, dates, and car requirements when it's available to you.
Similar to airline's low-fare calendars, Autorentals.com creates a checkerboard-style grid comparing car rentals across all different rental companies. It's useful to see each rental side by side. 
The site compares each model (i.e. Economy or SUV) right in front of you, so you don't need to constantly adjust the search engine. The cheapest deals are highlighted in yellow so they catch your eye.
Ladybug.com does the same thing and we find it easier on the eyes with just as good deals because you can search Autorentals.com simultaneously!
6. Abroad? Drive Automatic. The U.S.? Stick Shift.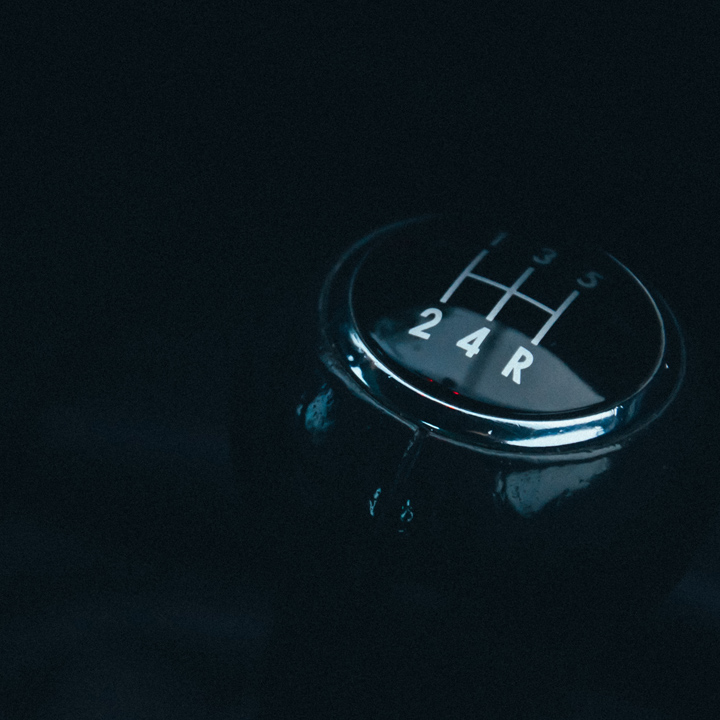 Choosing the less popular option while at home or abroad will often be cheaper because these cars are less popular in their respective places, so there is less demand for them.
Learning how to drive a stick shift could possibly save you when looking for a rental car – or at least save you some money. Rule of thumb: When traveling abroad, look for automatic. When traveling in the U.S., look for manual.
7. Consider Memberships For Discounts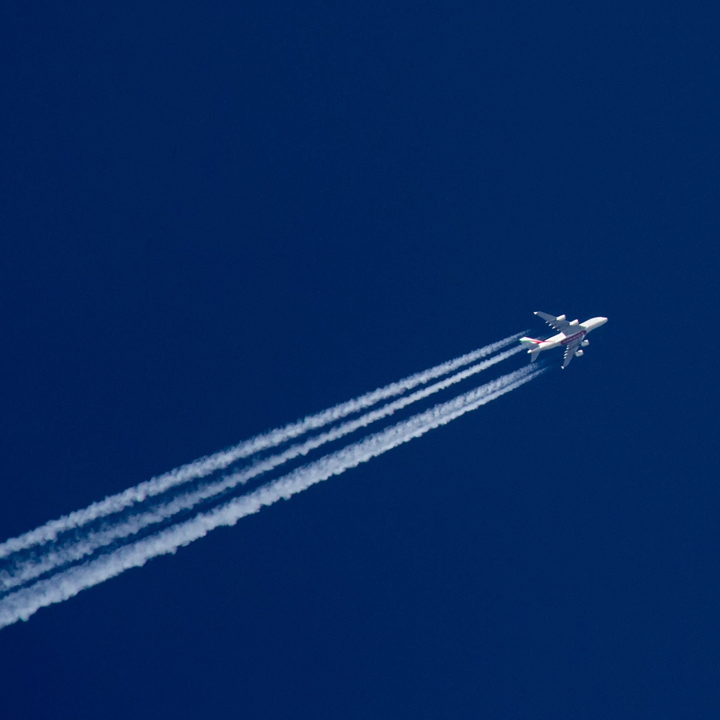 Some credit card companies can give you discounts on car rentals.
Consider opening a credit card account, even if you won't really be using it. Also, look into airline memberships. On Autoslash.com, discounts can be applied for credit cards, frequent flyer programs, association memberships, and even warehouse club memberships. Do you have a membership with BJ's or Costco? That could get you a discount.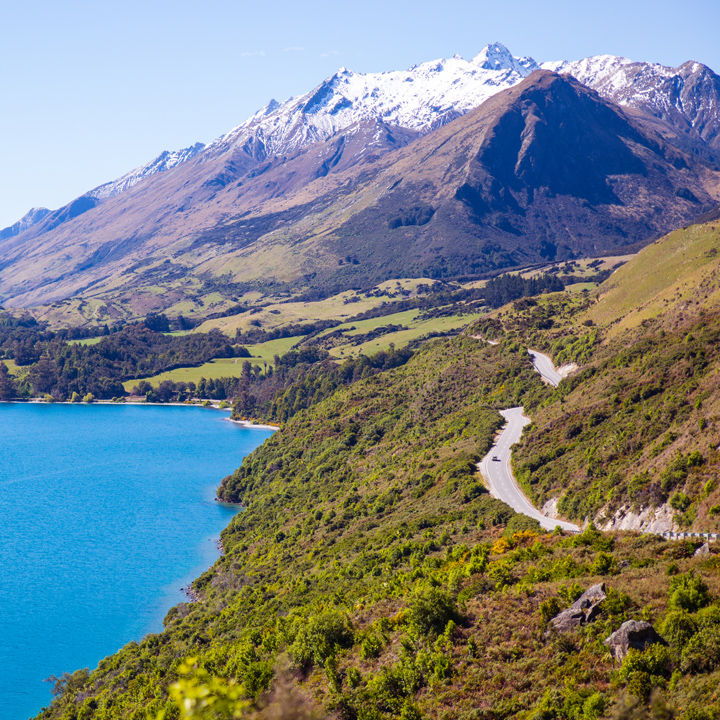 Car rental companies need to find ways to get their cars to different rental spots, so they offer free one-way rides for people to drive them.
From one airport or one city to another across New Zealand, Transfercar gives free days and then charges for extra days. If traveling to this beautiful country, utilize this service for a full view of New Zealand!
We hope this helps you find a few options for your next car rental!
We want to hear from you! Any services you've had success with? Any tips we missed? Comment below and let us know!