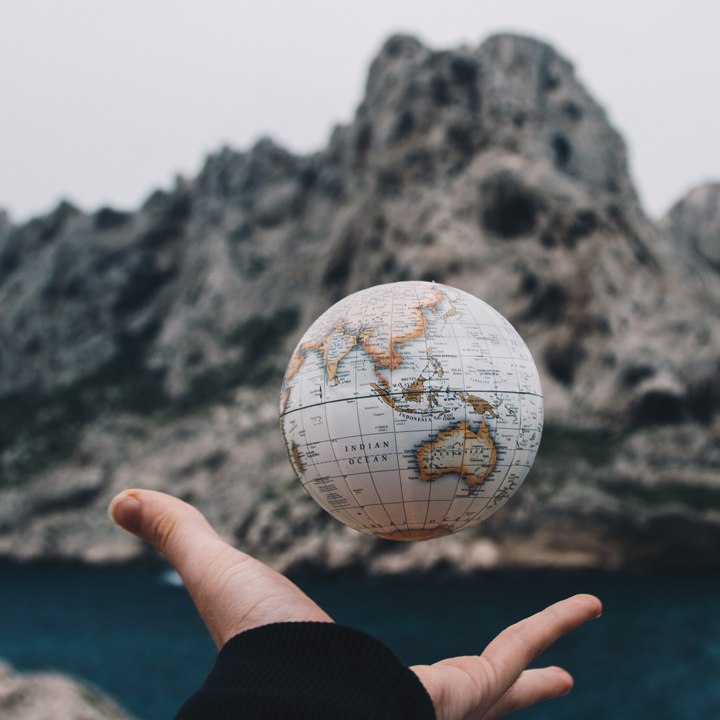 Travel ain't cheap. 💸
At least, for most of us… and even if you can afford some travel, do you wish you could do it more often, more luxurious, and for longer stints? Travel hacking can help!
The world is meant to be explored, and YOU, my friend, are the one who's supposed to be out there exploring it.
Like Uncle Gus once said: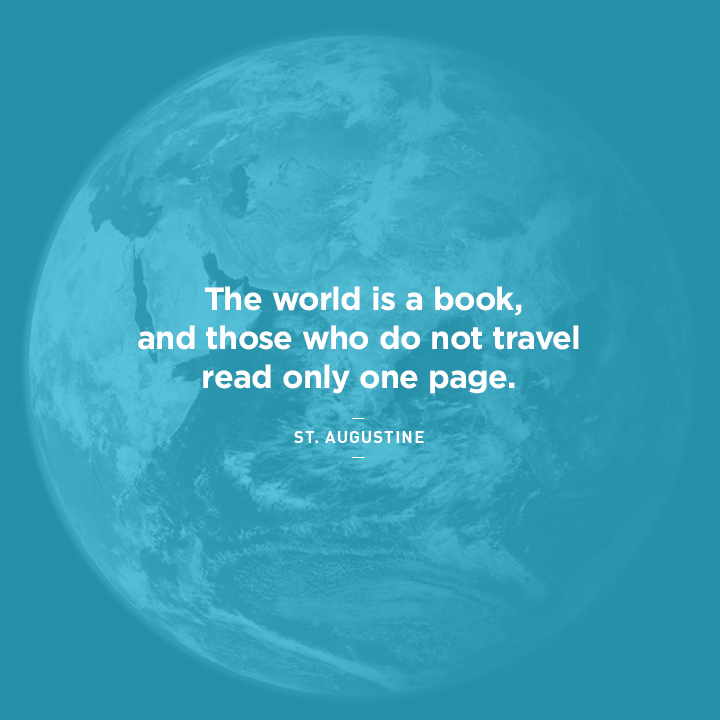 But I know, I know…
…it's easier said than done. We can't all be full-time vagabonds walking the far reaches of the globe. Some of us have to work for a goddamn living. We got bills, car notes, mortgages…
There's just not enough money left over, is there?
Well, you're in the right place because this primer will help you travel more — and better — for MUCH less dinero.
Now you may be wondering…
What exactly is "travel hacking?"
It's the ability to travel for a fraction of what others spend on the same exact flights, hotels, excursions, etc.
Generally, when people refer to "travel hacking" they refer to earning points and redeeming those for flights or hotel stays. But we think that's incomplete because even if you have a boatload of points, you may still need to pay cash for a hotel, connector flight, etc…
So to us, travel hacking includes hacking paid flights, accommodations, and even car rentals, house swaps, food and more…
The goal of this primer is to fill you in on the basics — to get you rolling as fast as possible and save you loads of cash on your very next trip, not just down the road when you've amassed a healthy point balance.
Why are we doing this?
Because it's our mission to help you travel more, and better, than you ever thought possible so you can LIVE THIS THING: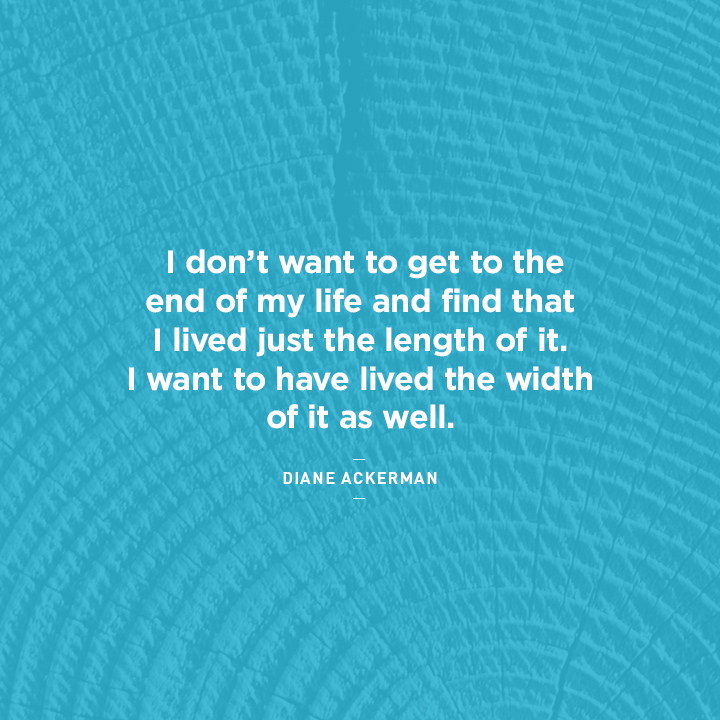 I want to get something straight…
Travel hacking is not rocket science. And the best travel hacker's in the world — you know, the women and men who seem to HAVE IT MADE — traveling first class around the world, staying at the finest joints, eating the most mouth-watering food…
They are NOT notably talented, educated, charming, or good-looking…
They became incredible travel hackers, with the world — literally — at their fingertips by WANTING to become incredible at it. That's it!
…and I got an inkling you want that too. 😉 So let's get you started already!
Booking Cheap Flights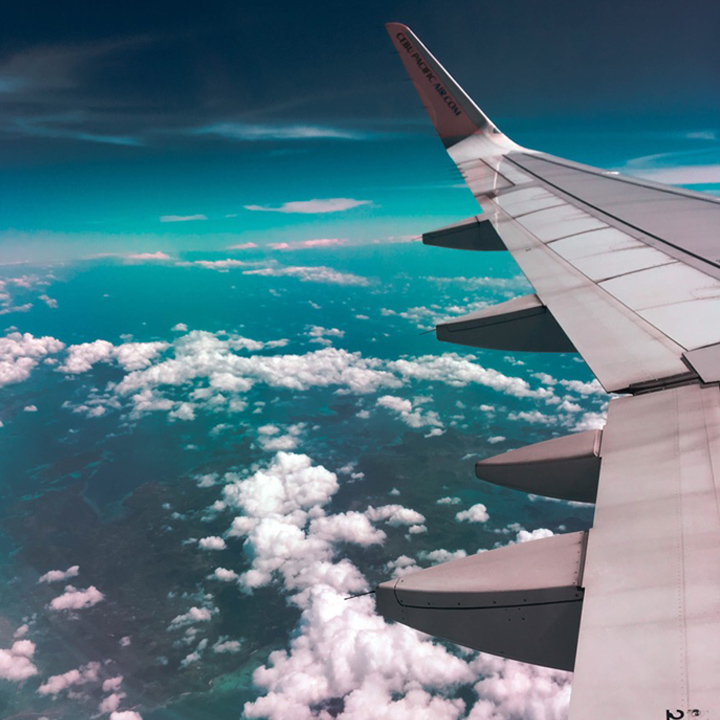 The main reason why I think we all hate booking flights is that we never know if we overpaid… and ain't nobody wanna overpay. It just hurts. 🤢
And sadly, there is simply no way to guarantee you're getting the best price…
… but with the following tips, you'll be 95% there and can rest easy because it'll be as close to the cheapest as possible as anyone is getting without fine-tuning their ESP skills. 🔮
To save the most cash possible, you need one or two things to be variable: your dates and your destination. I know this may not work for you, but it's worth stating because if you're on the fence with a few destinations this can really make the decision easy for you.
If have a specific destination but are open to dates, you'll have a much better chance at cheaper flights. Here are a few options for hacking with this variable:
And if have specific dates but are open to destinations, play a little destination roulette:
Those tools alone can save you hundreds or thousands on your next flights. But what if you have specific dates and a sole destination?
Then here's the formula for booking cheap flights:
Get a gauge on the best time to book with CheapAir's "prime booking window" because when you book matters the most (on average this is 2-3 months out for domestic and 3-8 months out for international, but the tool will tell you more).
Search your dates in Google Flights.
Search the same dates in Momondo to double-check you found the lowest (at least for the time you're looking).
Search SkipLagged (who finds loopholes in airline pricing not usually posted elsewhere) as one last check.
If you don't like the prices you see, keep track of them while also setting up price drop alerts on Hopper for push and/orAirfarewatchdog for email.
Once you find a good price you're happy with, book it, turn off your flight alerts, and don't look back!
This process will ensure you get a pretty damn good deal, so don't waste your time scouring and scouring to save a few more bucks(and stress yourself out while doing so). KNOW you got a good deal and be happy with it.
Here are a few additional tips to remember:
That takes care of booking flights on the cheap. Wanna know about hacking accommodations too? Cool, let's do this…
Booking Cheap Accommodation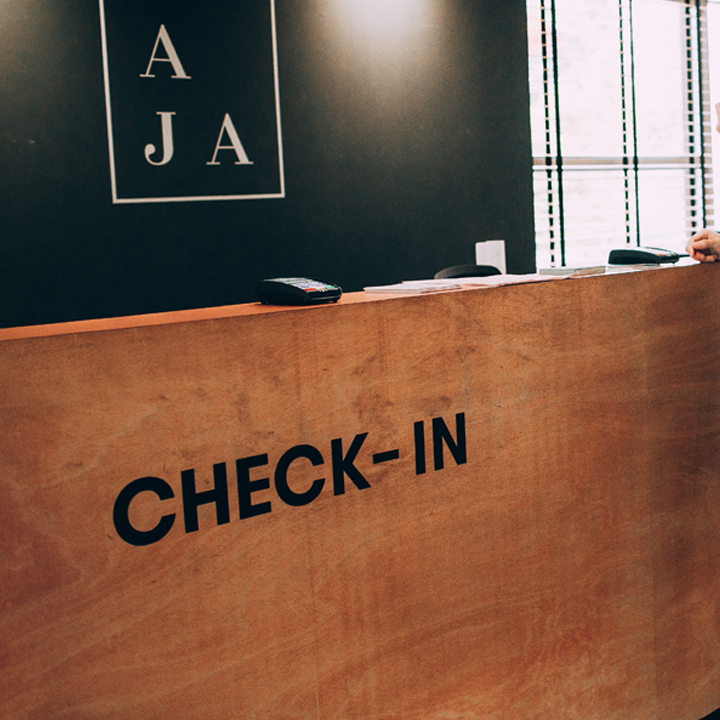 Let's start this off with a bang and talk about how to stay for FREE. 💥
Besides using points for hotels, there will always be some sort of catch with free stay, like crashing on a couch or keeping an eye on a family's cat…
Still, a pretty damn good trade-off considering accommodations are a massive part of your overall travel budget!
For house sitting, check out House Carers or Trusted House Sitters. To go deeper, read Where To Find The Best House Sitting Jobs Abroad. 
For couch surfing, the best site is Couchsurfing.com. A bit wary of doing this? Give our article Is Couchsurfing Safe? What You Need To Know Before Trying It a quick read.
Another method is to keep an eye out for "Flash Sales." These are limited-time sales with heavy discounts. It can usually be tough to find one for your specific destination that lines up with your dates but if you do you're golden.
Secret Escapes is one of our top picks because they usually offer higher-end joints with steep discounts. Worth checking out.
Another is the Travelocity 24-Hour Sale, where you'll find the big savings of often 50-70% off.
Have you heard of "Secret Hotels" before? The idea here is that you pick a hotel knowing only the star rating, general location, and a few other amenities and get up to 60% off (I've done this in Vegas numerous times and it's worked awesome… and speaking of Vegas, I've also used SmarterVegas successfully a few times and it rocks too).
For secret hotels, the big ones like Hotwire and Priceline's Express Deals are the best.
Another angle is "Hotel Bidding." We keep a finger on the pulse in the travel industry and we don't think price bidding on hotels is a long-term option, but it's available now and it's well worth looking into. Keep in mind it can be slightly time-consuming and confusing at first, but just refer to Better Bidding for detailed help if needed.
Priceline's "Name Your Own Price" tool is the best option for this. It's not easy to find, but go here and scroll down until you see the button for it.
Here are a few more tips on booking accommodation:
I hope these are helpful tools to book your next stay a lot cheaper! Let's now talk about how to earn travel rewards, the easy way…
Earning Reward Points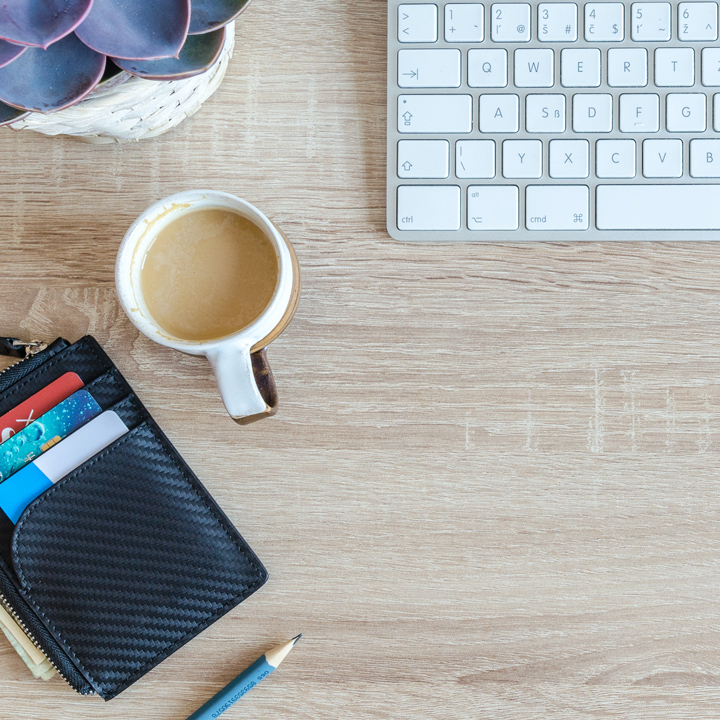 You're already familiar with travel reward points and, hopefully, you're already collecting them in some capacity because, well, they're the cat's pajamas. 👏
I've accrued enough points for airfare and hotels over the last number of years that we rarely book paid flights or hotels, and I'm doing the absolute minimum in regards to earning rewards.
And that's the good news in all of this…
As in all things, Pareto's Law (ie. The 80/20 Rule) plays heavily in point collecting. You don't have to waste time (which is valuable) trying to earn a few points that won't move the needle. Rather, you focus on the 20% that will account for 80% of your balance.
I won't go into all the details in this primer. Instead, let's get you rolling with our quick-start process to earning enough points for a free flight in 90 days or less:
Sign up for a free account at Award Wallet to easily track your balances.
Think about the airlines you use the most. Usually, these are airlines that have a "hub" out of your local airport but can include any other airlines you use or want to use. Now go and sign up for their loyalty programs (it's worth also signing up for all programs for any airlines out of your home airport. Go to Wikipedia, search your airport, and click the "Airlines and destinations" link to see which airlines service your hood.).
One thing you need to know about is how "Airline Alliances" work. See, there are three main alliances, and most airlines are a part of one of them. The important thing to remember is that if you earn points on one carrier in an alliance, you can book on another carrier in that same alliance — the points transfer, but not merge. So then it's wise to shoot for one major airline in an alliance, not two. Learn more in our Ultimate Guide to Airline Alliances, Partners and Travel Reward Charts.
3. Get a rewards card. You have to spend money to live, so might as well put it on plastic so you can earn points from it (always paying it off or at the very least the minimum). Here are the top offers right now.
That 1-2-3 will get you the bulk of your points. Of course, there are loads of other powerful techniques that we teach but this is easily the best place to start.
But just in case you wanted a couple of other cool hacks, here ya are:
Well there you have it, your no-fluff beginner's guide to the art of travel hacking.
I hope this serves you in traveling more because all of these tips WORK to save you loads of cash on travel.