Fuel surcharge is an additional charge added to flight prices when airlines cannot offset the costs of fuel.
This practice started in 2004, when oil prices soared, according to Reward Expert. Fuel surcharge is not mandated by fuel prices or by the government, so airlines are free to charge as they please.
Even when oil prices drop or go back to normal, you could still be charged for fuel surcharge. This fee is often hidden under "carrier fees" or "carrier-imposed fees." ✈️
"Carrier fees" are often charges that cover many different things. But watch out for them, because this could add anywhere from $50 to an additional $300 to your flight. In 2016, Business Insider discovered a flight from New York to London that listed $259 of carrier fees for a $1,690 flight.  
The sneaky section of fuel surcharge comes into play with loyalty programs and rewards programs. With a higher fuel surcharge price, that means, it takes more points to redeem rewards with airlines.
Here is what you need to know when booking a reward flight through a program:
Know Your Loyalty Programs ✈️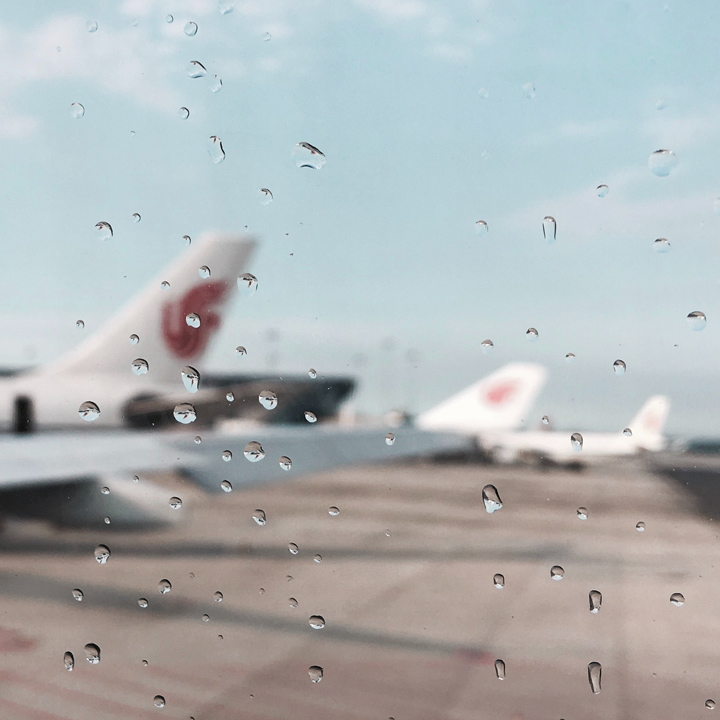 Reward Expert created a table in August of 2018 to show you side-by-side the programs and on which airlines and partners that fuel surcharges are collected on.
Important to note: Singapore Krisflyer, the British Airways Executive Club, and American AAdvantage charge fuel surcharge fees on all of their flights.
Delta always adds fuel surcharge fees to flights originating in Europe, and it adds to Aeroflot, Aerolineas Argentinas (to Europe), Air Europa, Air Tahiti Nui, China Airlines, China Eastern, China Southern, Kenya Airways, and Middle East Airlines. That's quite a few.
Good news, United Mileage Plus charges no surcharge fees on any flights.
Keep in mind if you book a flight from a carrier that doesn't normally charge fuel surcharge fees, you may be required to pay fuel surcharge if you book that flight through another airline that usually does.
Here is one that gets pretty confusing: American Airlines.
American Airlines doesn't add fuel surcharges, and Japan Airlines doesn't add any surcharges to American Airlines. But British Airways adds fuel surcharges to American flights to and from Europe, and so does Cathay Pacific. That's confusing! Luckily, Reward Expert caught this for us.
Estimate The Hidden Fee 💰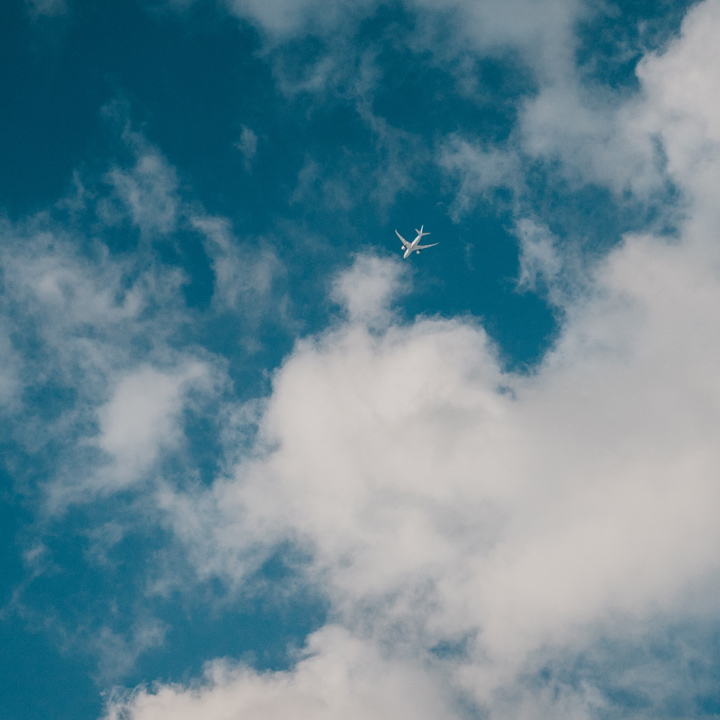 Because we have the glorious world of the web, we can search and make estimates of these fees before they are charged.
Reward Expert recommends using the Matrix Airfare Search by ITA Software to help you find the fare breakdown (which we give you step-by-step instructions on how to use in our Travel Hacker's Toolkit), of what each additional cost is and means.
For instance, I searched for a flight from New York to London any time between October 2nd and November 2nd, for a 5-night stay and an Economy seat. I found a flight that departs on October 11th for $550. From there, I am able to see the exact costs of my flight:
AA YR

surcharge

$320.00

US International Departure Tax $36.60

US September 11th Security Fee $5.60

US Passenger Facility Charge $4.50

United Kingdom Air Passenger Duty APD  $102.60

United Kingdom Passenger Service Charge Departures $18.40

United States Immigration User Fee $7.00

United States Customs User Fee $5.65

United States APHIS Passenger Fee Passengers $3.96





Subtotal For 1 adult

$549.31
I found this tool extremely helpful, it's nice to see where they come up with the price of the entire ticket.
Consider A New Destination 🌎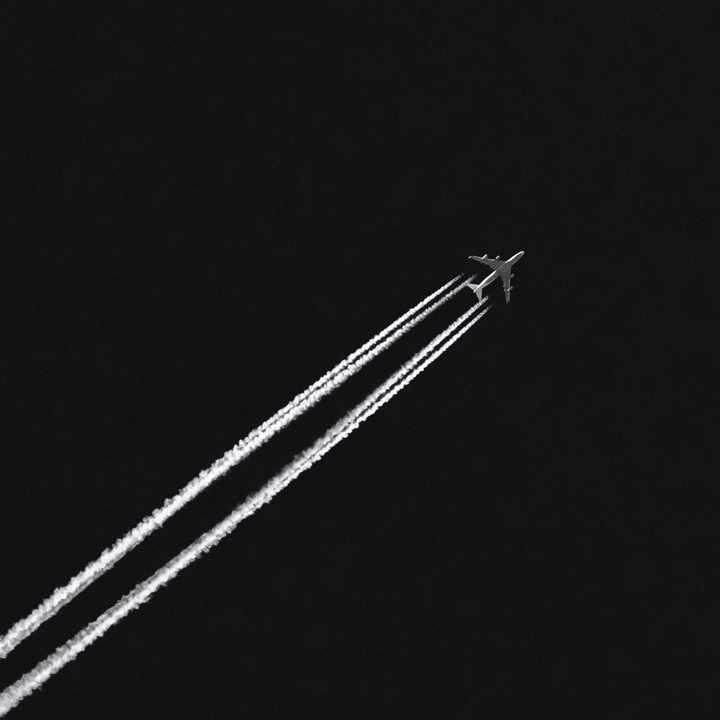 There are many destinations in both North and South America that do not require fuel surcharge fees. So if you really want to avoid this fee and save yourself hundreds of dollars, choose a different destination for the time being.
Pay For Your Flight, Then Change It 🛫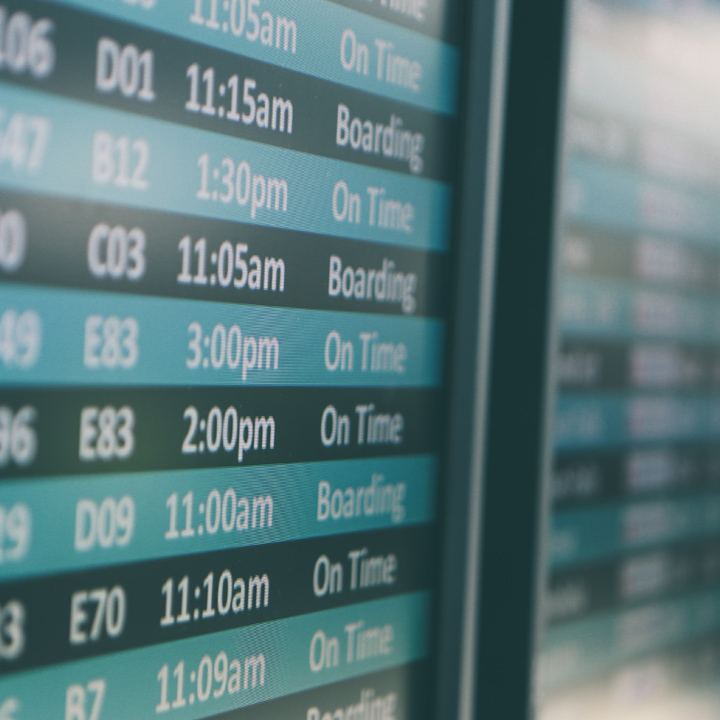 If you book an award flight with a fuel surcharge fee, you have the option to change the reservation to a new flight that doesn't have a fuel surcharge fee and receive a refund. This, of course, is a case-by-case scenario and changes depending on the airline and loyalty program, according to the Points Guy.
Remember A Few Rules Of Thumb 👍🏼
• Thanks to Reward Expert, you can have all this information in one spot.
• Flying within the U.S? There's no fuel surcharge.
• If you're flying from the U.S. to Europe, you'll always see a fuel surcharge from British Airways, Delta and Air France are options too. British Airways and Cathay Pacific both add the fuel surcharge fee to American Airlines flights.
• When flying from the U.S. to Asia, use American, United, JAL, and Cathay Pacific. ANA and Japan Airlines added fuel surcharges to Japan.
You have all of this incredible information about fuel surcharges, now you know exactly what to look for when booking a reward flight. Let's get that cost down so you can actually reap the rewards! Leave us a comment below!