Your hotel isn't hidden, why should its fees be?
Hotels, the travel gods gift to us when we're out adventuring, exploring, and journeying to all ends of the Earth. But the hotel fees that go with them are not that great.
A nice bed and shower truly go a long way when traveling. But there are a few things that hotels like to pull out from underneath us – fees. And some of them are a bit sneaky.
Here are 13 hidden hotel fees you might not know about.
Early Check-In or Late Check-Out Fee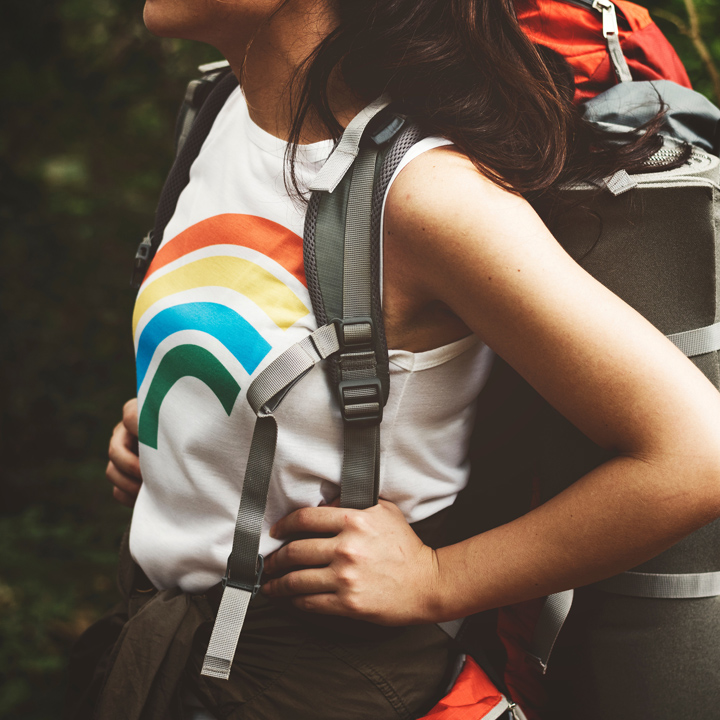 At some point during your travels, you might need to leave your hotel room late in order to catch a flight on time or some other reason. You might need an early check-in too, and some hotels like to charge an additional fee for this.
Some places will charge a fee of up to $50 for early check-in, according to CNN Travel.
A great way to avoid this pesky fee is to be aware of them and then plan alternatives to kill time. Maybe walk down the street to a restaurant or coffee shop for a bit. Or, check out the surrounding area until your room is ready, in the case of an early check-in. But as always, give yourself plenty of time in the morning so you aren't running late, set one, two, three alarms if you need! 🔔
Cancellation Fee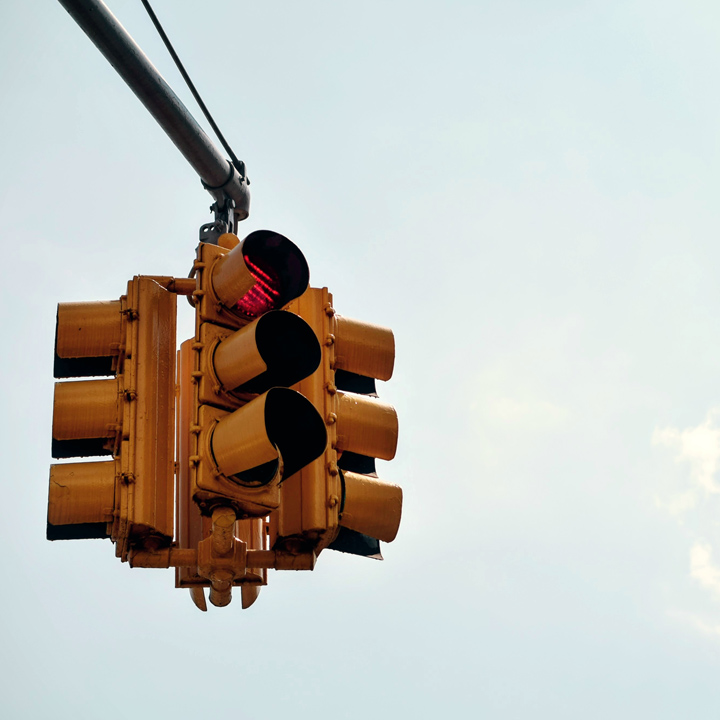 Remember that canceling usually comes with repercussions. Generally, if you cancel your stay at a hotel within a night or two, you will be charged some version of a cancellation fee. You could be charged the price of the stay or more. Look into the hotel's cancellation policy if you are unsure.
If you cancel less than 24 hours in advance, you are definitely going to be stuck with a cancellation fee. The earlier you can cancel, or even change your stay, the better.
Resort Fee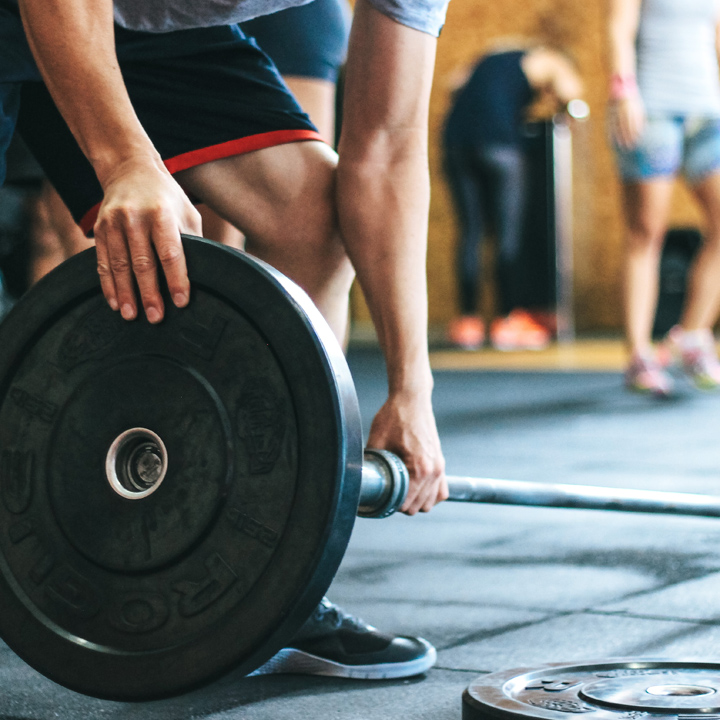 A resort fee is a way for hotels to increase prices and advertise false ones. Resort fees include many additional amenities like wireless Internet, gym access, to faxing and using a notary – some of these you may not even consider using.
Many people argue their way out of resort fees – if you haven't used it or aren't looking to, then why should you pay for it? This is a case-by-case basis.
Pay attention to the line items on your bill. The best way to go about this is to ask questions before your stay or Google the heck out of the hotel if you prefer. If you can't find any evidence about a resort fee that charges for additional amenities, then ask.
Wi-Fi Fee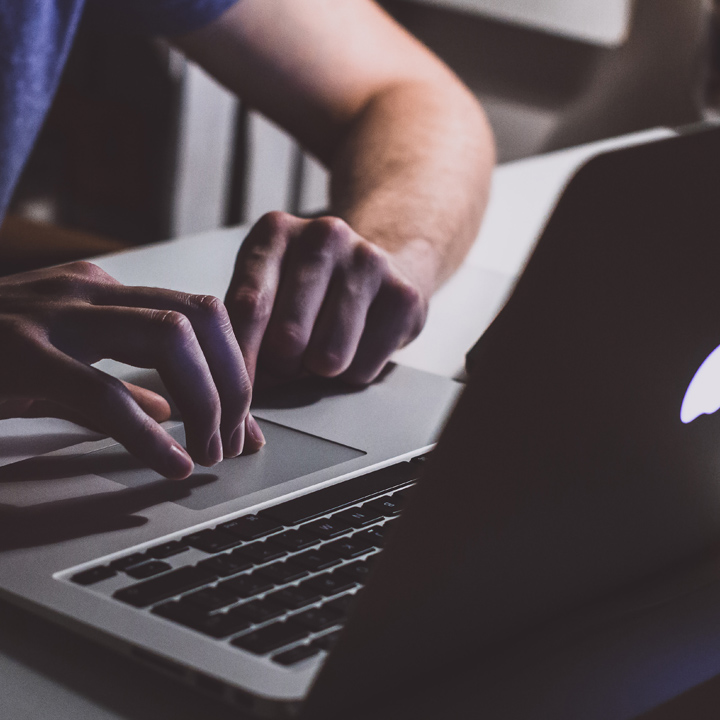 This fee is slowly going away, as most hotels, resorts, hostels, and inns include free Wi-fi. Heck, most coffee shops post their Wi-fi passwords on the wall or they'll give it to you if you ask kindly. Just be aware that not every single hotel in the world is going to provide it, they may charge for it.
So if you're in desperate need of some Wi-fi, find that coffee shop nearby and stop in for a few hours. Need helping finding Wi-fi spots? Check out How To Find Places With Free Wifi Anywhere You Travel.
Airport Shuttle Fee ✈️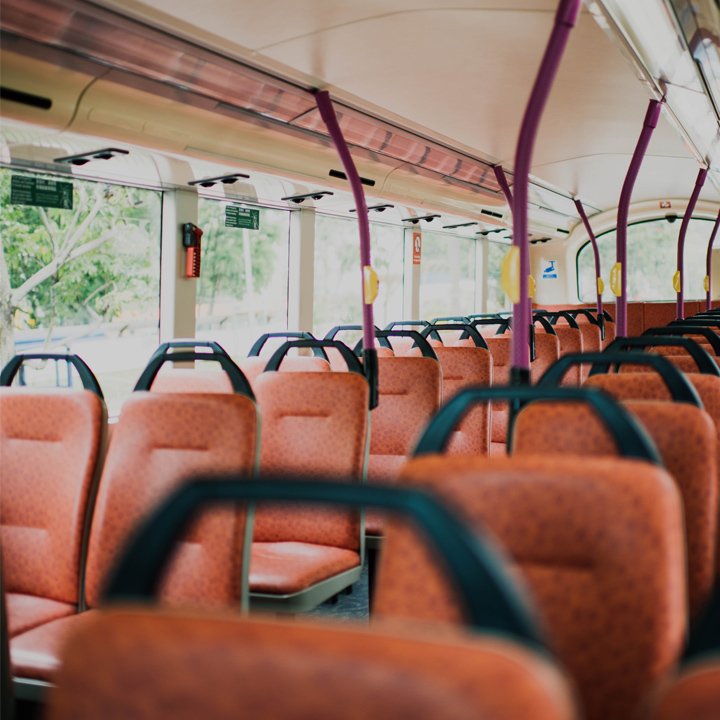 Yes, many hotels list that there's a shuttle that will happily pick you up from the airport and bring you directly to the hotel – this is great, we love this! But these shuttles and their rides are not always free, so beware of this hidden fee.
Parking Fee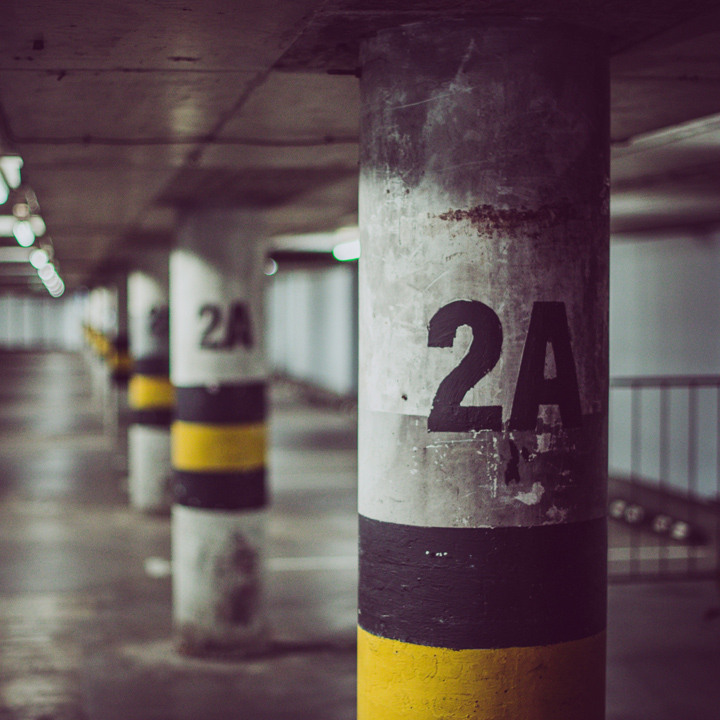 If you're not used to paying for parking or the hassle that public parking can be, then this might not cross your mind. If you aren't driving to your hotel, then you have nothing to worry about! But if you are, then remember that parking is not always free.
It's a good idea to contact the hotel at least a few days before your stay to learn about parking spaces, times, and fees. Some might offer day-only parking, others might offer overnight parking as well.
Additional Person Fee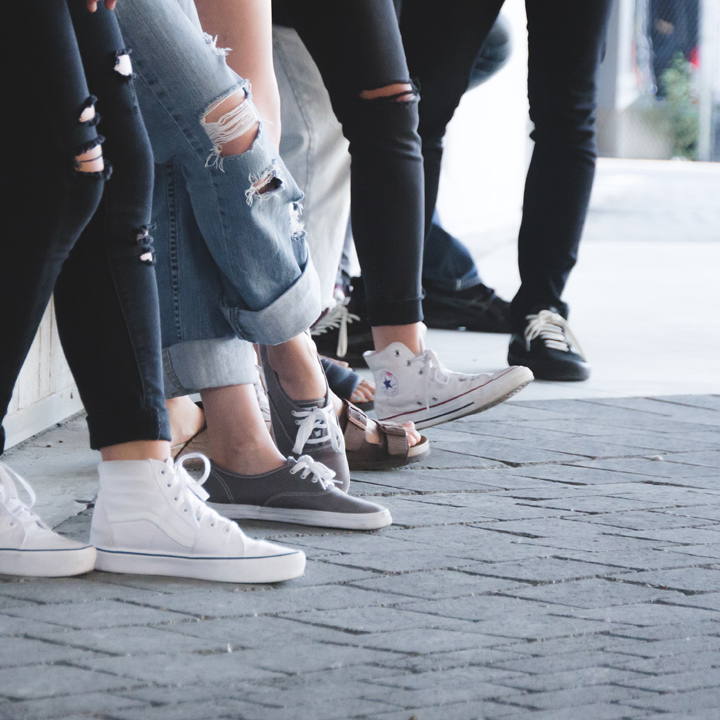 Hotels charge this fee to avoid large crowds booking one room for a night or two. They may ask how many people are actually staying in the room and charge you accordingly.
If you really need an extra person, or two, (or three), then meet friends in the lobby and bring them up one by one. Or send them into the elevator and then have them knock on the door. If you check in as a group, it's overly obvious that you are all cramming into that one room. Be discreet and avoid the fee.
Safe Fee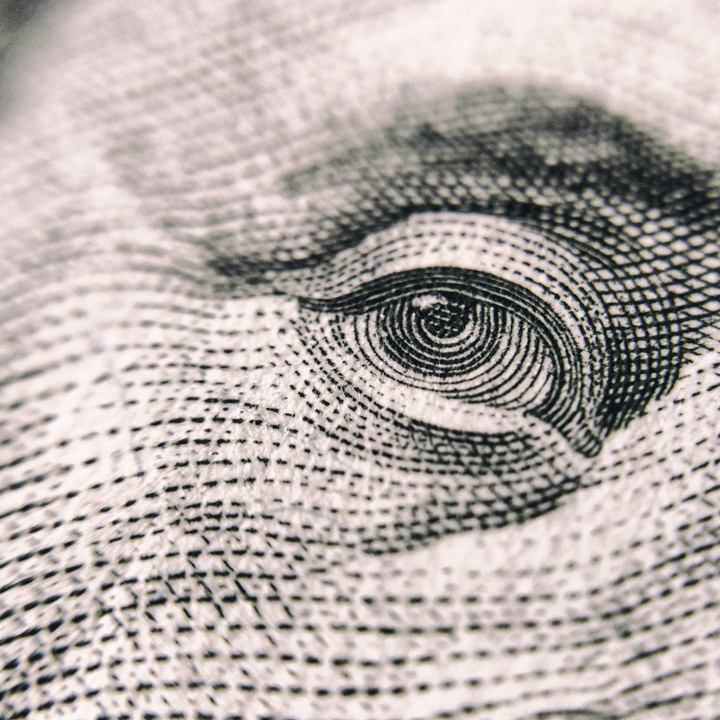 Do you use a safe when you stay in hotels? It's always a good idea to lock up any valuables when you are away from your place of stay, even if it's just for a few hours. But some hotels, might charge you for the use of the safe. This stinks, but it is what it is, so keep your eye out.
If you're looking for an alternative, you can invest in a portable safe, like this one from Master Lock, which you can securely fix to any standing object and fit just the right amount of your valuables inside. This portable safe will easily slip into your backpack or suitcase.
If you opt out of these options completely, make sure you read how we advise you to stash your cash: 11 Secret Hiding Places To Stash Your Cash While Traveling.
Coffee Maker Fee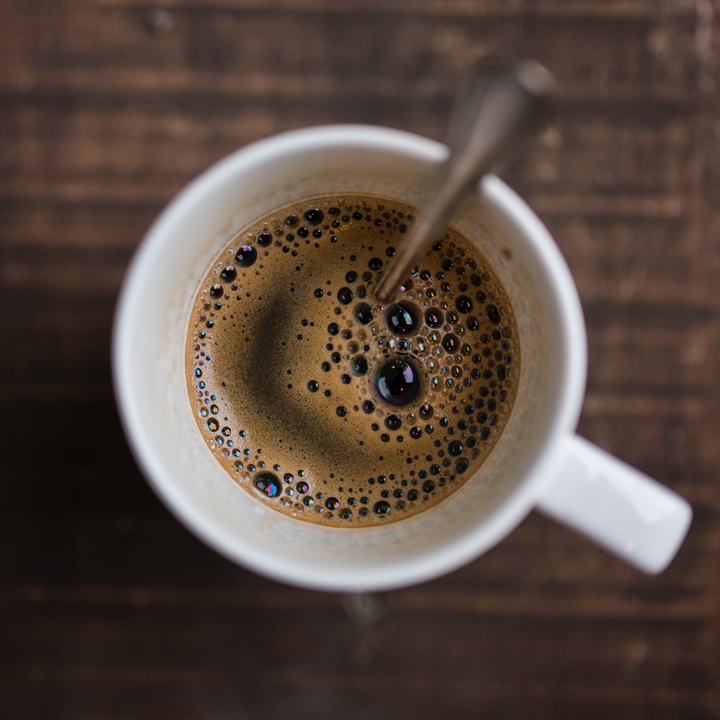 I really can't function in the morning without my coffee, so I completely get it if you can't wait for that first cup of coffee at that cute little Italian cafe or in line at a bodega. But beware of this hidden fee – it really is hidden, who would think they would charge for this thing?
Storage/Luggage Fee 💼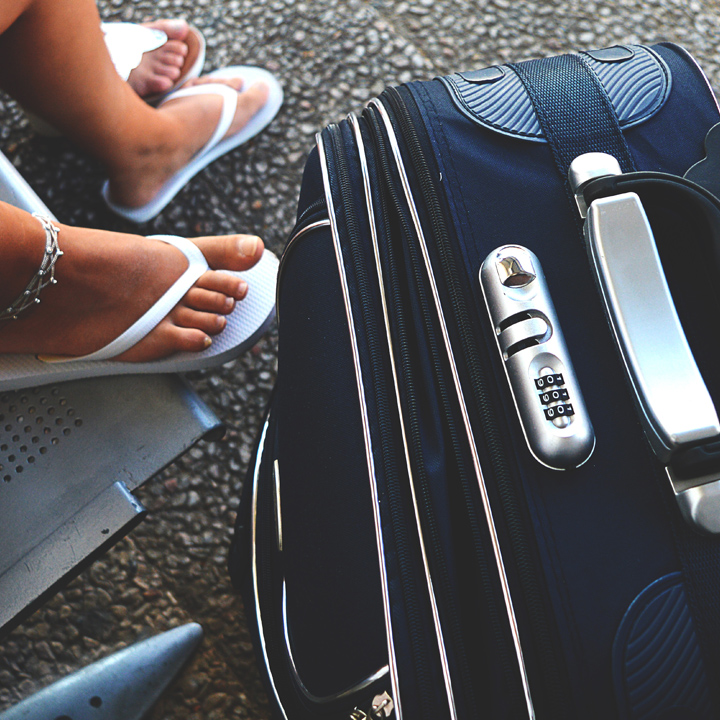 If you need to utilize a hotel's storage area for your luggage or anything else, watch out for the hidden fee that can oftentimes be associated with this.
Some hotels might hold up to a certain number of bags for a certain amount of time. However, if you need additional bags held or an extended period of time, there is certainly going to be a charge for this (most likely).
Minibar Fee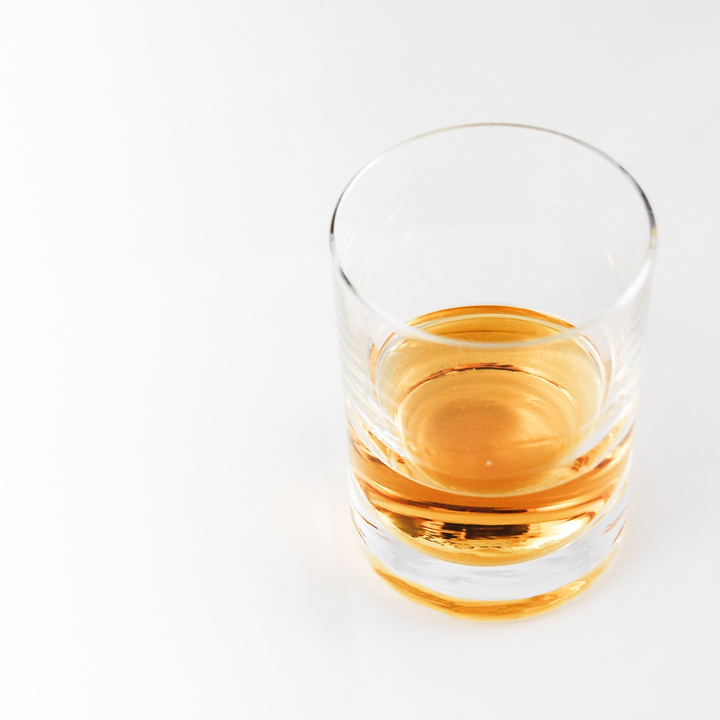 Of course, if you decide to indulge in the minibar in your room, then you will be charged for what you open, etc.
But some minibars are pretty high tech, meaning even by just touching or moving a few items can set off a sensor, which will add this item to your bill. Crazy, we know. But it's something to look out for. We say, BYOB!
Bottled Water/Snacks Fee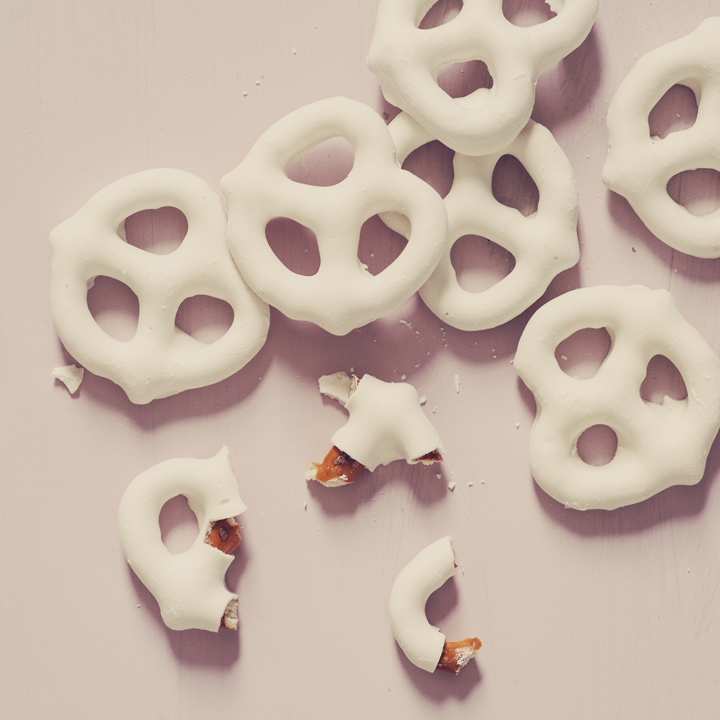 Just like the minibar fee, there could be a fee if you decide to grab a few of the snacks from the minibar too.
Psst! If you're looking for a snack, take the bread from the basket at dinner or at breakfast for a quick bite while you're traveling. 🍞
Groundskeeping Fee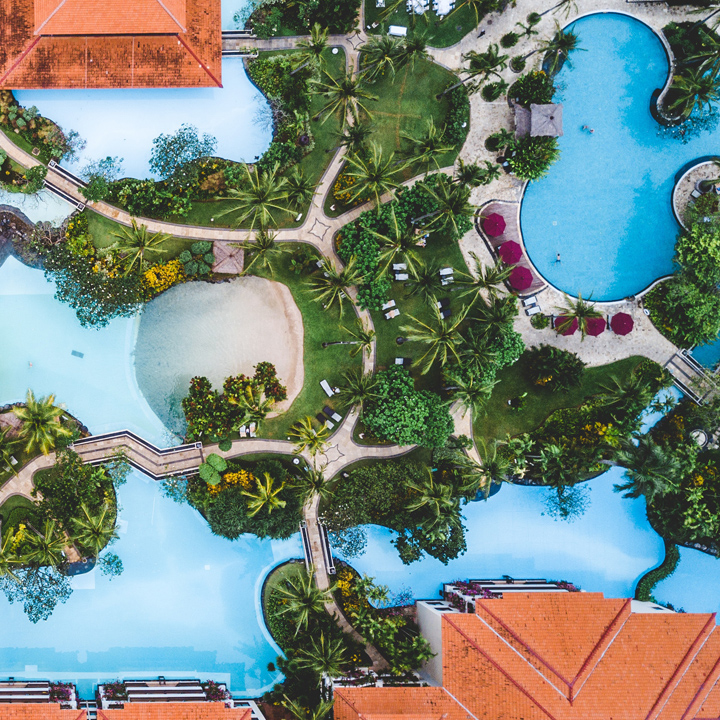 This only applies to hotels with large areas of grass, lawns, fields, and flowers. However, you might be staying somewhere where it does apply, and you will want to know what that extra charge was for.
Your bill can include tending to the gardens and the upkeep of the grounds, watch out for this hidden fee. 🌸
Now that you've learned about a few of the hidden hotel fees that might cross your path one day, which ones surprised you?
Are there any we should add? Leave us a comment below and let's all work together to avoid these hidden hotel fees. 💰🚫