With everything going on in our world today and being stuck inside, travel plans might be put on hold for a while.
But that doesn't mean you can't get a dose of wanderlust from your couch with the best, most thrilling, hilarious, and even educational travel-junkie YouTube Vloggers!
If you love getting lost in travel magazines and scroll for hours on travel Instagram accounts, you might be looking for some travel-related Youtube vlogger video content too.
There are tons of travel influencers making Youtube vlogs out there for you to enjoy! So while you're planning your next trip or simply just daydreaming of all the beautiful places in this world, check out our list of Youtube vloggers to follow now.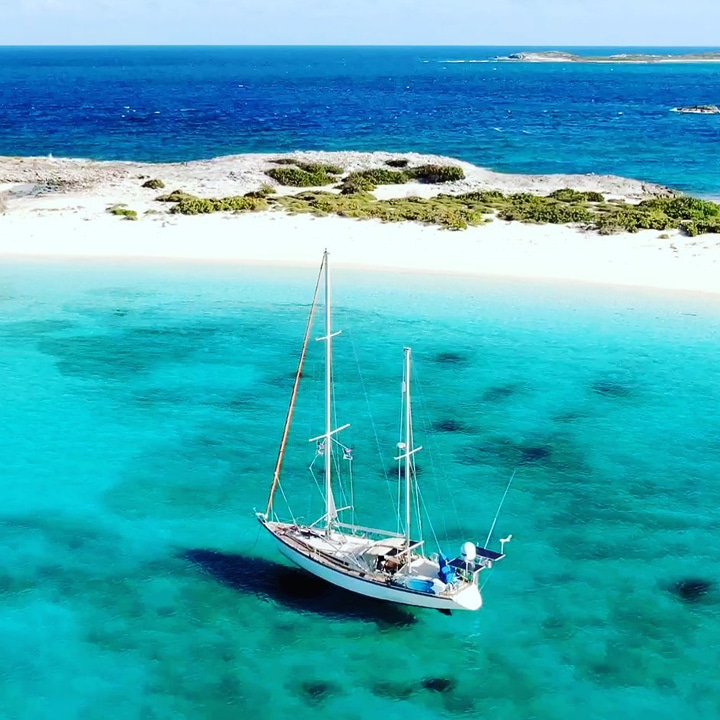 Youtube is a platform for us to learn, dream, and be inspired. On the Sailing SV Delos page, you'll immediately be inspired by the big dreams of these four people, who are sailing around the world and vlogging all about it.
You'll learn life lessons about living on the water and sailing, as well as see some really amazing land activities that this crew takes part in. Check out the Sailing Offshore Safety Meeting, Diving with Blue Sharks in the Azores, and how to get super fast internet on a sailboat. Follow these four friends on adventures around the world, both on land and on the sea.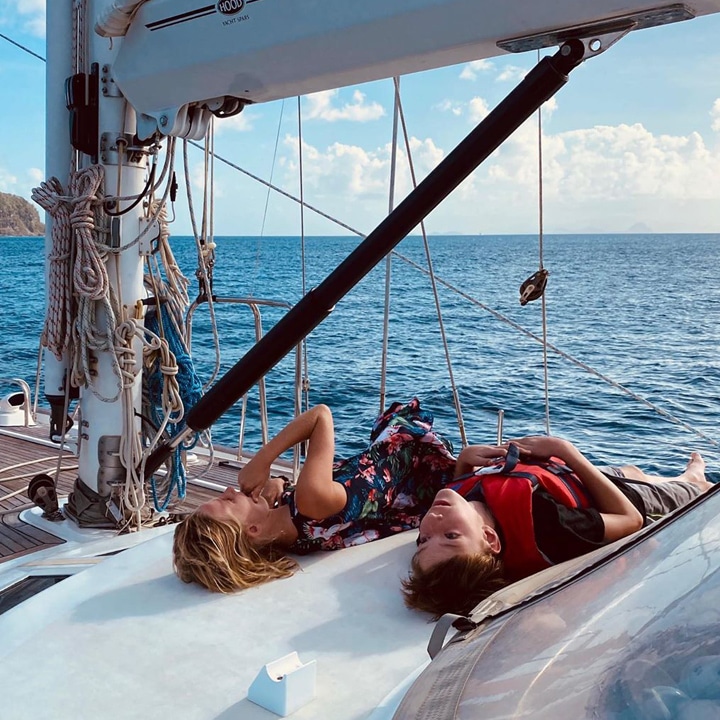 Sailing Britican is another sailing-inspired Youtube vlog that follows a family of three. This family sold all of their belongings, purchased a 56' Oyster sailing yacht, and started sailing the world in 2014. On their website and through their Youtube channel, this family helps others who are hoping to sail and live aboard boats full time!
They offer a Sailing Cruiser Blueprint, which offers 160+ steps for you to learn how to take the leap, avoid common mistakes, and track progress. The website is kept active with relevant articles for today, featuring different issues and obstacles that you might come across.
In addition, get sailing tips, how-to's, yachting questions, and weekly sailing destination episodes including marina and anchorage reviews. Check out The Reality of Boat Life and The Best Place to Spend Hurricane Season.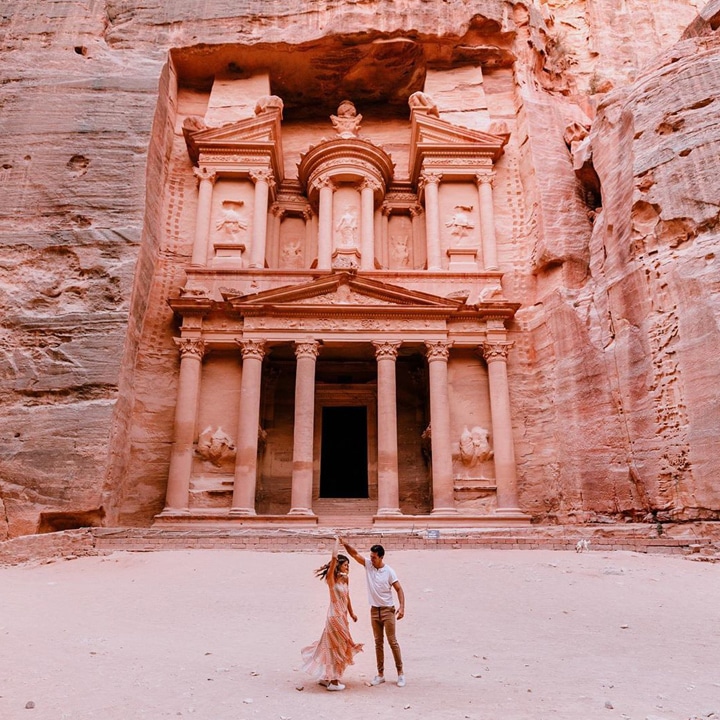 The couple behind Our Travel Passport explains their story, "We fell in love writing letters to each other from across the world, and now we're on a mission to inspire others to explore what the world has to offer with the ones they love."
If that doesn't tug at your heartstrings and make you smile, then maybe this isn't the channel for you. Either way, we know you'll benefit from the videos created by this team.
This modern channel features fun quick videos about all kinds of destinations like Exploring German Christmas Markets, Sailing the Turquoise Waters of Turkey, or Eating the best cookies in New York City.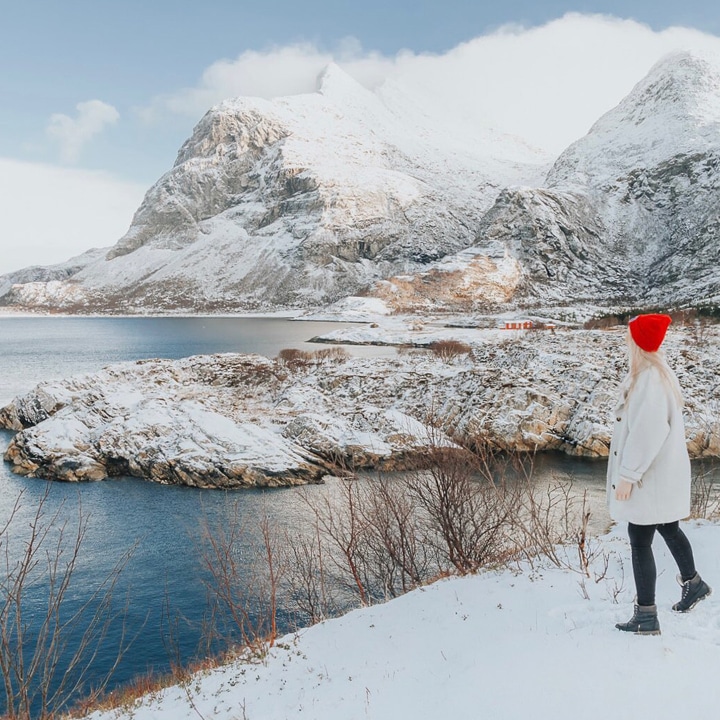 Heart My Backpack follows Silvia, originally from Worcester, Massachusetts, around the world on her various adventures and now on her adventures while she lives in Norway.
She's visited over 80 countries on 6 continents, and she comes from a family of travelers. She's visited quite a few places around the globe and vlogged about it all. Check out Two Weeks in Morocco and why you need to visit Lofoten.
We love watching her adventures all over, but we really enjoy her videos and blog posts about Norway – the people, the culture, and living there.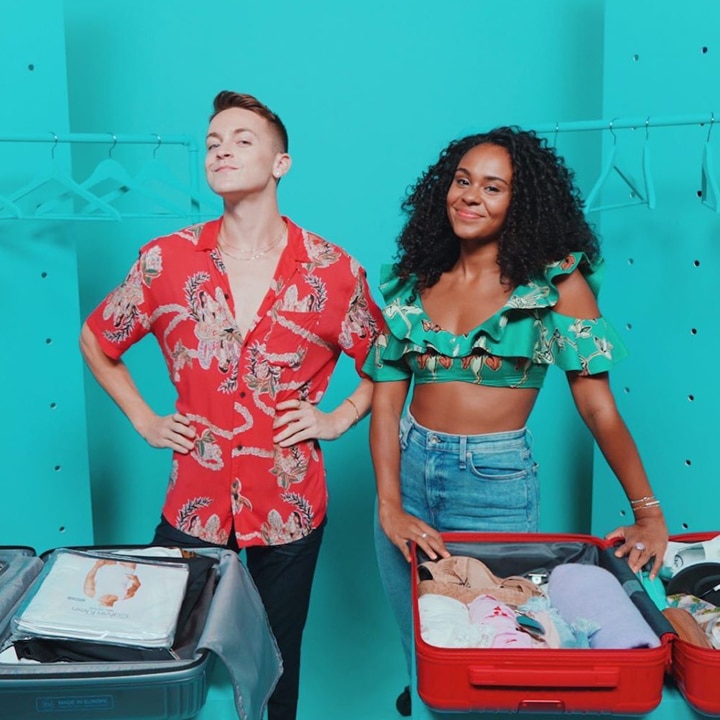 When you visit this Youtube page, you'll find much more than bright, modern photos and upbeat dance music. These two 90s kids were bored with cheesy travel shows, so they created this channel and show for the social media generation, called Shut Up and Go.
The super cool part about this dynamic duo is that they post videos in English, Portuguese, and French, and sometimes Spanish, German, and Italian.
You'll love their quirky adventures where you'll get to see: stereotypical LA things, spending a birthday in Scotland, or the offbeat, quirky, things in Montreal. Be sure to check out Jo Franco's personal channel too for other fun vids.


Native Nomads features Cassie and Nate, who have been traveling around Mexico for the past year.
Follow along with them on their transformational journey of love, happiness, and fulfillment. Check out their visit to the Grand Palace in Bangkok, strolling through New York City, and how to be a tourist in your own city.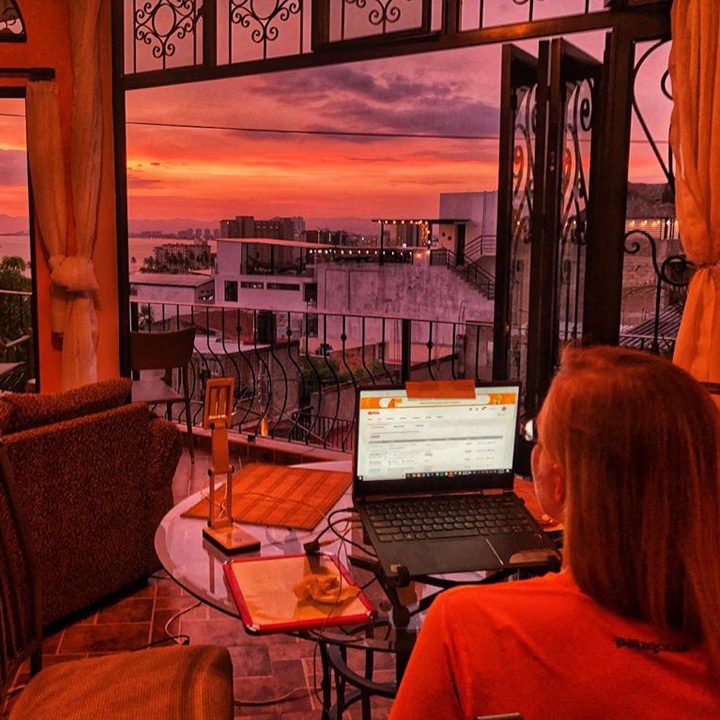 Grateful Gypsies features a young couple living abroad, exploring the planet, and taking in live music.
Check out their video about Isla Holbox, where they answer the question if it really is the most amazing place in Mexico. In addition to fun tours and cool places they've visited, the couple offers advice on how to become a digital nomad, for instance, teaching english online.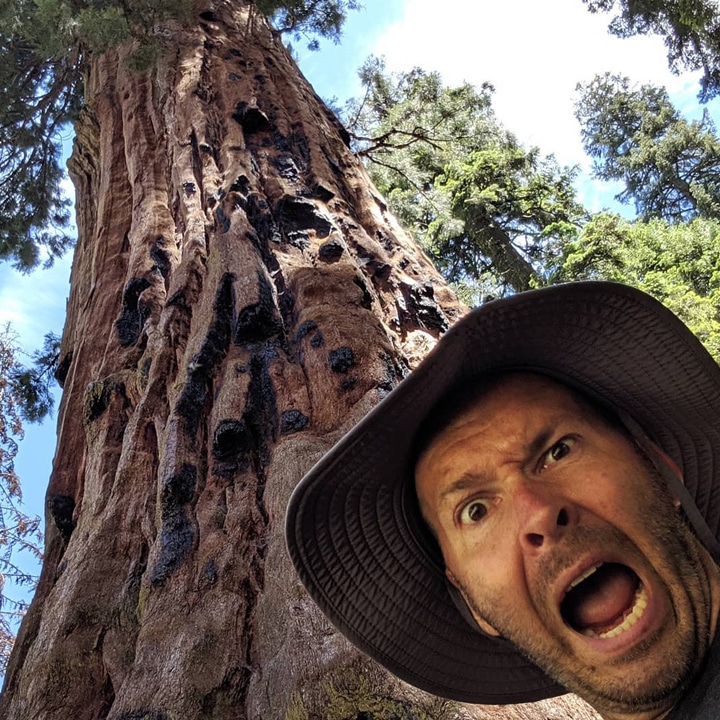 Jason's channel, "The Nomad Experiment" features videos of all sorts – details about various destinations or sights, tips for travelers, and more.
He didn't start traveling until he was around 30, he's the perfect advocate for travel at any age! If it's your dream to travel, Jason believes you can and will do it. Follow along with Jason as he visit sights like old town Bratislava, Slovakia, a Mexicacao Festival in Mexico, and 24 hours in Budapest, Hungary.
Psst! Ever wondered about a dental or medical emergency in another country? Check out Jason's experience.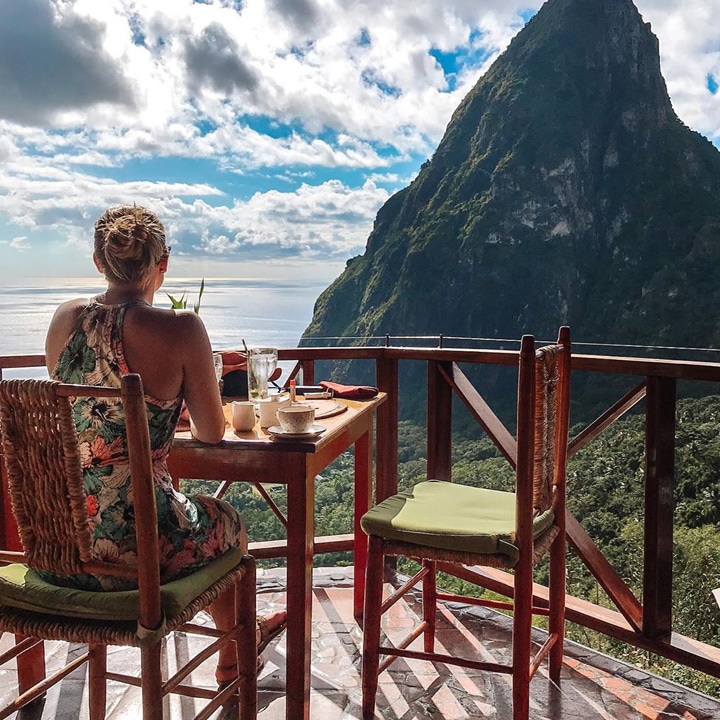 Krystal & Eric's account is a bit newer, but we know that their channel is going to be a big hit! Their first video truly inspired us to think about the way we travel and what it means to each of us.
Check out their tips for unique travel or their very own food tour around the gorgeous New Jersey town: Princeton!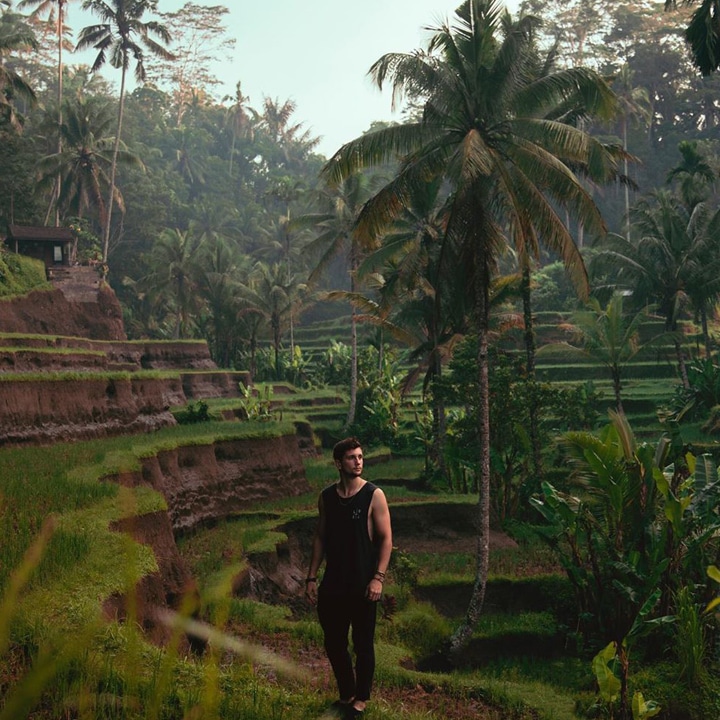 Lost LeBlanc follows one man's dream of pursuing two of his greatest passions: filmmaking and travel. We couldn't ask for a better vlogger, right?
From hidden spots to Thailand's lantern festival, and everything in between, the content and the production value of each video are strong. In addition, you'll find fun, informative vlogs that feature the best airport in the world and other ideas like trying to get home during the COVID-19 pandemic.
Now that you've seen our list of Youtube travel vloggers to follow right now, did we miss anything? Leave us a comment below!
Be sure to have a look at 20 Digital Nomad Instagram Accounts to Follow and 25 Instagram Foodie Travel Influencers To Follow Right Now for more inspiration.