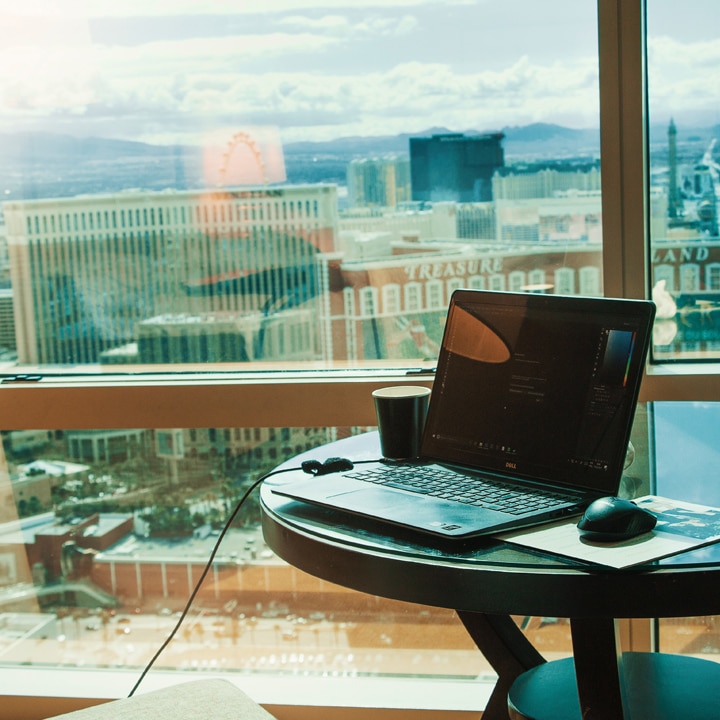 Social media is a hub of inspiration from around the world.
For many of us, it's our way of sharing the secrets and stories we come across or the beautiful sights we are lucky to visit as a digital nomad.
For those of us who love to travel, finding people who have found ways to become digital nomads and be on the road full time can really motivate and move us to make changes in our own lives.
These accounts and influencers inspire us to keep living and learning about ourselves and our world by getting to know other places, cultures, and languages.
Here are 21 digital nomad Instagram accounts to follow right now.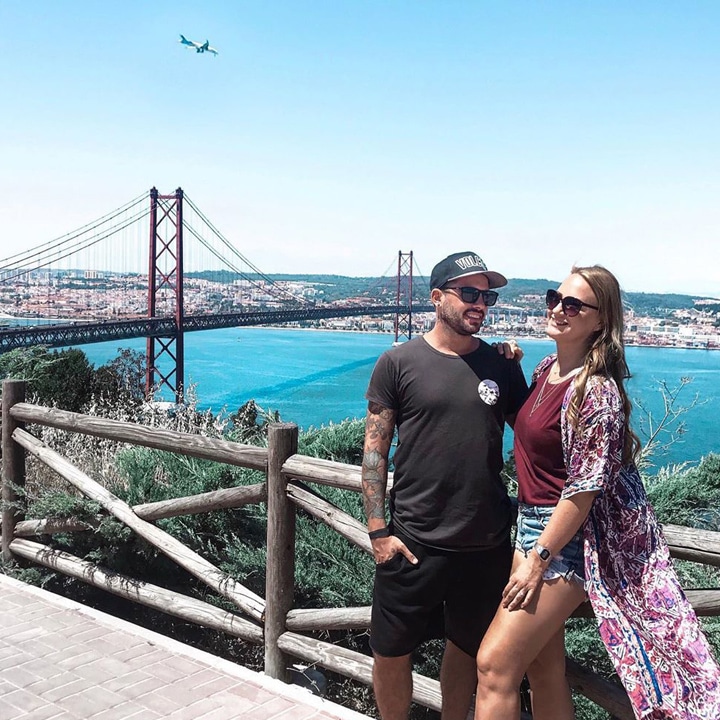 Lisa and Oli fell in love while traveling and have continued to travel! Based in Bali, the couple offers a free ebook entitled "How to Build an Online Business." Check em' out!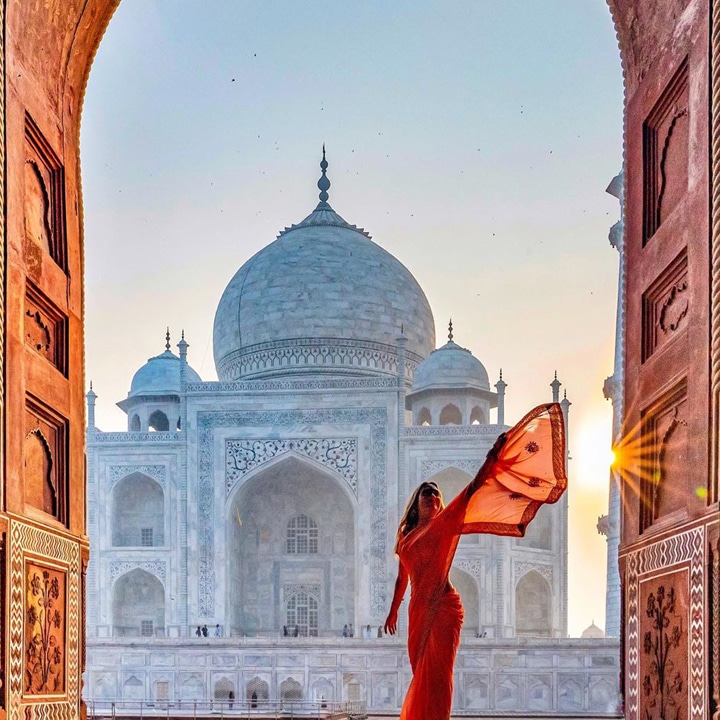 This bucket-list slayer has some stunning, bright, beautiful photos of the places she visits around the world. She runs an award-winning travel blog about her adventures called My Life's a Travel Movie!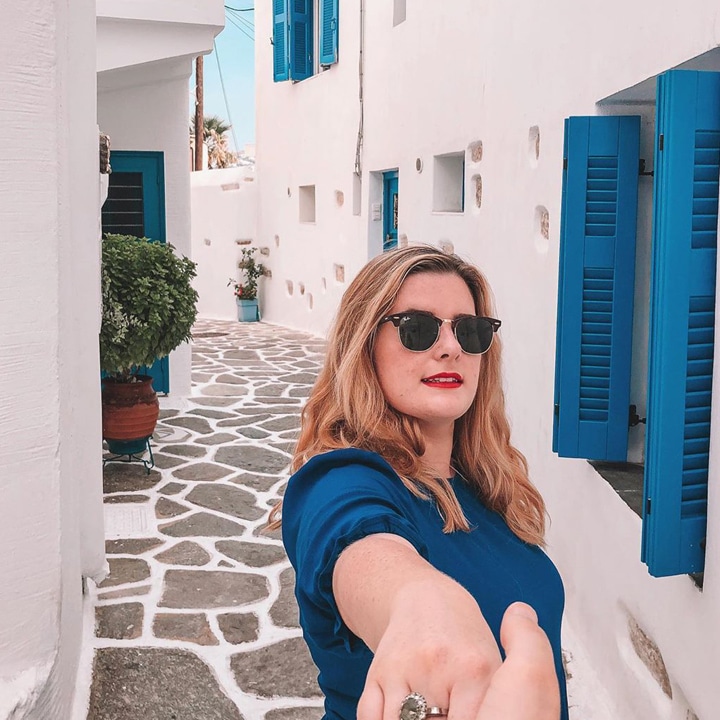 Summer Emily's Instagram bio reads, "Advertising by day, travel by weekend. Queen of the last minute trip." We like the sound of that!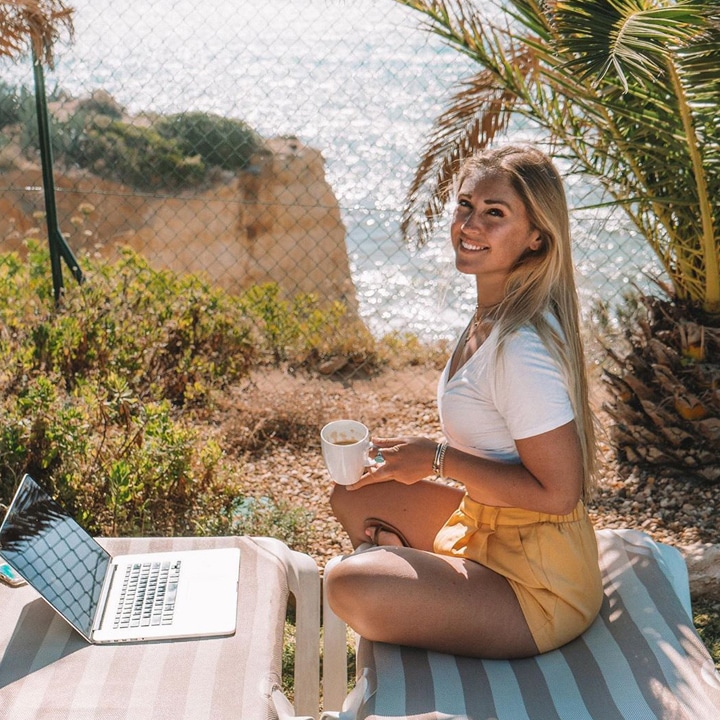 With a remote job 9 to 5, Christa calls herself a full-time traveler! She's all about that #digitalnomad life and ready to tell you just how she does it.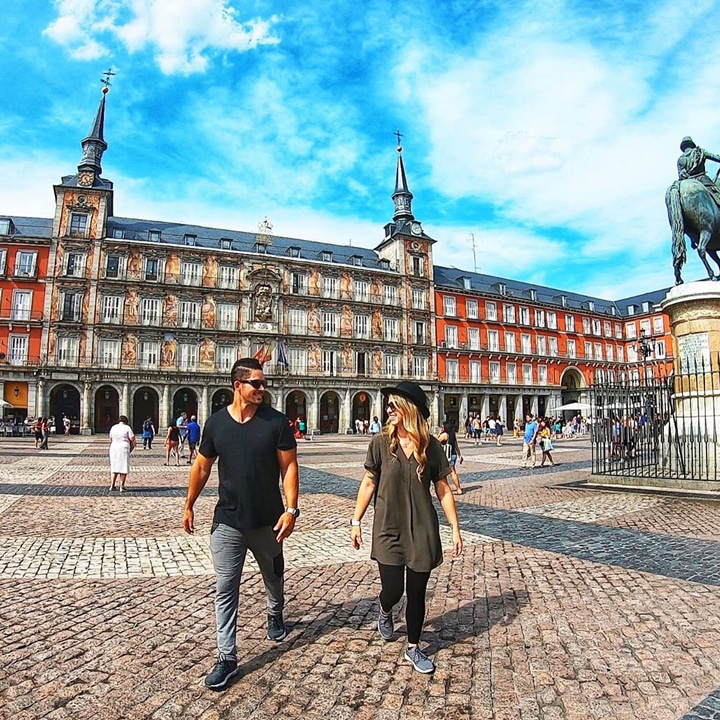 Looking for love around the world? This couple brings their love to their posts and hopes to inspire others to work, travel, save, and repeat.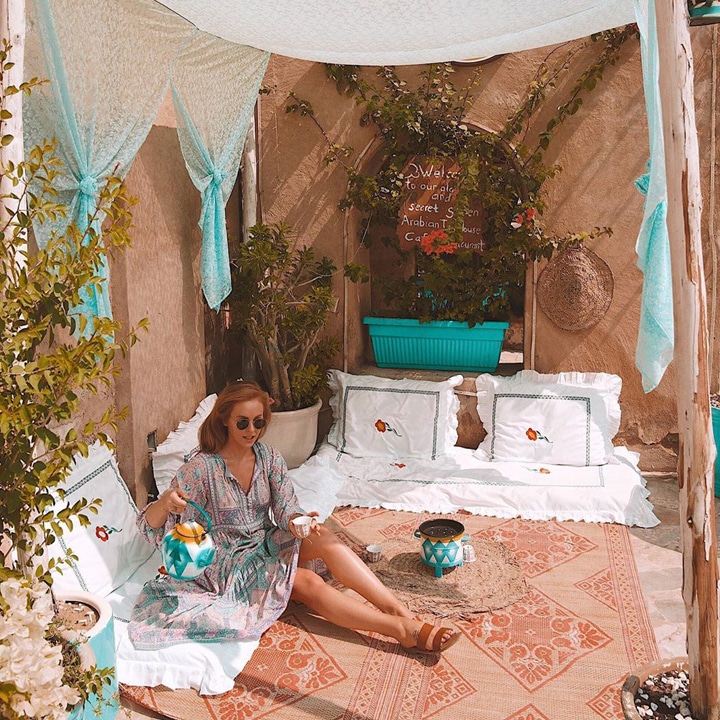 Brooke is forever wandering and traveling the globe. She's the author of World of Wanderlust book and blog – check out her stunning photos – we think these will inspire you!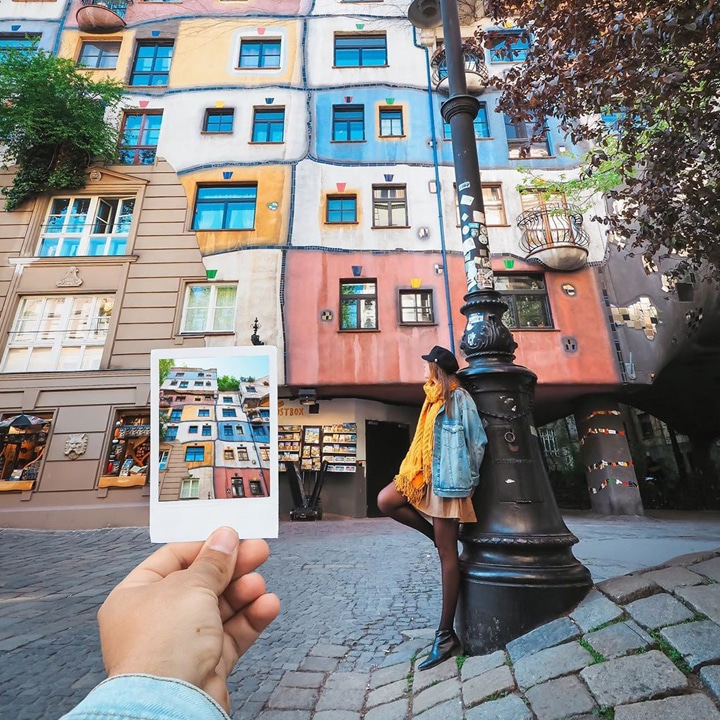 Marta and Juanjo are content creators and travel bloggers currently in Vienna, Austria.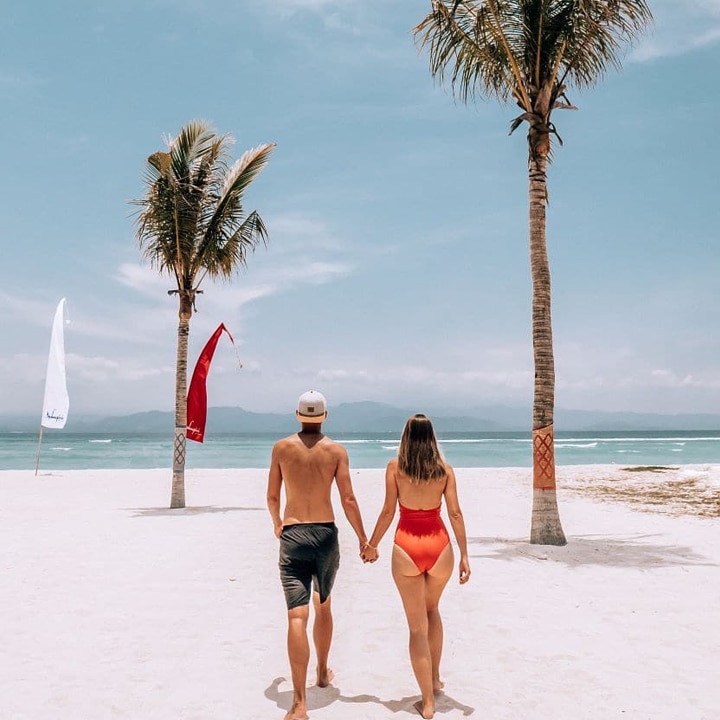 This couple left Germany to travel the world and work remotely at the same time – check out their bright, beautiful photos of all kinds of destinations.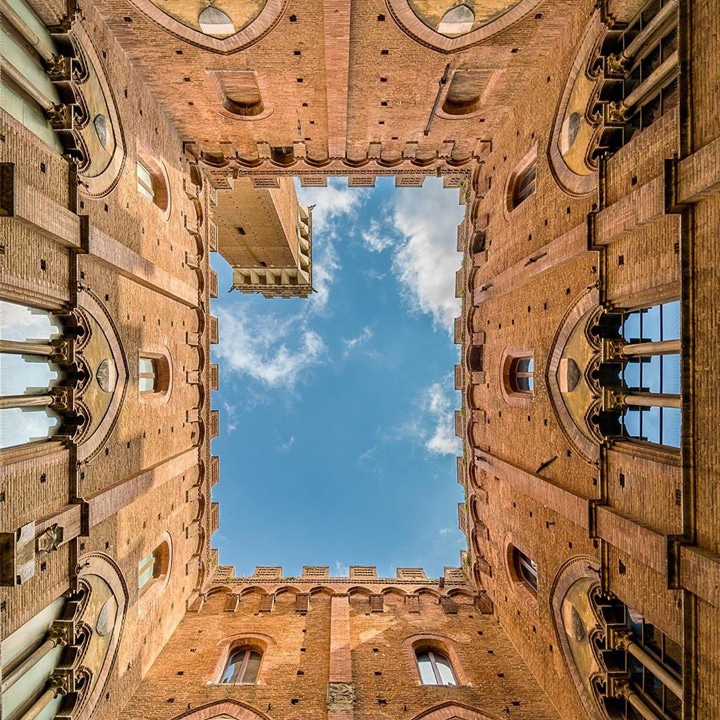 The Swedish nomad wants to take you along on his journey as a professional travel blogger and photographer.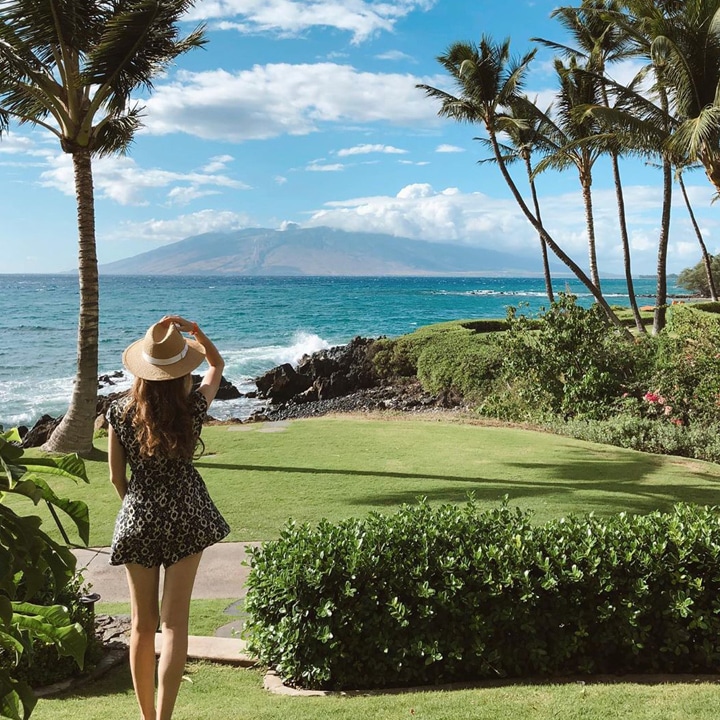 Alina calls herself a travel addict and we'd agree! She advocates for digital work life and has started her own digital nomad blog and company, Nomad Girls.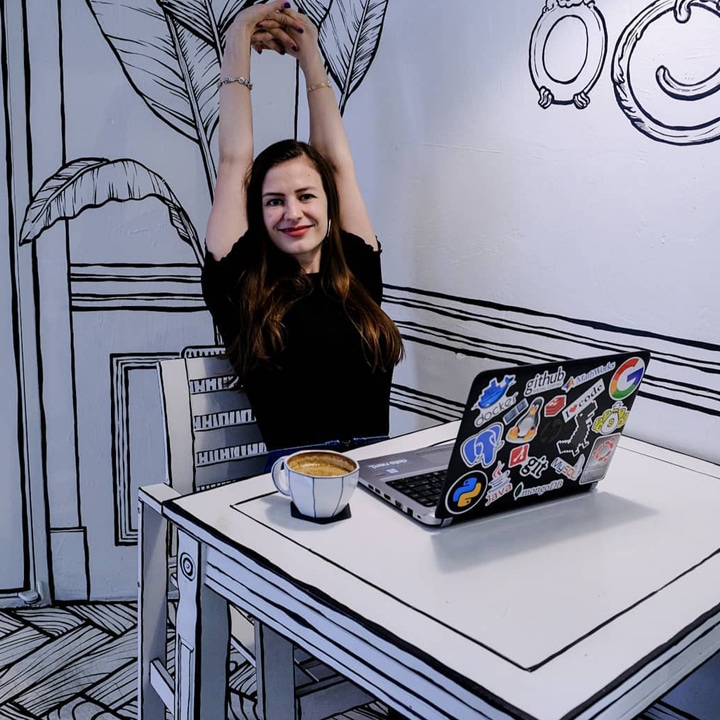 Magda is all about digital nomad life and computer programming too. She works as a programmer, currently in Japan!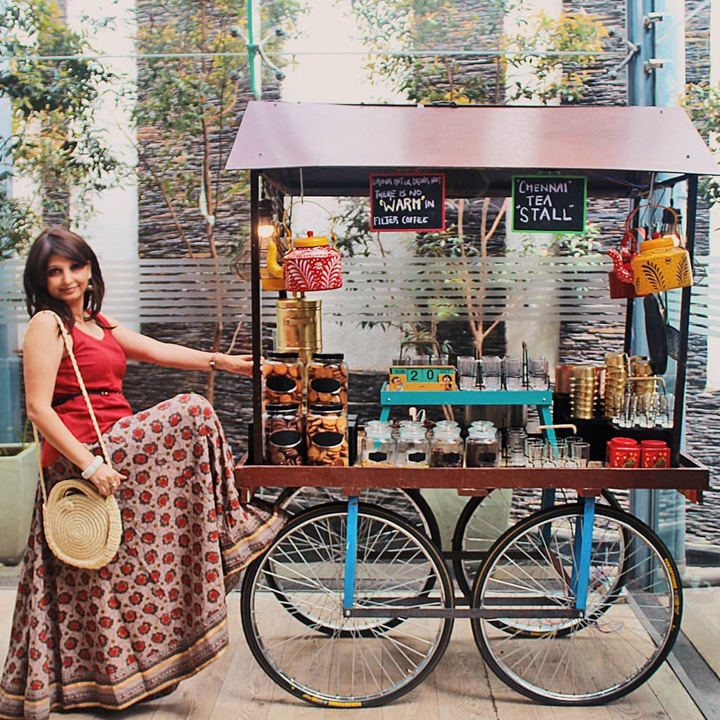 Ana's inspiring you to live a colorful, fashionable, and authentic life with her Instagram account – check out her best tips and favorite sights.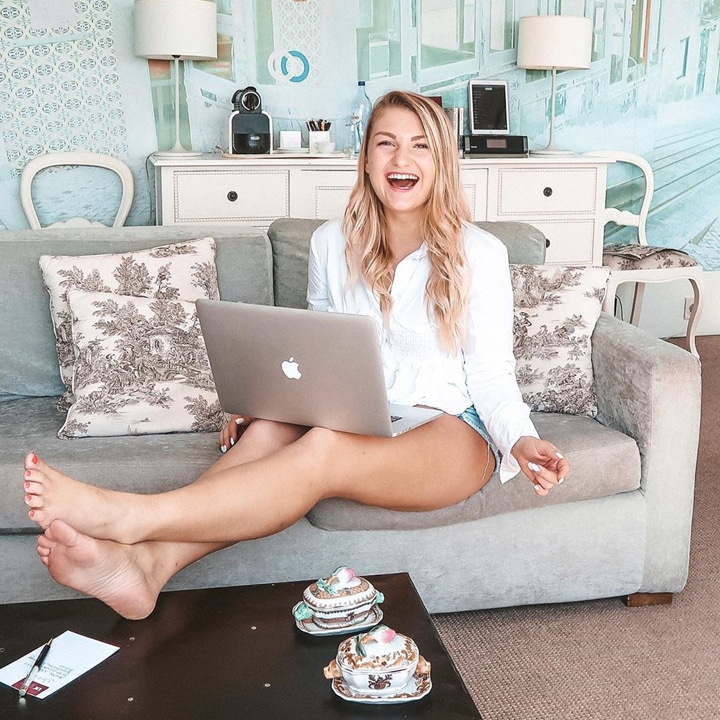 This digital nomad is currently living in Berlin, working in IM Forex trading and as a social media consultant. Another example of how work opportunities as a nomad can be so diverse.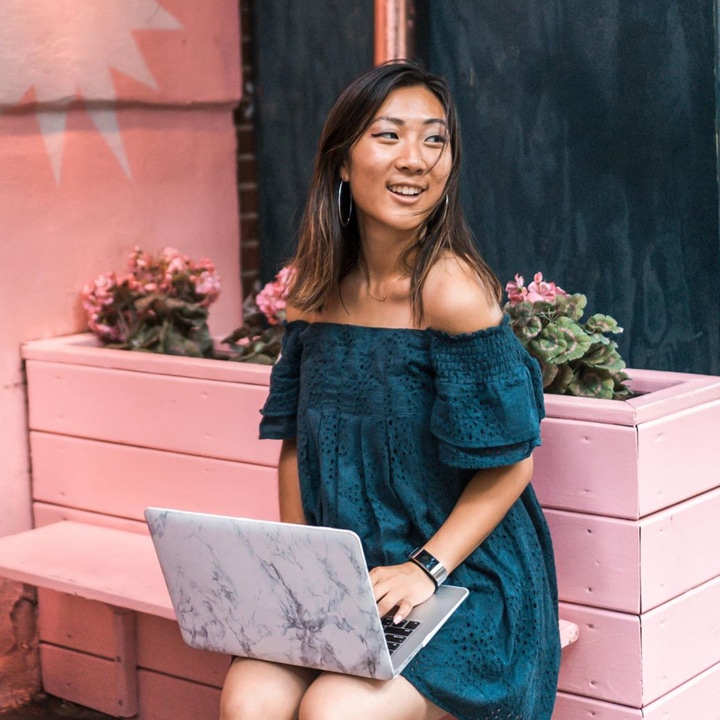 Grace brings the meaning to #solofemaletraveler and we have to say, she's kicking butt! She's a full-time backpacker sharing her stories and secrets with you along her journey.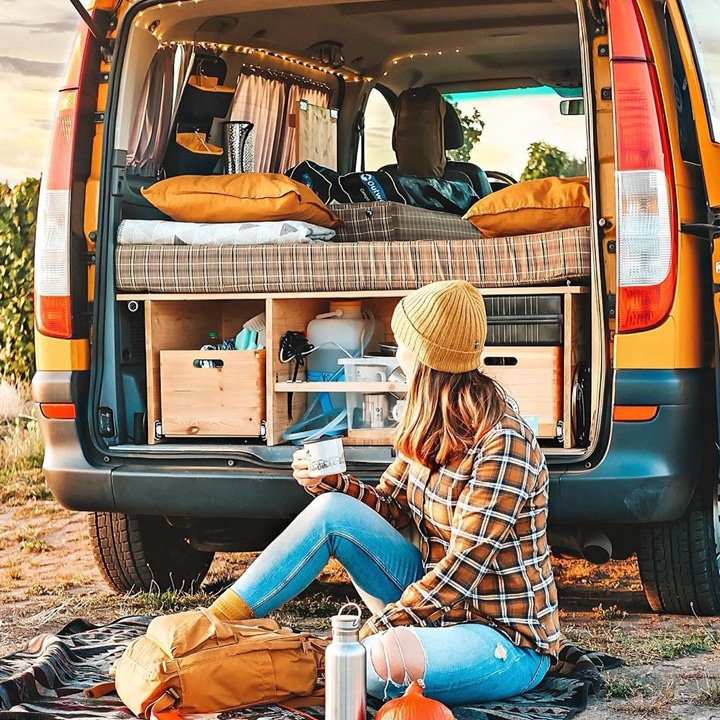 A great account all about #vanlife – living and sleeping out of a van while on the road! She's currently in Trier, Germany.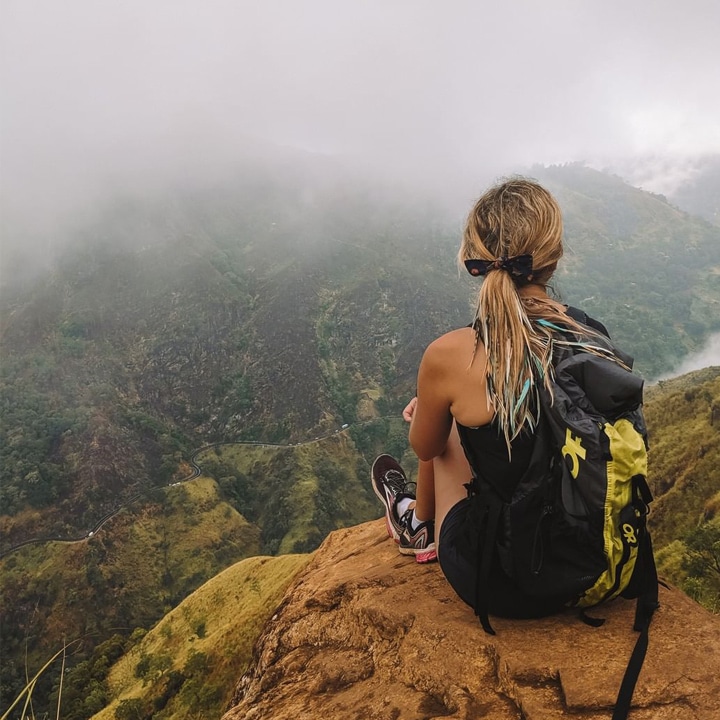 The "out of office gal" is a digital nomad who gives inspiring tips and tricks to aspiring travels, no matter who they are – or no matter who they travel with!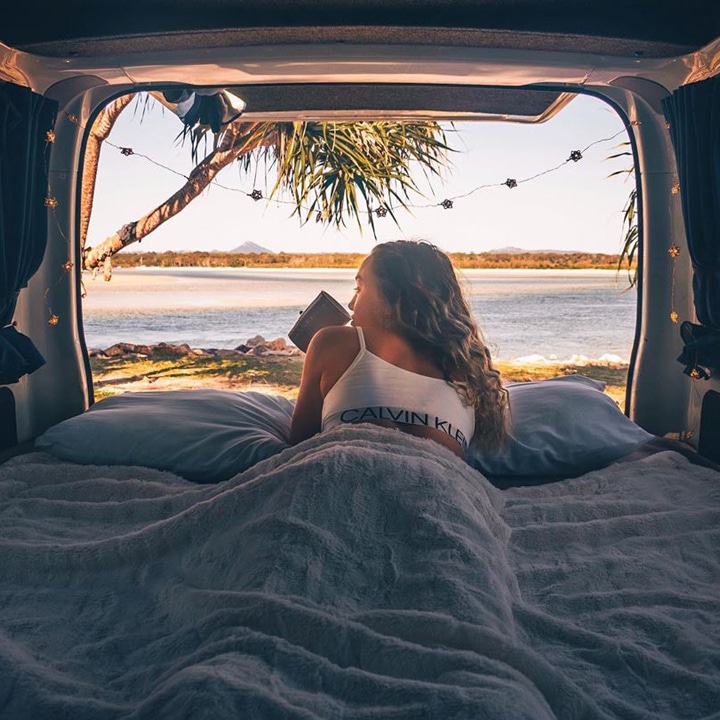 Beth is an award-winning blogger and a full-time adventurer, currently in Sydney, Australia. G'day mate!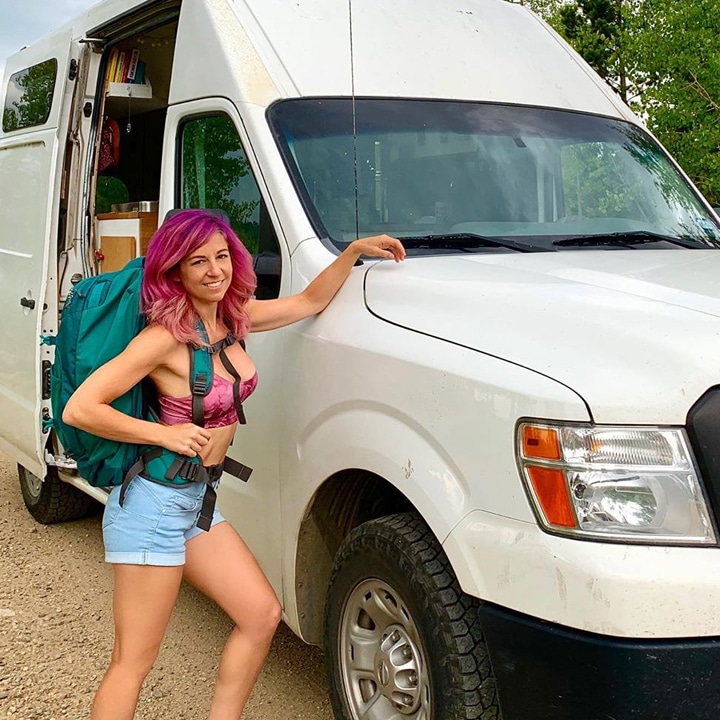 This former lawyer is turning vanlife upside down by helping your vanlife dreams come true. She's been seen on CNN and Buzzfeed and she's started the Ultimate Van Guide.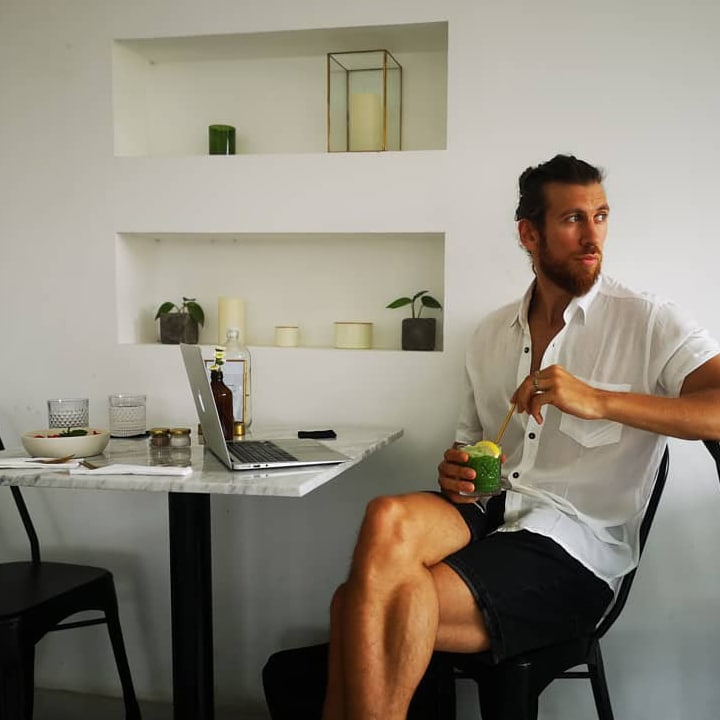 Daniel is the founder of The Psychology Podcast, an author, and digital nomad. He "travels the world and asks people why they are happy."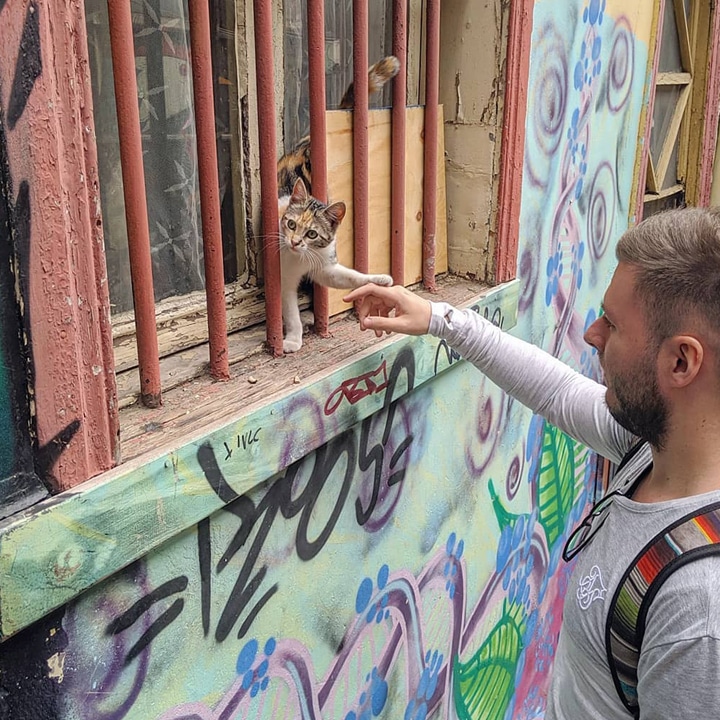 Ricky is boppin' around the world with some incredible moments in different countries visiting the art, music, and more.
Now that you've seen our list of digital nomad accounts to follow, did we miss any? Leave us a comment below!