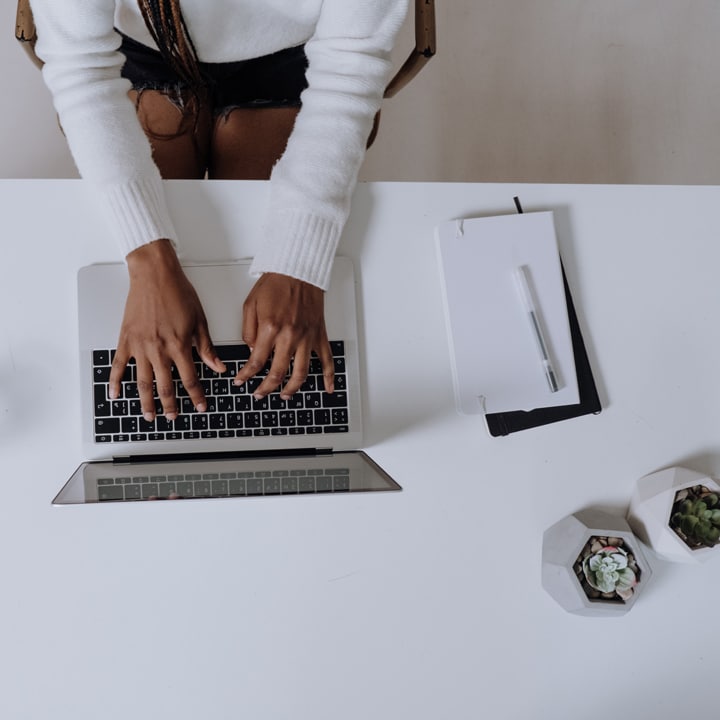 When you're feeling burnt out from working at home, booking a last minute getaway or vacation can be just the ticket.
We've searched the internet for the best sites to score last minute travel deals. Trust us, you won't want to skip this post. Please keep in mind that COVID-19 may affect travel deals on these sites.
Here are 13 sites to score amazing last minute travel deals.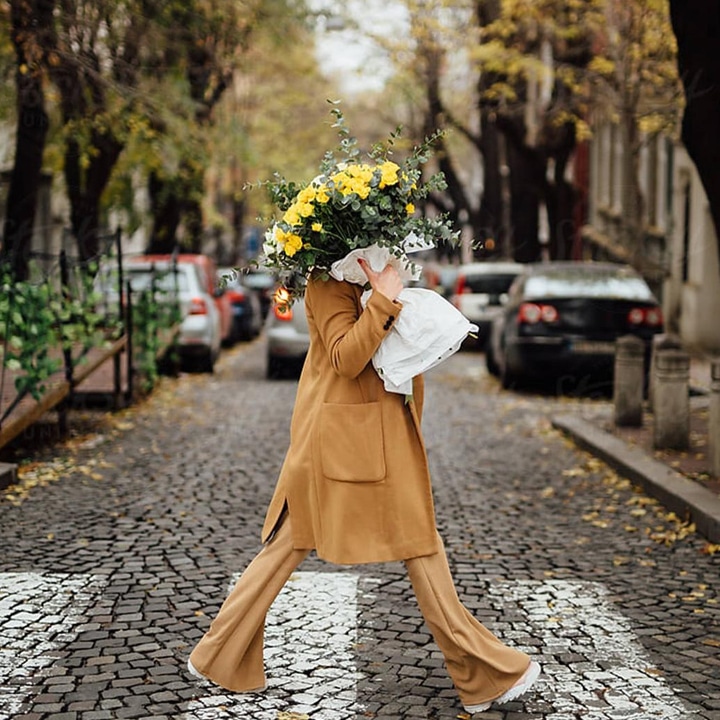 Orbitz is a legend of last minute travel deals, and we love the site because there are so many options and things to book on it.
You can book hotels, flights, cars, rentals, vacation packages, things to do, and so much more. Head over to the Deals page to search through Today's Deals, Local Getaways, Vacation Home Rentals, Last Minute Deals, and others.
Psst! Download the mobile app and earn 5% back when you book your hotel in the app, vs. 3% on their site.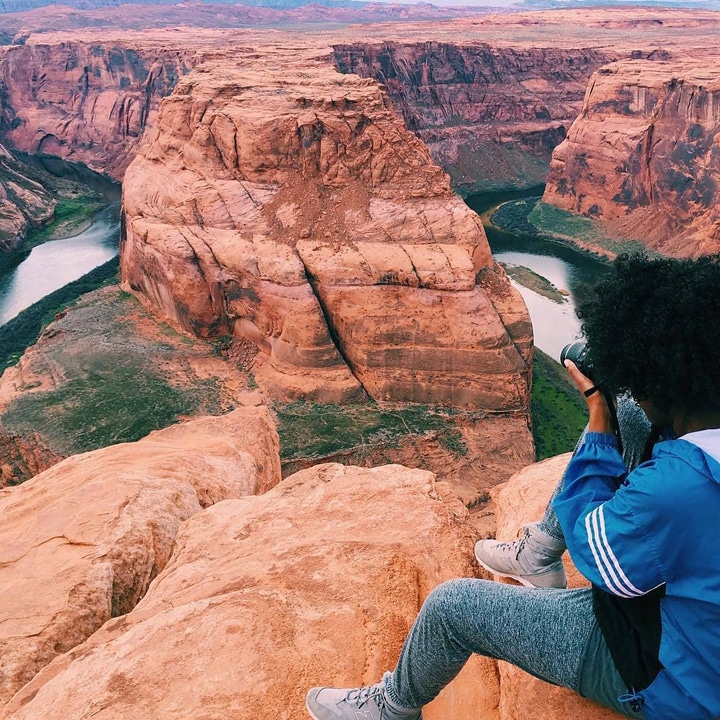 With TourRadar, you can search, compare, and book over 40,000 multi-day tours around the world.
Book group tours, private tours, and last minute deals for all kinds of trips. How about 4 days in Split, Croatia, or 8 days through Tuscany?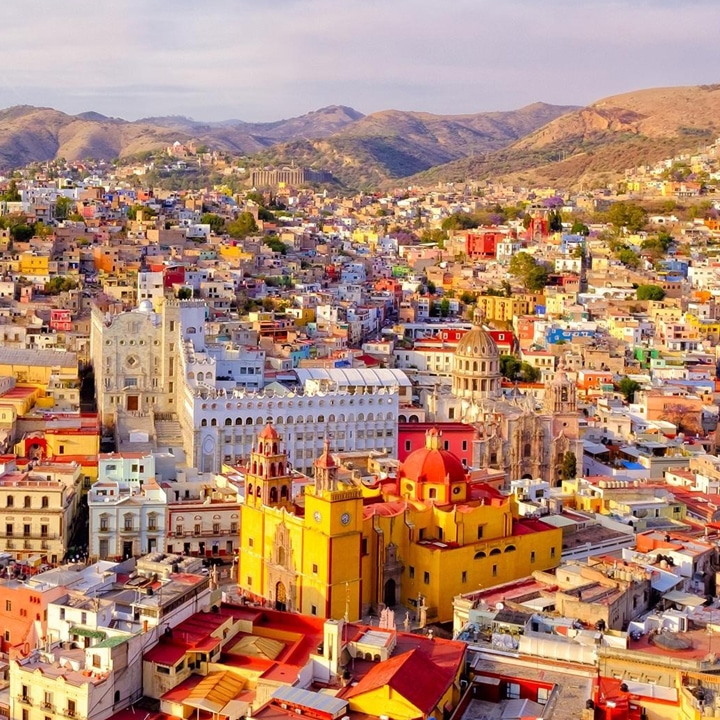 Book Holiday Flight and Hotel Deals with Expedia for the best-discounted prices.
Most Holiday Deals offer free cancellation – so if you change your mind, there's no charge! Book flights, hotels, cars, packages, and more with Expedia.
Plug in where you are and where you want to go, and Expedia will list any deals and discounts at the top of the page – even if you're looking for tonight!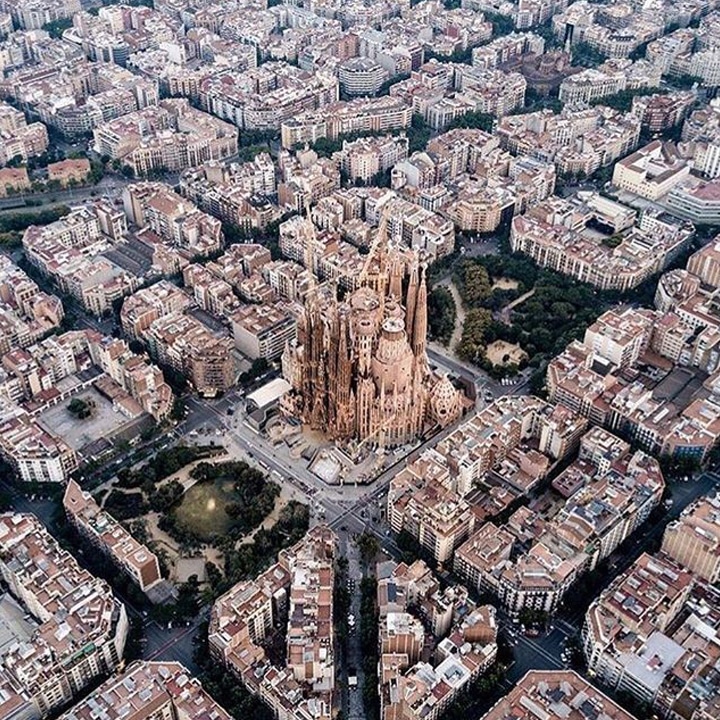 Travelzoo's site boasts 100% refundable deals, so change your mind as many times as you'd like.
This site pulls together the best deals from its partners that can be canceled for a full refund, or rescheduled without any fees.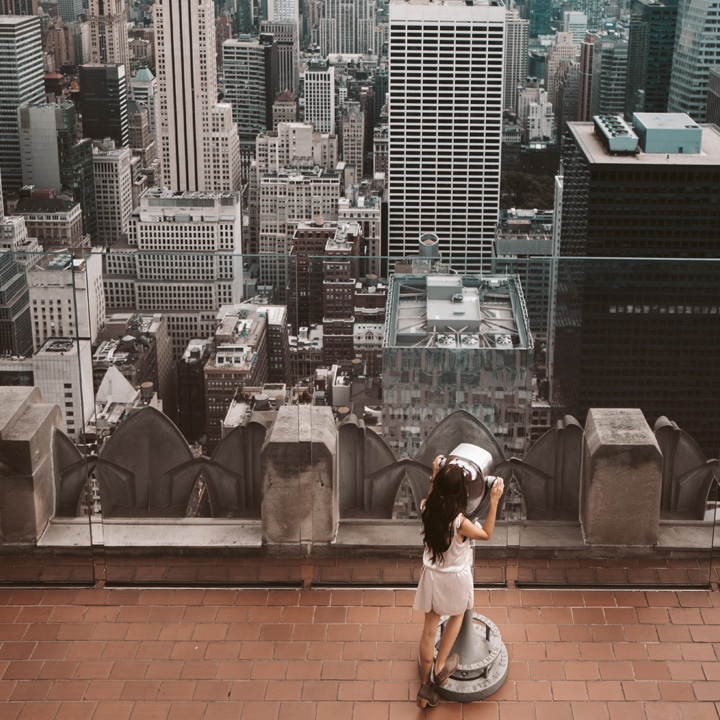 Now, we know Groupon might not be the first place you'll look for last minute travel deals, but we're here to tell you it should be!
Groupon has a great selection of getaways, long vacations, adventures, things to do, and more. Keep an eye on this site because dates sell out quickly, however, there is still a good chance you'll score a great hotel deal here.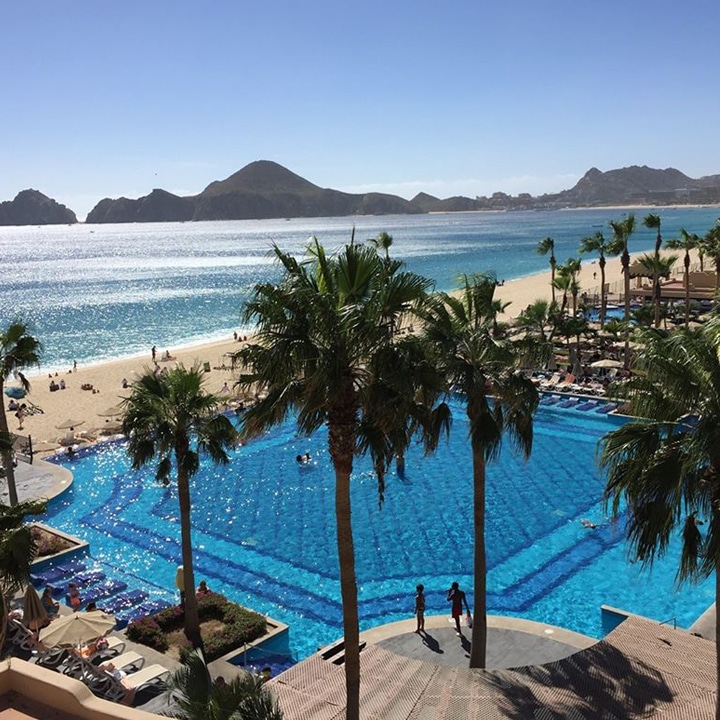 Funjet Vacations offers exclusive last minute travel deals for getaways and vacations all across the globe.
Refine your search for flights, hotels, flights, and hotels, and choose your price range too. We love the layout of this site and seeing most of the information upfront before you even click on the deal.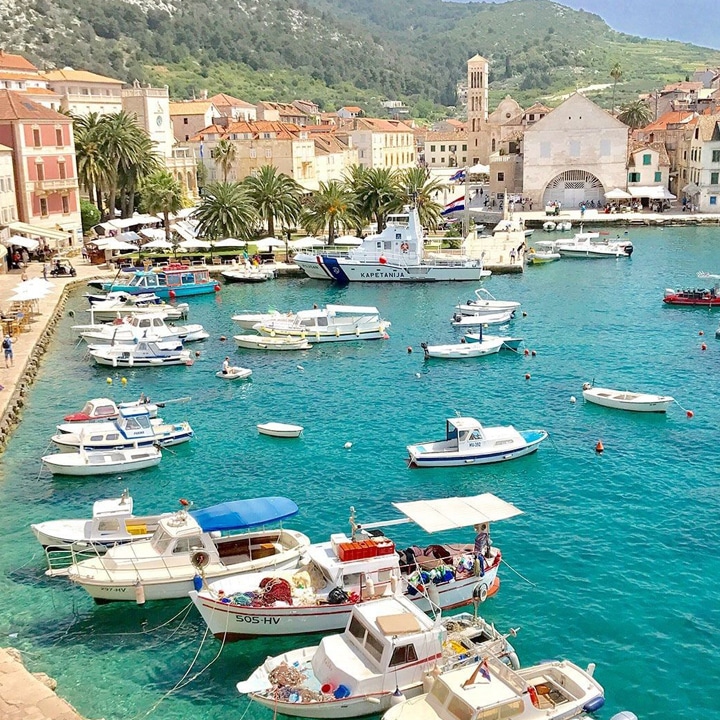 Lastminute.com says exactly what it offers – last minute!
Book hotels, city breaks, flights, flights +hotel, holidays, villas, cars, theatre, days out, spa, experiences, and more.
Book dates as soon as tomorrow night for destinations all over the world – Paris, anyone?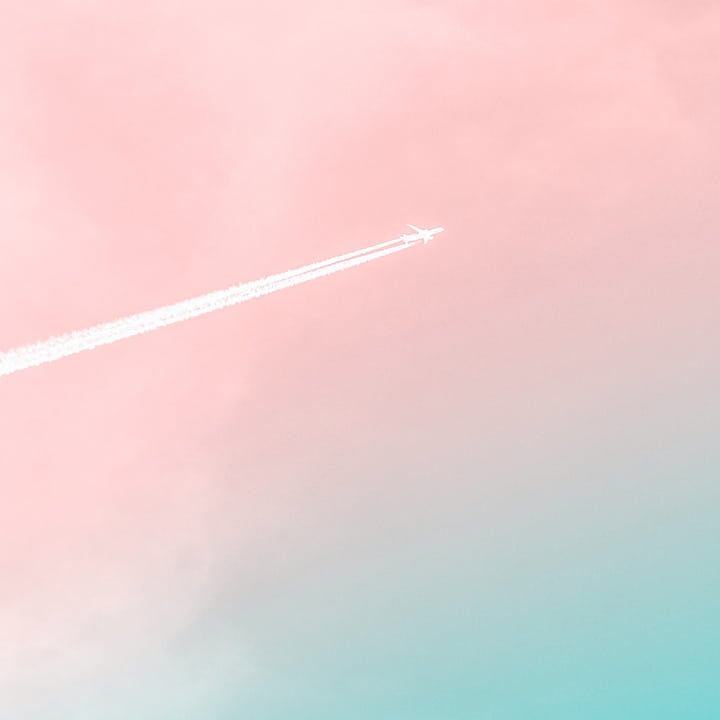 Google Flights is one of the best ways to check out last minute flight deals. Hop on Google, plug in your info, and viola!
Don't forget that there are stopovers, layovers, and open-jaw flights to make the most of all travel.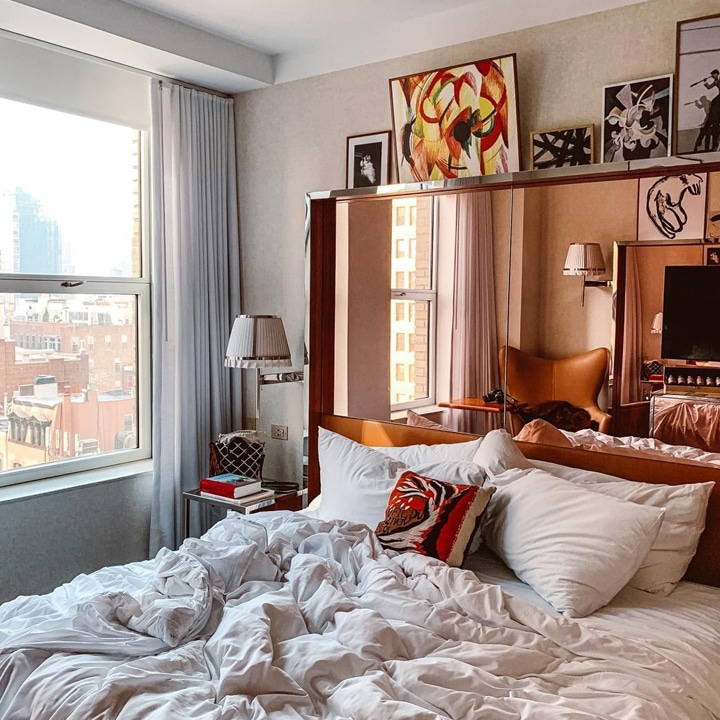 HotelTonight is ready to help you find a last minute hotel deal… tonight.
That's right, check out this site for super last minute deals on hotel stays. CNBC says, "HotelTonight is one of the best ways to save on hotels." Book last minute, book where the night takes you, and take advantage of your vacation's flexibility and score amazing deals.
Click here to get $25 off your first booking!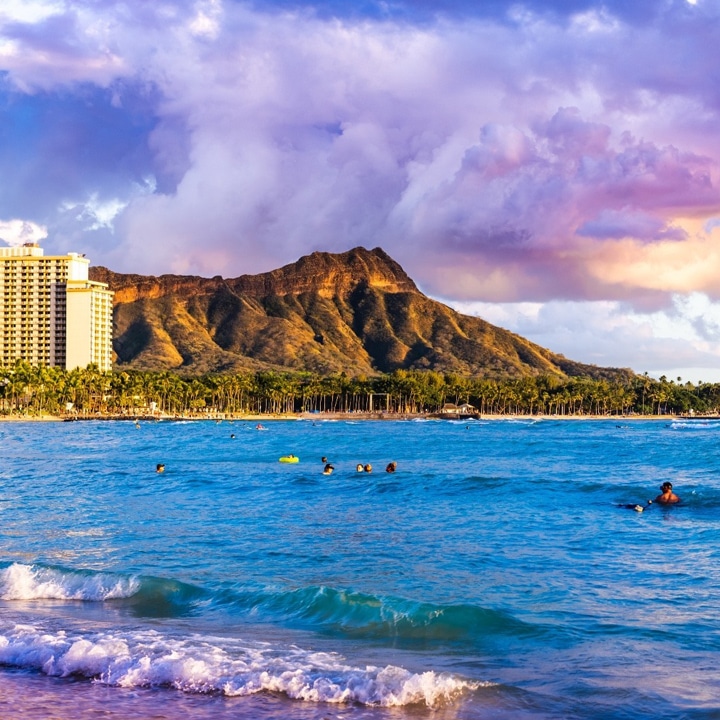 Flights. Stays. Hotels. Packages. Hotels Combined has it all. The cool thing about this site is the big map that pops up on the flight explore page.
It shows deals all across your area and shows active COVID-19 cases in each area too. This might affect where you want to go and it's important, helpful information to have to keep everyone safe and healthy.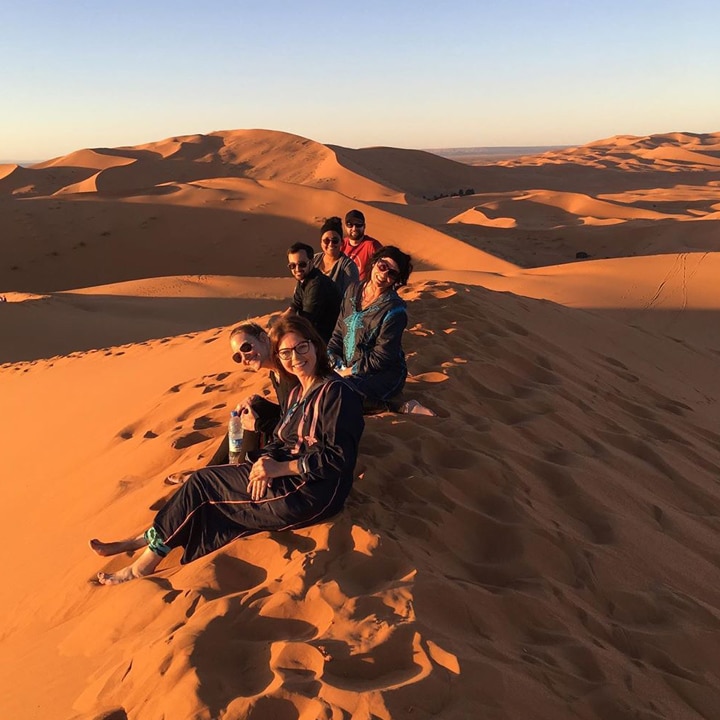 Intrepid Travel is a great site for discounts and one-off deals.
Be aware, these deals can disappear at any time, so when you're ready to book, book! Intrepid Travel goes all over the world.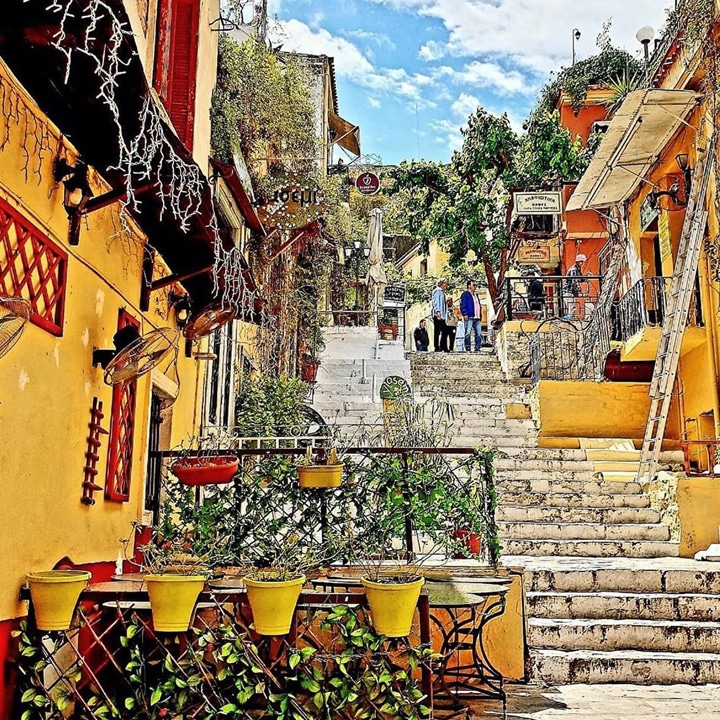 Check out Trafalgar for last-minute travel deals on worldwide trips.
Trafalgar makes it easy to see the prices of each trip, the money you're saving, and the trips itinerary too.
Search Domestic Trips, Family Tours, Winter Vacations, Short Breaks, Solo Travel, and more.
In addition, the JoinTrafalgar initiatives are "designed to help protect, support, and give back to the places that we visit. Alongside our partners, we're working to safeguard our environment for future generations to enjoy."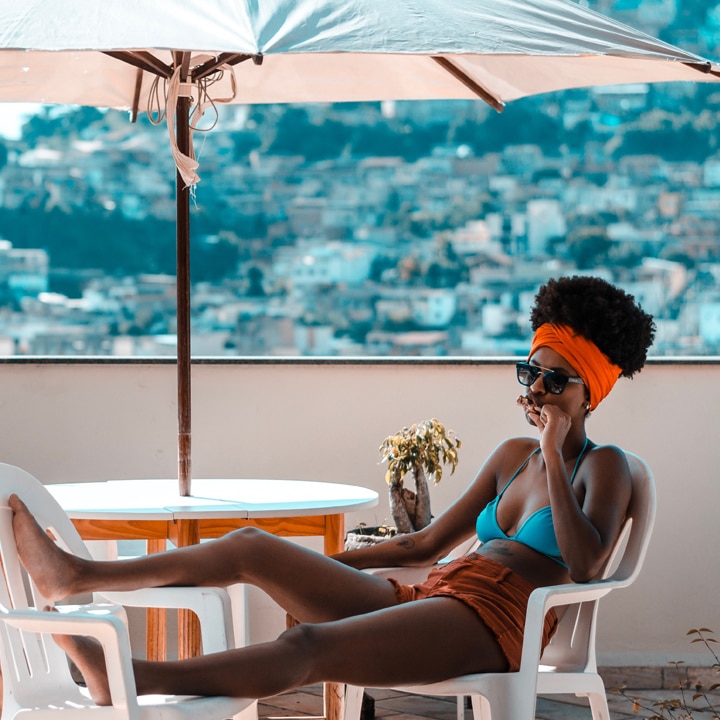 Hotwire offers last-minute travel deals too!
Before you search the site with specifics, check out the last minute travel deals that have already been created. Then, plug in your details to ensure you get the perfect deal and trip for you.
Now that you've seen our list of sites to score amazing last minute travel deals, what do you think? Did we miss anything? Leave us a comment below!