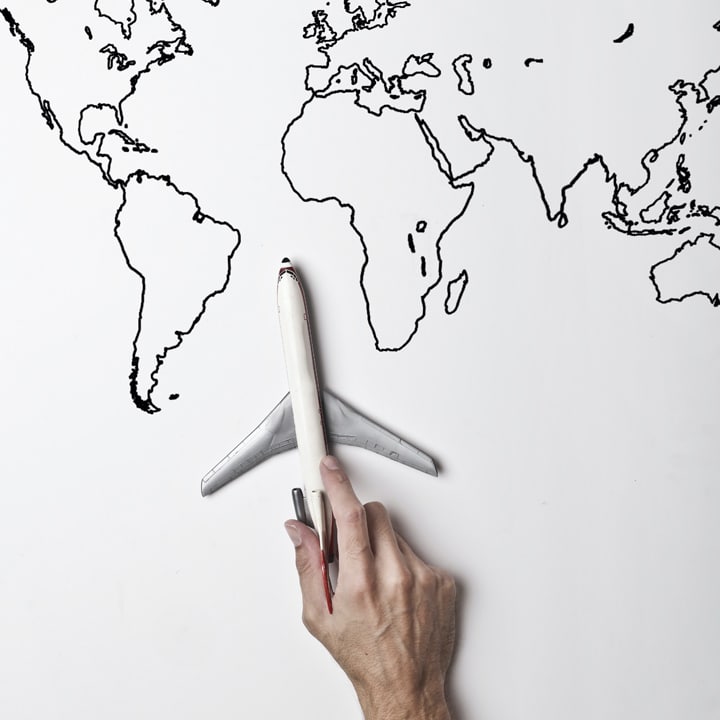 You've heard of stop overs and layovers, but what's the difference? And what about open jaw flights?
Sometimes those buzz-worthy travel words get the best of us when booking our next trip.
We've got it covered for you, check out our guide to the difference between stop overs, layovers and open jaw flights and how to make the most of each.
What's a layover?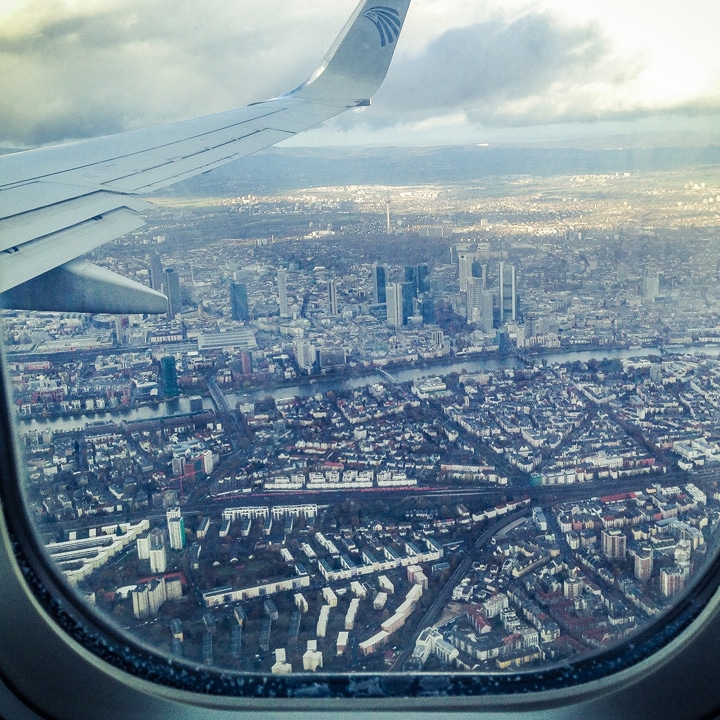 You've probably come across the term "layover" when booking flights before. What does it mean? And how is it different from a stop over?
A layover is a broad term that is normally defined as a connection between flights. This could mean under an hour, a few hours, or several hours.
Traveling domestically? Take a round-a-bout way to get to your destination. Traveling internationally? Take an alternate route and see another city before you get there. Layovers are a great way to save money, rather than buying a direct flight.
How To Make The Most Of Your Layover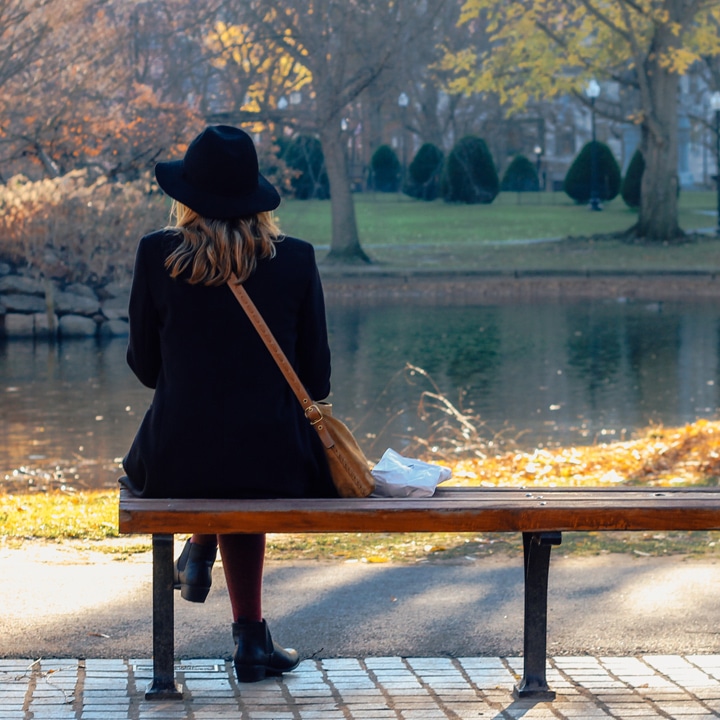 Get out of the airport if you can!
If you have enough time and the airport isn't miles and miles away from a restaurant or a park, get outside and see a tiny piece of the city you are in.
If you're gearing up for a long flight, it'll be so beneficial for you to step outside of the airport, relax, and breathe in some fresh air.
What's a stop over?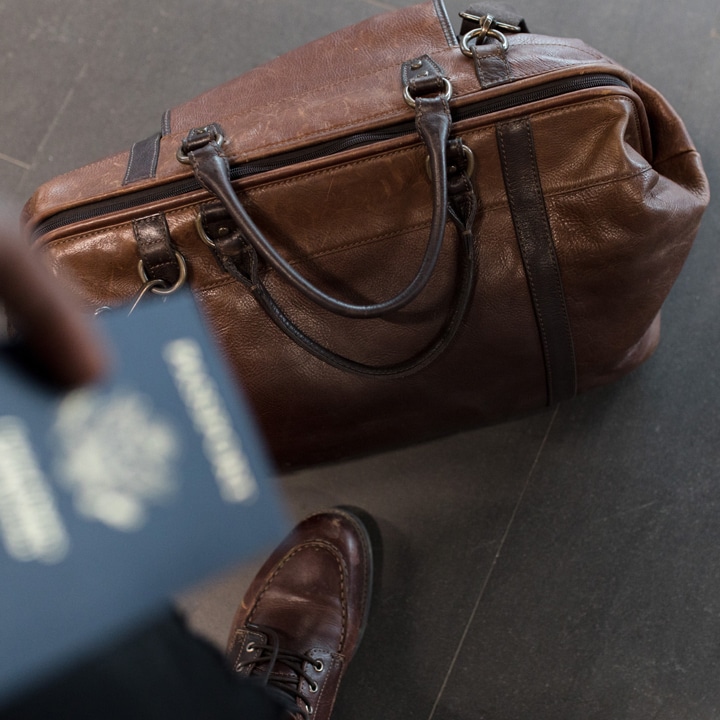 Now that we know the definition of a layover, how is it different from a stop over?
A stopover is technically a layover, but it can also be a much longer stop on your trip. So you will fly to this city and stop there, meaning you'll spend some time there, probably more than just a few hours, probably at least a day or a few days.
These days, stop overs have become an important part of our travel itineraries because it's like a free stop! Almost!
Adding a stop over to your travel itinerary gives you the opportunity to see another city, another sight, or possibly another country on your journey.
And while we are advocates of slow travel, sometimes you gotta jam as much stuff into one trip as you can! The benefit of a stop over is that it doesn't necessarily change the price of your flight, in fact, it could be cheaper to add a stop over into the filter bar.
Here a few great layover or stop over ideas:
Start: New York, New York – Layover: Houston, Texas – Destination: Los Angeles, California
Start: Quebec City, Canada – Layover: London, England – Destination: Paris, France
Start: Miami, Florida – Layover: Madrid, Spain – Destination: Barcelona, Spain
How To Make The Most Of Your Stop Over
Depending on your travel style, pack in all the cool things you want to see in one place or pick one or two to focus on for the day or two.
Research things to do, things to see, and places to eat before you get there. And squeeze them all in! Or focus on just a few of your favorites or the ones you really want to experience in your short time there. If your layover is 2-3 days, you might get to do and see most of this!
What's an open jaw flight?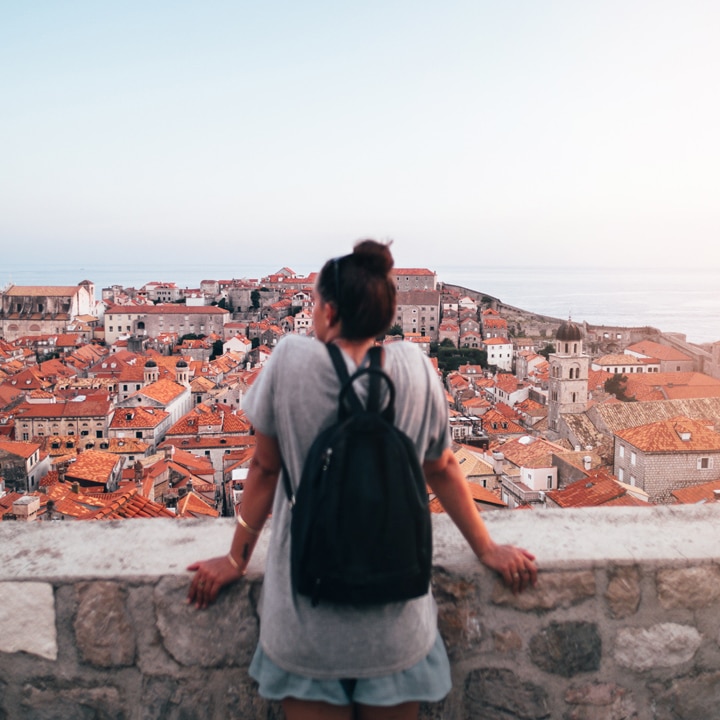 An open jaw flight is booked as a roundtrip itinerary, but it doesn't follow the typical pattern of a there-and-back roundtrip. What does that mean exactly?
That means that when booking an open jaw flight, prepare yourself for some spontaneity. Basically, an open jaw flight can have different destinations and return destinations.
A typical open jaw flight itinerary features at least two flights with an open segment in the middle. Open jaw flights do not need to start and end in the same destination. To book an open jaw flight, you'll utilize the "multi-city" option that is found on almost all flight search sites. Set the departure, the stops, and the final destination and voila!
Here are a few examples:
Departure: New York to Paris
Return: Frankfurt to New York
Departure: Chicago to London
London to Stockholm
Return: Copenhagen to Los Angeles
How To Make The Most Of An Open Jaw Flight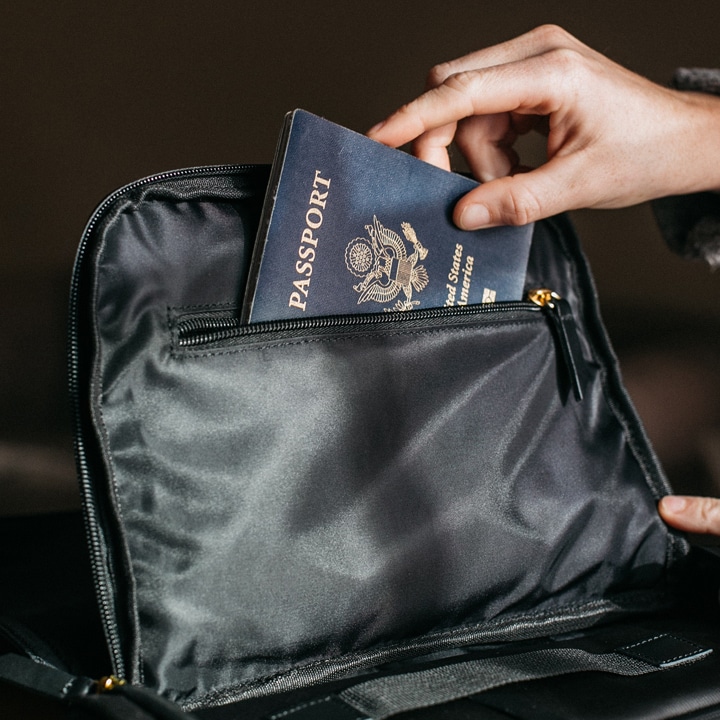 The benefit of an open jaw flight is being able to cover some ground while you travel and then not worry about backtracking to the airport you originally flew into.
You'll find that when considering which flight to book, an open jaw flight might be cheaper than a direct roundtrip flight in and out of a specific destination.
Not all airlines will offer free stop overs or open jaw flights, so keep this in mind when booking. However, you should still be able to book a long layover. Check out this chart from The Points Guy regarding major airlines and what they allow.
By utilizing layovers, stop overs, and open jaw flights, you are essentially maximizing your travel rewards miles, and maximizing your trip in general. If you're stopping, staying, or adding an extra flight to the itinerary – you're getting 2 or 3 trips in one! And it couldn't be easier!
Remember, this is not only a way to save money, but it can be a way to save time while visiting your favorite places. In addition, you can leave the airport and get some more exploring in before heading home.
Be mindful of the fact that if you do leave the airport, you will have to pass through security again, so make sure you have enough time before your flight.
Now that you've seen our guide to stopovers, layovers, and open jaw flights and how to make the most of each of them, what did you think? Did we miss anything? Leave us a comment below!