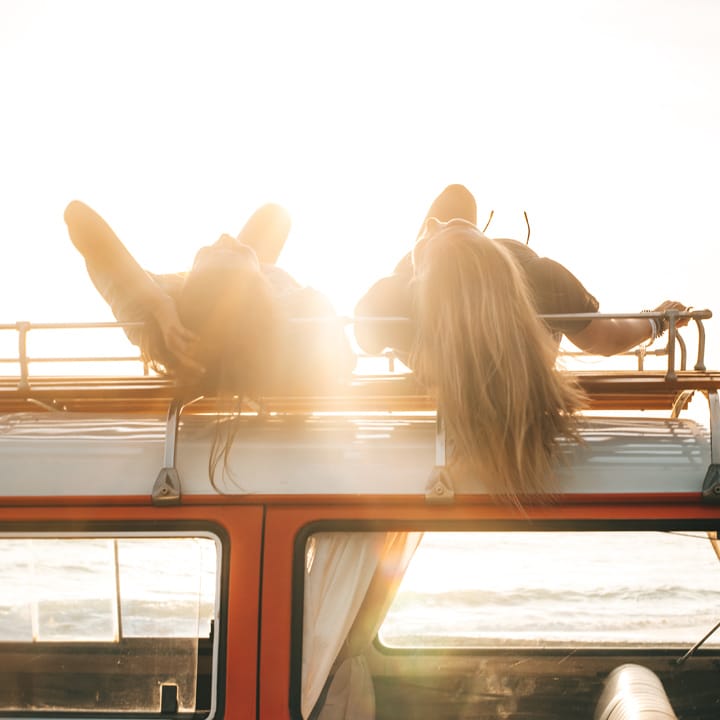 Sometimes all we need is to get away from our daily lives to reset and refresh and what better way than planning a weekend getaway.
Spend time in nature, in a new setting, with our partner, with our families, or with ourselves to reconnect.
Enter the "getaway". While it is true that the idea of the "getaway" started as a way to truly get away, they offer so much more than that.
Check out our list of 12 weekend getaway ideas and destinations. These are great spots to spend just a day or two in, with a few sights to see, ways to relax and reconnect.
3 Best Relaxing Weekend Getaways
Los Cabos, Mexico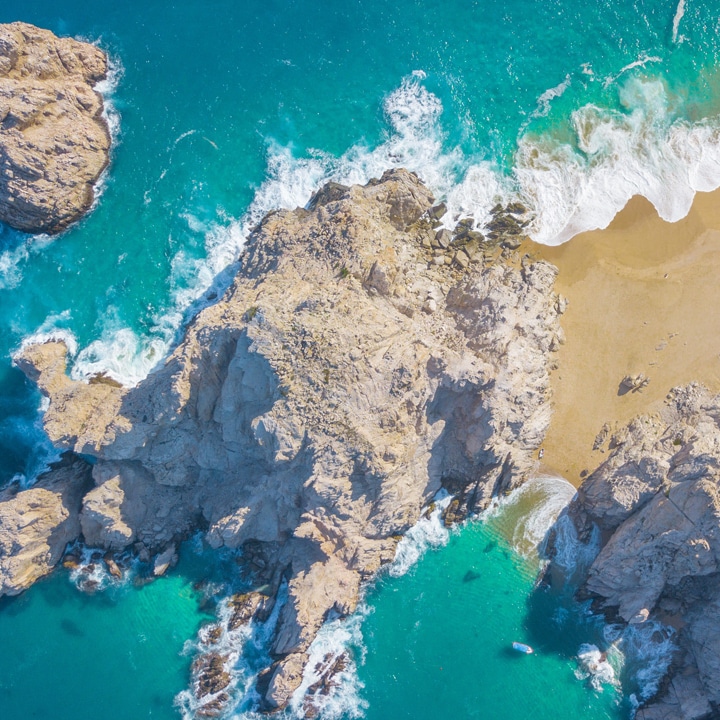 If you're looking to go off the grid and relax like there's no tomorrow, we recommend a visit to a little beach in Mexico called Los Cabos.
With miles of desert and empty beaches, there's plenty of space to get away from the throws of our daily lives for a weekend getaway. Enjoy all the fun activities as you would on a regular beach vacation, including whale watching, hang-gliding, snorkeling, antiquing, golf, and fishing.
Don't forget the tequila (If that's what you're into!)
Cinque Terre, Italy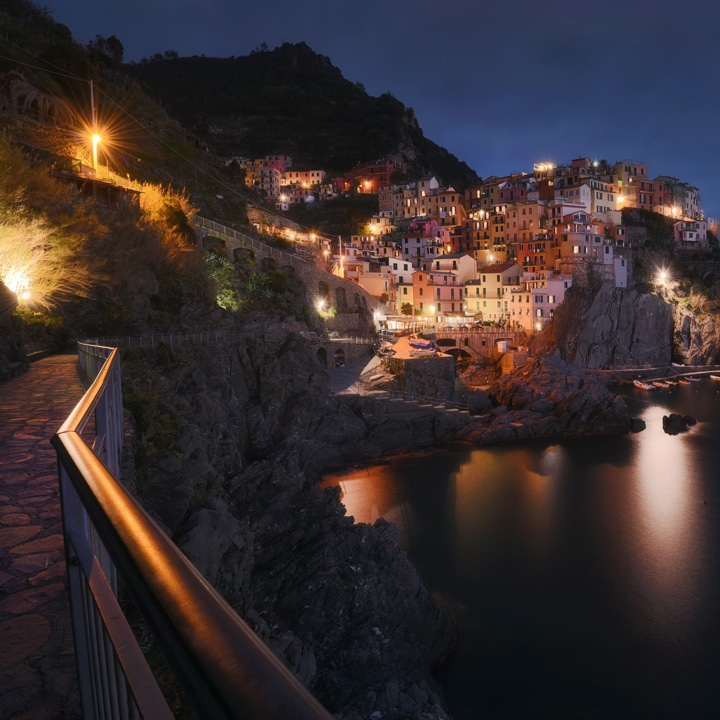 Pizza, pasta, wine, nothing is more relaxing than a full belly and a beautiful view. Find all this and more on a weekend getaway in Cinque Terre, Italy, named for the five towns of Monterosso, Vernazza, Corniglia, Manarola and Riomaggiore, this is a UNESCO World Heritage site.
Cross this destination off your UNESCO list and relax and enjoy while doing it. Bathe in the sun on the beach, walk a footpath, and feast on delicious Italian grub in the evening.
Co. Tipperary, Ireland
Spend the weekend with the relaxing sounds and sights of nature. In Co. Tipperary, Ireland, you'll feel relaxed in no time in a beautifully restored 19th-century building run by a chef and his wife.
At The Old Convent, you're surrounded by the gorgeous greenery of Ireland, elegant cuisine, artisan cuisine, and a great location to experience local amenities. With spectacular views, tons of trails for walking (St. Declan's Way), and delicious food, we don't know what is more relaxing – oh, and top it with Irish charm and hospitality?! Say no more!
Visit the beautiful local Abbeys and be sure to stop at Athassel Priory, the largest medieval priory in Ireland.
3 Best Weekend Getaways For Couples
Mohonk Mountain House, NY, USA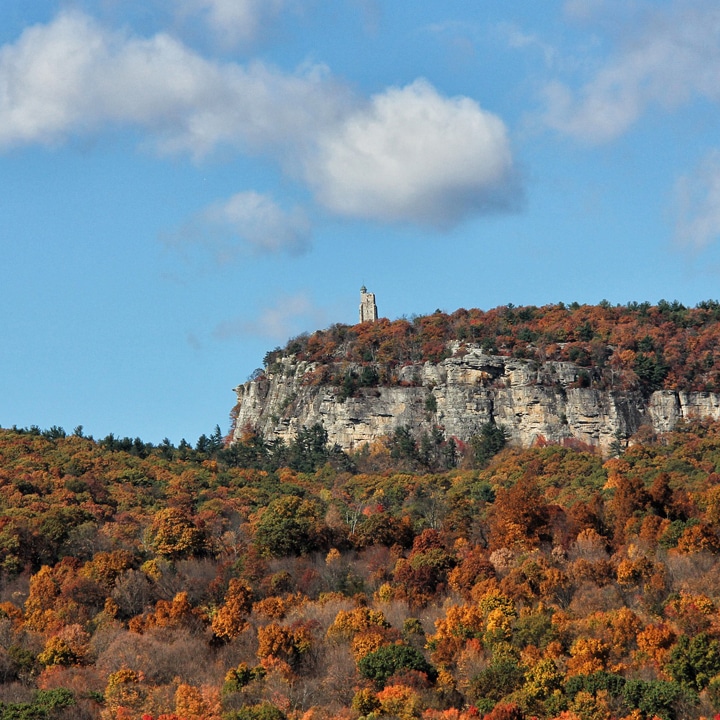 Mohonk Mountain House, located in New Paltz, NY, is the perfect romantic couples getaway offering a 'cozy-cabin feel' and it's just 90 miles north of New York City – making it the perfect distance for a quick weekend getaway.
On select weekends every season, the location hosts Couples' Weekends, where you can enjoy live music, dancing, and tasting of local spirits with your partner. Gaze at the beautiful fall New York foliage, cozy up near a fire in the winter, and enjoy spring on the mountaintop.
There are tons of activities including the Love Birds Walk, Unity in Creativity, a couples' photo hunt, beer tastings, and more.
Niagara-on-the-Lake, Ontario, Canada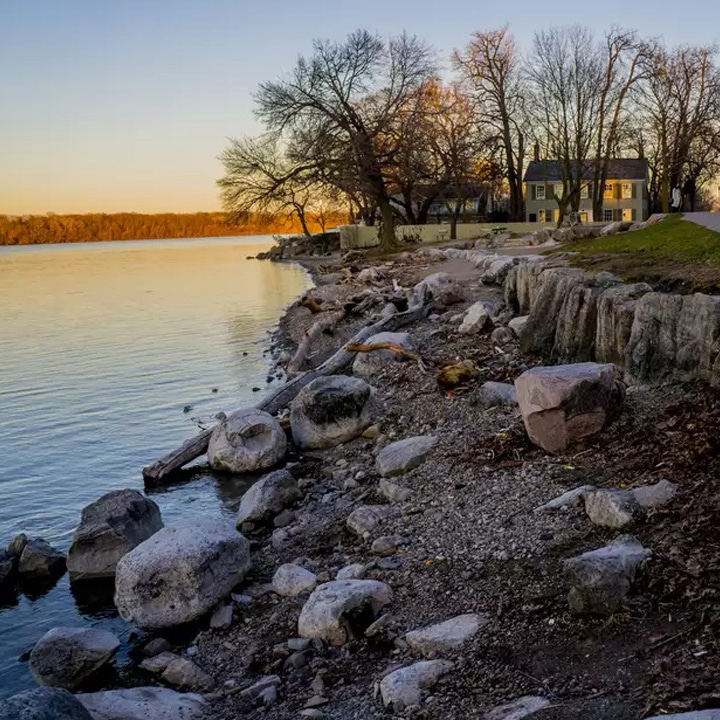 What strikes us about this romantic destination, is the vintage feel that comes with it.
Niagara-on-the-Lake, Ontario, sits in Canada's wine country, where you'll find a charming 19th-century village. For this relaxing weekend getaway, tour one of the many wineries in this location, like the Peller Estates Winery (where you'll find the -10 degrees Ice Room Lounge – eek!) and make a stop at Fort George National Historic Site of Canada.
Choose from several hotels and historic bed and breakfasts, like Historic Wilson-Guy House that feels homey and has a great location.
Sainte-Catherine-de-la-Jacques-Cartier, Quebec, Canada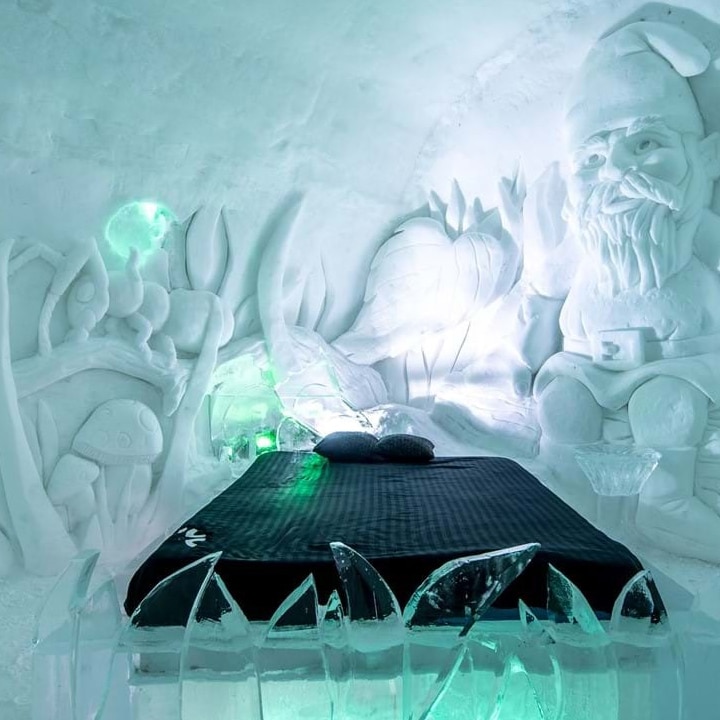 In Sainte-Catherine-de-la-Jacques-Cartier, Quebec, for just three months out of the year, you and your sweetie can visit and stay in the magnificent, romantic, Hôtel de Glace, for a Nordic luxury adventure.
Every winter, Hôtel de Glace invites guests to stay in majestic snow vaults with icy sculptures and dreamy rooms. The hotel is made of ice. Say that one more time! It's cozy up time!
While you snuggle in this ice palace, enjoy the Aroma Spa too. A weekend in an ice palace is plenty of time to enjoy the cool experience and spend time with your partner.
3 Last Minute Weekend Getaway Ideas
Book a few nights stay at an Airbnb or boutique hotel that's within driving distance of your home. Maybe there's a major city not too far away, a beach destination, or just a cool neighborhood you've been wanting to spend the night in.
Philadelphia, Pennsylvania, USA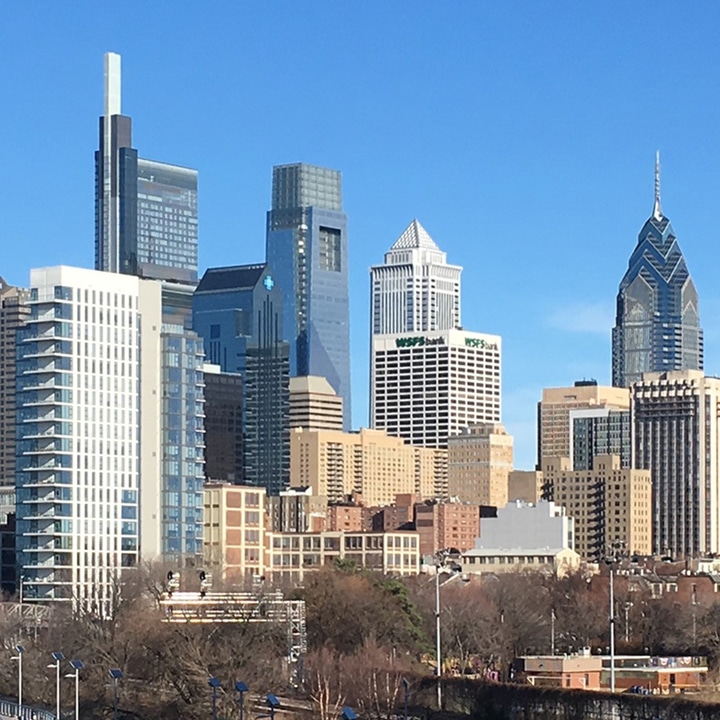 In Philadelphia, there's so many things to do and see, as well as tons of yummy grub. Look into the Club Quarters Hotel, which has a great location and amenities or try The Bellevue Hotel located in Center City.
Whether you're staying with your sweetie or the entire family, enjoy walking tours, Philly Magic Gardens, ghost tours, a good old Philly cheesesteak, shopping, and tons of historical facts along the way.
Psst! Don't forget to take your picture on the infamous Rocky steps! This is a great weekend getaway because you can walk almost the entire city, or take the subway, so you can see lots of these great things in just one or two days!
Sherwood, Oregon, USA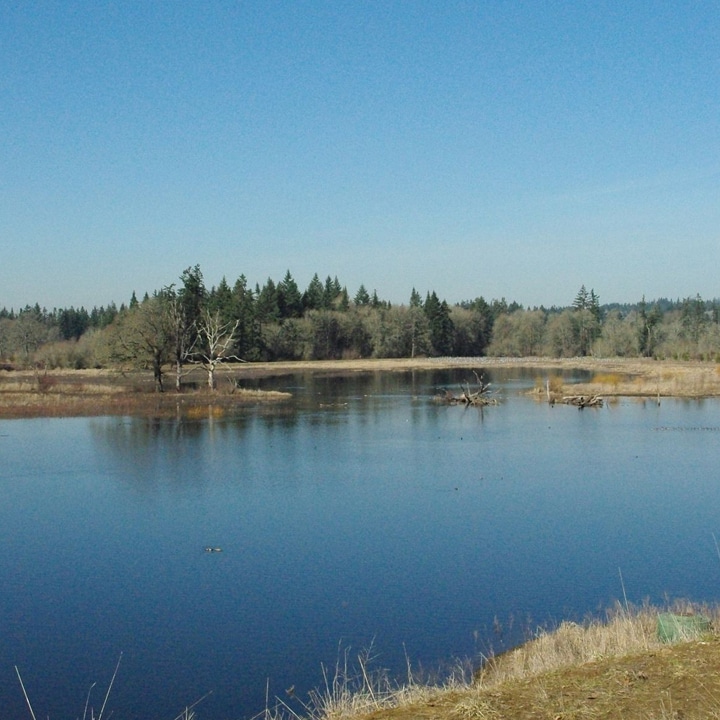 Sherwood, Oregon is a great last-minute weekend getaway if you're living in the Pacific Northwest. This area of the States loves to be outdoors and going on adventures.
If this is you, then Sherwood should be your next last-minute getaway. Visit the gorgeous vineyards and sip on some local wine, bring the entire family to the incredible Tualatin River National Wildlife Refuge and the Magness Memorial Tree Farm.
We recommend this location for those individuals that want to get away just themselves, as there are plenty of opportunities to enjoy and explore nature.
London, United Kingdom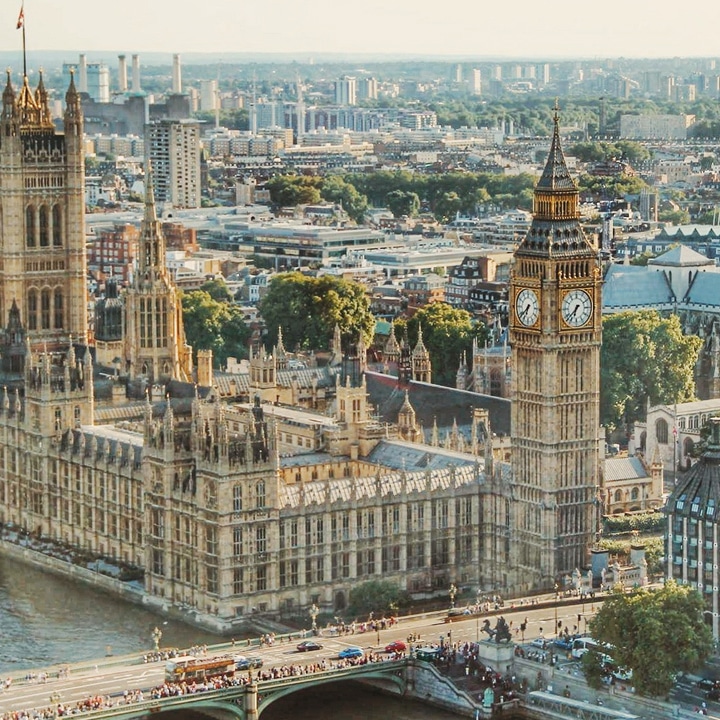 Spend a weekend in the bustling city of London where you'll enjoy fish and chips, lots of tea, and gorgeous government buildings.
Take a stroll through Trafalgar Square, enjoy gorgeous St. James's Park, and tour the Westminster Abbey. You can fit so many of these activities into just one or two days because the city is walkable! Or you can take the tube or a bus.
Many people find you don't need more than a few days in London to see the most important sights, so a weekend getaway is perfect.
3 Inexpensive Long Weekend Getaway Ideas
Amsterdam, The Netherlands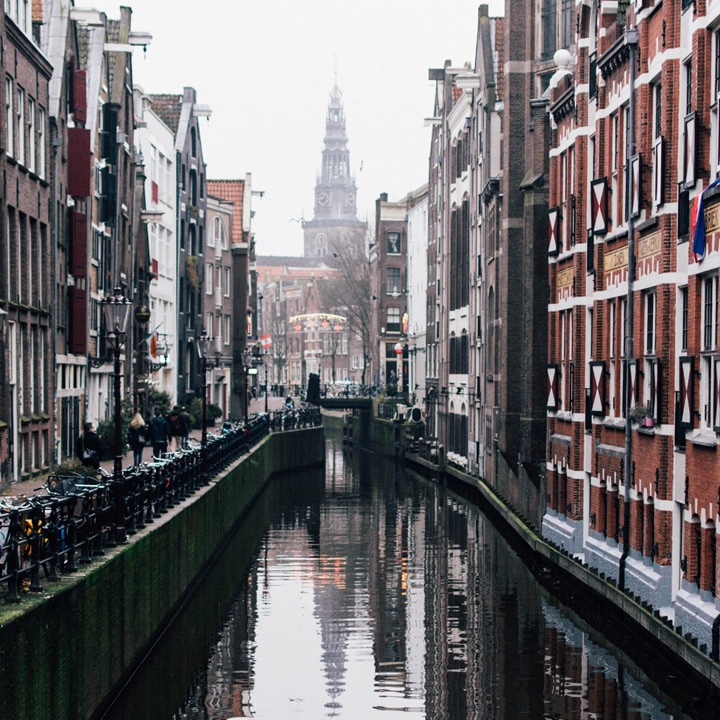 Amsterdam is a great inexpensive destination whether you're coming from near or far. This city is often considered a fairytale to those that visit, with canals, bridges, and gorgeous historic homes.
Staying in Amsterdam is relatively cheap, with hotels as low as $50 per night and hostels at about $28 per night. Step into the fun local coffee shops, visit the Anne Frank House, the Van Gogh Museum, enjoy a sunny day outside in VondelPark.
This is such a fun, calm city with lots of cool artwork and food. We love the Happy Pig Pancake Shop for traditional Dutch crepes!
New Braunfels, Texas, USA
New Braunfels, Texas, is a fun place bursting with a combination of German and Texas Hill Country culture – not your typical getaway, but relaxing nonetheless.
In this charming spot in Texas, relax near Canyon Lake and go tubing. Book your stay at The Resort at Schlitterbahn for the low price of $79 a night, enjoy the rustic cabin feel, and eat yummy Texan fare.
Celebrate your German heritage or learn a few German phrases at the Wurstfest held in New Braunfels, Texas, every year. This year the fest is canceled due to COVID-19, look forward to next year and tons of bratwurst, pretzels, beer, and Bavarian entertainment.
New Orleans, Louisiana, USA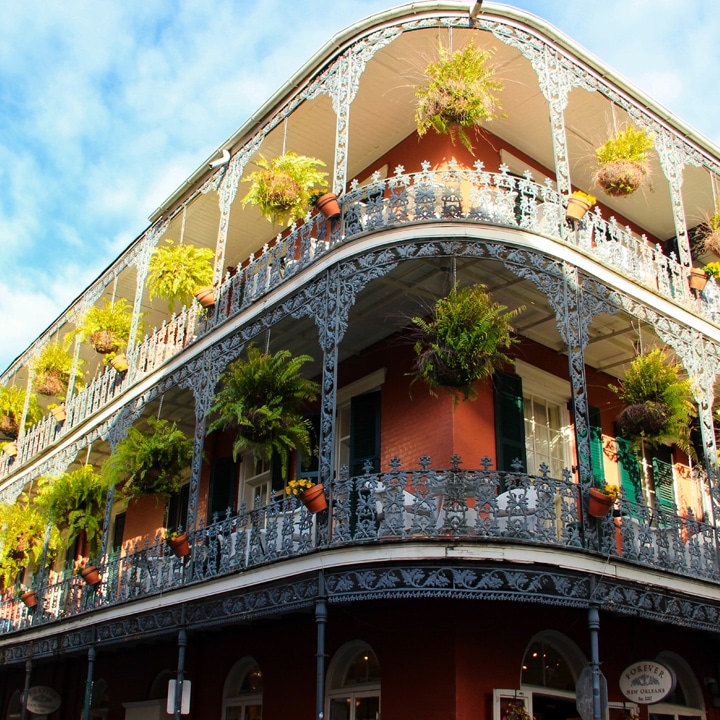 New Orleans is a fun destination no matter how you swing it, and no matter how long you stay for. Whether it's two, three, or seven days spent there, you will leave feeling refreshed and happy.
When staying outside of the French Quarter, it can be very affordable. This vibrant city offers famous food and drinks, like the beignets from Cafe Beignet or Cafe du Monde (both delicious!) and an energetic nightlife scene and entertainment. With tons of tours, food tastings, and jazz music, you won't want to leave!
Now that you've seen our list of the best weekend getaway ideas and destinations, what do you think? Did we miss any of your favorites? Leave us a comment below!