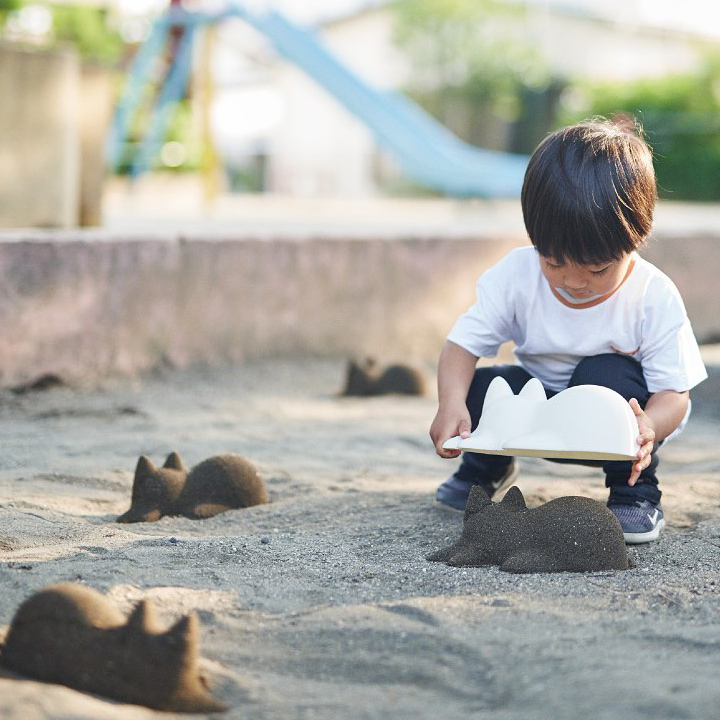 Playing with sand is one of the joys of the beach.
And if you're in Japan you may notice some sleeping cat shapes dotting the shore.
Neko Cup is a new product from designer Yuka Morii from Japanese design brand h-concept.
These cat-shaped molds are made from bamboo and scallop shells. They can be used to make adorable sleeping cat sand sculptures in the summer and snow sculptures in the winter! And when not in use they make a fun home decoration. You can't do that with your regular sand bucket. You can even use the mold for food!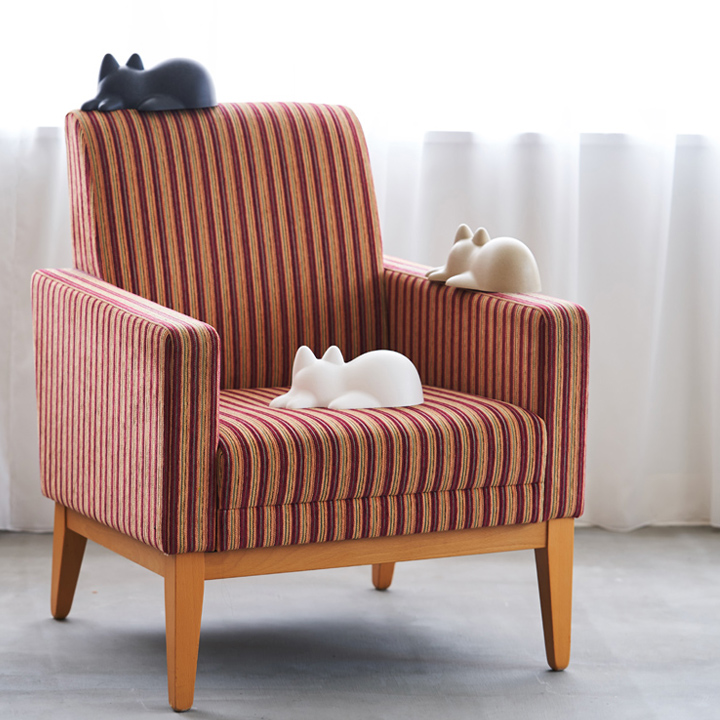 Available in white, beige or black you can only get these little cuties in Japan for the time being (though we hope that will change soon!).
What do you think of Neko Cup? Comment below.