It's beach season.
From the cozy shore of Nantucket to the black sand oasis' of Hawaii and the gorgeous coastlines of Indonesia, our world is overflowing with beautiful beaches. 
Whether it's your first time sinking your toes into the sand or your 100th time, you know there are important beach essentials that will make your beach experience the best it can be.
Don't let burnt skin, dehydration, or hot sand ruin your next day by the water and check out our guide of what to pack in your beach bag!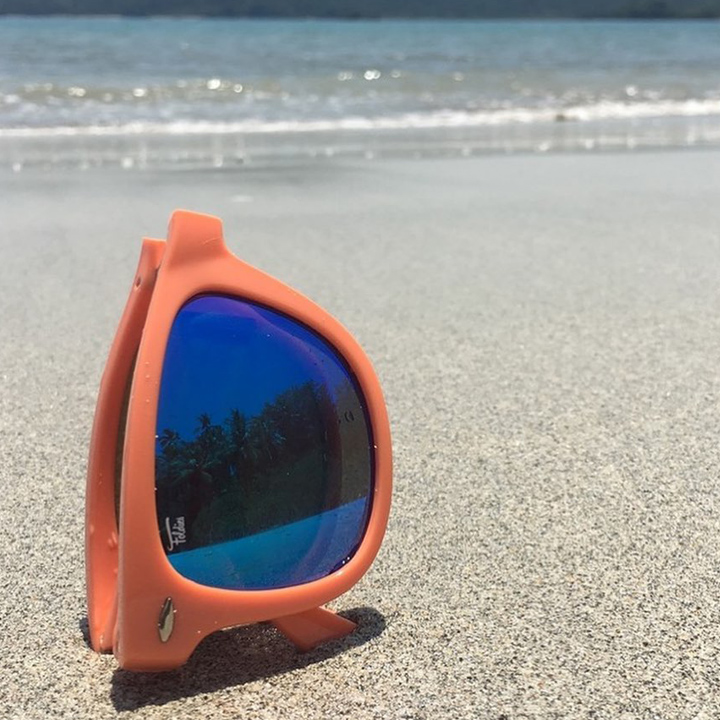 Foldies Classic Polarized Sunglasses are ideal for the beach, travel, sport, and fashion.
This durable polarized pair of sunglasses fits almost anywhere, comes with a microfiber cleaning cloth, a leather case, and a two-year replacement warranty. Did we mention it comes in over a dozen styles and colors?!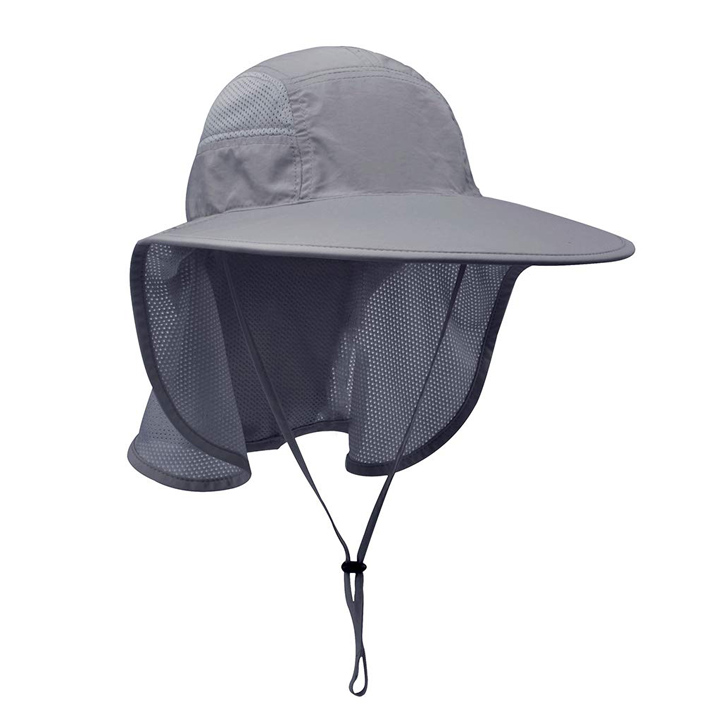 This UV protecting sun hat will keep you nice and cool while you soak up some rays at the beach. With full protection, the hat blocks 98% of UV rays from hitting your ear, neck, and the back of your head.
The polyester is lightweight, quick-drying, foldable, water and stain-resistant, and the mesh side panels make this hat "breathable," so your head will stay nice and cool in the sun.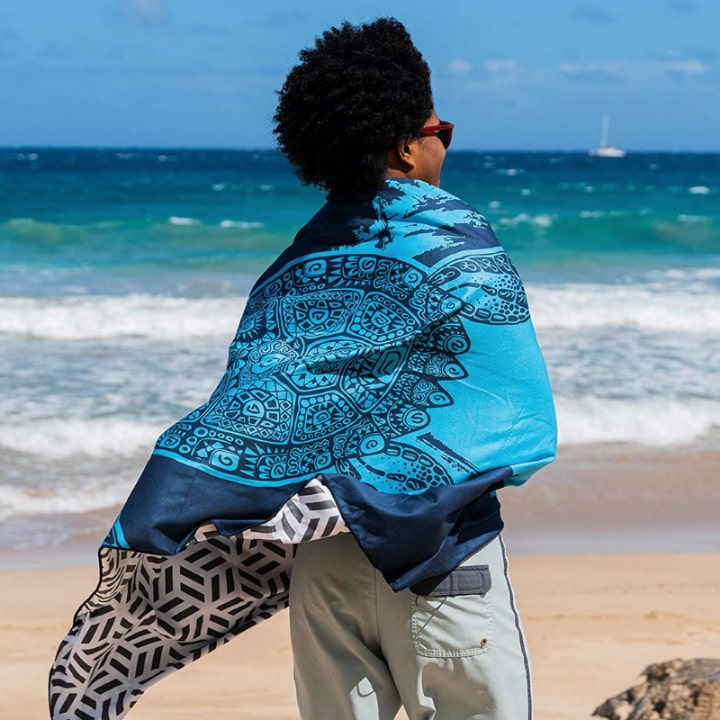 We just can't get enough of these sand-free beach towel.
This lovely beach companion dries three times faster than any other cotton towel and sand won't stick to it. Yes, I repeat, sand will not stick to it. The extra-large size is perfect for sharing or keeping for yourself!
Need some more beach towel inspo? Don't miss 8 Travel Towels For Every Adventure.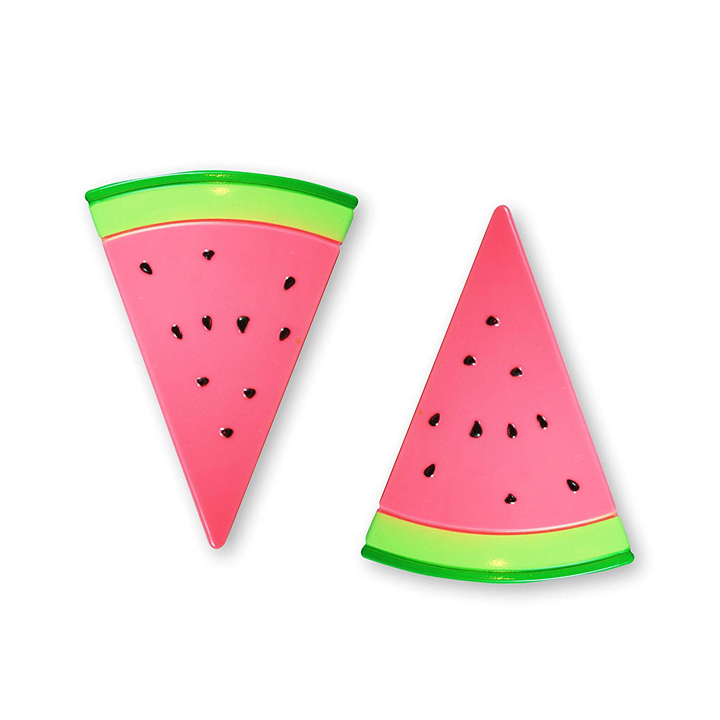 Tired of your beach towel slipping off of your beach chair? Clip it up with a fun, colorful chair towel clip.
Take these super-strong clips with you to the beach, they're meant to stay put on even the windiest days. Choose from fun shapes like watermelon slices, parrots, fish, and margaritas!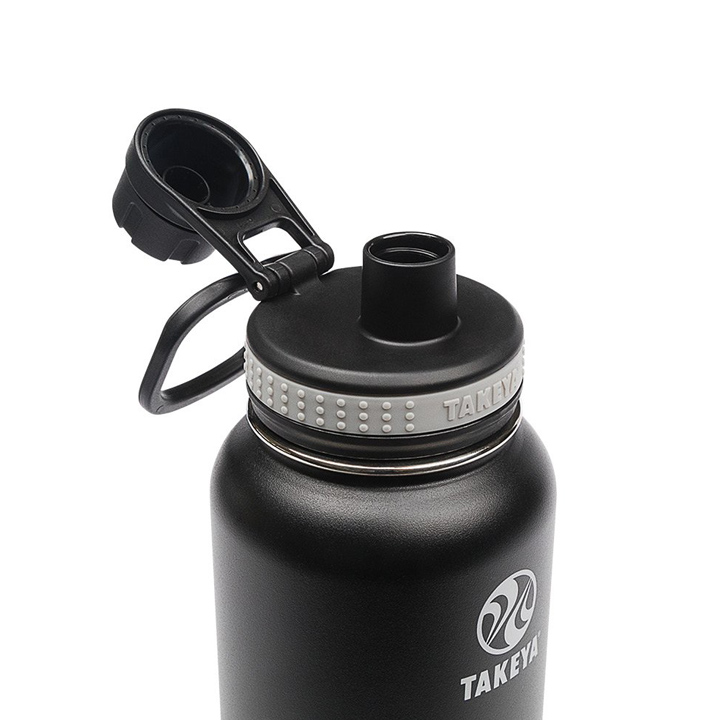 This top of the line water bottle was designed to keep beverages cold for 24 hours and warm for 12 hours with double-wall insulation.
The leak-proof spout lid makes it impossible to spill or leak, and the BPA-free material won't transfer flavors and does not sweat. Choose from 5 sizes and 8 colors!

Bags like this will always come in handy at the beach, where sometimes it can be hard to keep dry materials dry!
This wet bag is waterproof so it's perfect for your wet bikini or bathing suit when you have a chance to change at the beach, the material will keep the water inside. It zips shut, it's machine washable, and reusable, so you're helping eliminate the use of plastic bags by grabbing one of these products.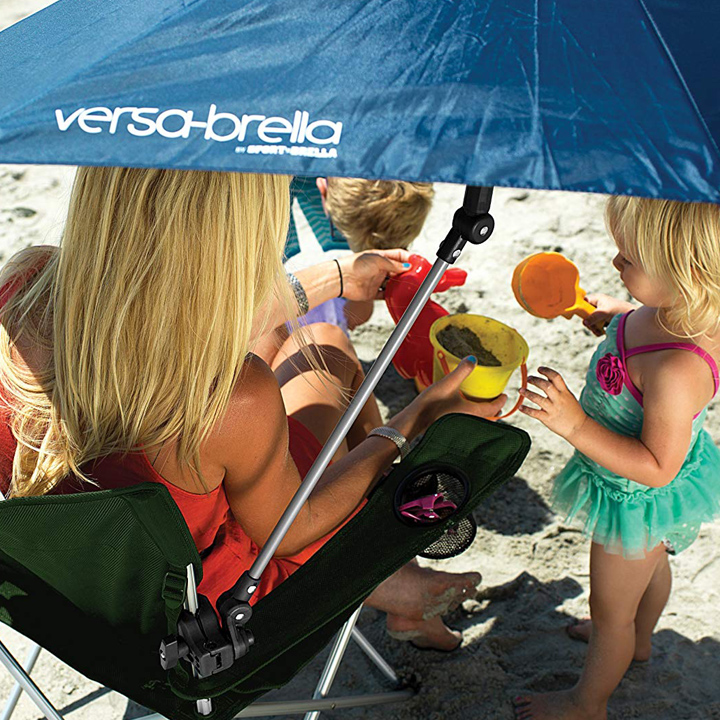 If you're flying solo to the beach or with kids, it can be hard to carry a huge beach umbrella with you. Whatever your situation is, an adjustable chair umbrella is a great alternative to staying out of the sun and protecting that beloved skin of yours.
Stay burn free with UPF 50+ protection. The umbrella will hold still with a durable connector and clamp that's perfect for beach chairs, strollers, golf bags, and more. It's compact and comes in three cool colors: red, blue, and teal.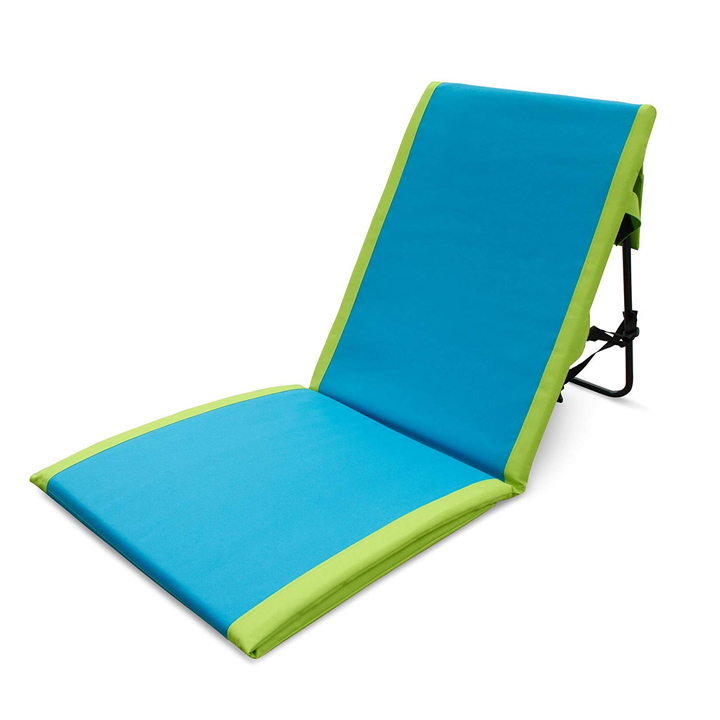 This beach lounger is an effective alternative to your average beach chair – it brings you closer to the sand! It's easy to carry, easy to fold, durable, and comfortable.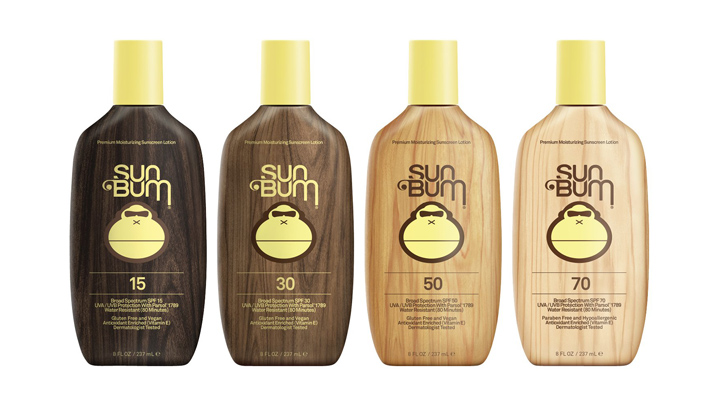 Can't hit the beach without an extra layer of protection, right? With those UV rays shining bright above you, take care of your skin with the legendary Sun Bum sunscreen, which is ideal for everyday use and works great even on sensitive skin.
This sunscreen is hypoallergenic, made from reef-friendly, vegan ingredients, water-resistant, and excludes ingredients that clog pores or cause common allergies. Jackpot!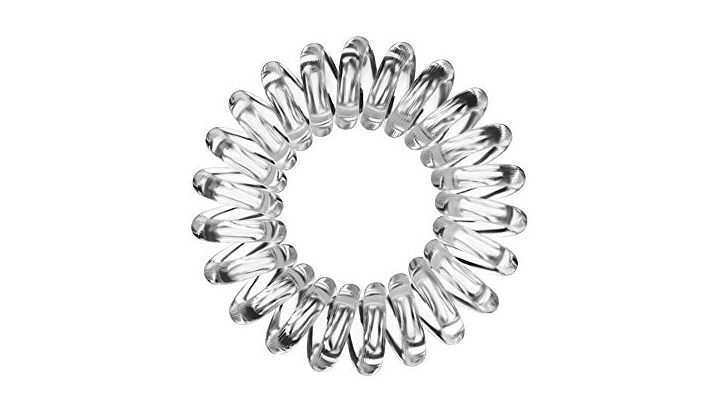 These Invisibobble rubber hair bands are every long-haired person's dream when headed to the beach.
They're called traceless hair rings, so they leave no trace on your hair, are super stretchy, and comfortable when you're laying down on your beach towel.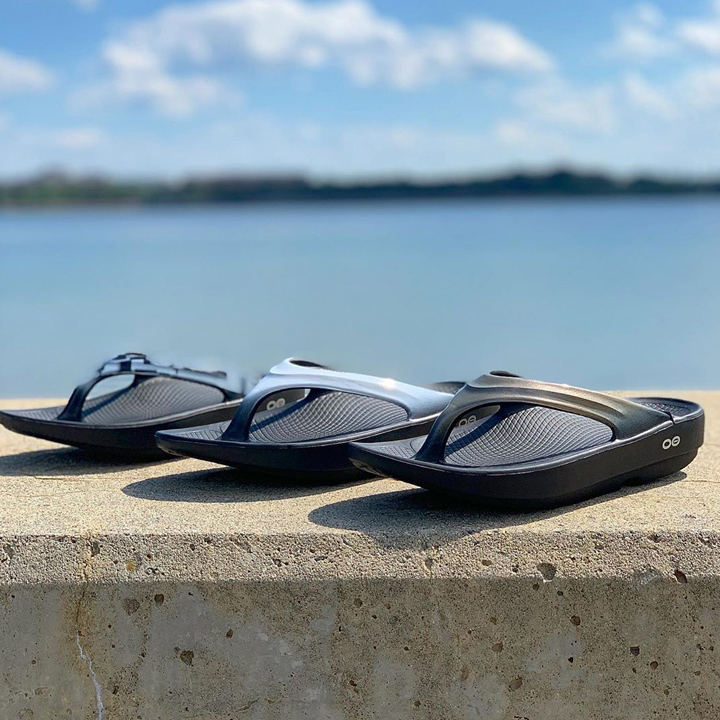 These foamy flip flops are perfect for strolling along the sand, the boardwalk, or anywhere in between.
They are impact-resistant, lightweight, and machine washable. What more can you ask for?
Looking for a more colorful option? Check out our Fun Fruit Slides here.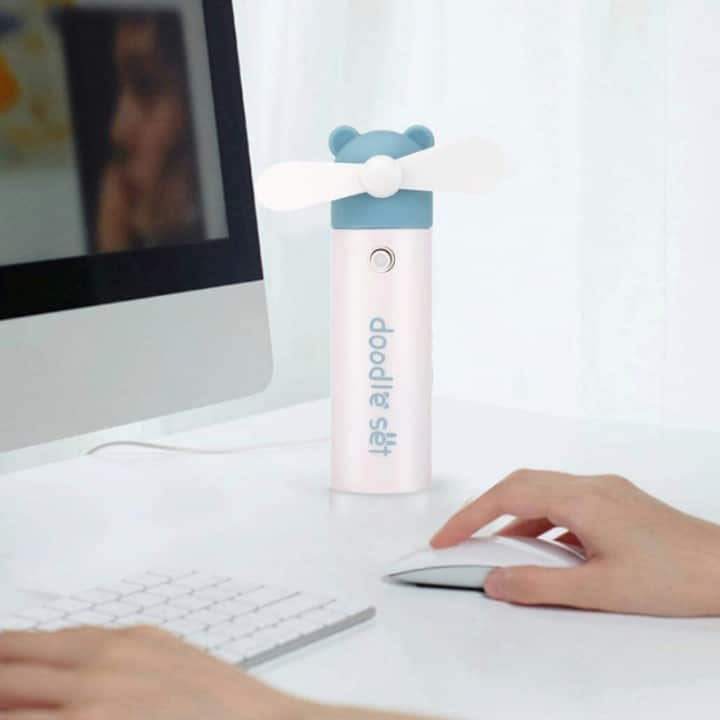 This fabulous misting fan provides up to 1,000 refreshing mists in one bottle – so sit back, relax, and cool off.
It's powerful, safe, and only requires two double AA batteries, perfect to grab on the go or throw in your beach bag.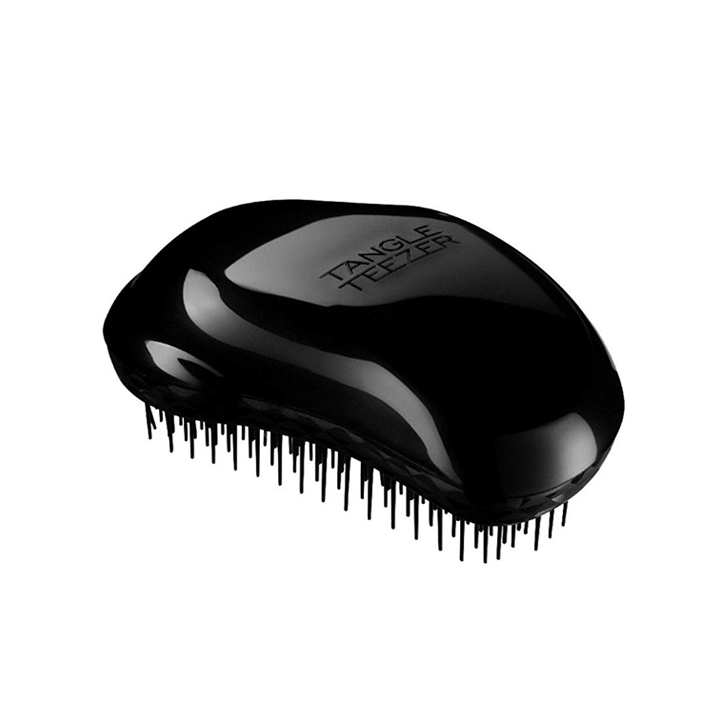 The original hairbrush for detangling, the Tangle Teezer helps fight wet or dry hair that's tangled.
Perfect for all hair lengths and types, this tiny handheld brush fits right into your beach bag and will keep you looking great for hours after the beach. Comb through tangles quickly and easily with minimal fuss or breakage.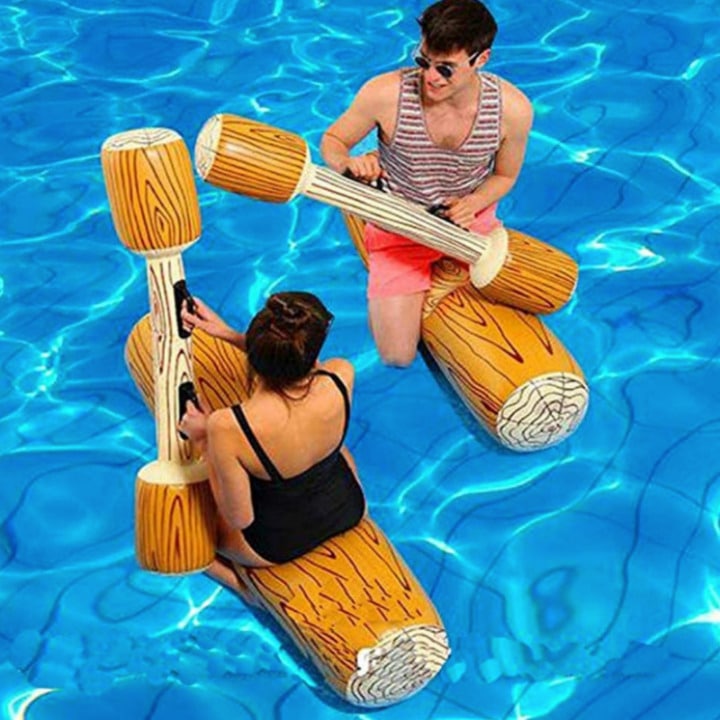 This is the ultimate pool float competition set! Joust your friends and family with this log pool float game.
It's safe and fun, which makes it great for all ages. Check out the durable material and high quality, perfect for all occasions! Learn about more pool floats with 14 Fun Pool Floats For The Perfect Summer.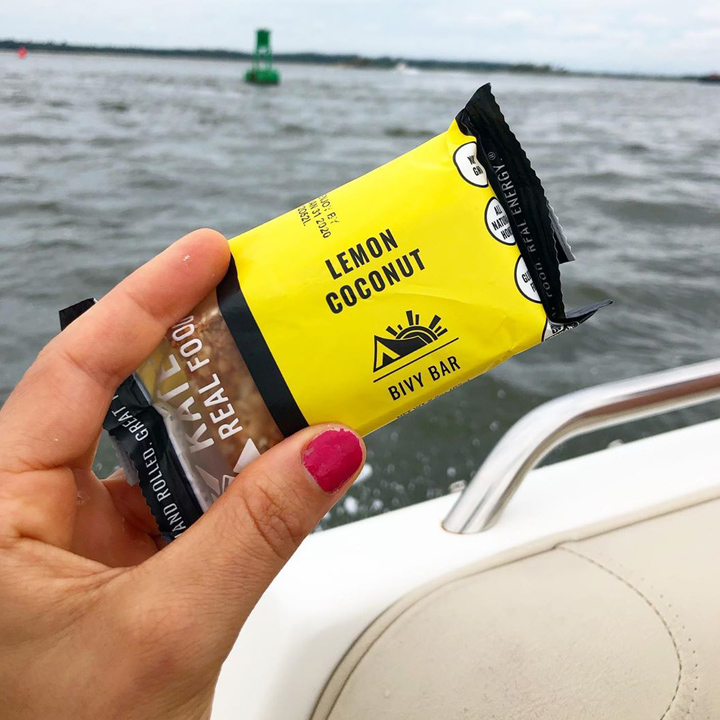 These gluten-free, non-GMO granola bars are an all-natural delicious healthy snack perfect for every occasion, especially the beach.
Easy to toss into your bag and easy to carry. Perfect for fueling up after a long swim, choose from tons of yummy flavors!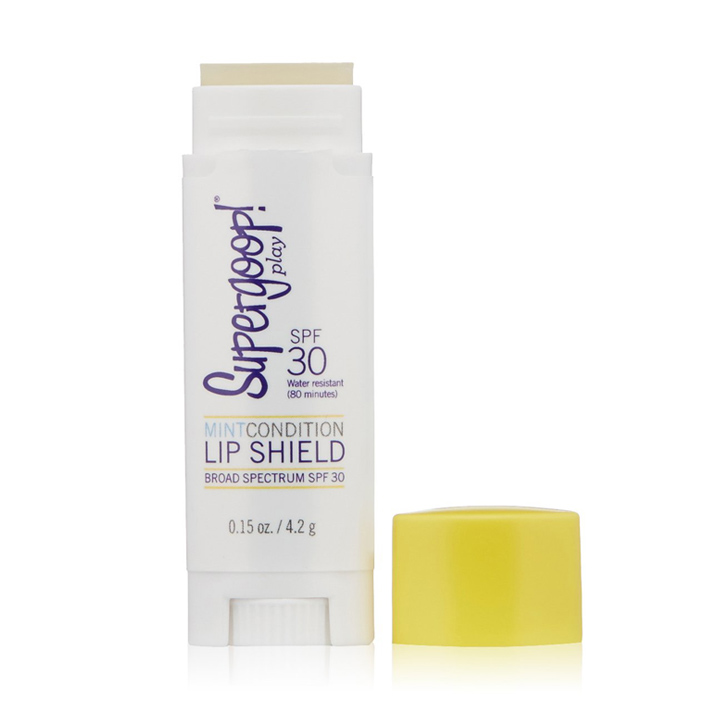 The Supergoop lip shield is a strong lip protectant for your lips while you're soaking up the sun's rays.
Made from all-natural ingredients including coconut oil, sunflower oil, and avocado oil, this lip shield boasts 30 SPF. The lip shield is water-resistant and helps to rejuvenate and restore dry, cracked lips.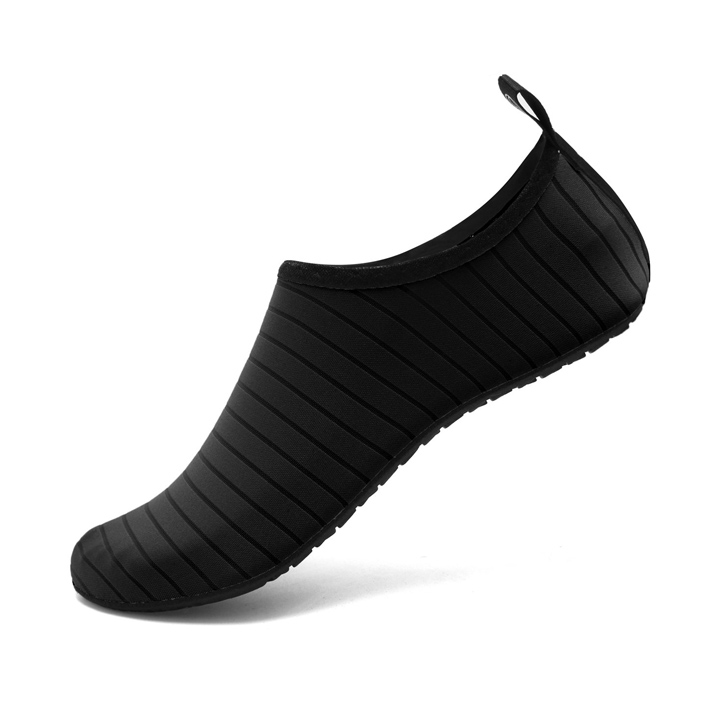 Whether you're simply walking into the ocean, swimming, or trying a more adventurous sport like jet skiing, wakeboarding, or banana boating, water shoes are a must.
While we love our planet's bodies of water, they can sometimes hurt our feet. These water shoes are comfortable, convenient, and easy to slip on and off. You'll never have to worry about cuts on your little piggies ever again!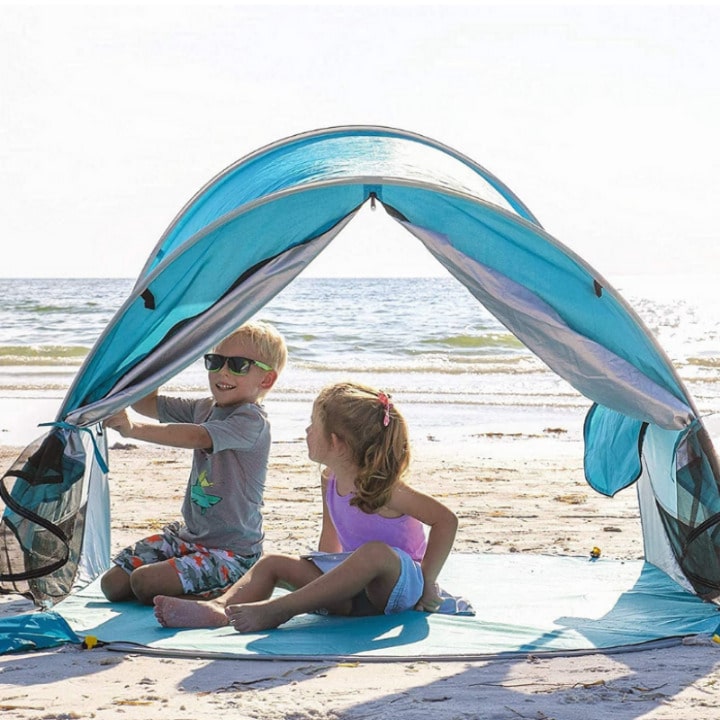 We love this pop up beach tent because it opens as easy as 1,2,3!
The rear double pull sliders of the tent makes for more convenient entry and exit. Two storage pockets below each window to keep small items organized. 4 corner sand pockets are designed to be filled with sand for added stability on beach.
Don't forget to pack beach badges or passes (if needed), plenty of sunscreen, and something to read! Consider a board game with 12 Travel Board Games to Pack. Now that you've seen our guide to what to pack in your beach bag, are you ready to hit the sand? Leave us a comment below!