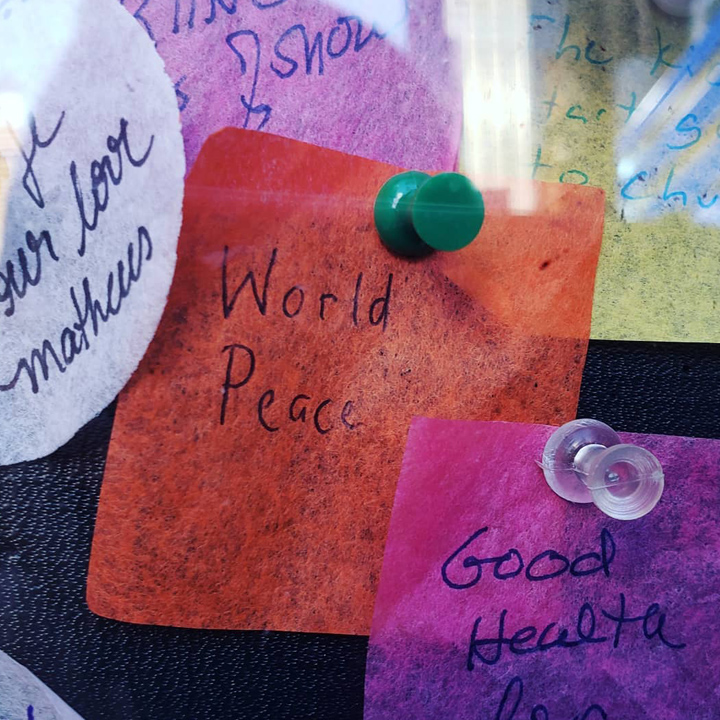 Watching the ball drop in Times Square is a beloved NYE tradition.
In the USA of course, but also worldwide. It has become a global tradition.
And the annual NYC NYE Times Square party is not complete without a sky full of dancing confetti at the stroke of midnight.
It is without a doubt spectacular, but what makes the confetti even more magical is the hand-written and, as of this year, digitally submitted wishes written on the colored paper.
You can add your own messages on official Times Square New Year's Eve confetti in person using the mobile Wishing Wall, by sharing your wishes via Twitter or Instagram using #ConfettiWish or submitting your New Years note via the Online Wishing Wall Form.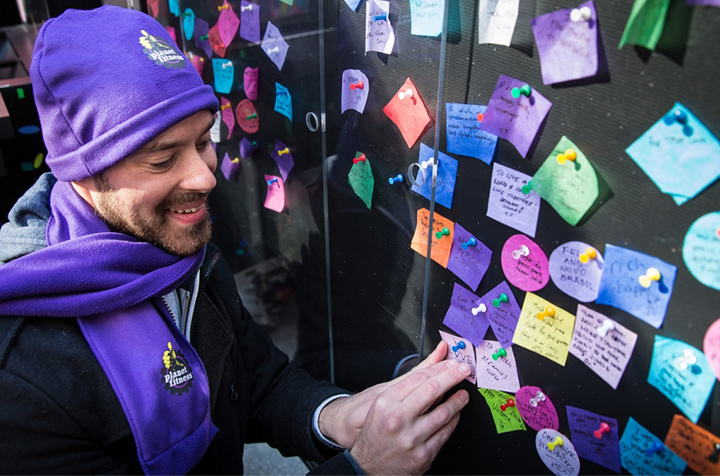 So cool!
What will you be wishing for this year?