Eat. Sleep. Check how much time is left. Repeat.
Have you been caught in the travel delay blues? We have! 😅
But fear not! At Journo, we understand this and have experienced it ourselves, which is why when you're traveling home this holiday season, we want you to be prepared for those dreadful travel delays, whether short or long.
Whether you've been waiting an hour for the bus to move or have a long layover in a new or old place, here are our 11 tips for making the best of it and handling travel delays.
Know Your Delay.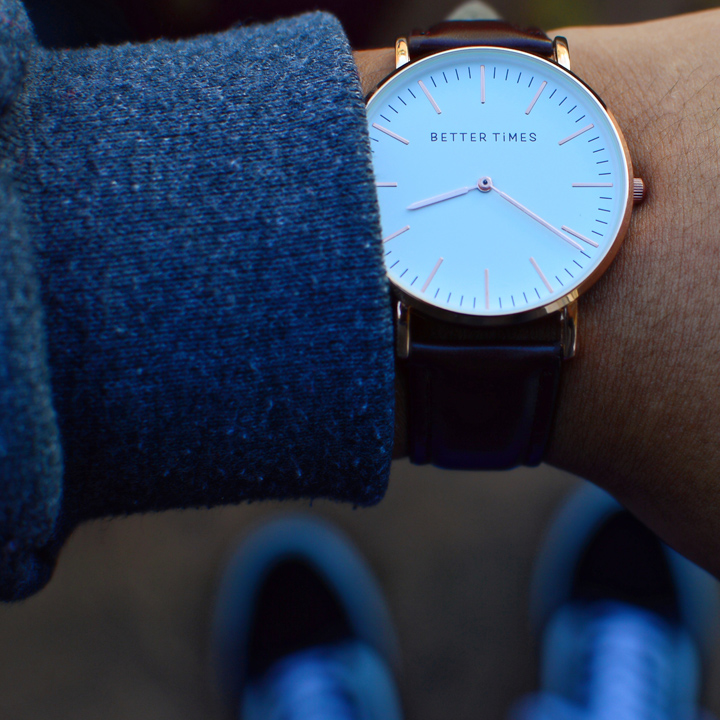 First things first, where are you and what kind of travel delay is it? If you're stuck with a long layover, consider traveling into the city you're in even if it's just for a few hours. You can squeeze in a few things and we all know it's better than sitting in the airport – waiting.
Get to Know Your Airport.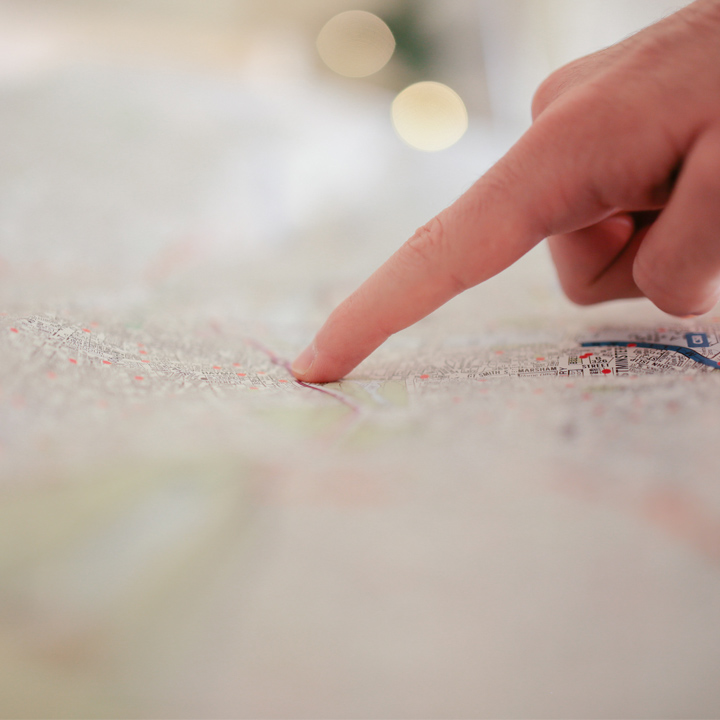 To those in the airport: Get to know the airport you're in, where your gate is, the restrooms are, etc., before it gets too late and you're left scrambling.
Depending on the size of the airport, there may be food, snacks, and restrooms not too far from your gate. Bonus: next time you fly into this airport, you'll already know where everything is. There truly is a science in getting to know airports.
When In Doubt, Chill Out.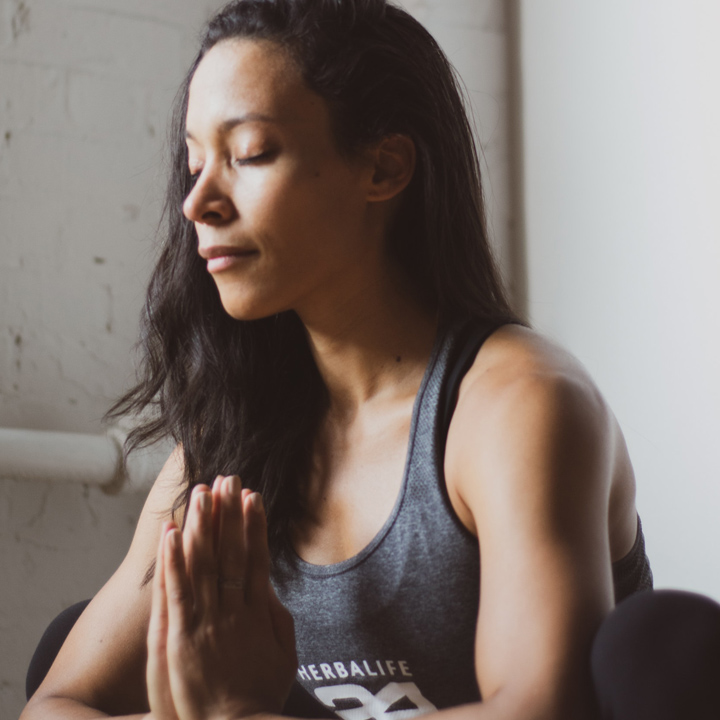 Even if it's just for a few moments or maybe longer, be sure you have a chance to calm down your mind and body during travel delays. A stressed traveler does not make a good traveler.
If you have your own meditation practice or music, consider using them now. If you practice yoga and can find a space where you are waiting to get some yoga poses in, then definitely do them! (Psst… San Francisco International Airport has a yoga studio!)
Hit The App Store.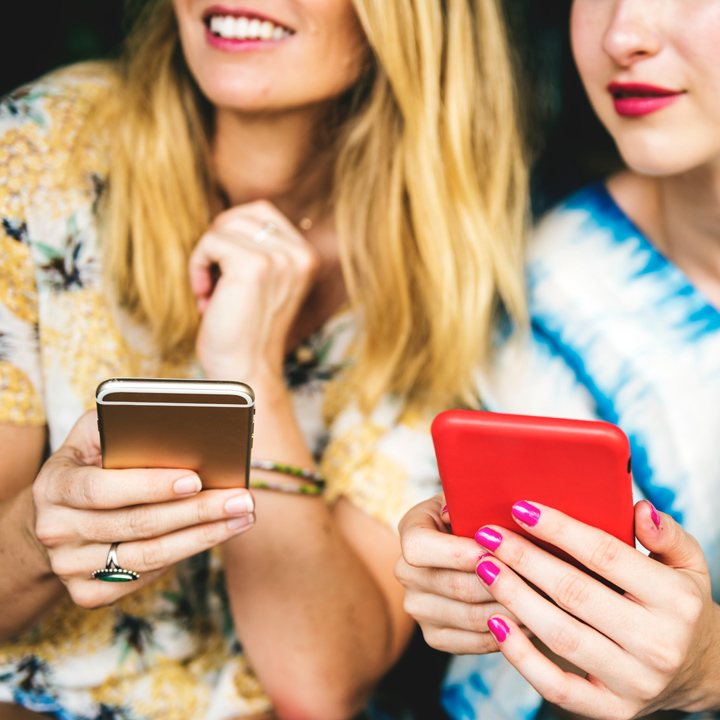 Download new apps to keep yourself occupied. Once you've hooked yourself up to the glorious free airport wifi, download some new apps.
We suggest games, educational quizzes and brain challenges, and apps that allow you to read and read and read (if you're into reading).
One app that I can play for hours at a time and play against others: QuizUp. It's an app just for quizzes, but the categories are endless. In the meantime, maybe you want to learn a new language? Check out Journo's guide to learning a new language quickly.
Listen To A Podcast (Or 10)!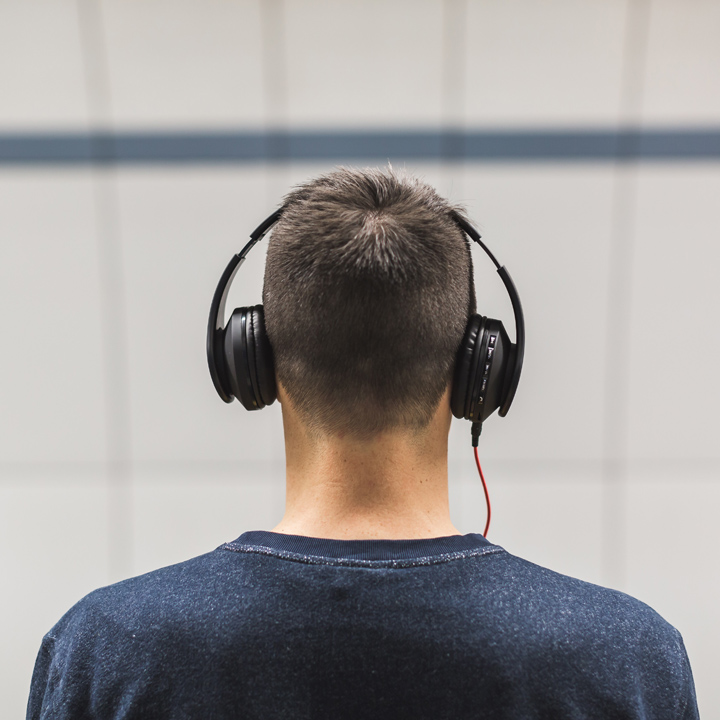 When you just don't know how to kill some time during a delay, or if the wifi is a bit spacey, then consider listening to a few podcasts. You can learn something new, follow along on a murder mystery case, or laugh your ass off.
Be sure to download these while you're in Wifi (so prior to leaving your hotel or home). Check out Journo's 10 Best Travel Podcasts for Long Haul Trips.
Bingo!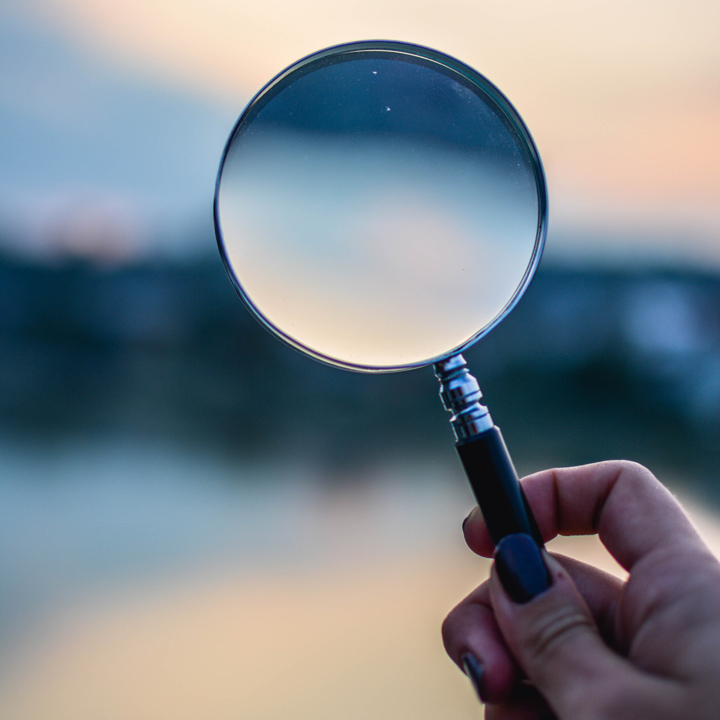 When was the last time you played an old-fashioned game of bingo? I can't remember, either. How about drawing up your very own airport bingo cards? Some of the squares can include drooling sleepers, fighting spouses, and little kids wreaking havoc. Make your own or check out Hart and Honey's version.
Yoga, Pool, Spa?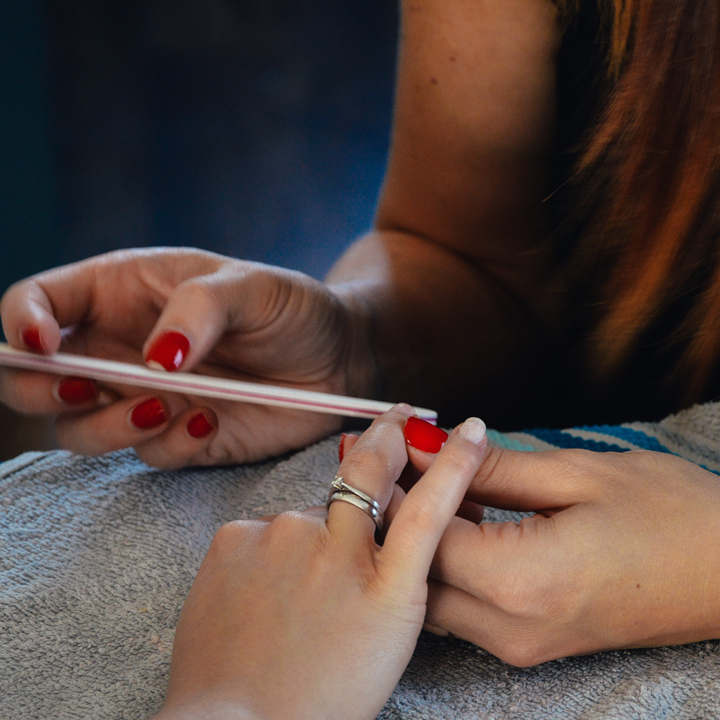 Check out the airport's additional amenities. Some airports offer pedicures and massages, while others might have fitness centers for long layovers or travel delays.
For instance, you can visit the cool creatures at Vancouver International Airport's 30,000 gallon aquarium, relax in the yoga studio at San Francisco International Airport, or float in the rooftop pool at Singapore's Changi Airport.
Talk To New People.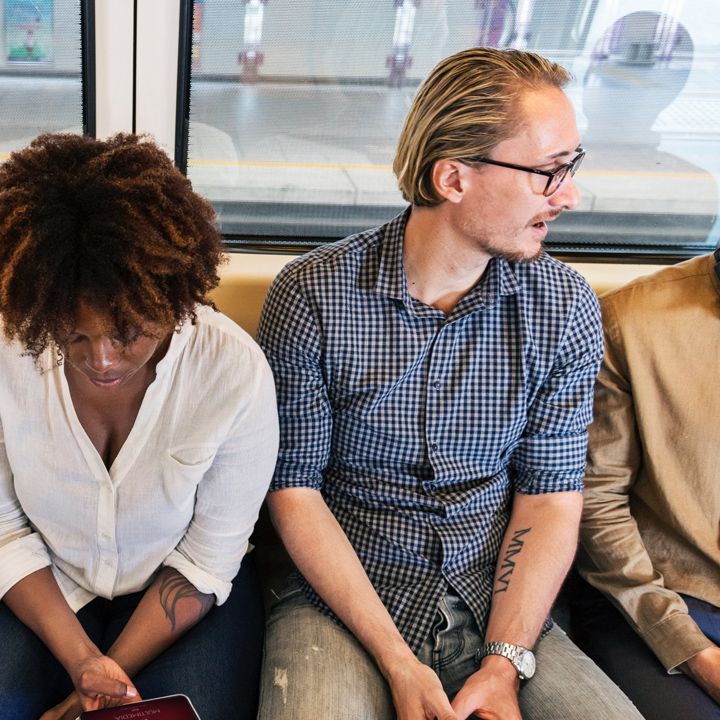 If you're all delayed, you already have something in common. But it always somehow ends up benefiting us when we talk to the people around us. Why? Because we learn new things! We feel less bored and we become more inquisitive to learn about other people.
I sat on a flight one time and spoke to an elderly couple from Hawaii who had cruised the Mediterranean. They were full of wisdom and they made the flight delays way less frustrating and way more interesting.
Go Old-fashioned.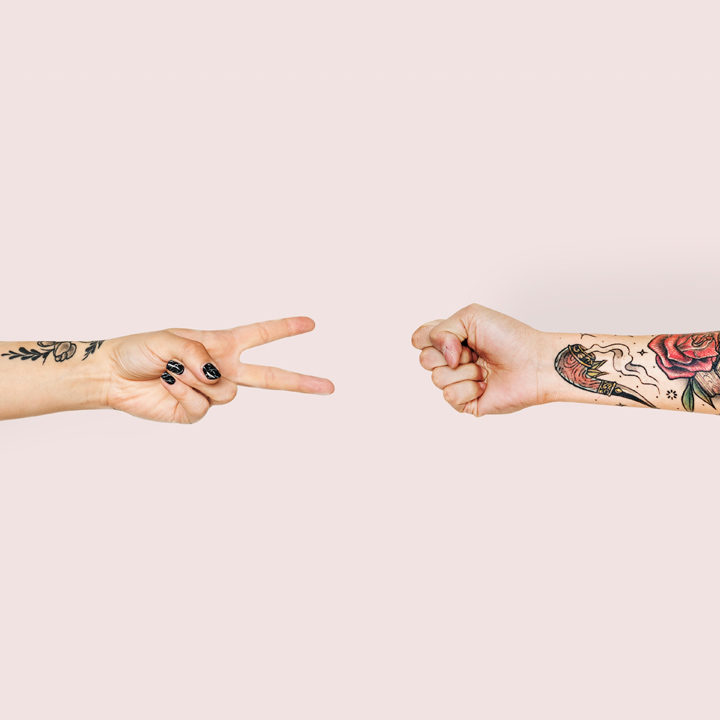 Play some older games with yourself or with your crew. These include I Spy, having a scavenger hunt, or pretending to be an airport reporter and writing stories about the people around you. You might even find yourself involved in a good old-fashioned game of hide-and-seek. Release your inner child we say!
Make Your Best Meal.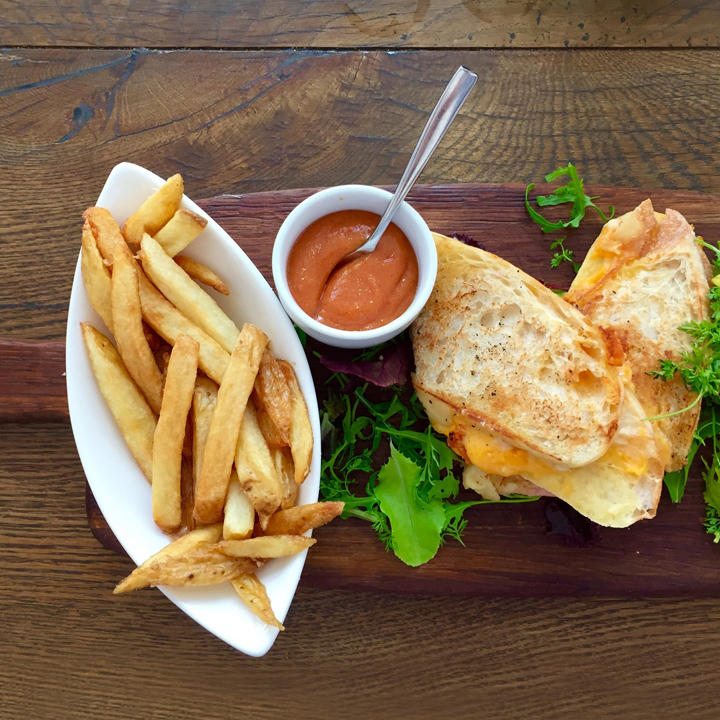 If the airport has several food options, then take your time and craft your ideal meal. Maybe you prefer eating mac and cheese and a steak? Or a turkey club with a side of mashed potatoes? Take your time and survey the food options, then create your ideal meal. Who says you have to eat at the same place! Not us!
Know Your Rights.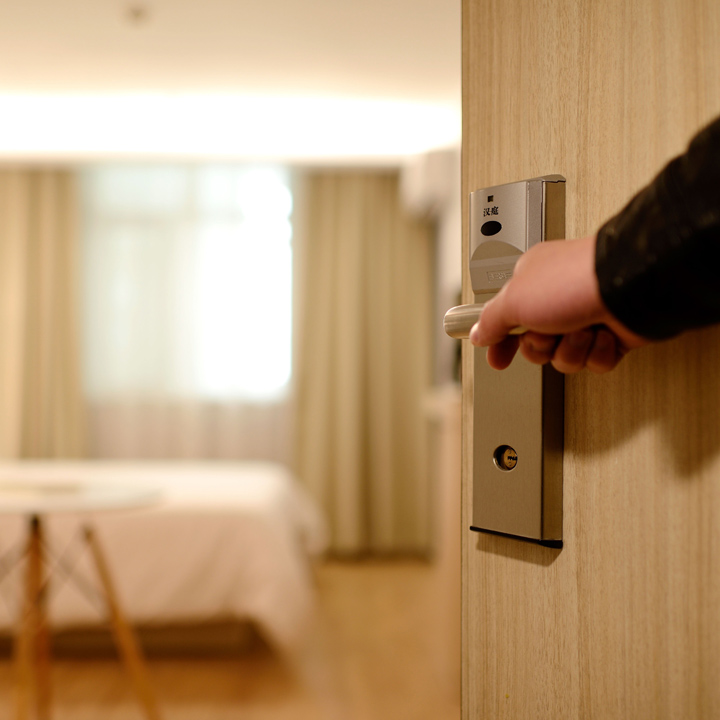 As passengers, you have rights during cancellations and delays at the airport. For many long delays especially overnight cancellations, you are entitled to accommodation and meal vouchers.
For instance, EU flights with a distance shorter than 1500km with a delay over two hours are entitled to 210 pounds. Use Flightright or AirHelp to ensure correct compensation. Simply plug in your flight and the site will do the work for you!
Who knew that sitting in the airport or waiting to move on a bus could be so much fun! Now that you've got our tips for handling travel delays, are you ready? Which tips will you be utilizing? Leave us a comment below! ✈️