New Year's Eve is the one time of year we celebrate a fresh start, together as friends and family.
Celebrating a new year in a different country means learning new things about that country, like how they celebrate. Does it require fire, water, food, drink? Will there be dancing, roaming, running, swimming? There is a lot to learn about our world just by taking a look at its New Year's Eve traditions.
Here is our list of 14 wild and wonderful world New Year's Eve traditions.
Scotland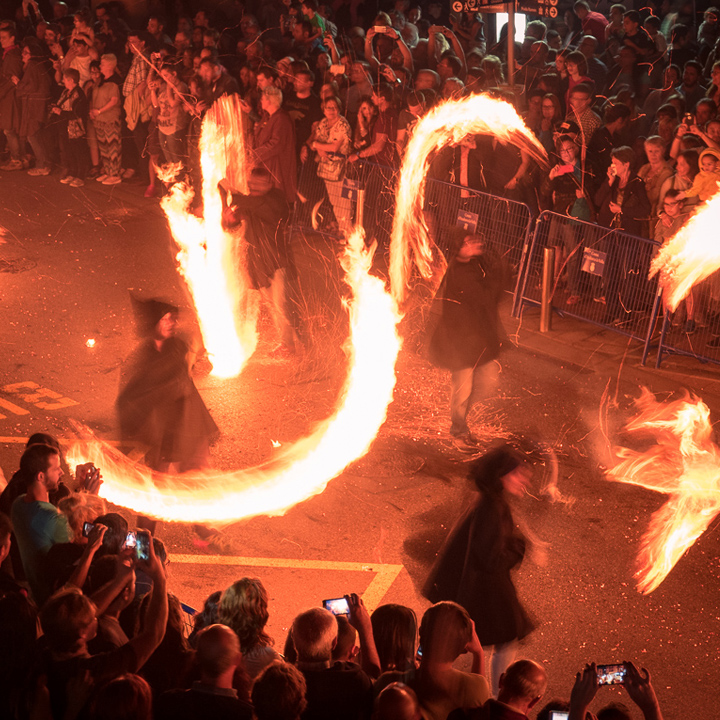 Fire festivals are held in the streets of Edinburgh on Hogmanay, what the Scottish call the last day of the year. Dressed up Vikings walk through the streets with lit torches and prepare for the fireworks at the end of the night.
The Fireball Ceremony in Stonehaven involves men and women parading through the streets swinging flaming fireballs around their heads – a fierce way to welcome in the new year and greet friends and neighbors. 🔥
Denmark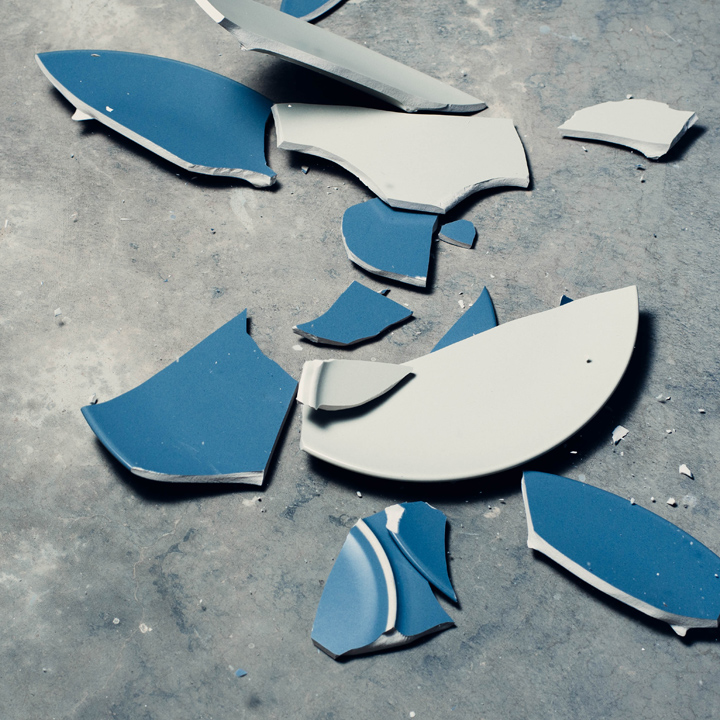 Celebrating New Year's Eve in Denmark involves dishes, but not in the general sense. We're not talking food and drink here (although the Danish "Anijsmelk" sounds delicious – read more about that here).
We're talking about smashing plates on your friend's doorsteps! The more plates, the more good luck you will have for the New Year.
Ireland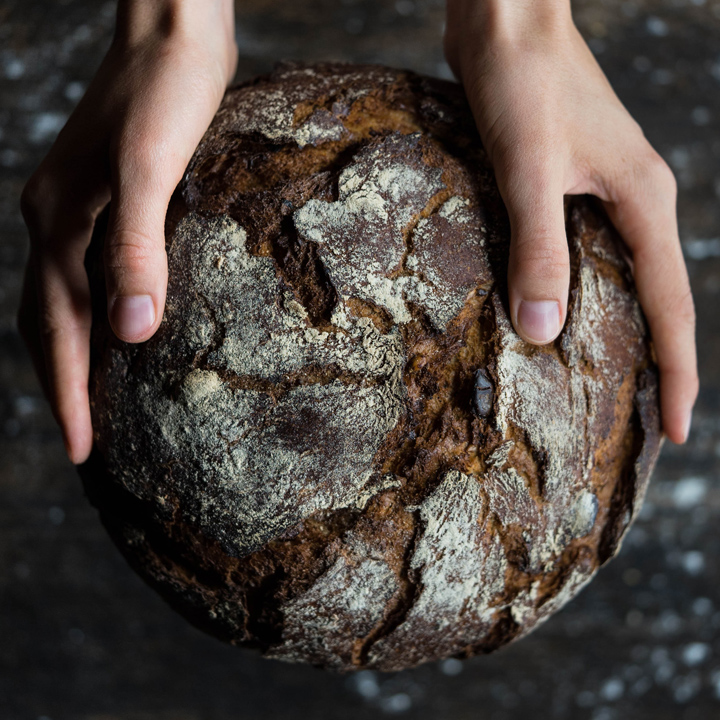 The Irish have fun customs and traditions and this one might be your new favorite. On New Year's Eve, many sources say that the Irish bang bread on their walls to bang away bad luck and hopefully bring good luck. Grab a loaf! 🍞
Switzerland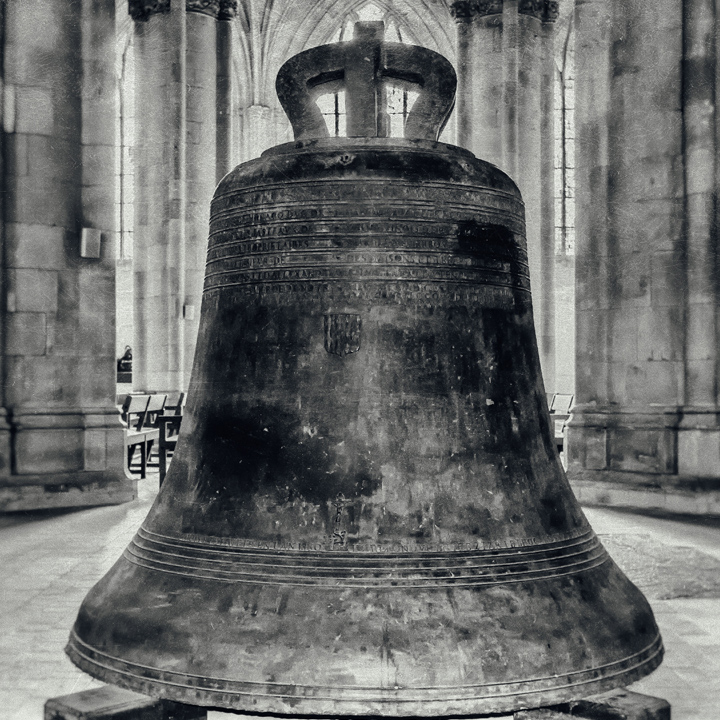 There are no shortages of churches in Switzerland. On New Year's Eve, you can hear the bells ring just before midnight, for several minutes.
Throughout each town, the church bells takeover and get everyone prepared by literally "ringing" in the new year or is it "ringing" out the old?
Ecuador
Burning old photographs, papers, documents, and memories have been a cleansing technique for humans from the start. On New Year's Eve in Ecuador, the citizens set fire to scarecrows filled with paper at midnight to banish ill fortune and any bad things for the new year. Burn bad memories, breakups, and missed chances, we say, burn!
Another tradition in Ecuador includes burning dolls or puppets that are meant to symbolize your past sins and enemies.
South Africa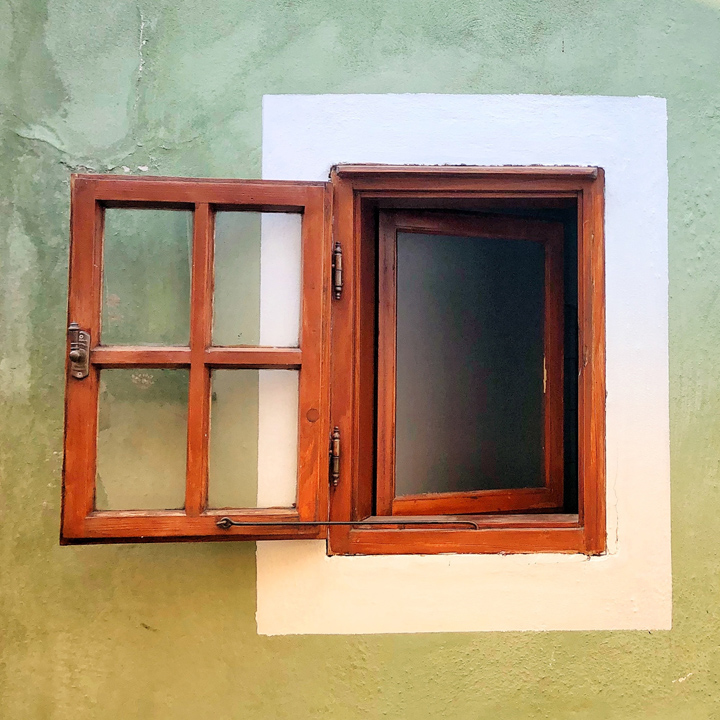 One New Year's Eve tradition in South Africa and some parts of Italy is to throw old furniture out of their windows! Is that a flying couch? No, it's just Shirley celebrating! Guess there's no way to start the year new and fresh like getting rid of old couches and chairs.
Chile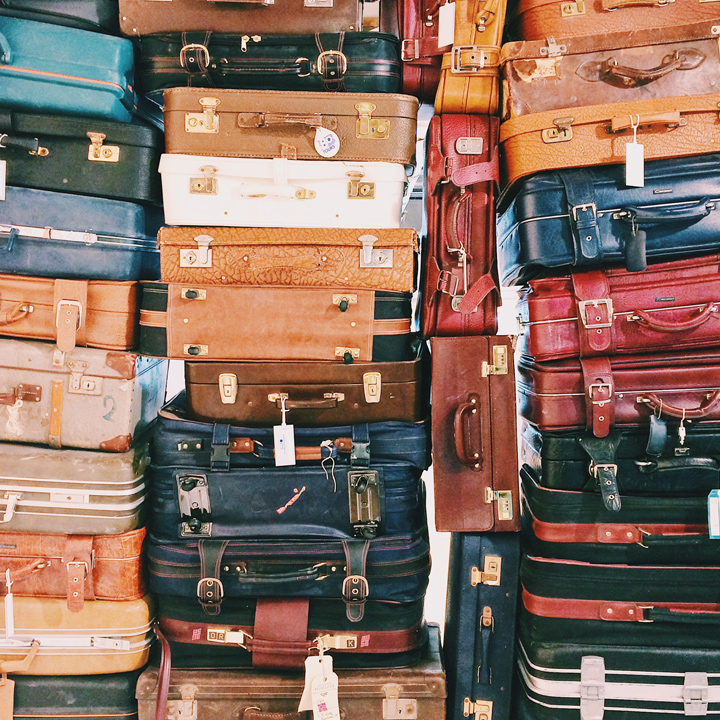 For those looking for a year filled with travels, then Chile might be the place to celebrate. Some Chileans believe that if you grab your empty suitcase and walk around the block, you are welcoming travel and adventure into your new year. Others say that you can grab the empty suitcase and just stand on top of a table, or in the doorway with the door open.
Germany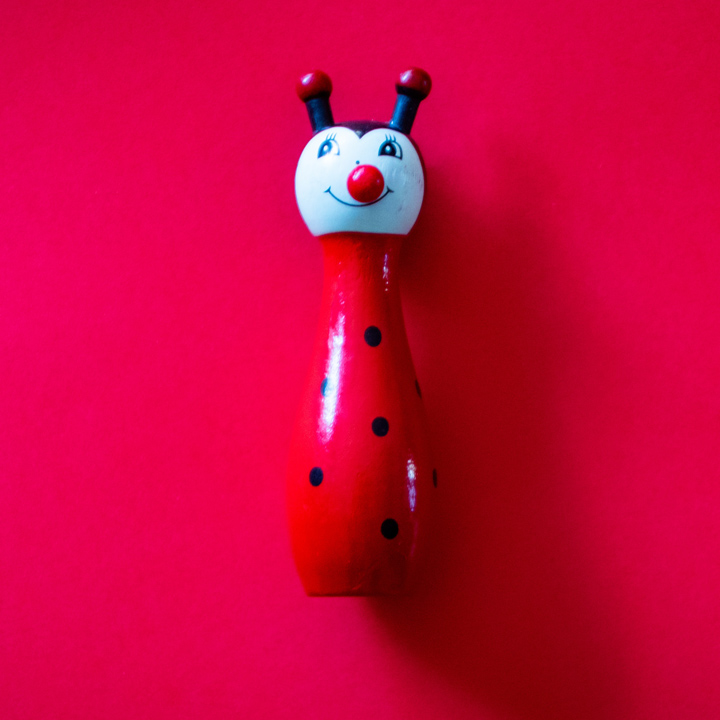 If you're spending your New Year's in Germany, you might be offered a "lucky charm," which might not be the cutest or coolest gift, but it symbolizes much more. Lucky charms include Gluckspilze (lucky mushrooms), ladybugs, four-leaf clovers, and little pig toys.
Another German tradition involves "lead-pouring" or Bleigiessen. Over a small flame, people take turns letting lead or tin melt in a spoon and then whatever shape it takes, it's supposed to symbolize what's ahead in the new year.
Romania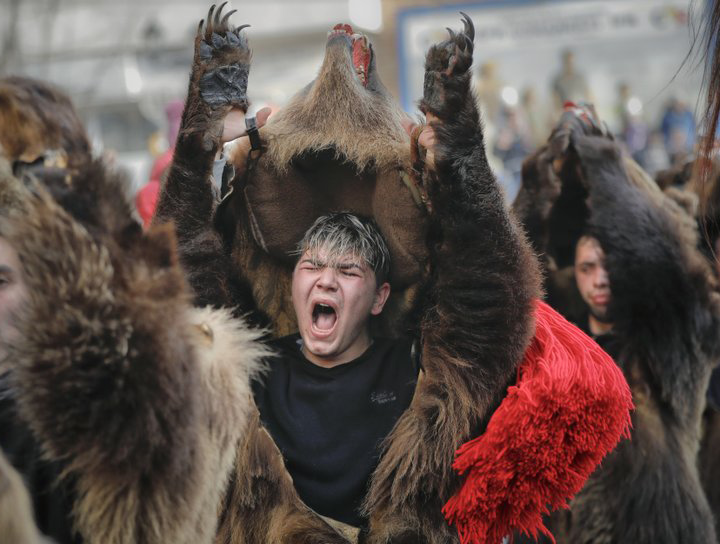 In Romania, a unique tradition involves big brown animals. At festivals and parades between Christmas and New Year's, Romanians dress up in bear fur costumes and sing and dance to ward off evil. This tradition comes from pre-Christian times. 🐻
Turkey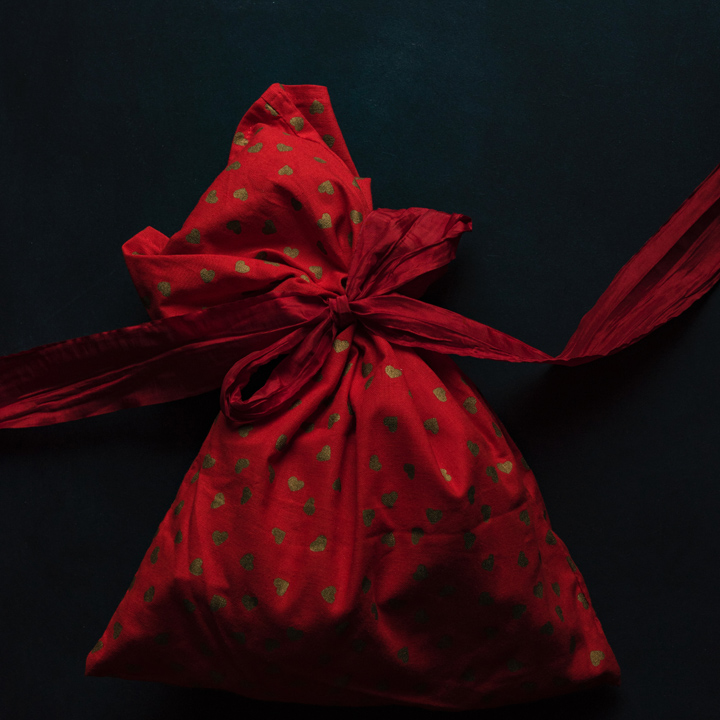 A medieval tradition, you'll notice when visiting Turkey at the start of a new year, is that all of a sudden there's lots of red underwear, everywhere. It is considered a way of bringing good luck into the new year if you receive a pair of red panties as a gift.
Spain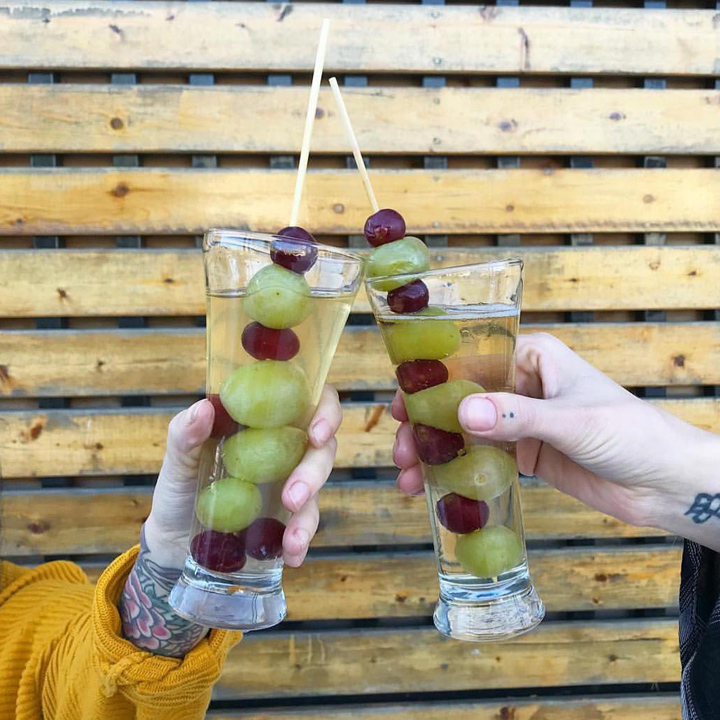 At midnight in Spain, you'll find lots of people, lots of fun, and lots of well… grapes. If you complete this challenge successfully, there is good luck in the year ahead. Stuff your face with 12 grapes, each grape represents one ring of the bell.
Japan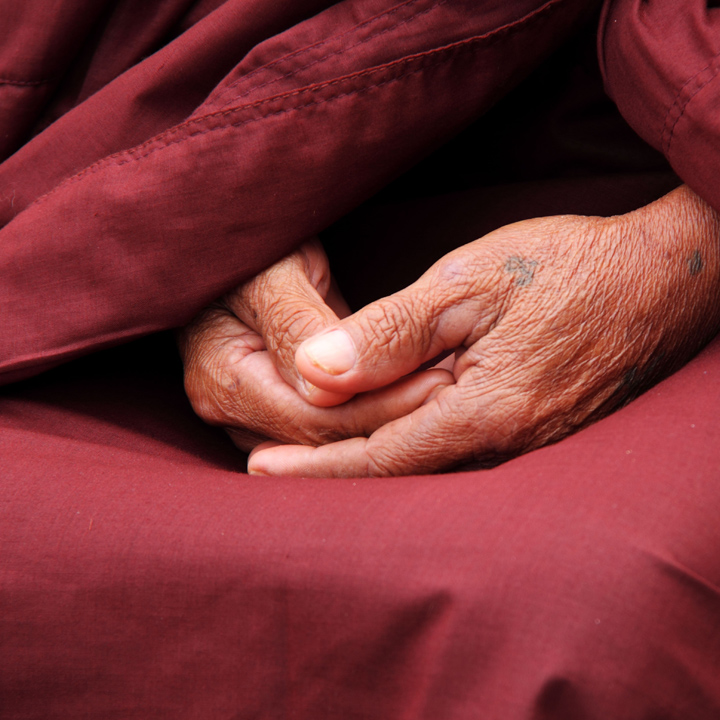 In Japan, a Buddhist tradition is that bells are rung 108 times in order to banish all sins for the following year. That's a whole lot of ringing! 🎊
Peru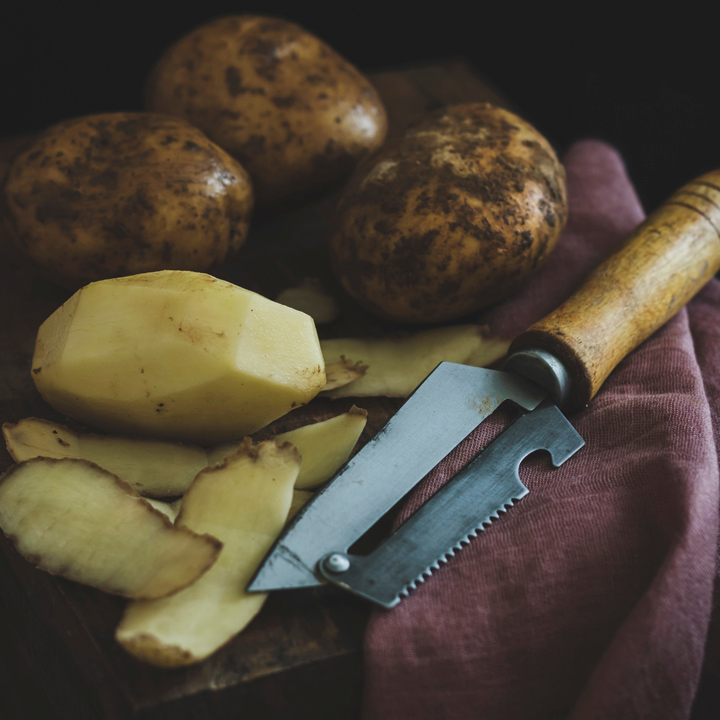 One New Year's Eve tradition in Peru involves placing three potatoes under a chair or sofa to predict the next year's finances. One peeled, one half-peeled, and one unpeeled. At midnight, a potato is chosen at random to determine the next year's finances.
In addition to this, the Peruvians believe that sprinkling rice around the house brings good luck and throwing twelve coins over your shoulder represents throwing away poverty or misfortune.
Wow, our world has some fascinating traditions. Ones that we didn't even know existed! What do you think, will you be adding any of these traditions to your own? How will you be ringing in the new year? Leave us a comment below!