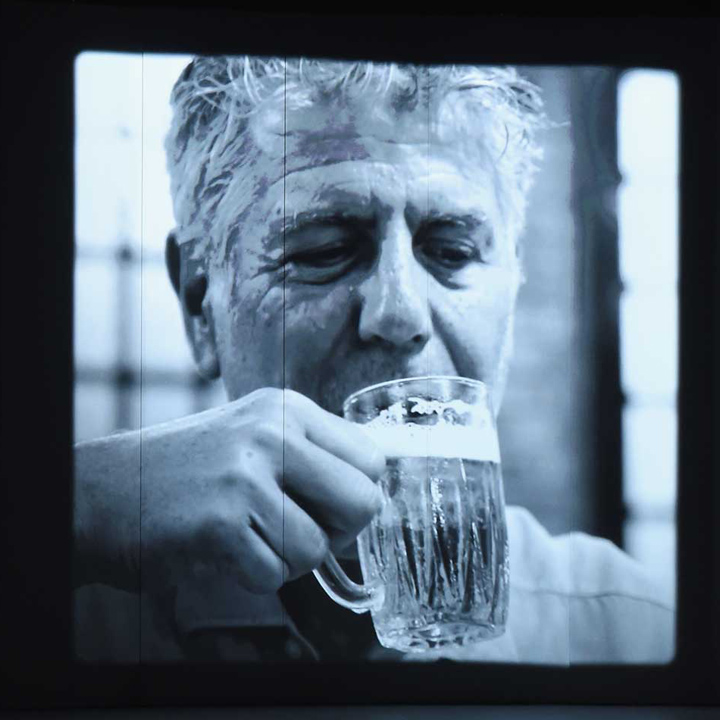 Anthony Bourdain will be remembered for living a life full of adventure.
Celebrity chef, author and travel documentarian his life was dedicated to good food, travel, and living life passionately.
Through his extensive travels, he has left many words to live by. The folks over at Travel + Leisure have compiled a list of 47 Anthony Bourdain Travel Quotes that will inspire you to see the world, eat and enjoy yourself. Here is one of my favorites:
"I'm a big believer in winging it. I'm a big believer that you're never going to find perfect city travel experience or the perfect meal without a constant willingness to experience a bad one. Letting the happy accident happen is what a lot of vacation itineraries miss, I think, and I'm always trying to push people to allow those things to happen rather than stick to some rigid itinerary."
This list will leave you feeling ready to try something new, to jump into life and live it to its fullest. Give the full line up a read here and enjoy!