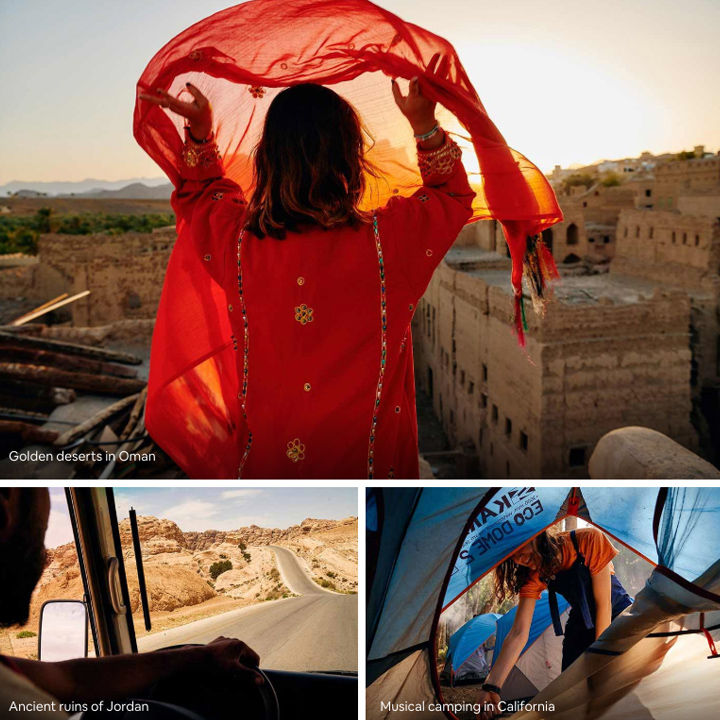 The new world of Airbnb Adventures has just launched.
Now on top of finding unique accommodations, you can sign up for hosted experiences called Airbnb Adventures.
These expertly curated itineraries include lodging, meals, and logistics all planed by your personal travel guide and host.
You can search by region or by interest on the official Airbnb site here.
Are you looking to visit elephants with Samburu warriors in South Africa? Maybe tree camp in the Costa Rica rainforest? Or perhaps sail the Waddensea on a catamaran. These are just a few from the extensive catalog.
Check out some beautiful footage of some featured adventures in the promotional video below.

With Airbnb Adventures "All you have to do is show up". Would you sign up for one? Comment below!