If you've listened to a podcast before, you know how easy it is to get lost in the story.
The best travel podcasts are a great way to listen to stories, learn new things, form opinions on important topics, and help pass time when traveling.
Here are 10 of the best travel podcasts, both travel-related and some non-travel-related to listen to on long haul flights, trains, buses or anytime you have some time to kill in transit. 🎧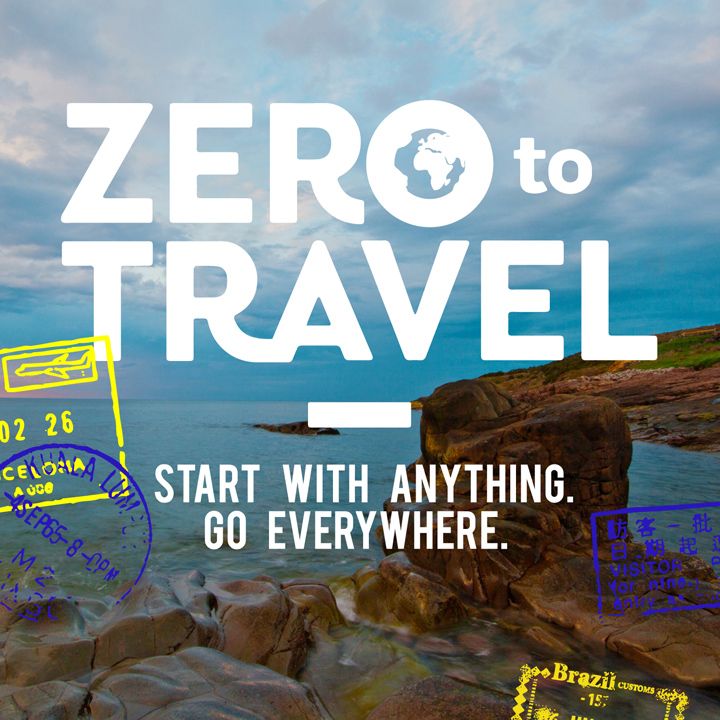 Zero to Travel is a travel podcast created by Travel expert Jason Moore. In each episode he talks to different characters he meets and they give advice on new or different ways to travel.
Each episode is roughly 40-80 minutes long, so you can pack a few in for a long haul flight.
Check out:  "How To Have Fun, Make Money and Travel The World With Seasonal Jobs" or "Atlas of Beer: The Crossroads of Beer and Travel"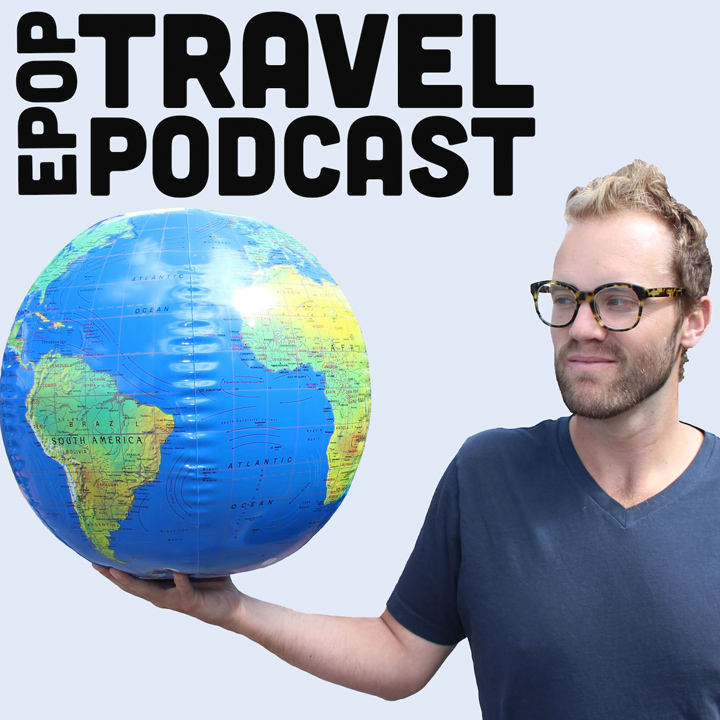 This podcast answers all of your travel questions. Hosted by Travis Sherry, you'll listen to interviews from famous travelers and receive specific travel advice on a myriad of topics – like cheap flights and what to pack. These episodes range from 40-100 minutes.
Check out: "17 Lessons From Traveling With An Infant" or "Destination Diary – Budapest, Hungary"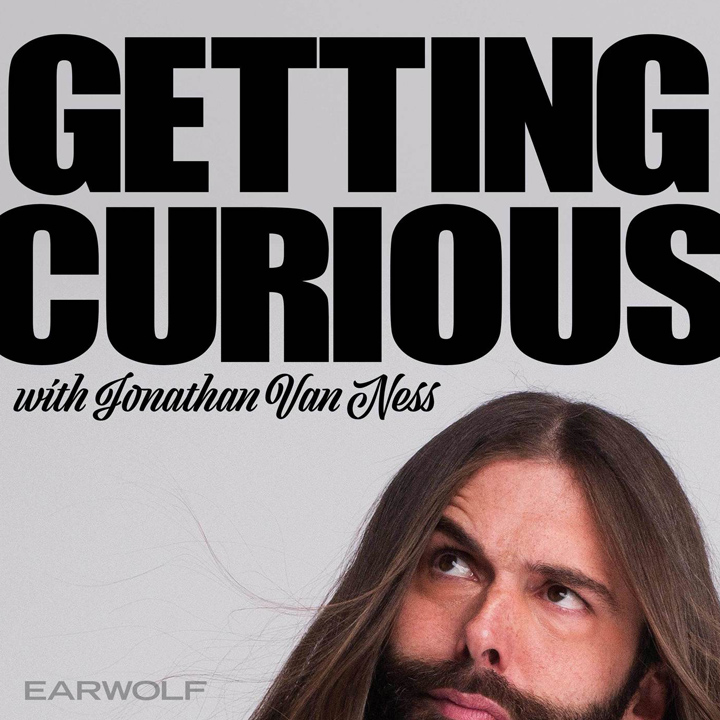 Jonathan Van Ness's podcast is a must add to your podcast repertoire. If you've seen Netflix's hit series "Queer Eye," then you know how outgoing Jonathan can be.
His podcast is no different. Getting Curious episodes are roughly 30-40 minutes long, but they are about a variety of topics. Basically, Jonathan talks to experts to answer random questions or thoughts he has.
He's talked about doing a triple axel, gender bias in film scoring, and parental alienation. He talks about all different kinds of things, brings in experts to get the truth, all way making you laugh hysterically. This podcast is sure to keep you smiling, and thinking, on a long journey. ✈️
Check out: "What's it Like to Do a Triple Axel? With Mira Nagasu" or "What's it Really Like to be a Woman in the Military? With Linsay Rousseau Burnett"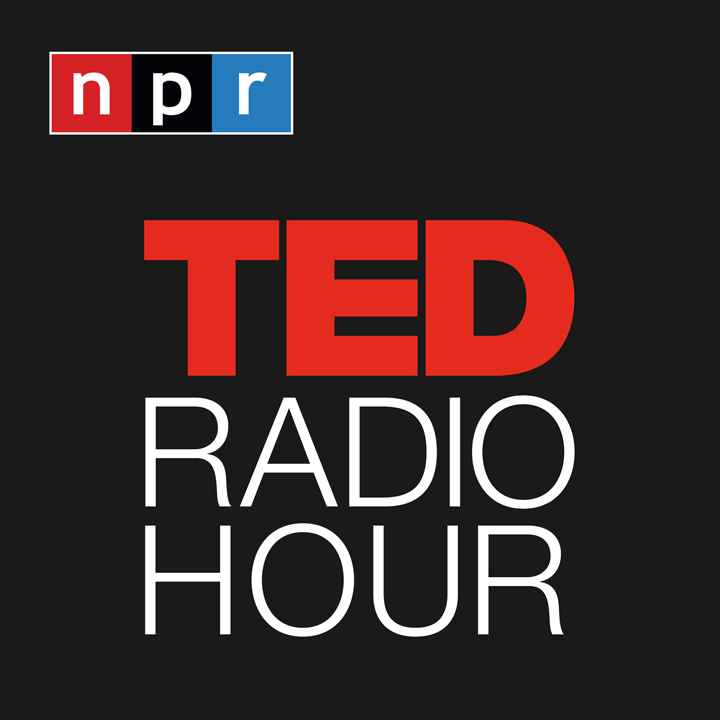 TED Talks are truly something to shout about. Every time I watch or listen to one, I leave feeling enlightened with new information. Maybe you will too.
TED Radio Hour is a bit more philosophical than most podcasts, but nonetheless, it's enlightening, strengthening, and eye-opening. Get ready to learn something new when you have some time to kill.
Check out: "What Makes Us… Us" or "Comfort Zone"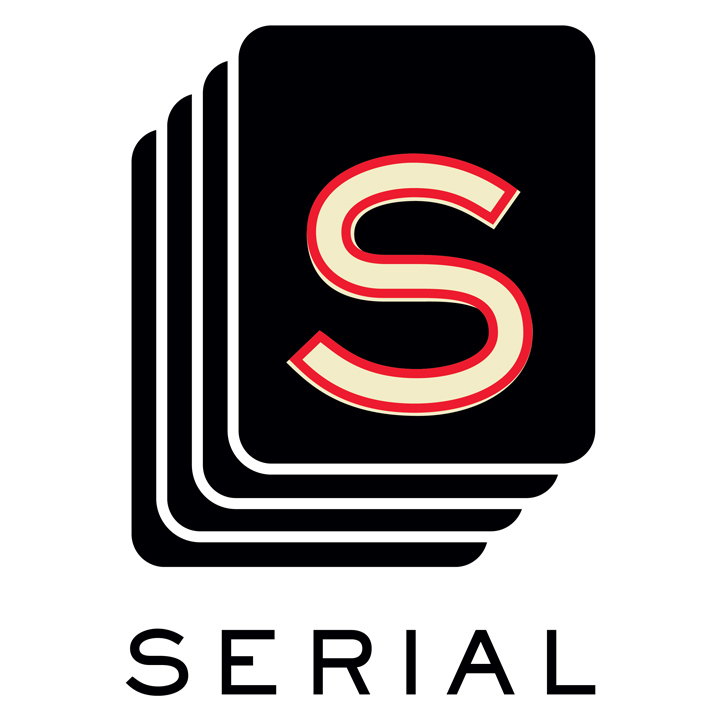 If you're looking to get into a murder/mystery/crime podcast, you really have to listen to Serial. It was created several years ago and it tells the story of a high school teenager that went missing in 1999. But it does more than tell the story – it investigates it.
Another loophole, the woman who created this podcast and voices it, is no investigator. She does not have an investigative background, she just had a hunch and a desire to learn more. 🔎
Listen to Sarah Koenig as she uncovers more about the case against Adnan Syed. This is a series so you can listen to the entire season! And then go to other seasons to listen to more investigative cases.
Check out: Serial Season 1 to learn about the Adnan Syed case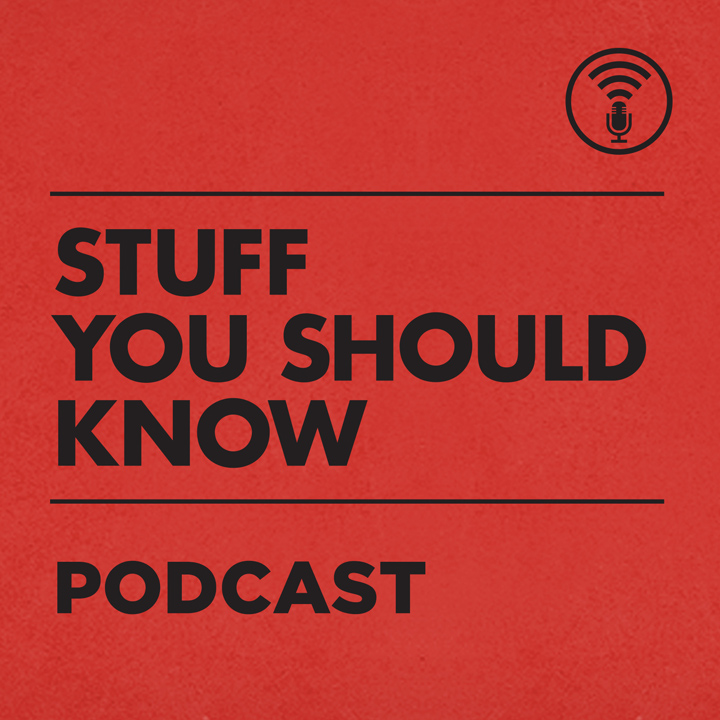 Looking to actually learn something? Stuff You Should Know is all you need. I like these podcasts because it's a variety of topics. You'll never get bored because you'll be learning something new in roughly 30-70 minutes at a time.
Check out: "How Police Lineups Work" or "Roundabouts: The Problem is You"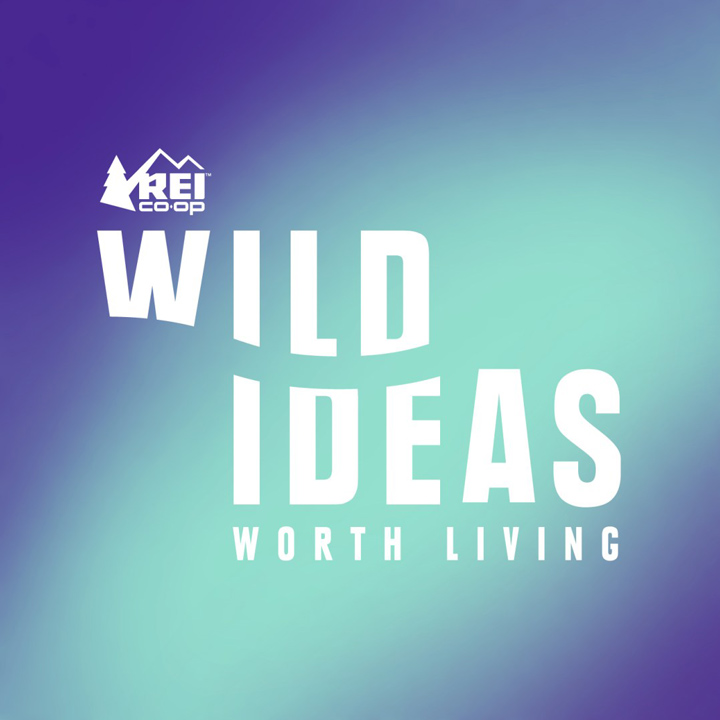 Are you a lover of adventure and the great outdoors? This 5-star podcast interviews world-class explorers, athletes, authors, scientists, health experts, and entrepreneurs having outdoor experiences. This podcast says, "some of the wildest ideas can lead to the most rewarding adventures." 🌎
Check out: "Beth Rodden – On Rockclimbing, Living in Yosemite, and Refraining the Perfectionist Mindset" or "Rebecca Rusch – How to Take Risks and Carve Your Own Trail"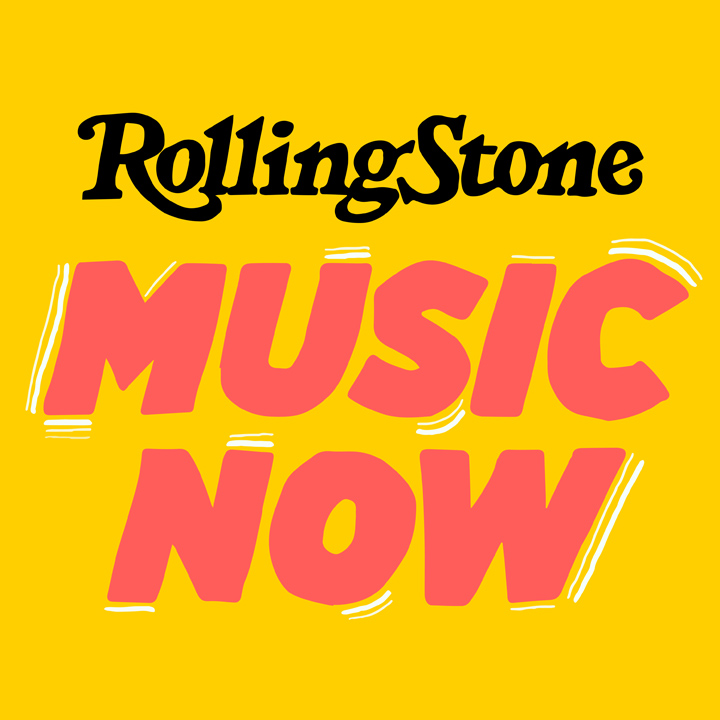 If you're one of those people that like to learn about their favorite artists, musicians, and bands, you need to hear Rolling Stone's Music Now podcast. Each episode talks about a different musician and occasionally speaks to the artist themselves.
Check out: "Florence Welch on What Makes Her Machine Tick" or "Bruce Springsteen on Youth, Manhood and his Touring Future"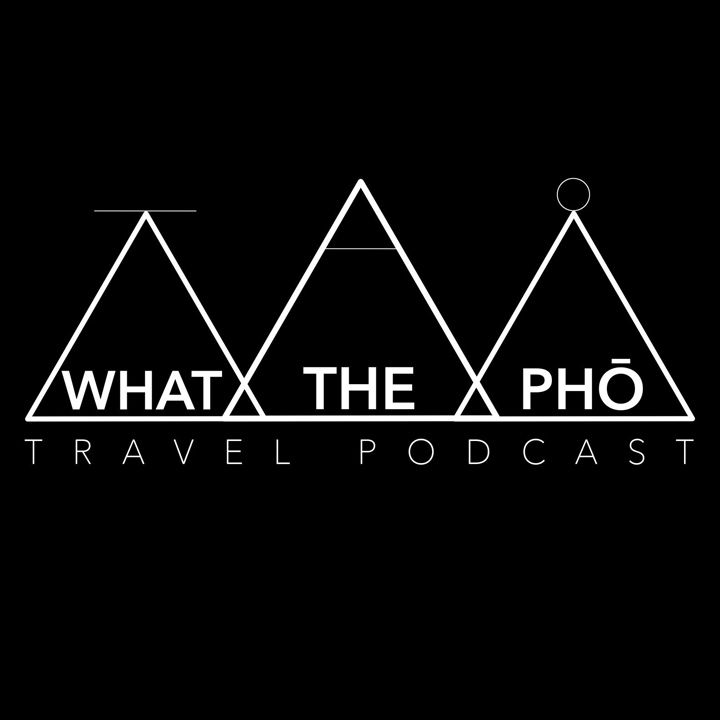 You can listen to podcasts about travel too. This podcast discusses different places, gives different tips, and answers all your questions about places around the world like Romania, Australia, and Ibiza.
Check out: "Backpacking Brazil on a Budget" or "What Can I Do in Iceland? With Beckii Lovelock"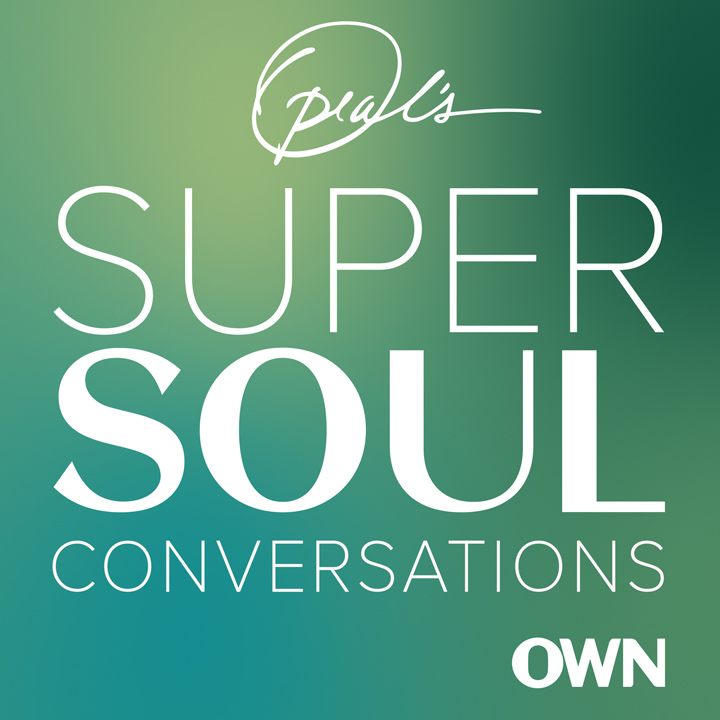 Oprah has an indescribable way of speaking, of interviewing, and of understanding her subjects. If you were able to watch her show, you know what I'm talking about. Now we have this podcast where Oprah talks to people and asks the right questions.
It's easy to listen to Oprah talk…" your journey to become more inspired and connected to a deeper world around us..starts right now."
Check out: "Eckhart Tolle: Being in the Now" or "Tom Brady, Parts 1 & 2"
We found 10 podcasts for long days of travel and long haul trips. What do you think? Have you listened to these? What would you add to the list? Drop us a comment below!