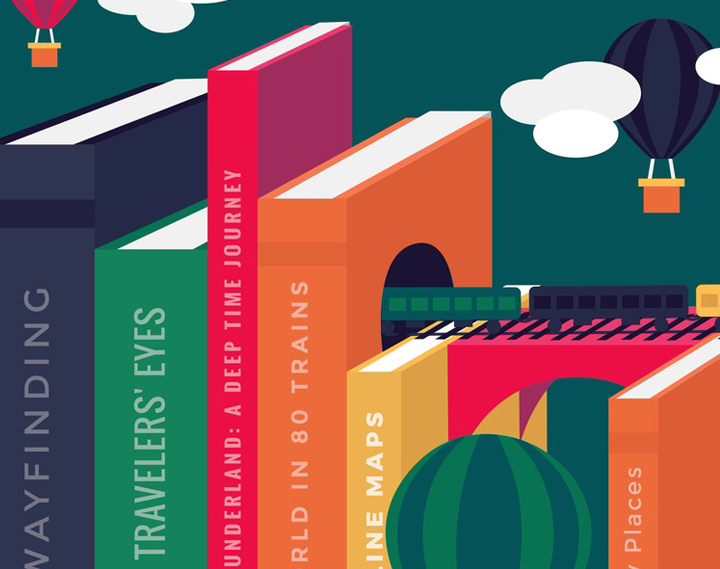 Arguably one of the best perks about travel days is diving into a good book to pass the time.
And for us travel junkies, what could be better than reading the best books about travel stories while traveling?
Quiet hours on a plane, train or bus can be the perfect setting to get lost in a literary adventure.
As 2019 winds down it that's time for the best of lists, rounding up the highlights of the year. Smithsonian has compiled the Ten Best Books About Travel of 2019 for those titles that need to be on your hit list.
Explore hidden worlds Underground, learn about Literary Places with a travel journalist or read about how to Travel Anywhere with confidence and ease. For those and more books that have made the top ten cut read the full line up here.
Happy reading and happy travels!