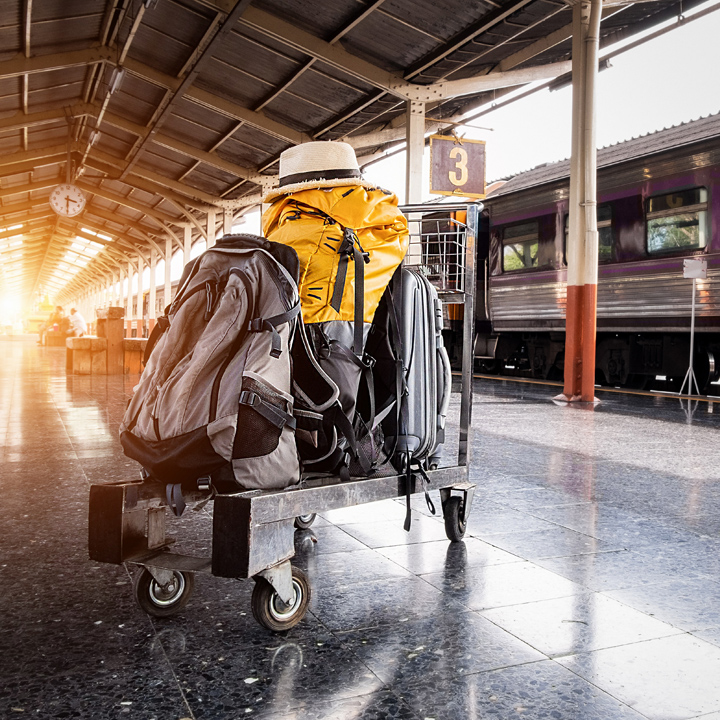 Fulfill your sense of wanderlust and get your work done.
When you're traveling and filling out the customs reports (especially when arriving in the U.S.), notice the line that says, "business or pleasure?"
Whether you've filled out this line with either answer, your next trip may be a combo of the two when you enter the word bleisure.
Here's all you need to know about bleisure travel and 8 ways to try it out.
What Exactly Is Bleisure Travel?
Here is the breakdown
Bleisure travel is a combination of business travel and leisure time, thus creating the term, "bleisure." In the corporate world, extending a business trip for more leisure time is known as a "bizcation."
The term bleisure was published in 2009 by the Future Laboratory as part of their biannual Trend Briefing, written by Jacob Strand. Since then, the trend has been studied and analyzed and researchers have found that bleisure travel has maintained a constant growth.
Forbes reported that 2.2 million bleisure trips took place in 2017.
Oftentimes employees will extend their trips to fit in leisure time.
Employees benefit from the career development and improvement of their well-being, while the employer benefits from new knowledge about a location, possibly happier and more productive employees and an incentive to keep current employees in this role. We've got all the deets on this new trend.
Here's all you need to know about bleisure travel and 8 ways to try it out.
First, discuss it with your boss.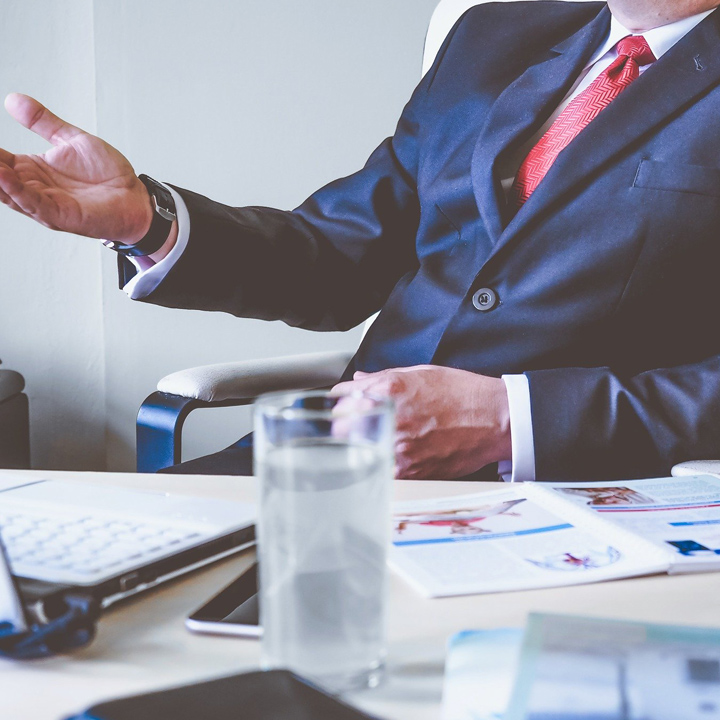 Being upfront and honest about why you need an extra day or two is important.
However, it always helps to connect it to what you're doing or explain how valuable travel will be for you as a person, employee, and for the team or company.
We all know it makes us more well-rounded individuals. But does it help you connect better with clients? Or make it easier to understand the way a certain country's system or techniques work? Have these answers ready to go when you bring it up with your boss.
Consider using the weekend as a way of added time.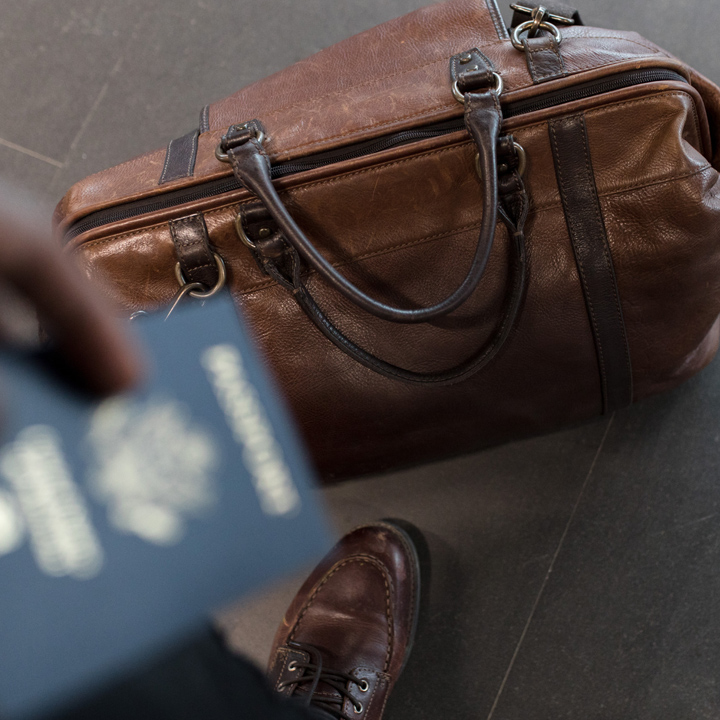 Book your travel during the week for business, and then stay the extra two days over the weekend for leisure.
This way, you won't be taking additional days off work other than the days you need to. We call that a win-win.
Book your travel over a public holiday or a long weekend.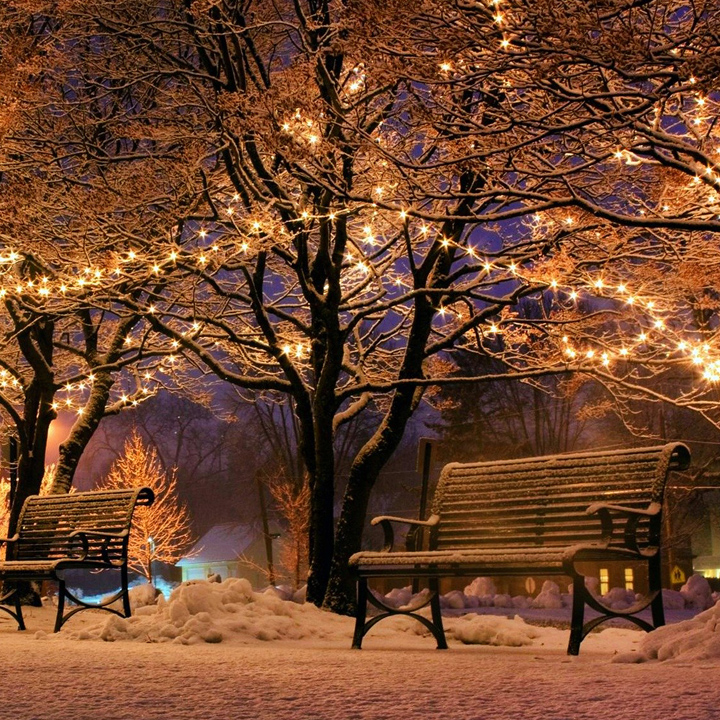 This is a perfect way to incorporate the idea of bleisure travel into your life – book a long weekend or public holiday!
Another example of not taking off additional days of work but still getting extra time in your destination.
Whether you need a break, want to learn more, or need time to explore – doing it over a holiday or day of independence or celebration is a great way to tack on more time.
Bring your spouse and kids.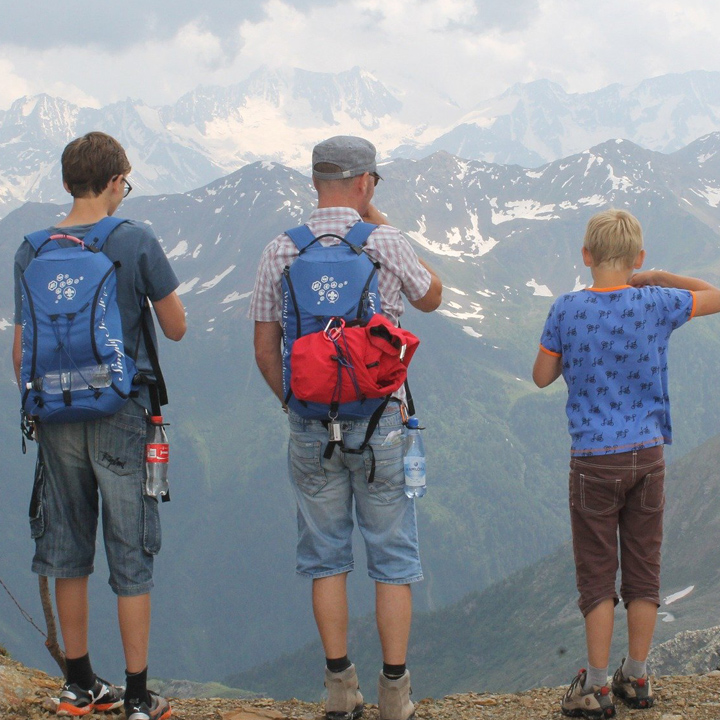 Bringing your spouse and kids turns a work trip into a hybrid between business, leisure, and family time.
Many companies today strive to help their employees maintain a work/life balance – this includes time spent with family.
Bringing the family along will change the trip and truly help cross off tons of boxes for your employer. Plus, you'll get to spend time with your family in a new place!
Get creative with your time.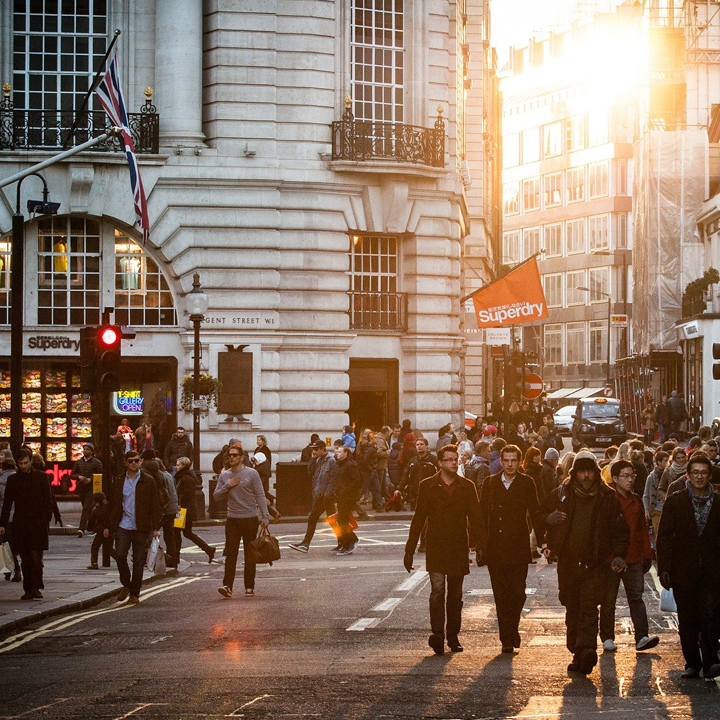 Expanding a trip to fit in leisure time does not have to be extra days tacked on, it can be as simple as maneuvering your current schedule around so you'll have the free time you need to wander.
For instance, if you have several meetings to get to – try to start early or give yourself a nice break in between to leave room for exploring.
Utilize all kinds of travel resources.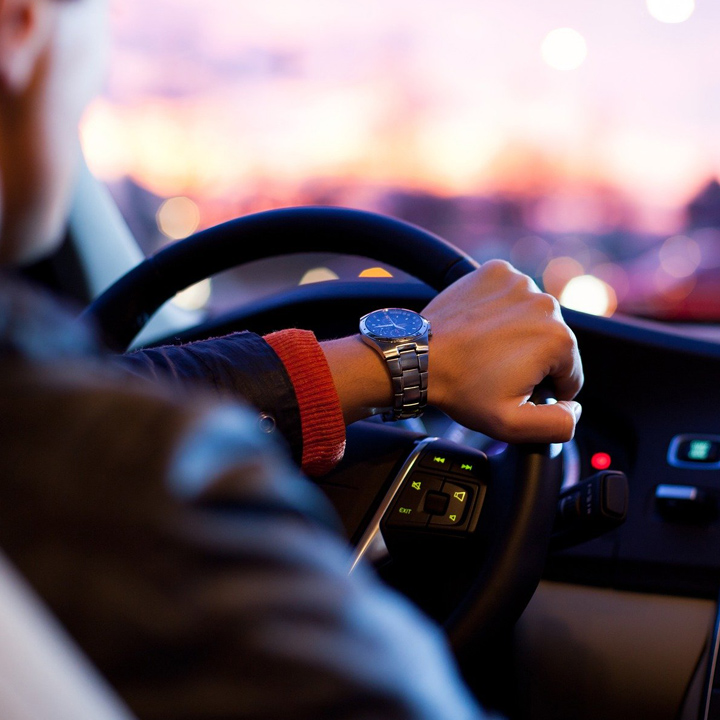 If you're in a new destination, think outside the box with ways to expand your leisure time.
Consider booking half-day tours or renting a car service to simply drive to a new area that's not too far away. If you have a busy work schedule, squeezing in your leisure time will be more challenging because you have other responsibilities to worry about. But that doesn't mean it's impossible.
Renting a car might be the easiest way to see more of a place without relying on public transport. Or, choose to walk a little further or into a new neighborhood. Always do some research first!
Make a stopover.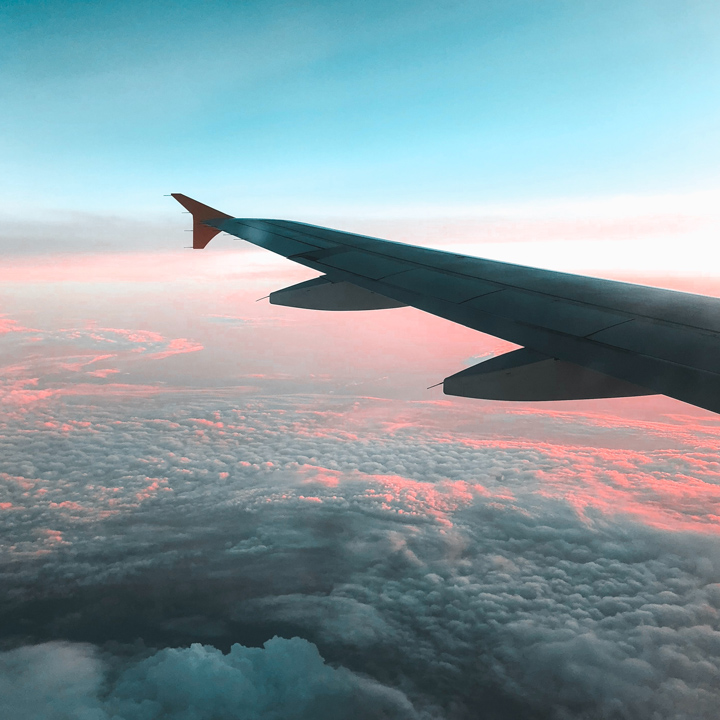 Consider adding a connecting flight that gives you some time in another country or city either on your way to your destination or back.
This is beneficial for you because you can explore and, you can break up the travel into pieces – especially for long haul flights. This will leave you feeling less tired and more productive – we think your employers will be happy to hear that!
Incorporate national or international events when it's appropriate.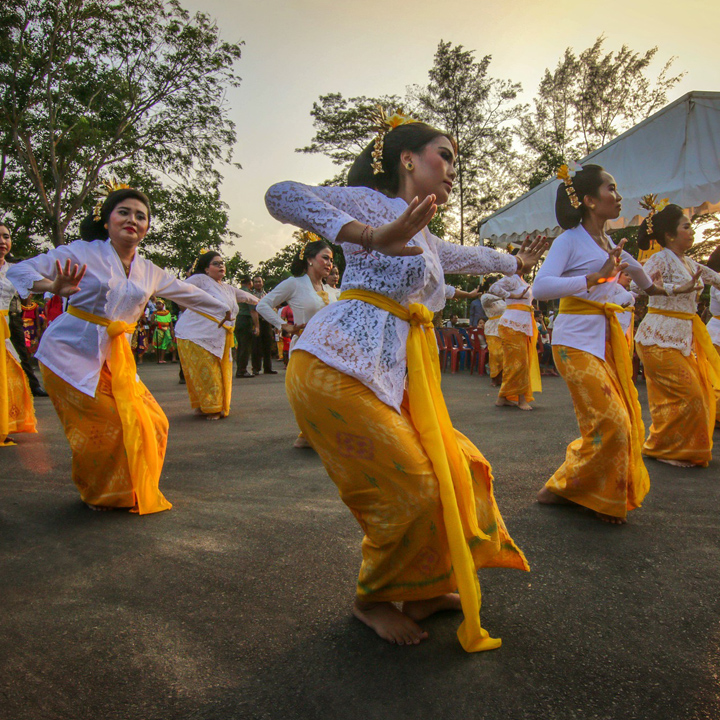 If you feel like a certain cultural or business event suits your work, then consider speaking with your employer about traveling to these events on business trips.
Not only does it suit you, but it suits your employer – they know they have a curious, inquisitive employee working for them, which always looks good. Plus, you get to attend these cool events, learn new things, and explore in your downtime.
The important thing is – these events would give you a more flexible schedule whereas business meetings and a strict agenda would not. A great way to combine work and pleasure.
Now that you've seen our list of ways to incorporate bleisure travel into your life, what do you think? Did we miss any tips? Leave us a comment below!