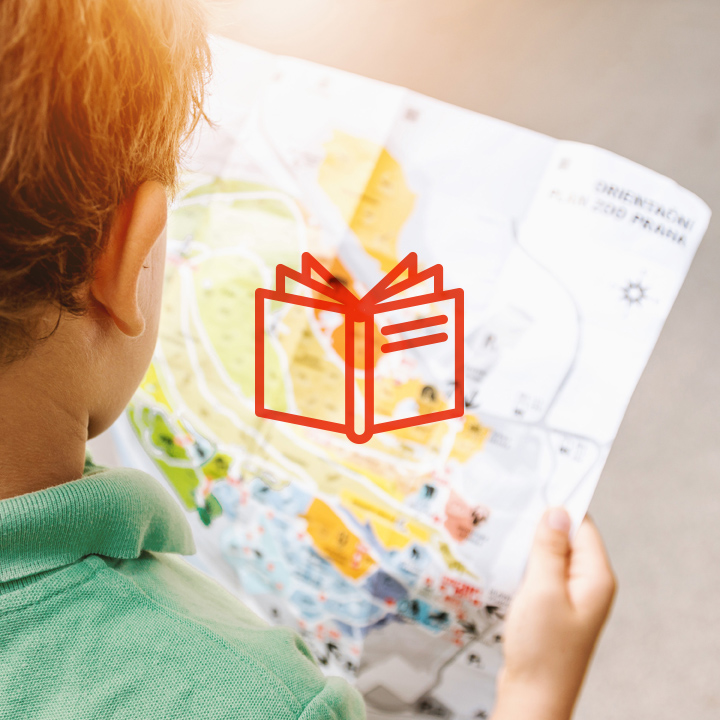 You might have a little wanderer on your hands.
Good news is, we can encourage and inspire their inner wanderlust through the use of vivid pictures, fun illustrations, and entertaining stories – in children's books about travel!
It's time to check out our list of children's books about travel. 📖 Here are 9 fantastic titles to check out: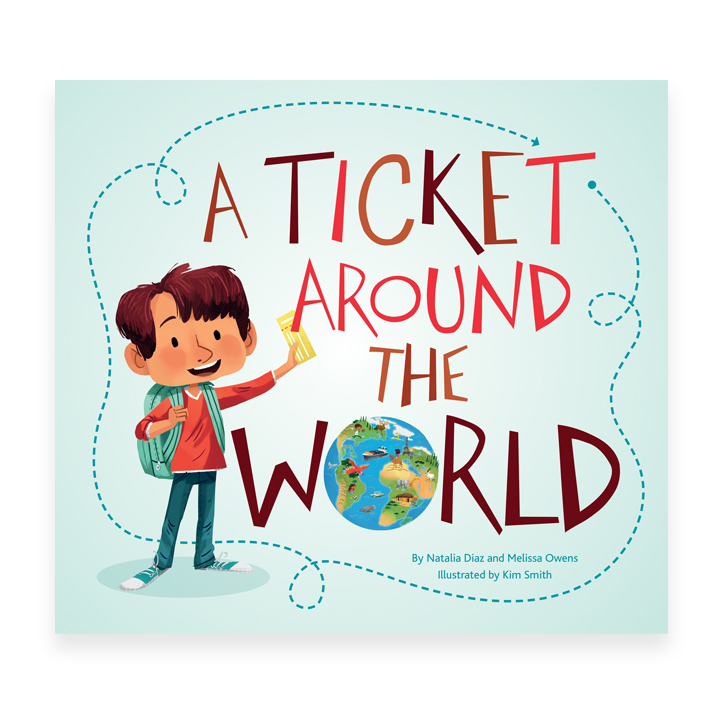 A book about a young boy traveling the globe visiting friends from all different places. Ready to buy your ticket? A Ticket Around the World will get your little one's imagination flying.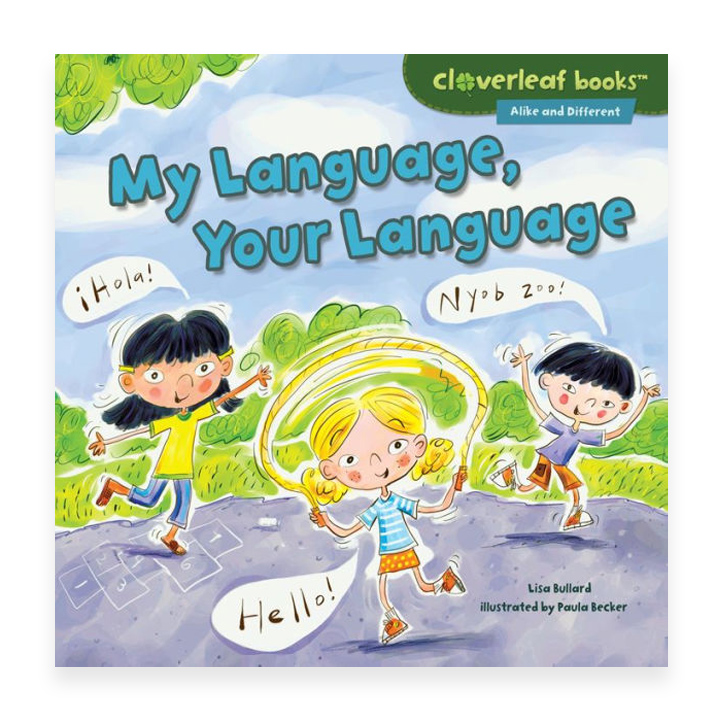 Romelie meets a new girl, Camila, and learns that she speaks a different language. This gets Romelie's brain buzzing about what other kinds of languages there are and how many? Read My Language, Your Language with your child and you'll both learn about the many languages among us.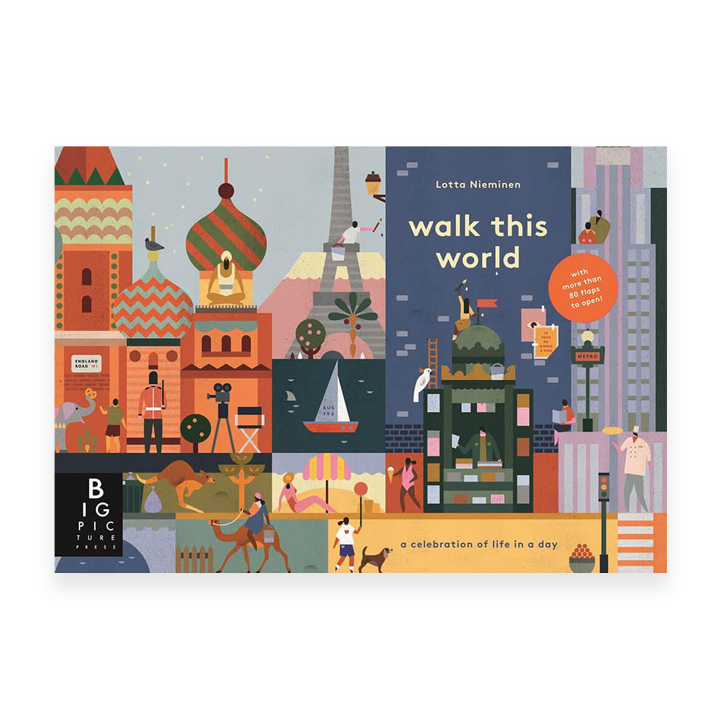 Learn about different cultures across the world and interact with Walk This World too. You can open flaps for windows, doors, and other hidden surprises. This book also comes as Walk This World at Christmastime, meaning it celebrates the different cultures across the world and how they celebrate Christmas.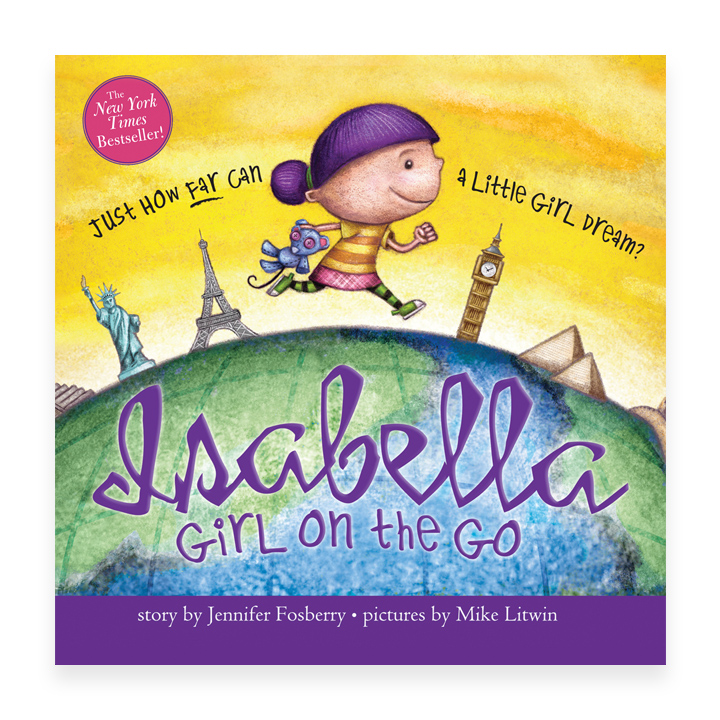 Isabella: Girl on the Go is the story of a purple haired girl who travels across the globe with her imagination. You can also personalize this book (here) with your daughter's name and she'll be the star of the adventure!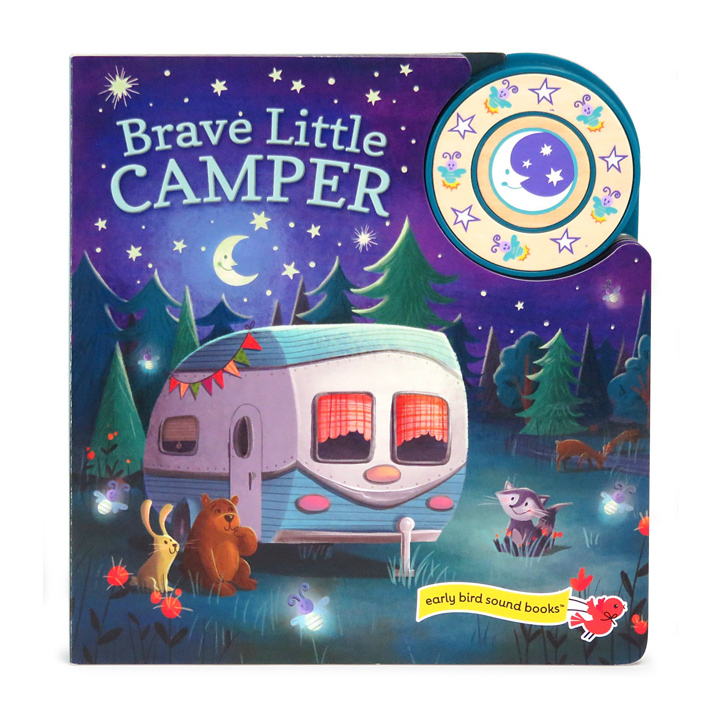 Follow the Brave Little Camper as it spends the night in the forest for the very first time. Your kids can press buttons and hear sounds while they flip through these pages. Who's ready to go camping?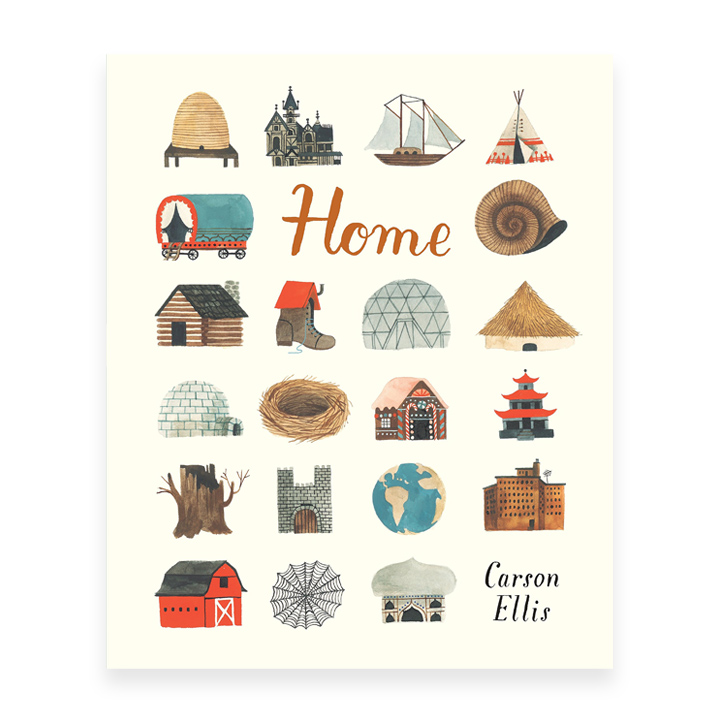 What makes you feel at home? Is it the people? The smells? The trees? The atmosphere? Home tells the story of the different ways that we can describe "home." It isn't the same for all of us, but this book celebrates each and every home there is.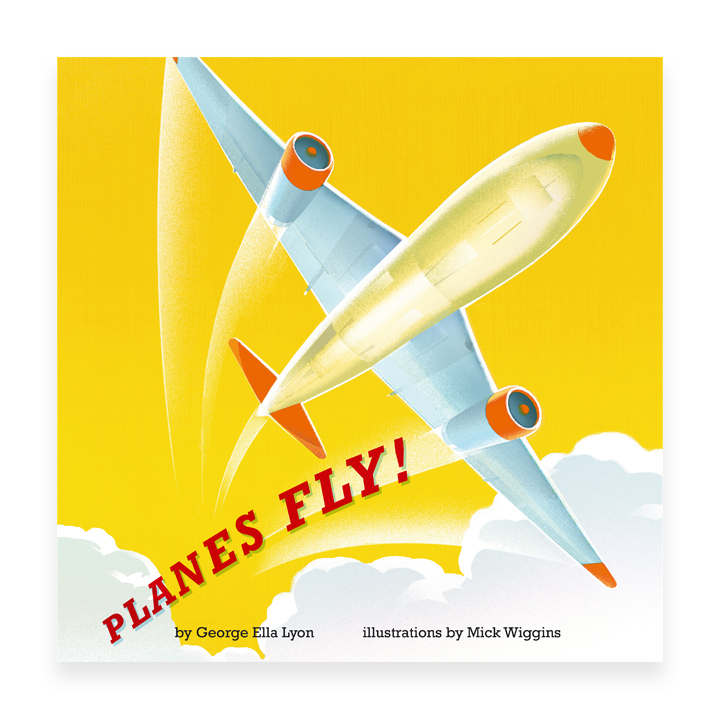 Planes Fly! is all about the incredibly efficient and important part of travel: planes. It's a rhyming book about all kinds of planes and what they do. Ready to fly? We are!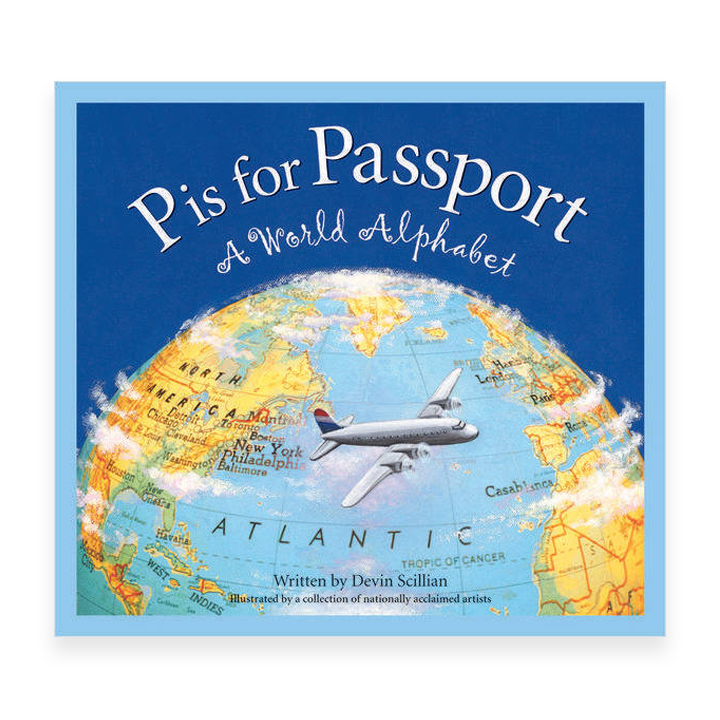 There's a lot to learn in P is for Passport and it's for some of our advanced kid readers. Otherwise, mom and dad will have to do it! The world alphabet teaches us something new about the many destinations in our world and it does so with pictures and alliterations for each letter A-Z.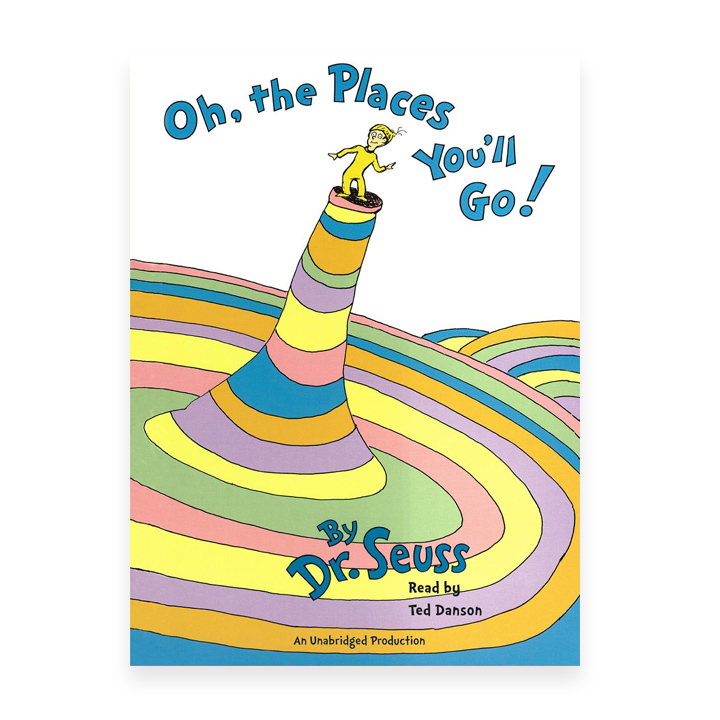 This classic book about travel, both physically and metaphorically. Dr. Seuss brings to life his favorite characters and places and shares the meaning of success in Oh, the Places You'll Go! His message is iconic: life may be a 'Great Balancing Act,' but through it all "There's fun to be done."
Did you know that Journo was built so that you could create stunning books about your family adventures? Our founder Dane's favorite bedtime book is The First Year Of Travel which chronicles his daughter's first year of travel.
Click here to create your own.
Now that you've seen our list, what did you think? Do you have any books you'd like to add? Please let us know in the comments below! Happy reading! 📚