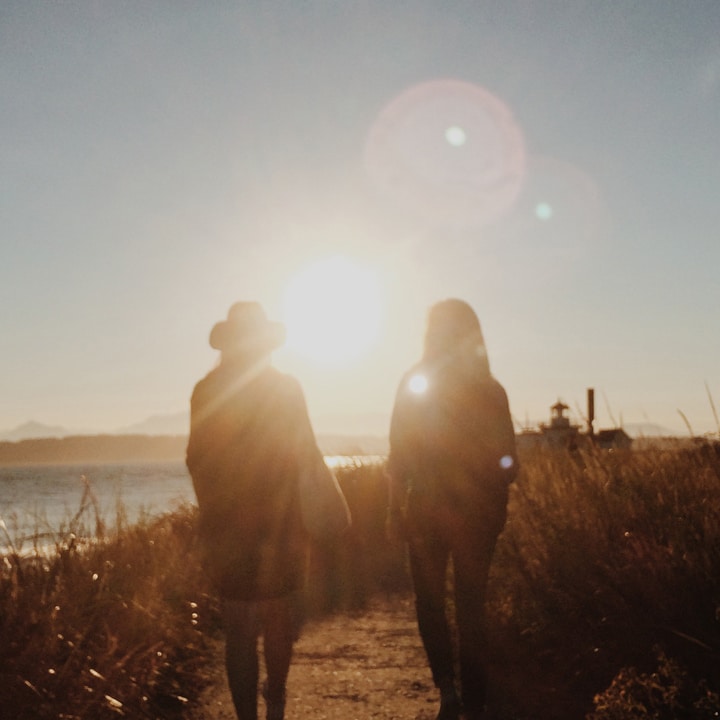 You're there! 🙌
You've landed in your destination after what felt like it would take forever to come. Woohoo! (or, of course, you're about to land there!) Now for some awesome travel tips!
This is the beginning of our "Travel Easy Series," which consists of three posts created specifically to fill you in our most brilliant tips, tricks, and tools for making the absolute MOST out of your trip, wherever in the world you are!
This post is here so you can discover the travel pro's top tips on how to travel easy—like a travel junkie veteran—so you can eliminate the hassles and squeeze out more fun wherever your destination may be.
In the next post in this series, we'll talk about how to live like a local (while still being a tourist).
And then we'll end it with the most important stuff of all—how to truly BE where you are and create memories you'll treasure your entire lifetime.
Ok let's just get into it already, shall we?
Money Tips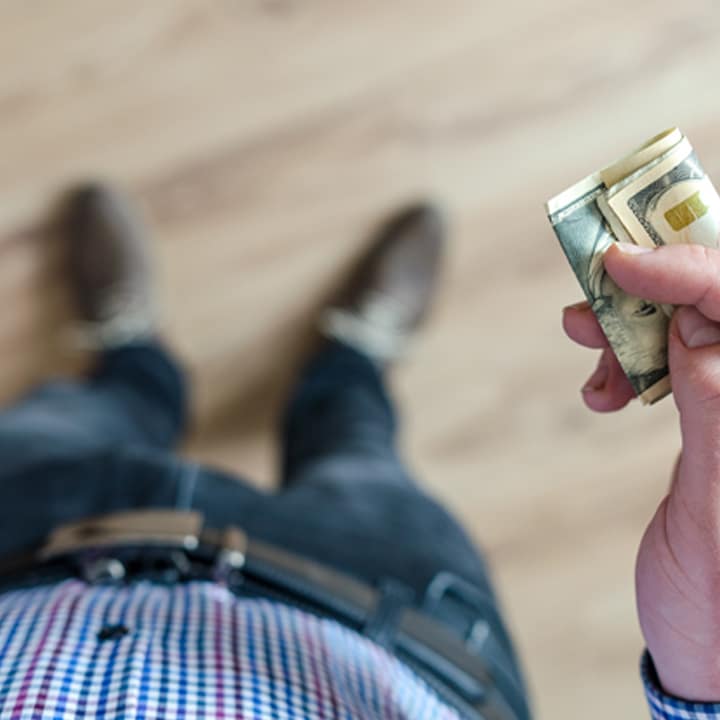 1. Convert Easy
Unless you're a math prodigy, it gets confusing converting currencies all day…
Well, that's exactly why we built Currency Converter for you. It's free, uses real-time rates, works offline(!), and even tracks your spending if you want. (If you're an Android user, check out XE)
2. Know What To Tip
Another big confusing topic is tipping. How much do you give in each country? Where do you tip? Where don't you tip? Here's your travel tipping cheatsheet with all the answers.
3. Safely Stash Your Cash
Last big tip here is about stashing your cash so you don't get nipped by a crafty thief: 11 Secret Hiding Places To Stash Your Cash While Traveling (it's too late to buy that stuff since you're already on your trip, but do read the Do's & Don'ts at the beginning).
Tech Tips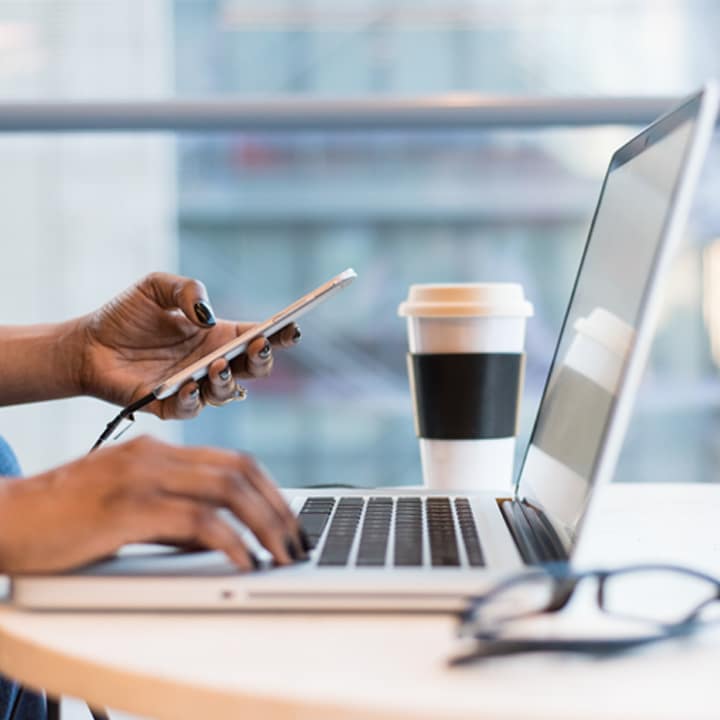 Technology makes life easier, especially when abroad…
And the device you'll use most of the time is your phone. Whether it's taking pics, making a bank transfer, following a map, or searching the history of a spot you're in.
Here are a few tips to make the most of it:
4. Save Your Phone Data
5. Keep Charged Up
6. Easily Find Free Wifi
7. Use A VPN To Keep Your Computer Hack-Free
8. Back Up Your Data
9. Secure Your Passwords
10. Create A Packing List
Health & Safety Tips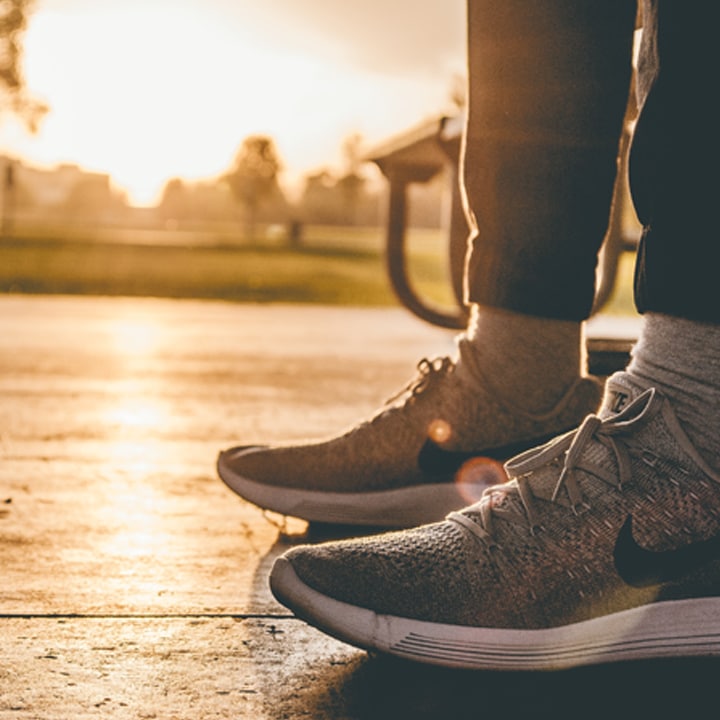 If you agreed that forgetting something important was bad, then you'd probably agree that it NOTHING ruins a long-awaited vacay worse than getting sick or getting robbed. But don't worry…
Just follow these tips and you'll be back to strolling around your destination without a worry in the world.
Let's start with how NOT to get sick…
Getting sick while traveling mainly boils down to the fact that you're throwing your entire body off-kilter. Think about it…
You're probably already eating different foods (or completely new foods), drinking more booze, getting more sun, sleeping less, exerting more energy, and even putting yourself in more stressful situations.
… you're basically giving your good ol' bod a good ol' beatin'!
This isn't to say you should NOT do those things. Go ahead and squeeze every ounce of pleasure from this vacation — just be smart about out. And here's how…
11. Dress Accordingly
Whether it's catching a cold or getting sunburnt, nothing makes you feel more like a doofus than being unprepared for the weather.
Layer up and stay warm if things are to get chilly, even if only at night. And if you're headed to a sunny locale, make sure you play it smart in the sun all day (especially if a nude beach is on the docket 😉)…
The sun itself isn't bad for you (it's good for you), it's when you get burned with too much of it that it becomes dangerous. Also, use chemical-free sunscreen like Sun Bum so you're not caking on unnecessary chemicals.
Pro Tip: Use Pack This and get weather updates for where you are so you always bring along the right stuff.
12. Keep Your Hands To Yourself
You can also prevent getting sick by trying to keep your mitts off germ-infested stuff…
Anything you subconsciously want to grab, don't. The biggest, dirtiest culprits are seat-back pockets, tray tables, overhead controls knobs, unwrapped hotel room glassware, public bathrooms, public transport, and money.
Don't turn weird because you went crazy with this. Just try to be mindful of it, wash your hands often, and maybe even grab some travel hand sanitizer if you see it in a store.
13. Watch What You Ingest
The goal here is to keep your immune system strong enough to tackle any new bugs that head its way.
Don't do like I once did in Morocco and eat questionable street meat (the porcelain throne was my best friend for 3 straight days 🤦‍♂️)…
Instead, be careful of where and what you eat, especially when it comes to meat and seafood. Make sure it's fresh, cooked thoroughly, and served piping hot.
14. Drink only bottled water
Even if you see locals drinking tap water, that doesn't mean you should. (But beware: a common scam is to resell them full of tap water so make sure the seal is intact).
15. Watch out when partaking in alcohol:
For cocktails, drink the ones without ice or blended with ice. Of course, use your discretion on this…
If in Havana, how do you NOT have a daiquiri in the bar where they were invented? Or a Pina Colada in Old San Juan, PR? These spots are safe to drink this stuff… but you always need to be smart about picking them and, if you really want to play it safe, just avoid it completely.
16. Stay Rested
Getting enough sleep puts your body in prime bug-fighting mode. The first thing to line up is a plan for eliminating jet lag. Here are our 9 Tips For Fast Jet Lag Recovery.
A lack of proper sleep also adds tremendously to the amount of stress you can handle, which in turn can cause or escalate illness.
So, although you want to cram every minute of fun in, don't hesitate to at least get proper sleep at night.
17. Watch For Them Nasty Bugs
At best, mosquito bites just get annoying. At worst, they introduce horrible diseases into your system, like Yellow Fever, Dengue, Japanese Encephalitis, Chikungunya, Zika, and even Malaria.
Go pick yourself up a can of spray that has DEET in it, and cover yourself up when outside at dusk and dawn, and even use a mosquito net overnight if in a real hotspot.
The other nasty bugs to be aware of are bed bugs. I wouldn't worry too much about this but, in case you wanted to know, here are 5 Quick Steps To Check For Bed Bugs.
Now to the safety side of things…
18. Know The Scams
I've been pretty lucky throughout my travels and have only been scammed a couple of times…
Once by a cabbie in Lima, and once in Marrakech with a "free gift" of a small henna tattoo on my hand that turned into a half sleeve and a screaming match. 🤣
And there were probably others that I'm not even aware of… you know, maybe a few bucks in overpayment here or there. That doesn't bother me because it wasn't anything serious… and it's the serious ones I want you to keep an eye out for because they'll completely spoil your trip.
Read the 15 Common Travel Scams (And How To Avoid Them) so you're prepped.
19. App It Up
The Red Cross Emergency Apps feature resources for travelers in the event of natural emergencies and disasters as well as emergency first aid info. Sitata allows users to post about real-time events around the globe as well as transportation tips and even pickpocket hotspots.
And for our American Journo'rs, download Smart Traveler. Created by the U.S. Department of State and features current travel warnings and alerts about foreign destinations as well as contact information for U.S. embassies and consulates.
20. Stay Safe When Traveling Alone
Let your friends and family keep tabs on you with an app like BSafe. It works like Apple's Find My Friends on iPhone and Google's Trusted Contacts on Android, however, it goes a step further and allows those connected to "follow" their contacts in real time, for instance, when they are walking back alone at night.
There you have it, a boatload of tips on how to travel easy in 2023. ✌️😎  
Enjoy the adventure!
Did we miss something? Add it to the comments below!